Croissants. I love them, but they've been on my Do Not Attempt At Home list for years. Even though I consider myself to be a pretty good baker, there are just certain things that intimidate the heck out of me.
Croissants were right up there with puff pastry, multi-tiered wedding cakes, and Baked Alaska, because let's face it – me + a torch is never a good idea. However, I'm feeling pretty confident with croissants these days thanks to Colette Christian and Craftsy.
When Craftsy approached me about taking their online Classic Croissants at Home class, I was immediately excited to view the online sessions. Colette Christian is an exceptional instructor. It honestly feels as though she is in your kitchen helping you every step of the way. I love that the Craftsy platform allows you to ask your instructor questions for the personalized guidance you need to perfect your croissant baking skills! You can actually ask Colette a question that she'll answer!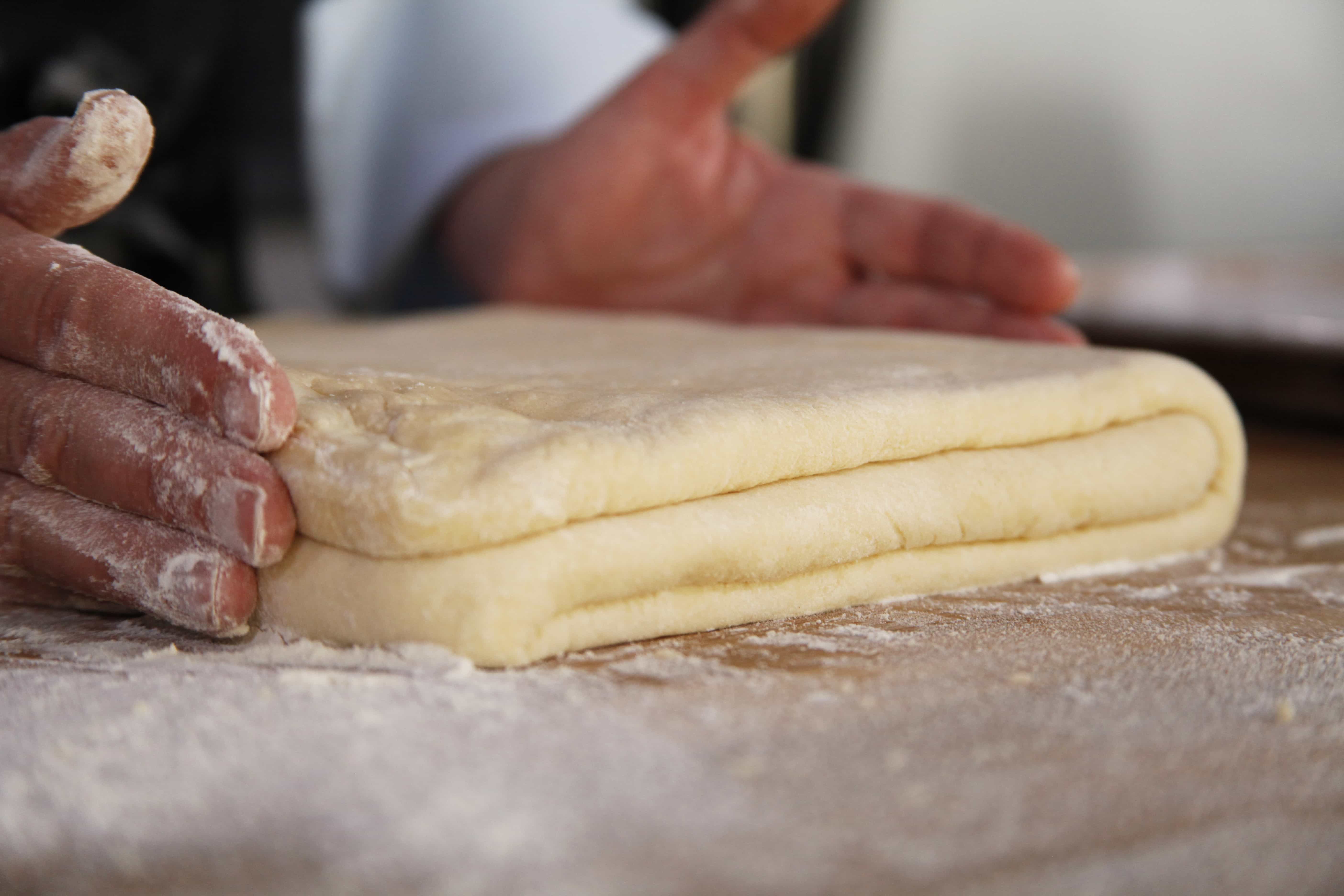 Colette walks you through the process of choosing your tools, creating a butter block, making, shaping, proofing and baking your dough. She even shows you how to make chocolate croissants which will be happening in my kitchen in the very near future! Seriously, they look divine, and I've been dreaming about them for days.
The beauty of Craftsy is that you can learn at at your pace with easy-to-follow video lessons that you can access on your computer and mobile device anytime – forever. You can even bookmark your favorite techniques and return to them as often as you'd like with just one click. And when baking something like croissants, the ability to rewind and watch a step over again is pretty much the best feature ever.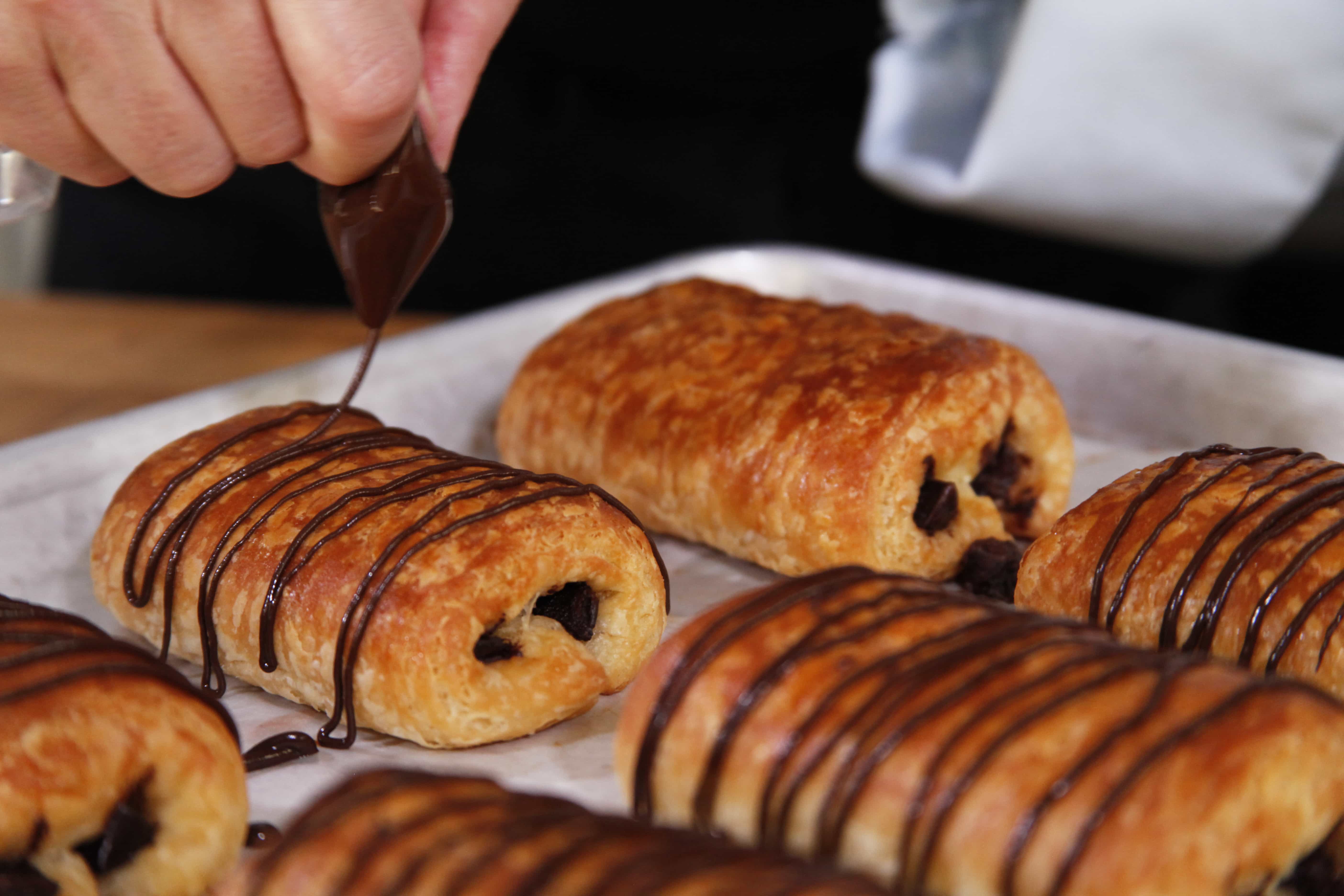 I know making croissants at home may seem a bit daunting, but trust me – once you conquer an item on your personal Do Not Attempt At Home list, you're going to gain a ton of confidence in the kitchen and ya might even break out that torch!
Ready to make classic croissants at home? Head over to Craftsy and purchase this class for the discounted price of $19.99 – that's $20.00 off retail. Even without the discount, I'm telling you, they're worth every penny.
Offer is valid until September 23, 2014.
Disclosure: My Baking Addiction has partnered with Craftsy to share a variety of classes with my readers. This post is sponsored by Craftsy; however, the views and opinions expressed by Jamie Lothridge on My Baking Addiction are my own, and based upon my experiences with the Artisan Bread Making class.