Caramel Coconut Chocolate Chip Cookies are brimming with chocolate, caramel chips, coconut and pecans to create the most popular cookie I've ever made. People will be begging you for the recipe!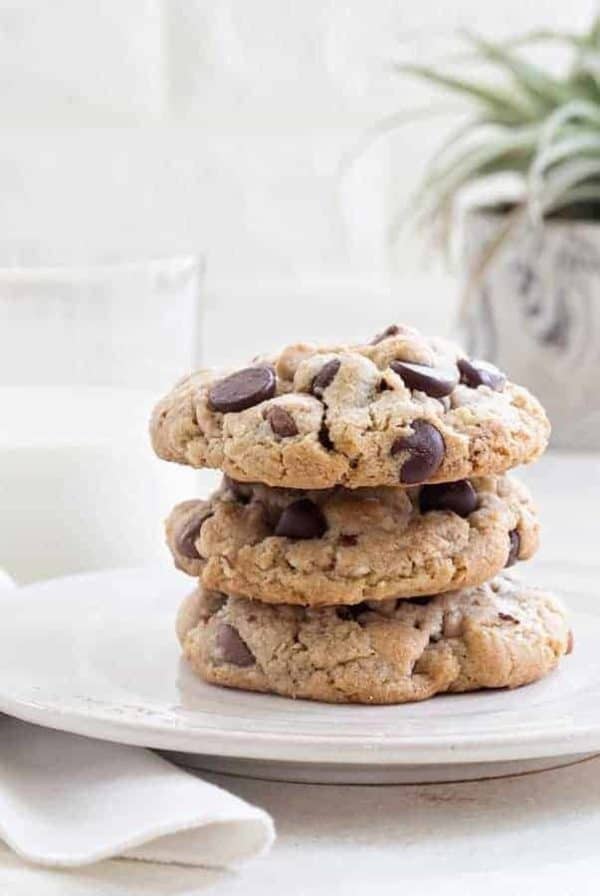 You guys, I've been keeping these Caramel Coconut Chocolate Chip Cookies from you for months. Not intentionally, but because everyone loves them so much, they disappear almost immediately.
I've been baking for years and I've made countless chocolate chip cookie recipes, but this particular recipe has received so much hype in my inner circle over the past few months, it's kind of become my new signature dessert.
Do you have a signature recipe? You know, the recipe that everyone expects you to make and bring to everything and they're super bummed if you show up with store bought fruit salad instead?
If you don't, this one will quickly become that recipe for you.