home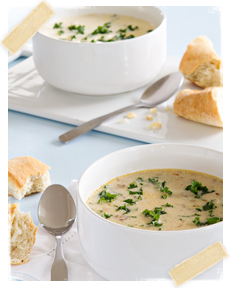 Zuppa Toscana Loaded with sausage, potatoes and kale, this homemade version of Olive Garden's delicious Zuppa Toscana soup is sure to become a family favorite.
Caramel Pecan Bars Caramel Pecan Bars with an ooey gooey layer of caramel that's studded with pecans and chocolate chips. Because why not?!
Oreo Bark Oreo Bark is a sweet and simple treat for the sweethearts in your life. Just a couple of minutes and some time in the fridge for this delectable dessert!