home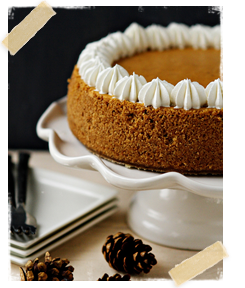 Brownie Trifles with Raspberry Sauce Mini Brownie Trifles are layered with raspberry sauce, raspberry whipped cream and finished with fresh raspberries to create a delicious dessert worthy of any upcoming holiday celebration.
15 Perfect Pumpkin Recipes 15 delicious pumpkin recipes that are the perfect addition to any Thanksgiving celebration!
Pumpkin Muffins with Applesauce Pumpkin muffins that taste just like Nana's pumpkin rolls. You won't be able to resist that dollop of sweetened cream cheese in the middle.