Looking for new ways to bake with everyone's favorite sandwich cookies? Take a look at these 12 Oreo recipes – all just as easy as they are delicious.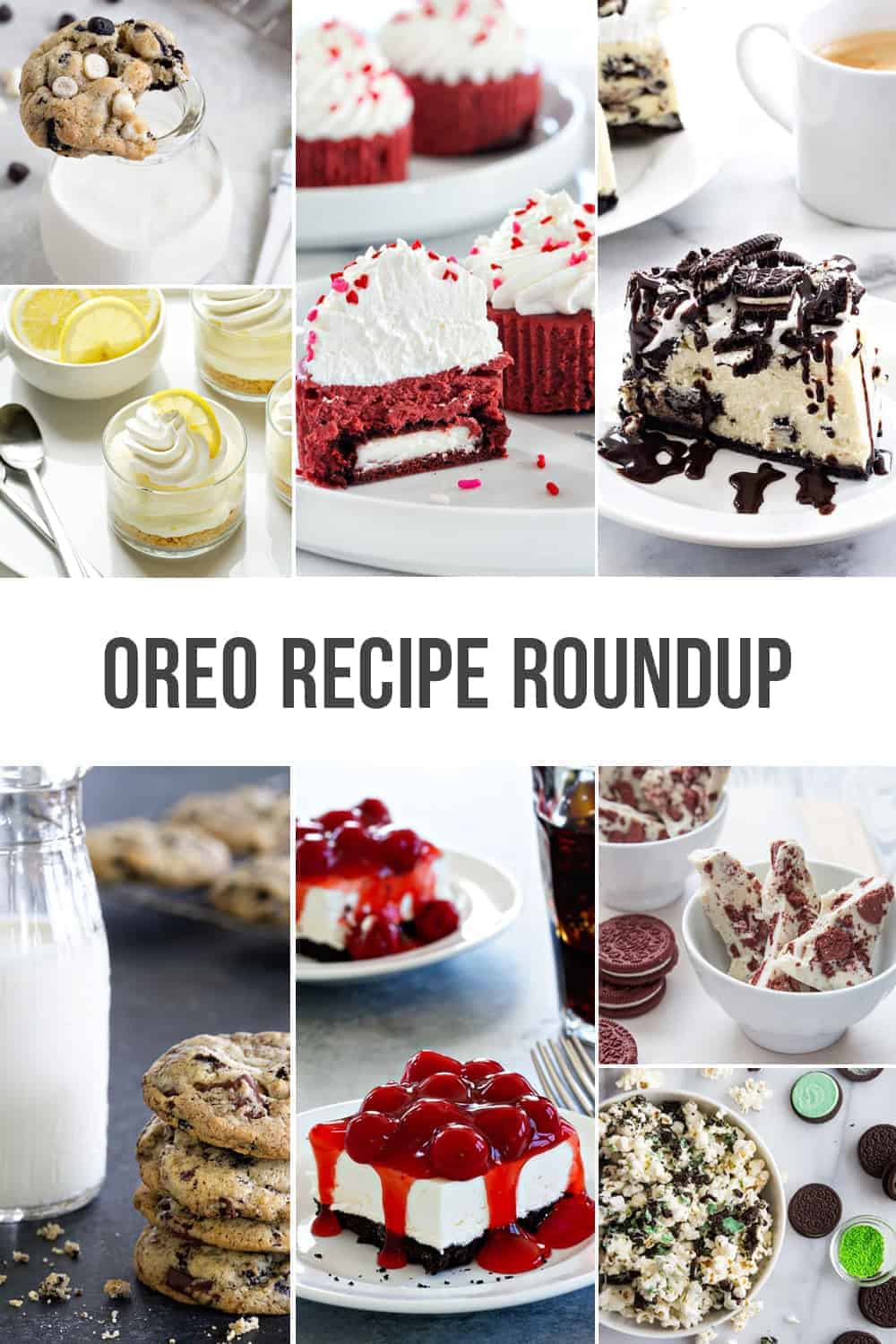 I think by now you all know that I really love Oreos.
Sure, I love to eat them straight from the package and can devour a whole sleeve before I even realize what has happened. But I really love to bake with them.
I've been whipping up all kinds of Oreo recipes for years now and thought it was time to compile some of my favorites in one place.
These are 12 of my most decadent Oreo recipes. But don't worry! They're also super easy and fun to make.
If you enjoy these 12 Oreo recipes, follow My Baking Addiction on Facebook, Instagram and Pinterest for more sweet treats and recipe ideas.