Sharing is caring!
Wondering what to buy for the foodie on your list this year? Check out these gifts under $50 – all available right on Amazon!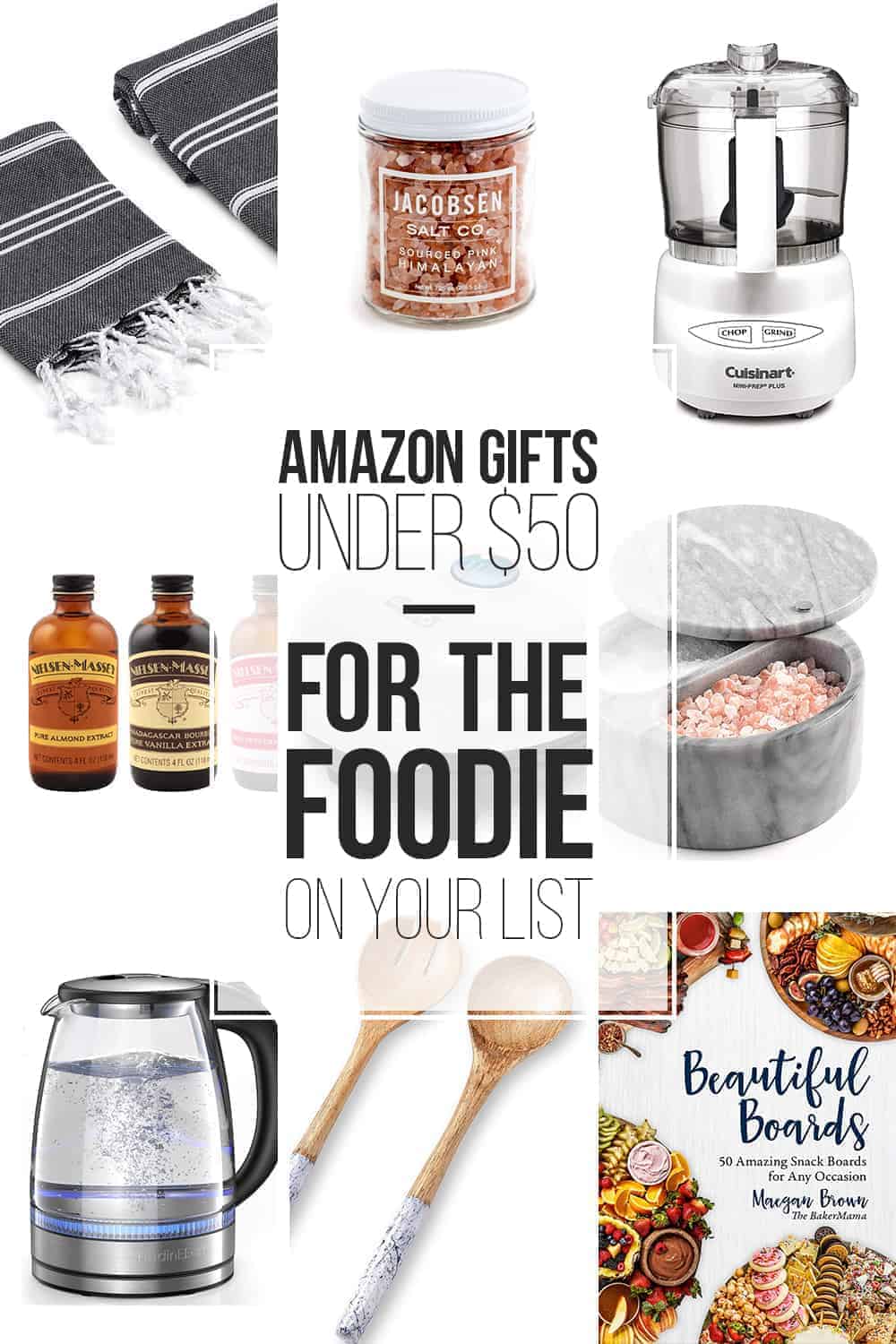 With Thanksgiving this week, holiday shopping season is right around the corner.
When I started thinking about gift guides for this holiday season, I knew I wanted to share some of my Amazon favorites with you. So I spent an afternoon browsing my Amazon order archives all the way back to 2015 to find my absolute favorite things.
I'm not even going to tell you how many orders I scrolled through, but let's just say my Amazon account is quite active – especially when it comes to items for cooking, baking and entertaining, which is what I'll be sharing with you today!
All of these items are under $50, making them perfect for hostess gifts, stocking stuffers, or even "just because" gifts for any foodie on your list.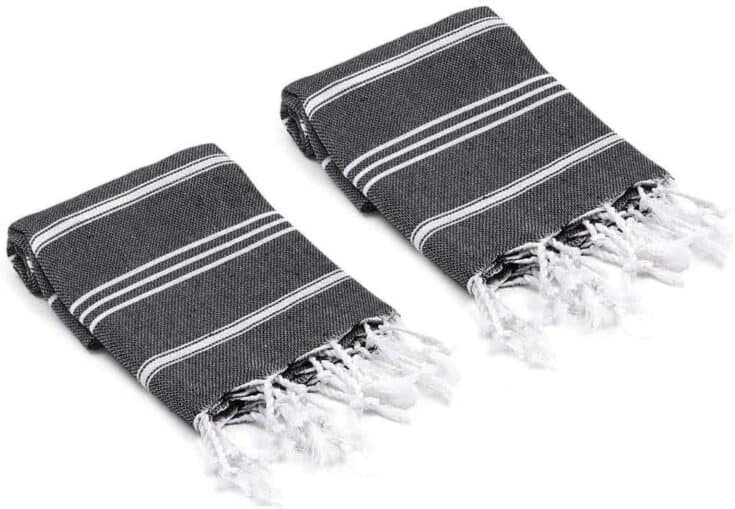 Photo Credit: www.amazon.com
I was originally turned on to Olive & Linen hand towels through Brooke of the blog Nesting with Grace. I ordered six Turkish hand towels when they were running a great sale and I've never looked back. I have them in all of our bathrooms and my kitchen towel drawer is brimming with them.
They're soft, absorbent and absolutely beautiful! They're a lovely gift on their own, but would pair perfectly with festive scented hand soaps - I'm loving Mrs. Meyer's Iowa Pine and Snow Drop - or tucked into a basket with a fresh holiday plant, or candle.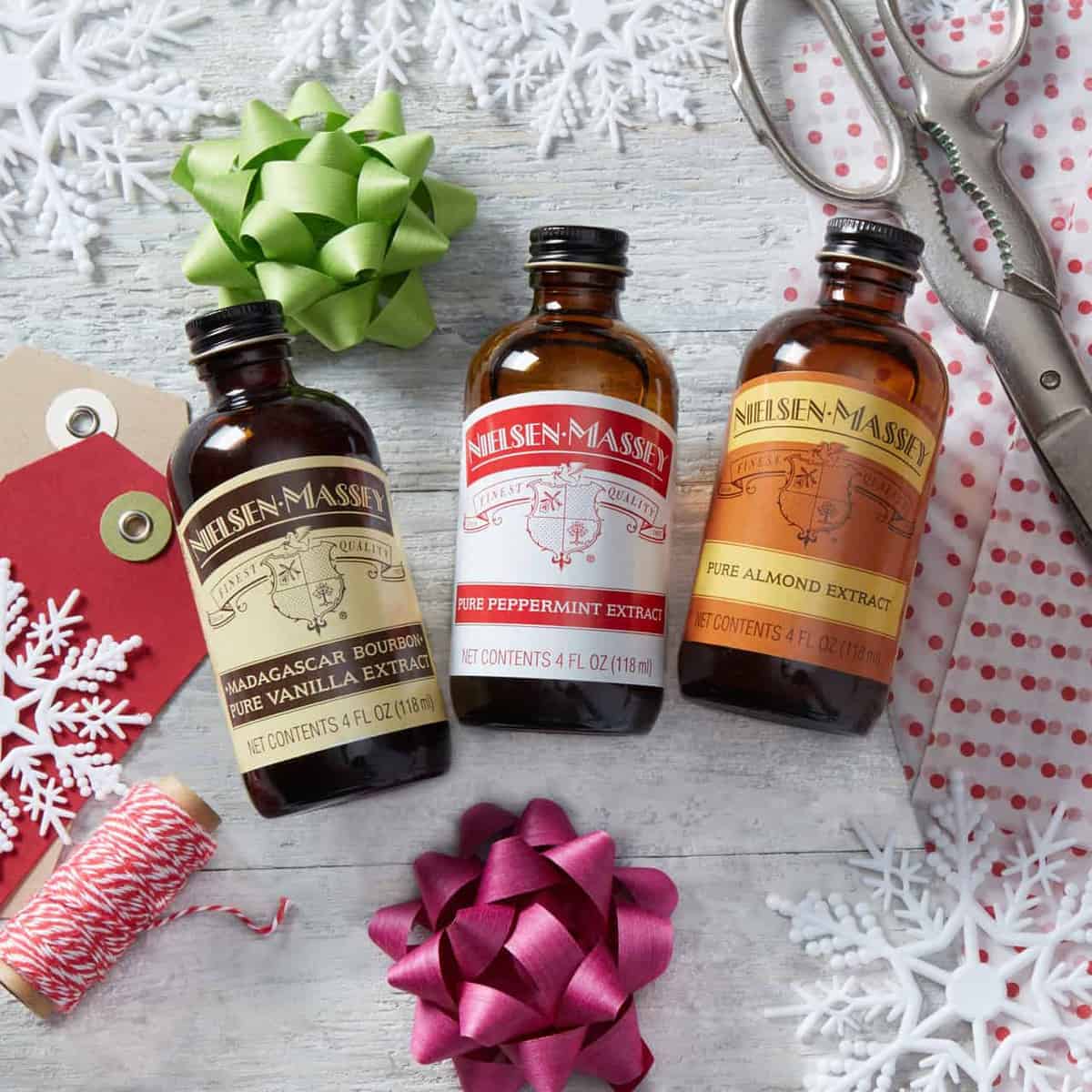 Photo Credit: Nielsen-Massey Vanillas
It's no secret that I love Nielsen-Massey Vanillas for my baking adventures. Their quality is unrivaled, and I can rest easy in sharing baked goods made with their products since I know they are all-natural, allergen-free, certified Kosher and Gluten-Free, and Non-GMO Project Verified.
Nielsen-Massey's Holiday Flavors Bundle features three of their most popular holiday products: Madagascar Bourbon Pure Vanilla Extract, Pure Almond Extract and Pure Peppermint Extract. This set is perfect for sharing your love for baking with a loved one and is available in 2-oz and 4-oz sizes on Amazon.
Nielsen-Massey is even helping you start your holiday shopping early by offering an exclusive deal for Black Friday and Cyber Monday. Starting on November 29th, you can get 30% off their 4 oz. Holiday Flavors Bundle. This offer is available for a limited time! (Limit one per person.)
Visit NielsenMassey.com to learn how to #BaketoShare this holiday season. There, you'll find guides for hosting holiday gatherings, new holiday recipes and more gift giving ideas.
Psst! Want some holiday recipes that use these products? Check out my Cranberry Orange Bread and Mini Cherry Almond Cheesecakess.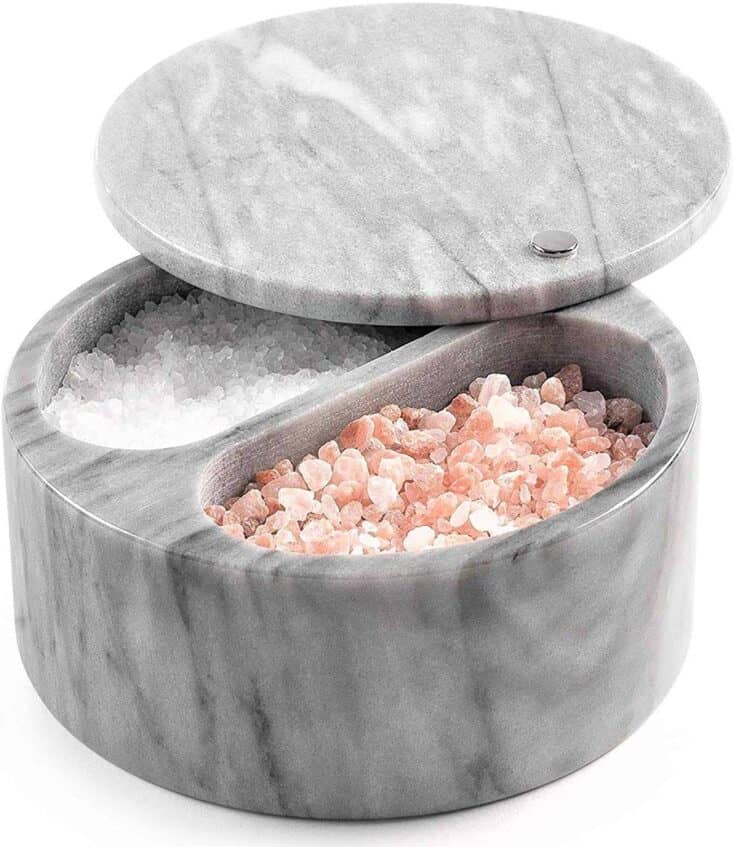 Photo Credit: www.amazon.com
Next, let's chat salt cellars.
We don't own a proper salt shaker because we use a salt cellar, which some people find strange. I actually pick up a cheapie pre-filled shaker from the grocery store every holiday season for the buffet line.
Our marble cellar sits right next to my stove along with a pepper mill and bottle of olive oil. I love a beautiful salt cellar paired with Jacobson Salt Co. Pink Himalayan Sea Salt, their Black Garlic Salt, or one of their gift sets. Toss in a package of their Salty Caramels to complete the gift!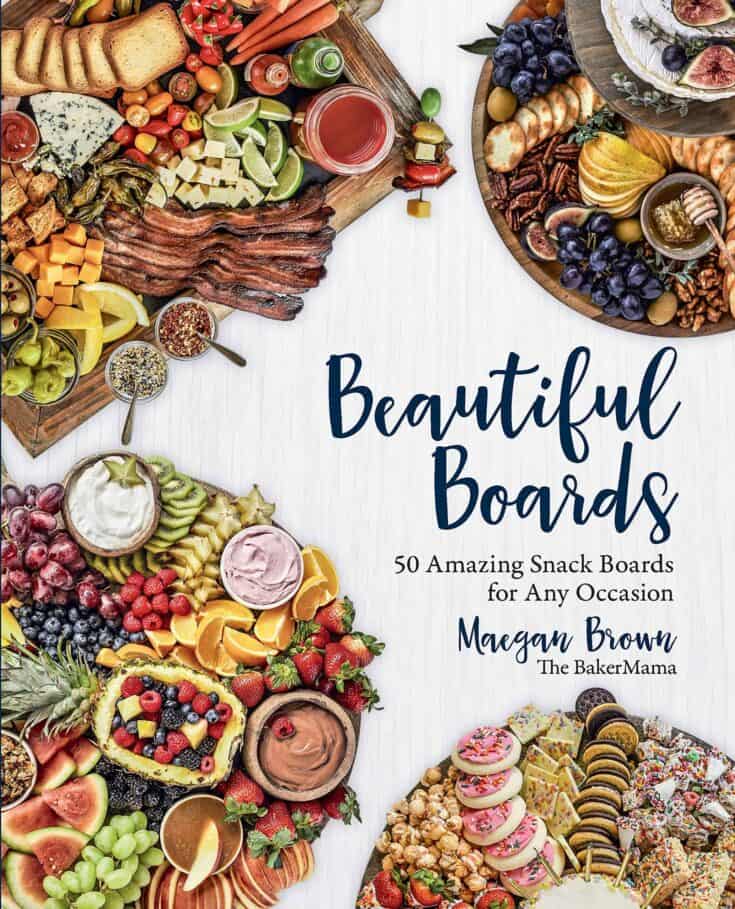 Photo Credit: www.amazon.com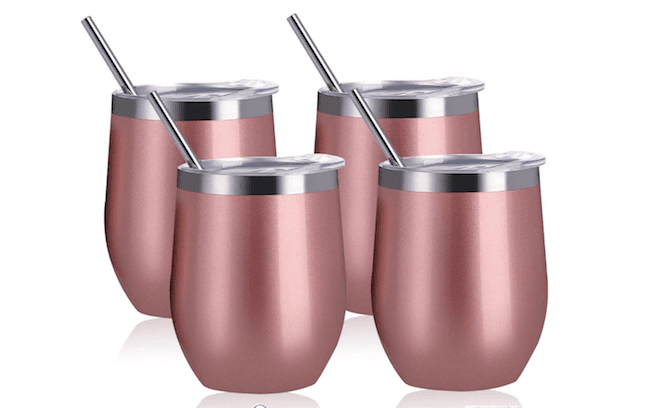 Photo Credit: www.amazon.com
Speaking of wine.. Do you have a wine lover on your shopping list?
These stemless wine glass tumblers are perfect for wine, cocktails, and even coffee!
Pair them with a bottle of their favorite wine and you've got a simple but thoughtful gift!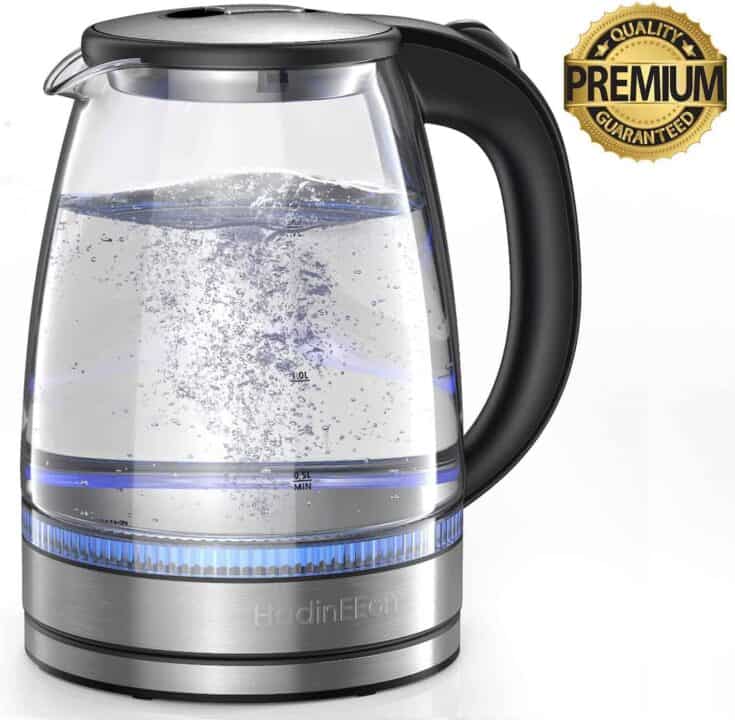 Photo Credit: www.amazon.com
My friend Amber turned me on to an electric kettle years ago and it's still one of my very favorite appliances.
I currently have a gooseneck kettle because I find it much easier to use with my Chemex to brew coffee, which, by the way, is a great gift for the coffee lover on your list!
While I love using our electric kettle for tea and pour-over coffee, we also use it for basically anything that requires hot water.
Think ramen, oatmeal cups, and the hot cocoa packets my girl loves in the winter. We also use it to create water baths for cheesecake recipes and even making mop water extra hot!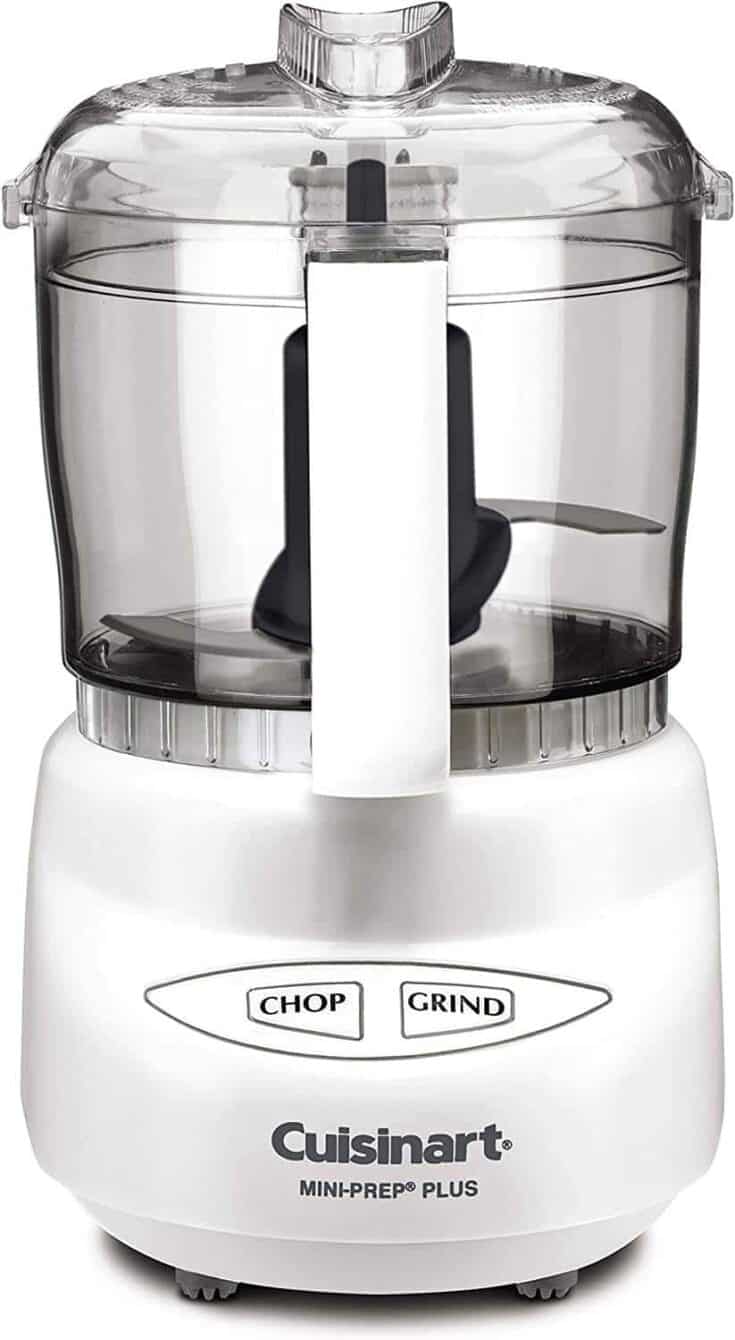 Photo Credit: www.amazon.com
Next on my list is my Cuisinart Mini Prep Plus Food Processor. I have a large food processor that I rarely use because this little guy will tackle almost any kitchen job.
From chopping nuts and crushing cookies for cheesecake crusts, to making sure my deviled eggs have an ultra-smooth filling, this little appliance is one of the most used gadgets in my kitchen.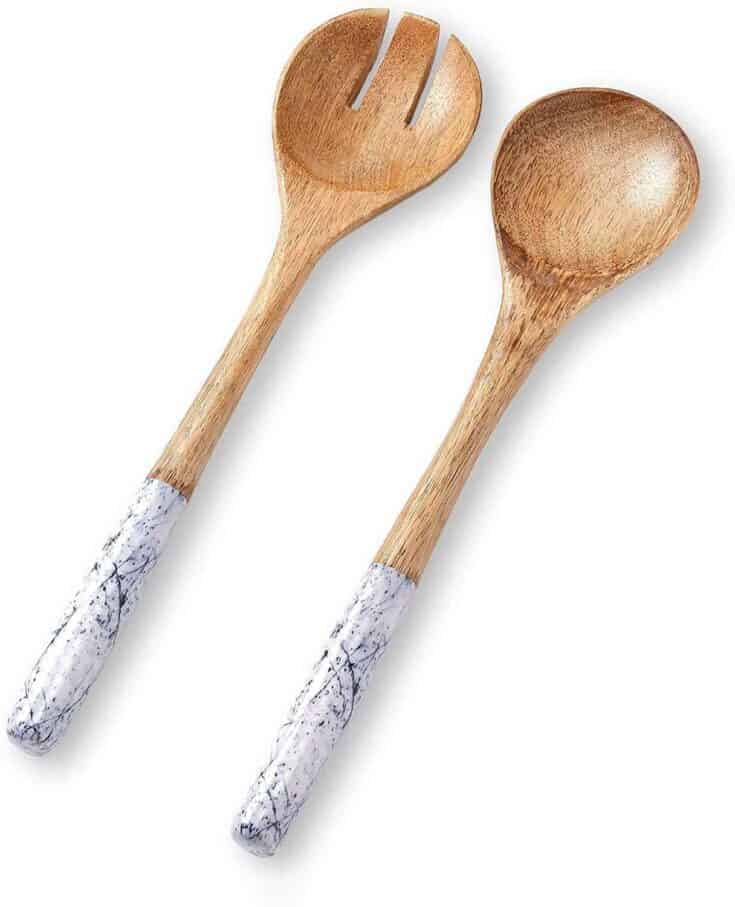 Photo Credit: www.amazon.com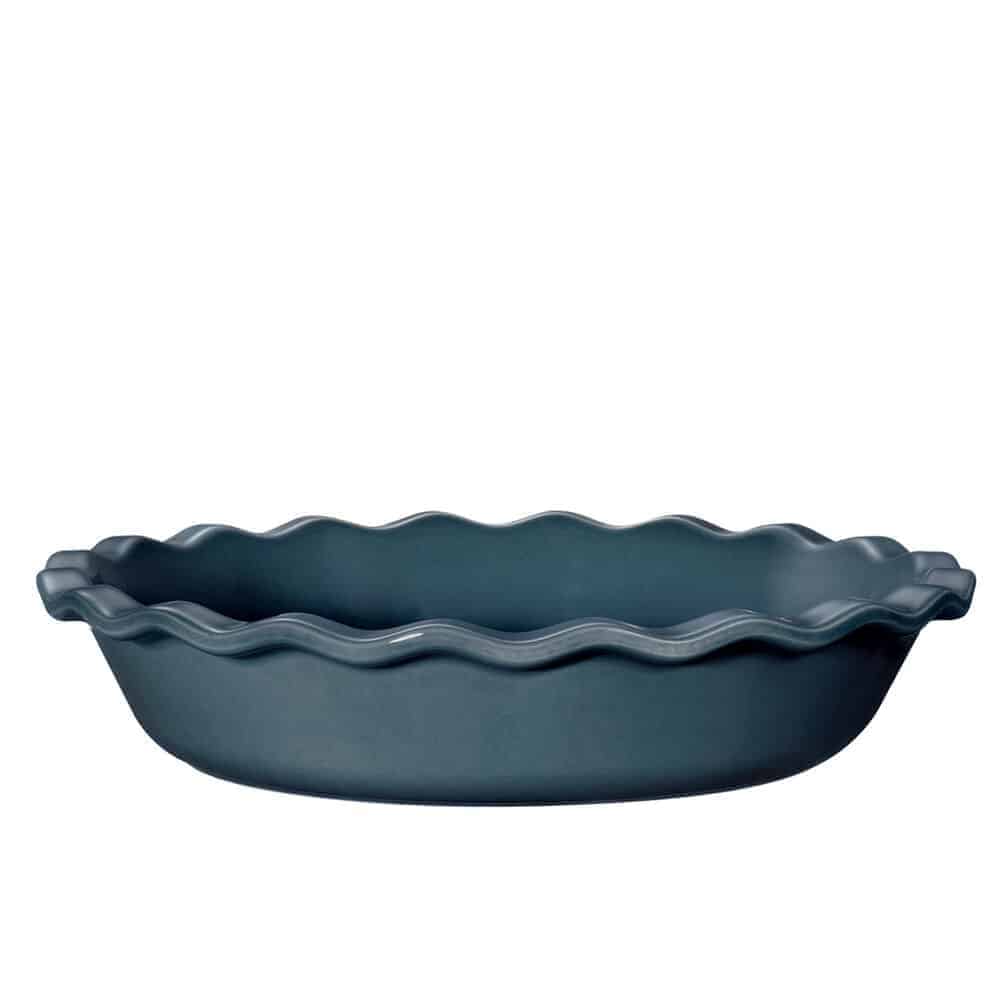 Photo Credit: www.amazon.com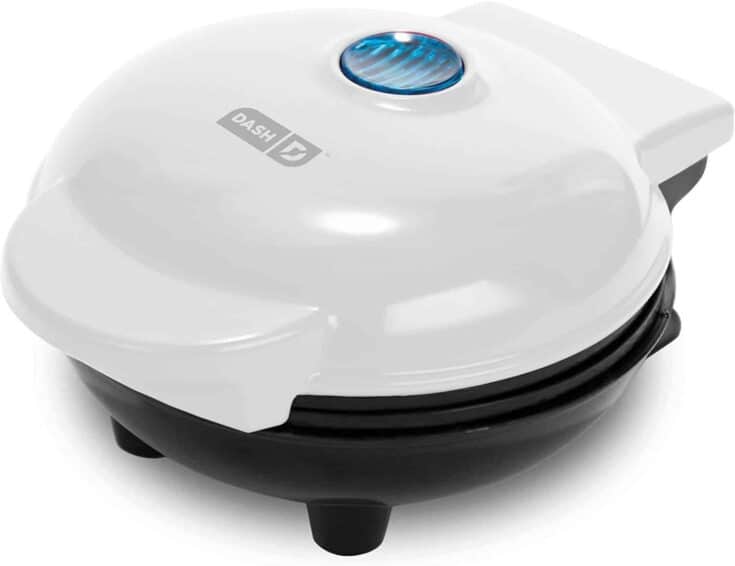 Photo Credit: www.amazon.com
Last but not least, I thought I'd share some of my favorite gadgets that no one needs, but are much loved! This mini waffle maker makes the perfect size homemade Eggos.
I'll whip up a whole batch and freeze them for busy school mornings. Just pop them into the toaster or toaster oven and you'll have a warm breakfast in minutes.
I also love the egg cooker from this brand for perfectly steamed eggs.
This flexible GIR ladle is one of my very favorite kitchen utensils to use. It helps you scoop every last bit of soups and stews from your pot with ease!