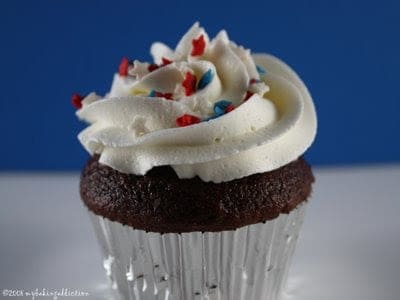 I hope everyone decided to get out and vote on Tuesday! I thought I would play it "smart" and head out to the polls before work to escape the long lines in the evening. Well, as it turns out, just about everyone in my precinct tried to play it "smart" as well. I arrived to my voting destination promptly at 7:00 am only to be greeted by a hoard of dreary eyed Ohioans in a line that stretched around a building. Again, since I was playing it "smart" that morning, I neglected to grab a jacket since the weather peeps said it would be an unseasonably warm 70 degrees. However, it was a crisp 55 degrees at 7:00 am and that my friends is the temperature that I stood outside in a long, seemingly never ending line for 1 hour. Now as though I did not have enough working against me with the temperature and the line, as luck would have it, I ended up smack in front of one of the most annoying human beings I have come across in my 29 years of life. Yes, you all know the type I am talking about, the loud, obnoxious know-it-all that thinks everything uttered out of their mouth is absolutely hysterical…the kind that laughs so loud at his/her own jokes you think they may hyperventilate! On top of his contagious laugh and charming wit (utter sarcasm) , he acted as though we were all uneducated voters and blabbed on about his views trying to persuade us to vote in his direction. Needless to say I was peeved after about thirty seconds! I ended up being a half hour late to work, which meant my cupcakes were the last to hit the bake sale table! I whipped these up on Monday night using…(GASP) a Duncan Hines boxed cake mix; however, I tried to redeem myself by topping them with homemade buttercream frosting and cute patriotic sprinkles.
Recipe
Ingredients
1 stick salted butter – room temperature
1 stick unsalted butter – room temperature
1 tablespoon Clear Vanilla extract
2 pounds confectioner's sugar (powdered sugar, 10x)
4-6 tablespoons very cold milk

Directions
Cream the butter and shortening in the bowl of an electric or stand mixer. Add the clear vanilla extract and combine well. Begin adding in the sugar and mixing thoroughly after each addition. After all of the sugar has been added and mixed thoroughly, begin adding the very cold milk… one tablespoon at a time, combining very well after each addition (mixer on medium-high to high speed) until you reach the desired consistency.
Up next…a delicious chicken tortilla soup!