Excellent Eggs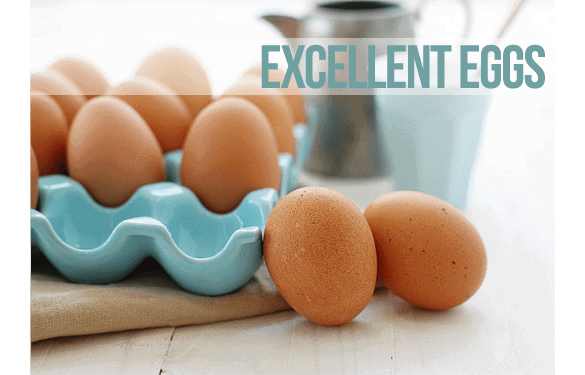 Now that Easter is over, who is left with a fridge full of rainbow hued hard boiled eggs? Eating them plain can get, well, plain! It's time to get creative and flex that culinary muscle because, lets face it… salt and pepper is no longer cutting it.
Don't worry, the Easter hunt didn't end with the eggs. I've searched the web and found some amazing recipes to put those yummy eggs to use!

What's your favorite post Easter Egg recipe?
This post may contain affiliate links. We are a participant in the Amazon Services LLC Associates Program, an affiliate advertising program designed to provide a means for us to earn fees by linking to Amazon.com and affiliated sites.