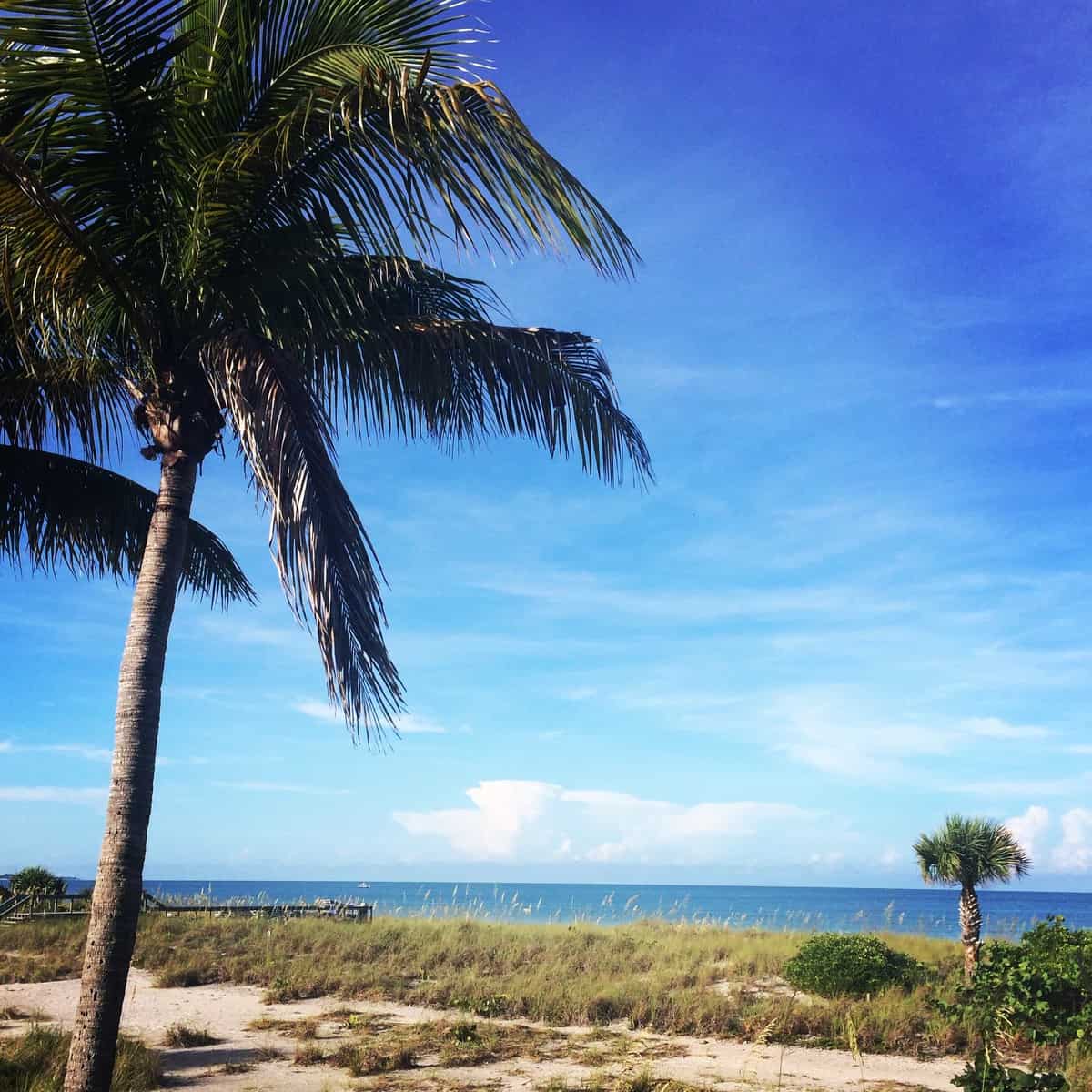 This is a new kind of post I hope to be sharing more often on MBA. I'm calling it Sunday Funday, and I'd like to share with you a little more about what's going on with my family while I bake up delicious treats.
Two weeks ago, I made one of the biggest decisions of my life. It's pretty major, and I honestly couldn't be more excited about it.
After teaching special education for 11 years, I decided to not renew my contract for the upcoming school year. This is a decision that I've agonized over for the past two years, but being able to spend all day, every day with Elle for the month of June made me realize that my place was at home with her – full time. Numerous pep talks from Eric and Amber didn't hurt either.
It was one of those decisions where the outcome was certain from the get-go, even though I wavered back and forth for months. Each time Eric would ask me how sure I was – the percentage would increase just a tad. Going from 50% to 99.9% to 1000% over the month of June.
I'm so incredibly grateful that this little blog, started on a whim, just over 6 years ago, has given me the opportunity to do something that I absolutely love while working from home. And it's a pretty awesome feeling to know that I will won't have to set an alarm for ridiculous o'clock ever again. Unless you count the natural alarm clock that is Elle.
This means My Baking Addiction is now my full-time job – eeeek! It's scary and super exciting all at the same time. And I am so thankful to each of you that stops by here on a regular basis. Things around here won't change much, they'll just get a little more consistent, and hopefully I'll be able to share a little more of our lives with you guys!
We decided to celebrate my new full time gig with a vacation to Boca Grande, Florida. We actually had it planned already, but what better way to celebrate than with a week at the beach? I'll share more of our vacation with you in coming weeks, so stay tuned. It's one of the most beautiful places I can think of to vacation.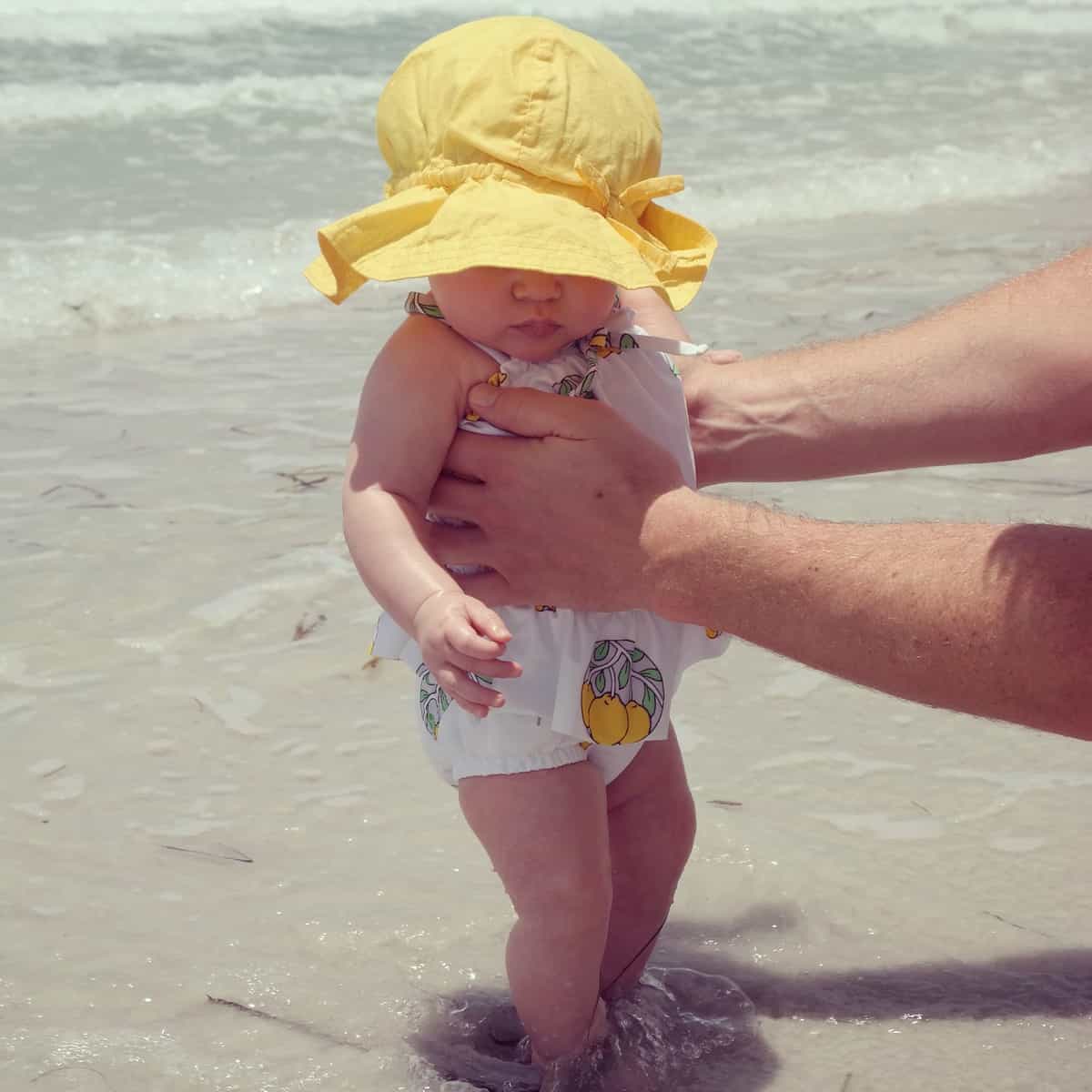 This little babe got to dip her toes into the ocean for the first time and she loved every single second of it!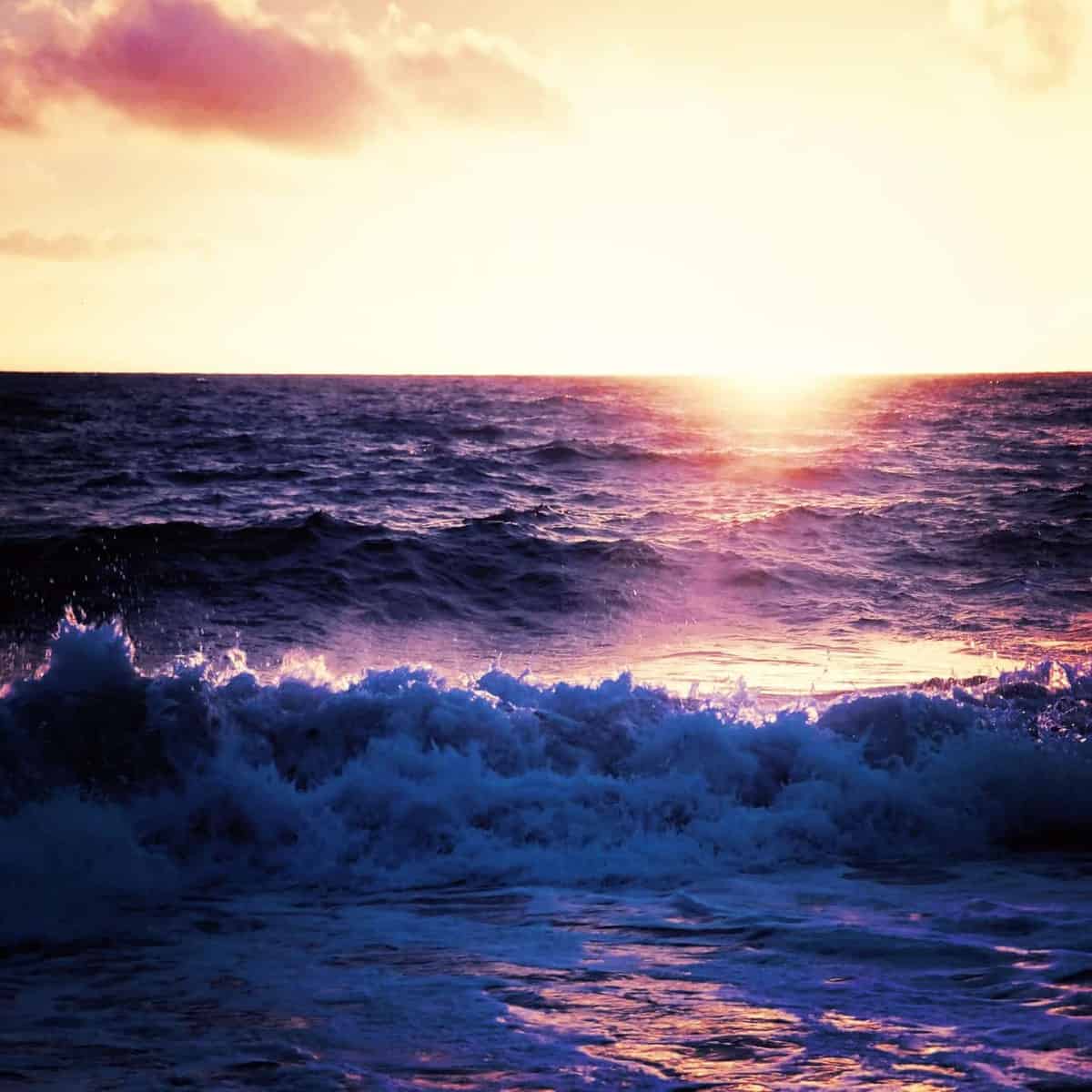 How's this for a sunset?!
Thank you again, for helping me to make MBA what it is today. There's much more to come!