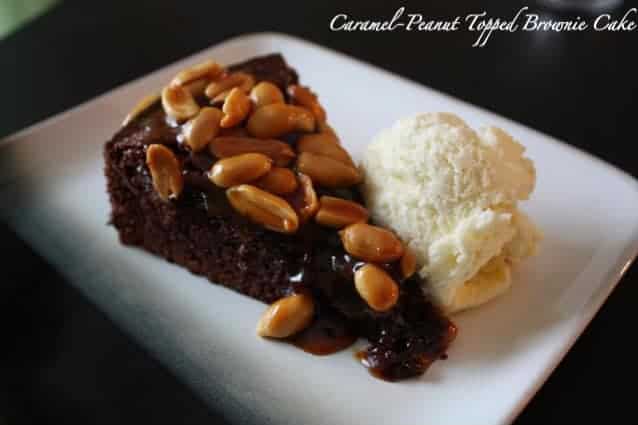 Well, it's Tuesday, so I am sure you stopped by my blog looking for a delicious Caramel-Peanut-Topped Brownie Cake…I have made this recipe before and although it was quite tasty, I was not in the mood to make it again. In fact the Caramel-Peanut-Topped Brownie Cake was my very first blog post!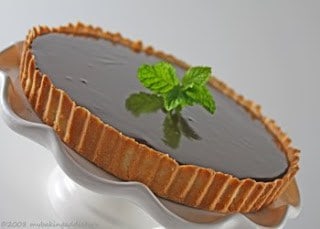 Instead, I stayed with the caramel and chocolate theme, I just chose another one of Dorie's delectable treats, a Chocolate-Crunched Caramel Tart. I chose this recipe because my giveaway is also for tarts; just not of the edible variety. Dories's Chocolate-Crunched Caramel Tart was quite simple to prepare, although it was a lengthy process spanning a few hours. The results are beautiful and the flavor was absolutely delicious!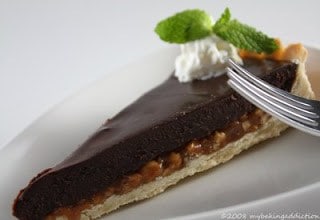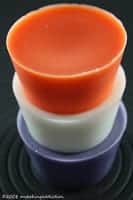 Now about the wax tarts…I started making them about two years ago. If you are not familiar with wax tarts, they are scented, wickless, wax disks that you melt in an electric or candle heated warmer. Once the wax melts, the scent will infuse your home with a lovely fragrance. I wanted to make these because they were getting very expensive to purchase from Yankee Candle, in fact they are now up to $1.99 a piece which in my opinion seems very high. I am a person that loves seasonal scents, especially those of baked goods…big surprise, I know! I just got done making a huge autumn inspired supply of these wax tarts and would love to giveaway a set! All you have to do is leave a comment on this post telling me about your favorite fall dessert. On Friday, I will choose one winner through the random integer thingy. The first number that is generated will receive 15 tarts. I will toss em in the mail on Monday and within days your home can be filled with autumnal scents such as Candy Corn, Pumpkin Crunch Cake, and Apple Pie…just to name a few! Get those sniffers ready and please make sure that when I click on your blogger identity I have a way to reach you via email!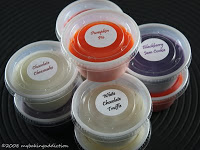 If you want to check out the recipe for the Caramel-Peanut-Topped Brownie Cake, check out Tammy's blog, Wee Treats by Tammy, or look in Dorie's book on 264-265. You can also click here to visit the TwD blogroll. You can find the recipe for the Chocolate-Crunched Caramel Tart on pages 355-357. Thanks for stopping by and have a lovely day!