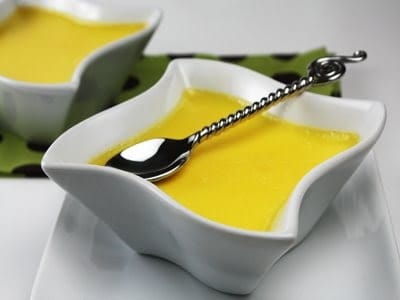 This week's Tuesdays with Dorie recipe is hosted by, Bridget of the blog,
The Way the Cookie Crumbles
. Bridget chose Dorie's recipe for Lemon Cup Custard. At first this sounded amazing to me as I am a lover of all things lemon, but after I headed over to the P&Q I was contemplating sitting this week out. Some of the

TwD

members said that this was really "

eggy

" I am not a huge fan of

eggy

desserts and flan has only crossed my lips once. I do however love creme

brulee

and this recipe seemed similar, so I figured I would simply cut it in half and go with it! This recipe could not be easier and the lemon aroma was simply intoxicating. I did add the zest from a whole lemon to the halved recipe along with 1/8 teaspoon of pure lemon extract. The end result? I would definitely file this under "

eggy

"…I did not love it; honestly, I did not even like it, but I am glad I made it! That is what

TwD

is all about for me, trying things I typically would not, even if they wind up in the trash instead of our bellies! I am sure some custard lovers would swoon over this dessert…so try it for yourself and let your

taste buds

do the talking!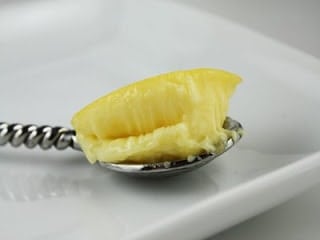 For the recipe head over to
Bridget's blog
or turn to page 387 in Dorie's Book. You can also check out more variations of this custard by visiting the
TwD
blogroll
.