home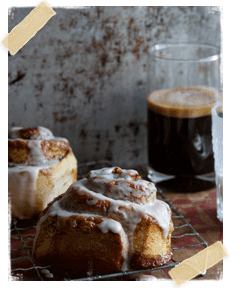 Pillsbury Cinnabon Bakery Inspired Cinnamon Rolls So here's the thing. When you're tied to a job, where you live is kind of set in stone. For a long time, I've lived in Northwest Ohio, because that's where my job was. Now that I work for myself
15 Decadent Brownie Recipes 15 Deliciously Decadent Brownie Recipes from My Baking Addiction and around the web.
Chocolate Glazed Donuts Fried mini doughnuts are dipped in a chocolate glaze and topped with chocolate sprinkles. They're perfect for a weekend breakfast or a fun dessert.