Fluffy, soft, and pillowy. It's hard to turn down a freshly baked warm cinnamon roll. Here are 10 sweet rolls and sticky buns for cinnamon roll lovers. You'll want to make these sweet and aromatic breakfast treats all holiday season long!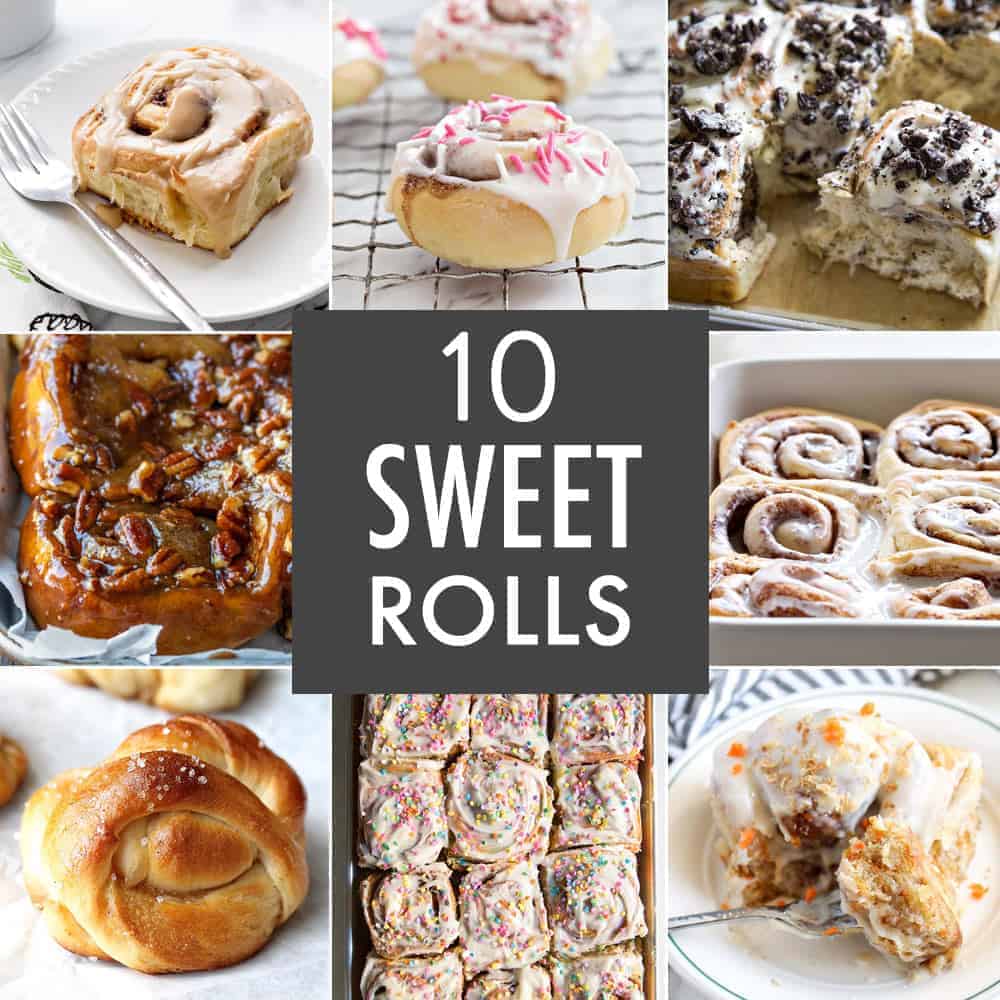 1.Mini Cinnamon Rolls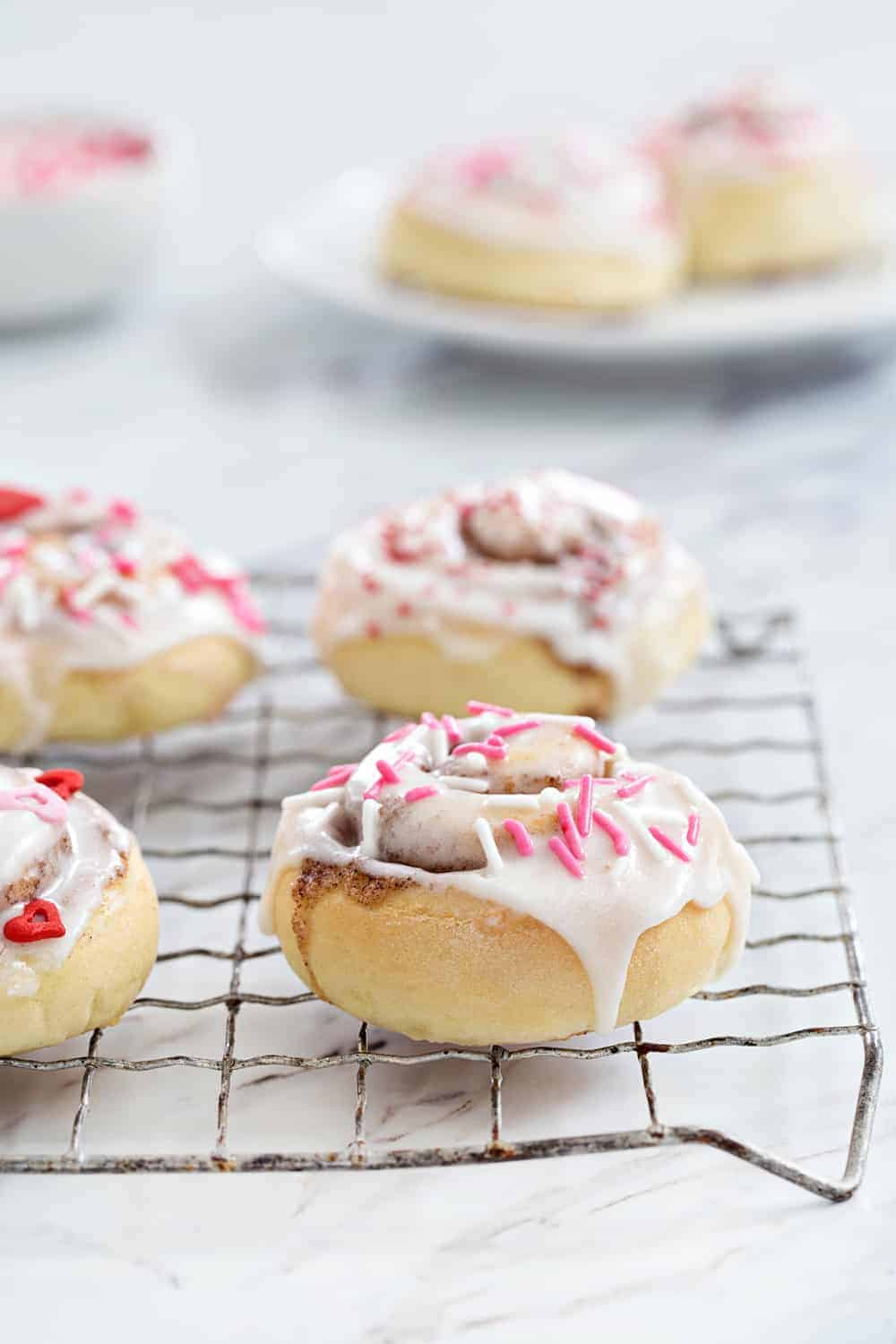 Mini versions are always cuter! Celebrate holidays, special occasions, or any random day with these Mini Cinnamon Rolls. Make them festive by using a variety of sprinkles or toppings.
2. Swedish Cardamom Rolls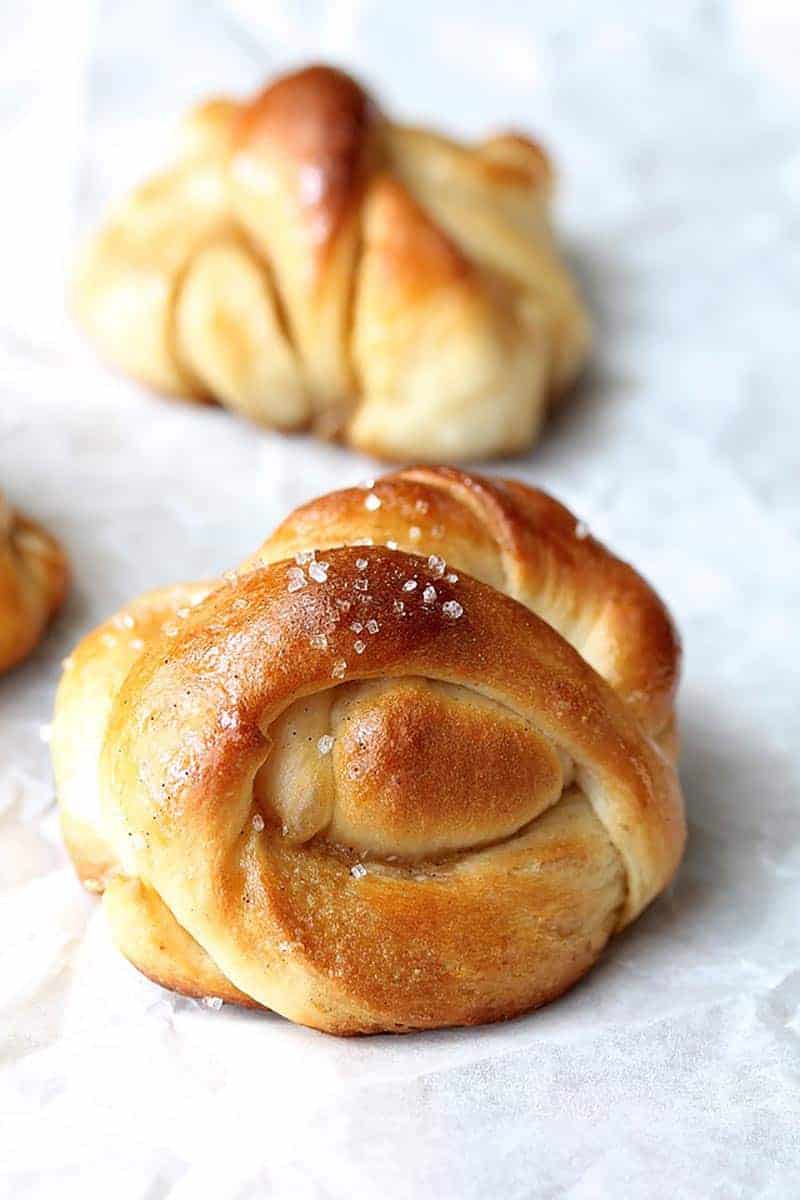 As known as Kardemummabullar, these Swedish Cardamom Rolls are traditionally eaten during coffee break. It's a sweet and buttery dough spiced with cardamom and topped with a sweet sugar glaze.
3. Overnight Chai Spice Sweet Rolls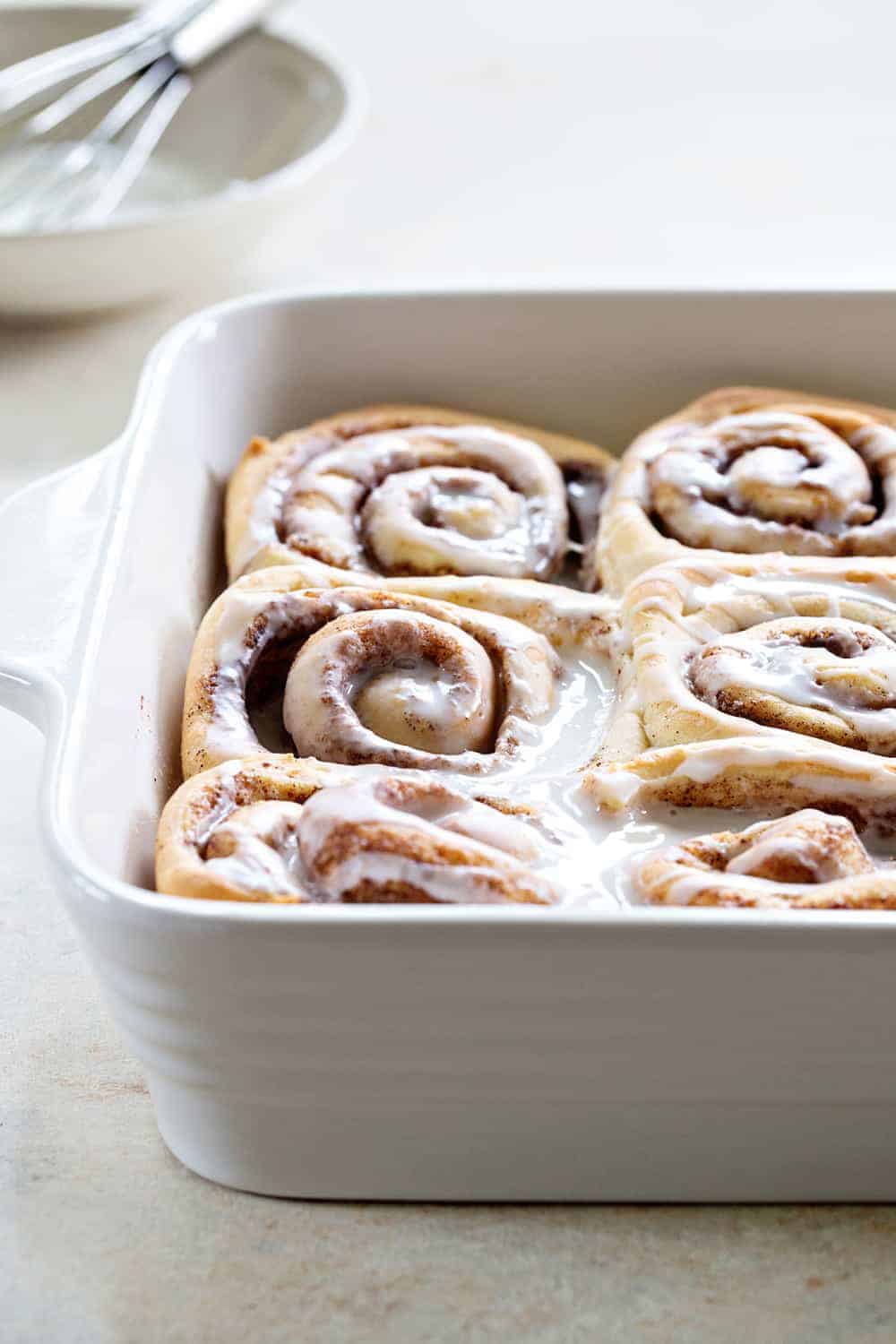 Prep these rolls the night before and wake up to the alluring scent of fresh baked bread in the morning. Imagine enjoying these Overnight Chai Spice Sweet Rolls Christmas morning while opening gifts with loved ones!
4. Funfetti Rolls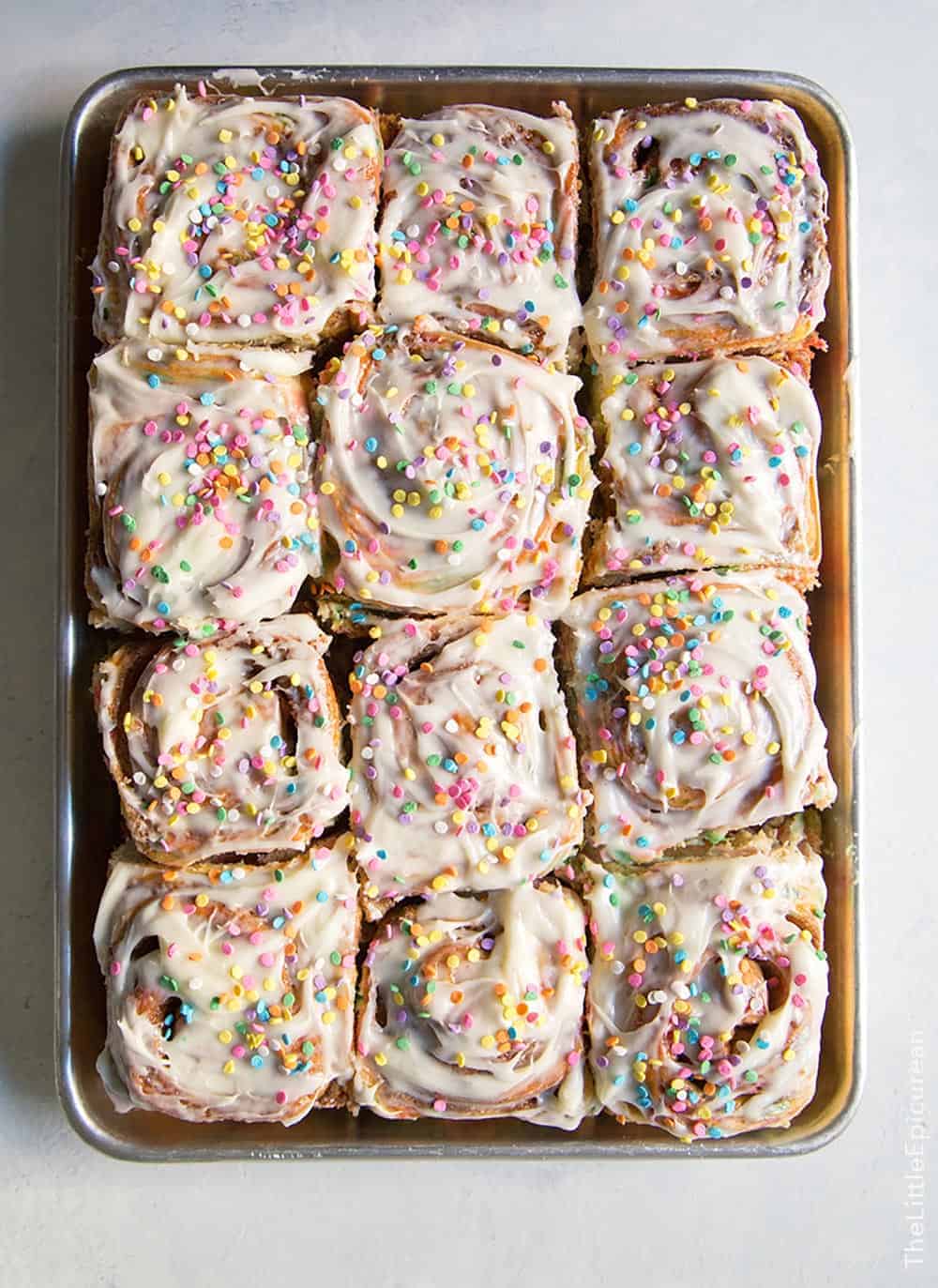 Sprinkles and confetti add fun and excitement to all baked goods. These Funfetti Cinnamon Rolls are super special because funfetti is kneaded into the dough to create a rainbow surprise with each bite!
5. Easy Sticky Buns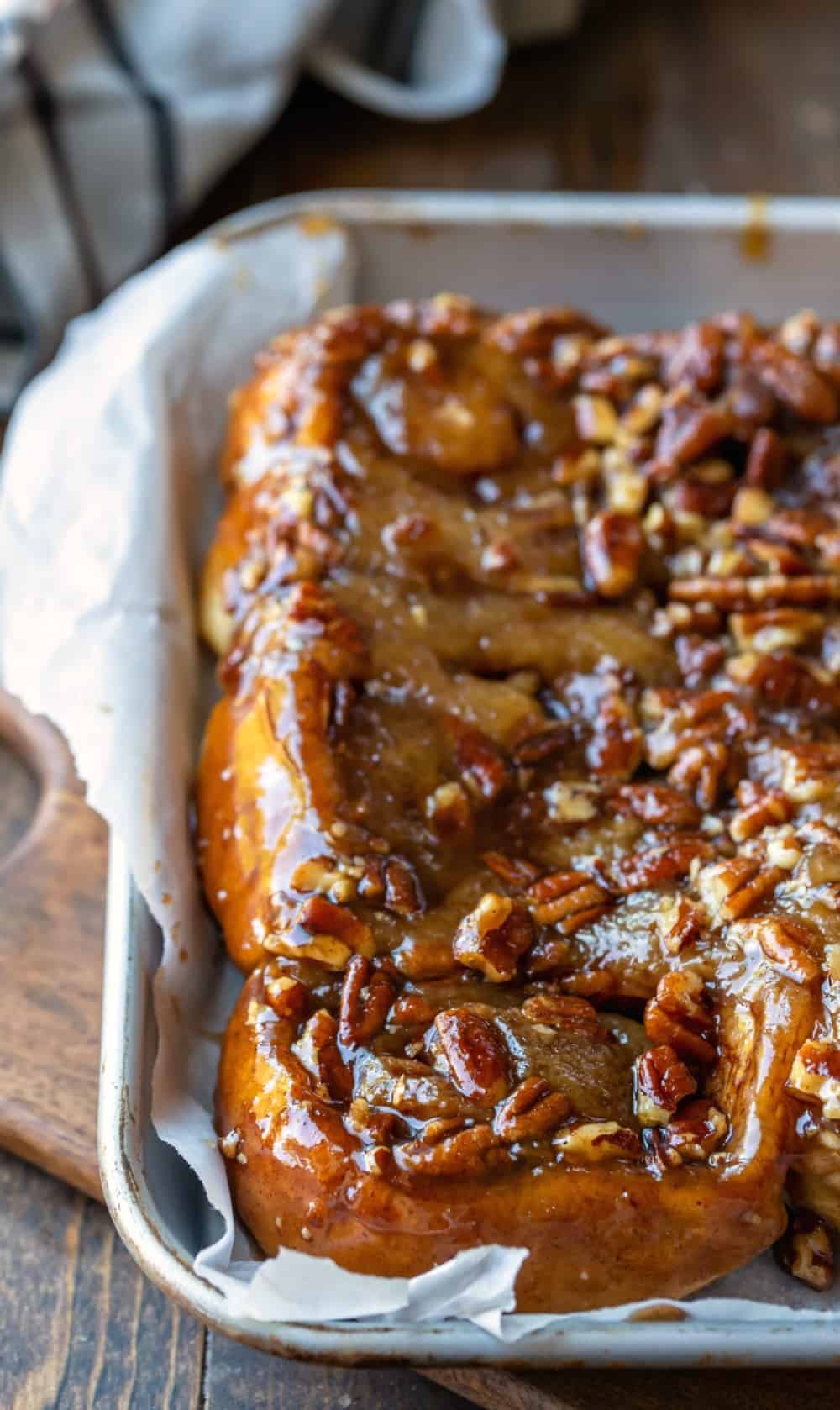 This Easy Sticky Buns recipe uses instant yeast to quicken the made-from-scratch dough process. While traditionally made with pecans, you can also sub in walnuts!
6. Overnight Toffee Cinnamon Rolls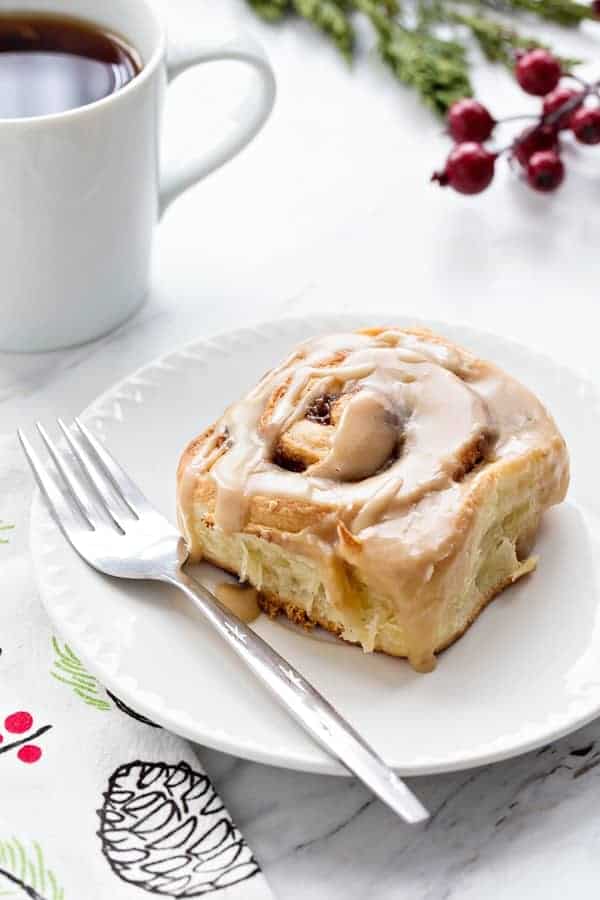 Wake up to a wonderful morning with these Overnight Toffee Cinnamon Rolls. The dough can be prepared ahead of time and kept in the refrigerator for up to two days. These cinnamon rolls are filled with a toffee filling and topped with a smooth caramel icing.
7. Apple Pecan Sticky Buns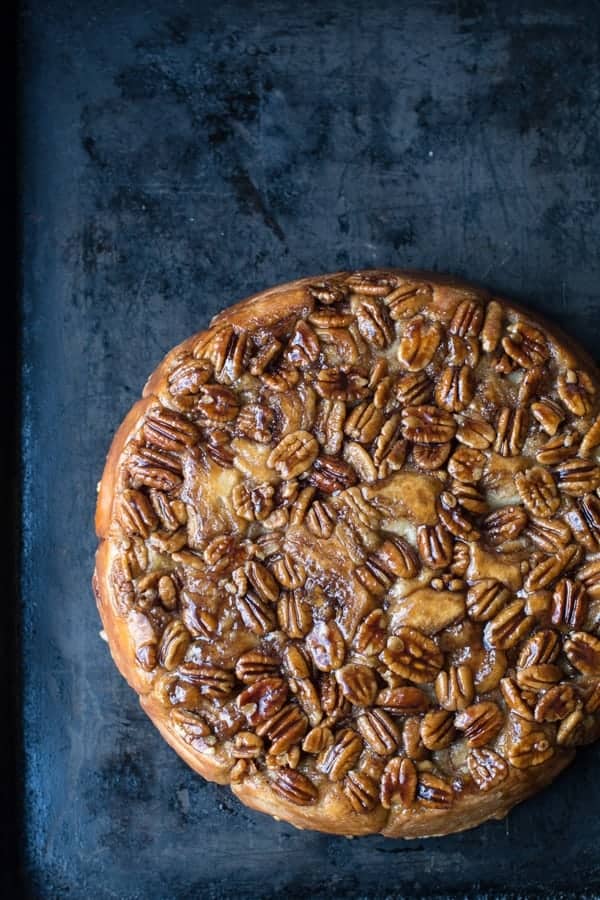 Best served warm fresh from the oven, these Apple Pecan Sticky Buns are a delightful autumn treat. The sticky buns are filled with cinnamon spiced apples and topped with pecans sweetened with maple syrup and brown sugar.
8. Cookies and Cream Rolls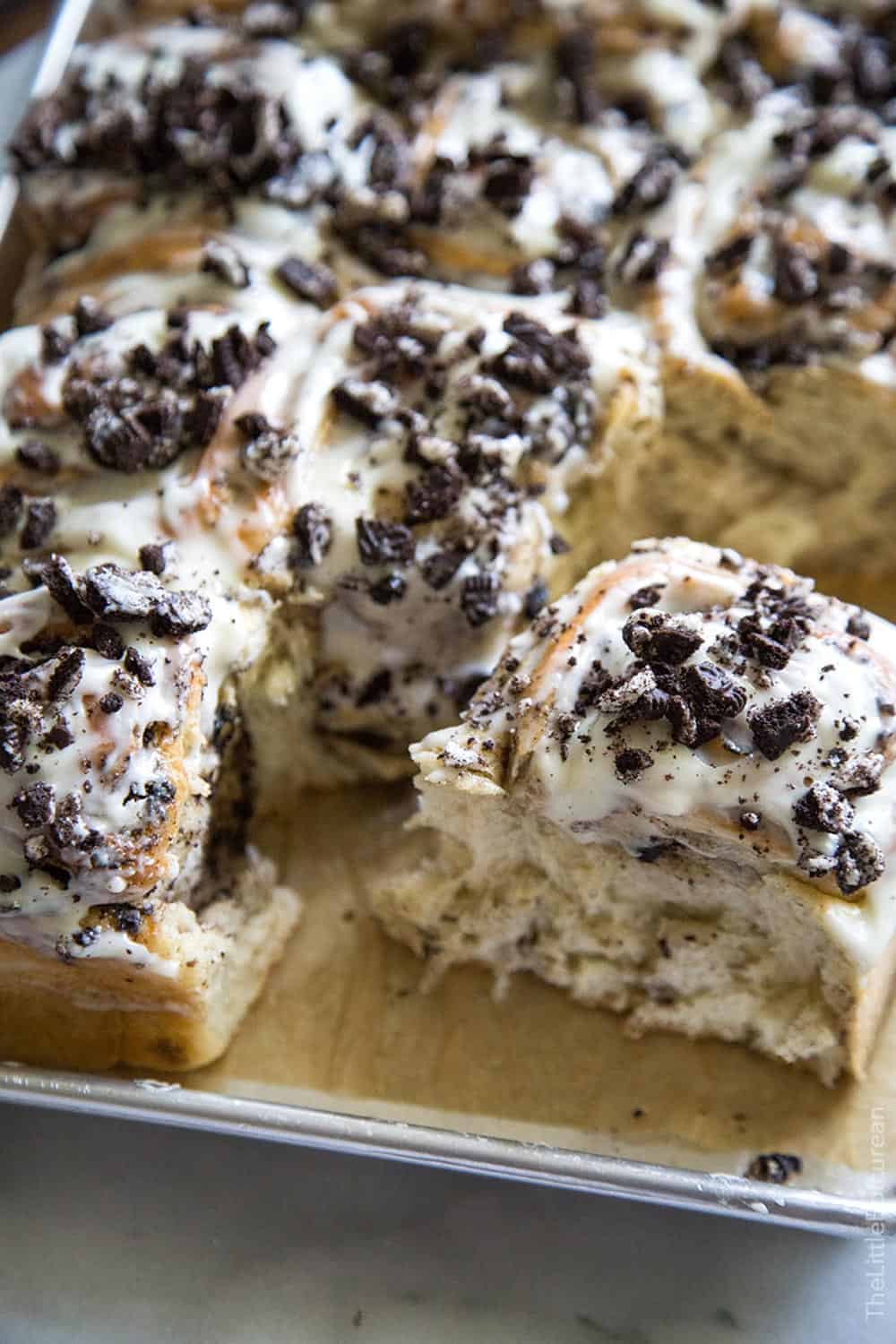 These Cookies and Cream Rolls are soft, fluffy, and so darn tasty. If you're a fan of Oreo cookies, you'll LOVE these rolls. The chopped cookie sandwiches are incorporated in the dough, filling, and topping!
9. Banana Bread Maple Cinnamon Rolls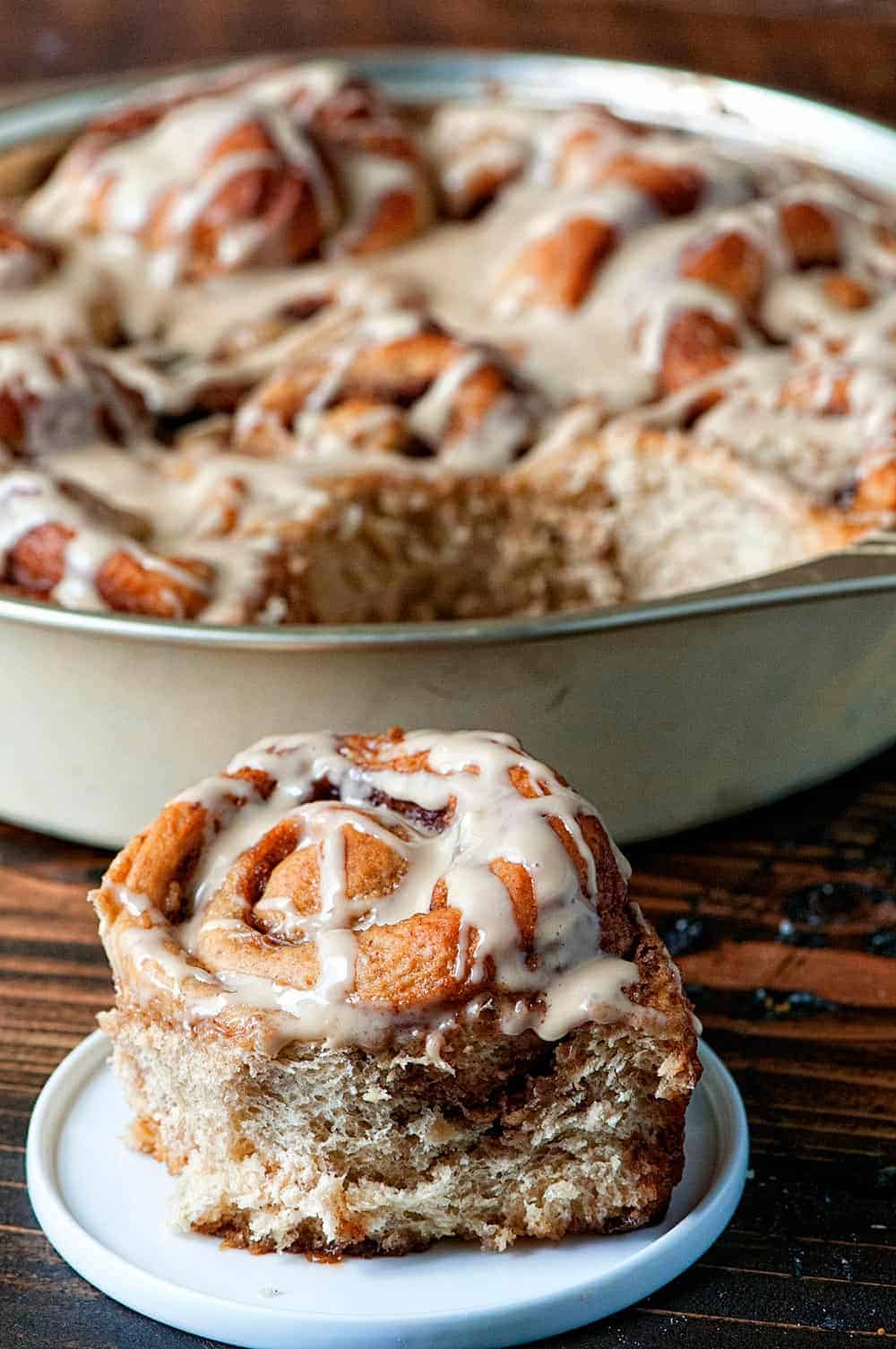 These Banana Bread Maple Cinnamon Rolls take all your favorite breakfast sweets and transform them into one awesome treat. They're fluffy banana yeast dough filled cinnamon sugar and topped with maple glaze. Grab a giant mug of coffee and enjoy!
10. Carrot Carrot Cinnamon Rolls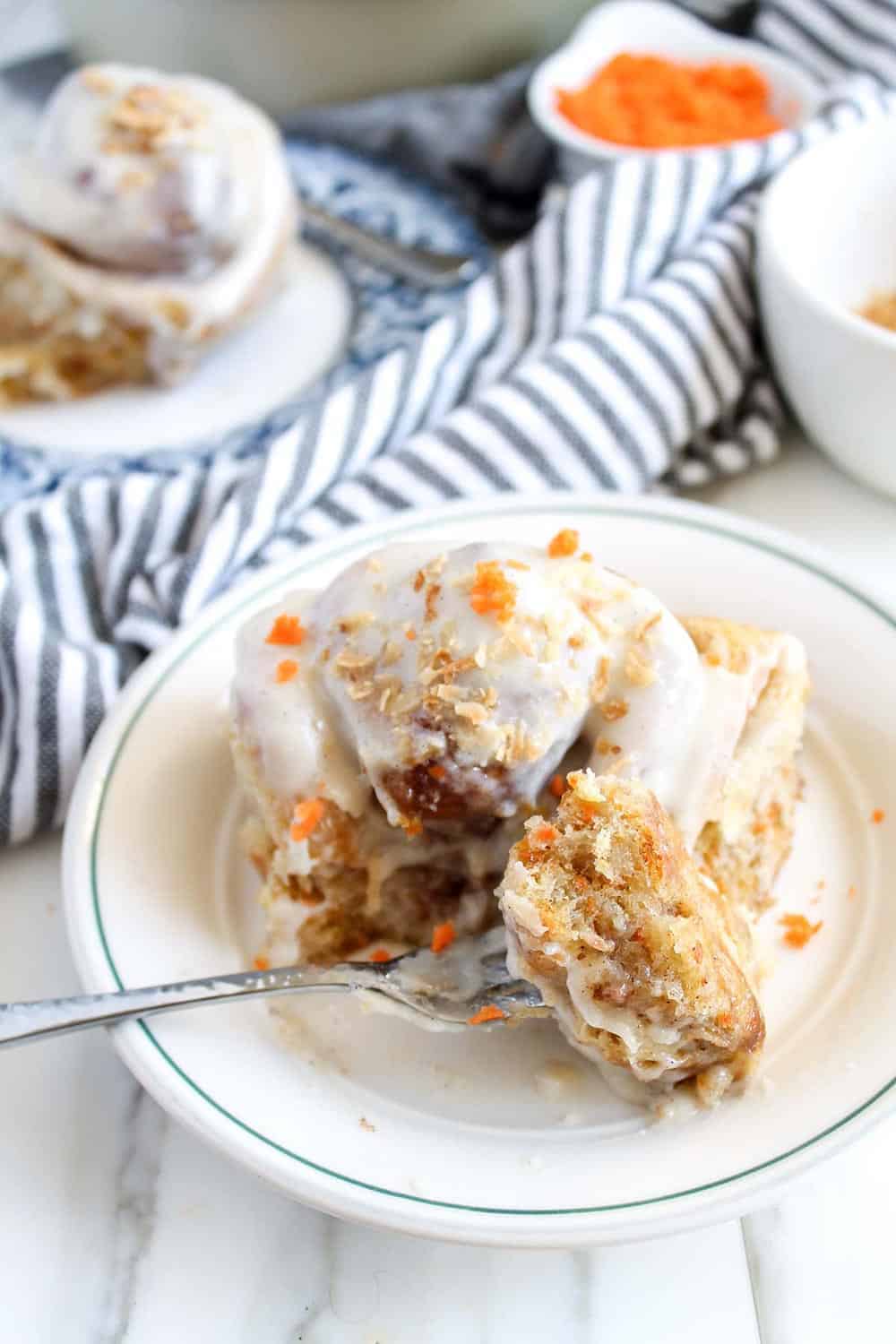 Mash ups are the best. The more creative, the better! These Carrot Cake Cinnamon Rolls make that list. Finely grated carrots and mixture of spices are kneaded into the cinnamon roll dough. For a decadent finish, the baked rolls are topped with luscious cream cheese icing!
If you enjoyed these 10 Sweet Rolls and Sticky Buns, follow My Baking Addiction on Facebook, Instagram and Pinterest for more sweets and treats.