15 Festive Christmas Cupcakes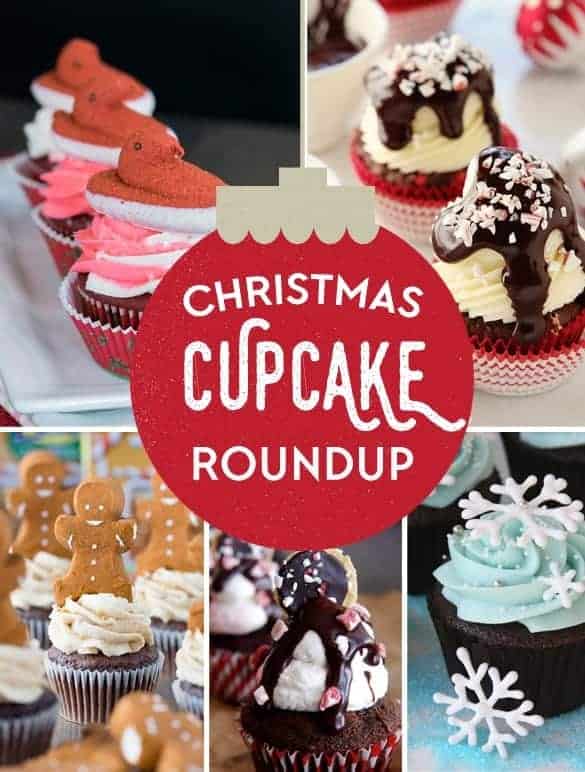 The fabulousness of cupcakes is that you get your very own cake all to yourself. No sharing, no need for a fork, just you and your moment of cake bliss. And the great thing about baking cupcakes for the holidays is that you can go simple or all out.
You can go for classic flavors like chocolate and peppermint, or you can decorate with intricate snowflakes or Christmas trees that will make you the highlight of the party.
However you decide, your cupcakes this holiday season will be a joy to kids and adults alike.
Looking for more delicious and festive holiday recipes? Be sure to check my Cherry Cheesecake Cookies, Cranberry Bars, and Turtle Cookie Balls!
This post may contain affiliate links. We are a participant in the Amazon Services LLC Associates Program, an affiliate advertising program designed to provide a means for us to earn fees by linking to Amazon.com and affiliated sites.