Simmer a batch of this Holiday Stovetop Potpourri to make your house smell like Christmas! Or package it up and gift it to a friend to let them know you're thinking of them.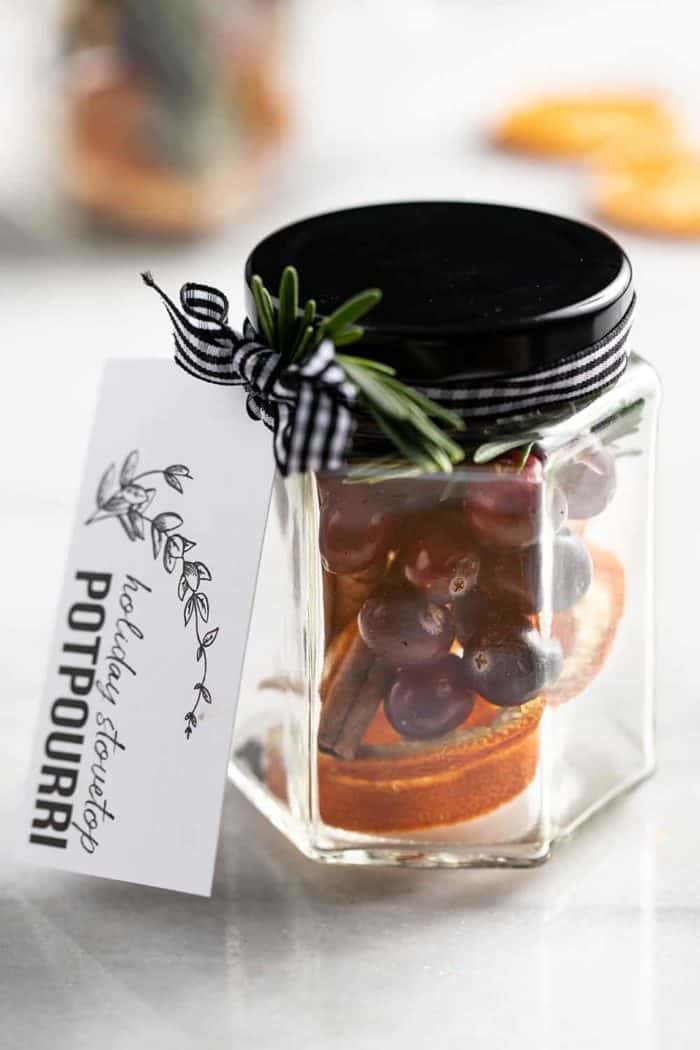 I don't know what it is about this time of year that makes me want to clean and organize all the things.
Maybe it's because I find myself spending way too much time on the cleaning side of TikTok, or maybe it's because I pulled a jar of cinnamon sticks from my cabinet two weeks ago that expired in 2015.
Not exactly sure, but here we are.
Once I pulled the 5-year-old cinnamon sticks from my cabinet, I decided to just pull out every single jar, check the expiration dates, decant some of them and organize them a bit.
Along with 3 jars of cinnamon sticks I also some found some cloves, star anise and ginger that needed to used, so I whipped up a batch of stovetop potpourri the next day.
Let me tell you, I can't get enough of the festive scent that it puts in the air.
Move over Bath & Body Works Hot Cocoa & Cream candle, there's a new fave scent in town!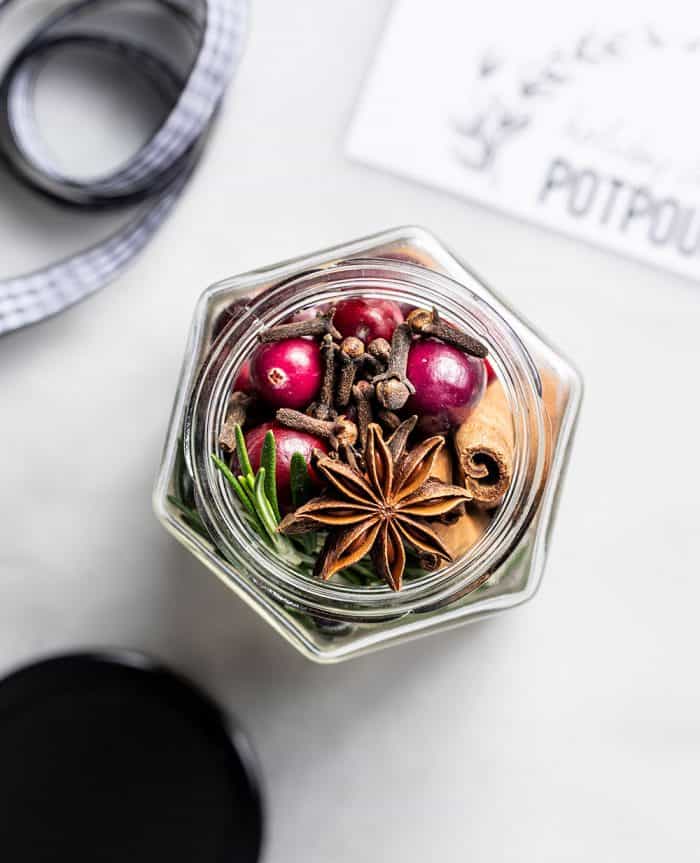 WHAT IS STOVETOP POTPOURRI?
So what exactly is Stovetop Potpourri?
It's a collection of fruit, spices, and/or herbs that you simmer in water on your stove or in your slow cooker. As the ingredients simmer, they fill the house with the most wonderful aroma.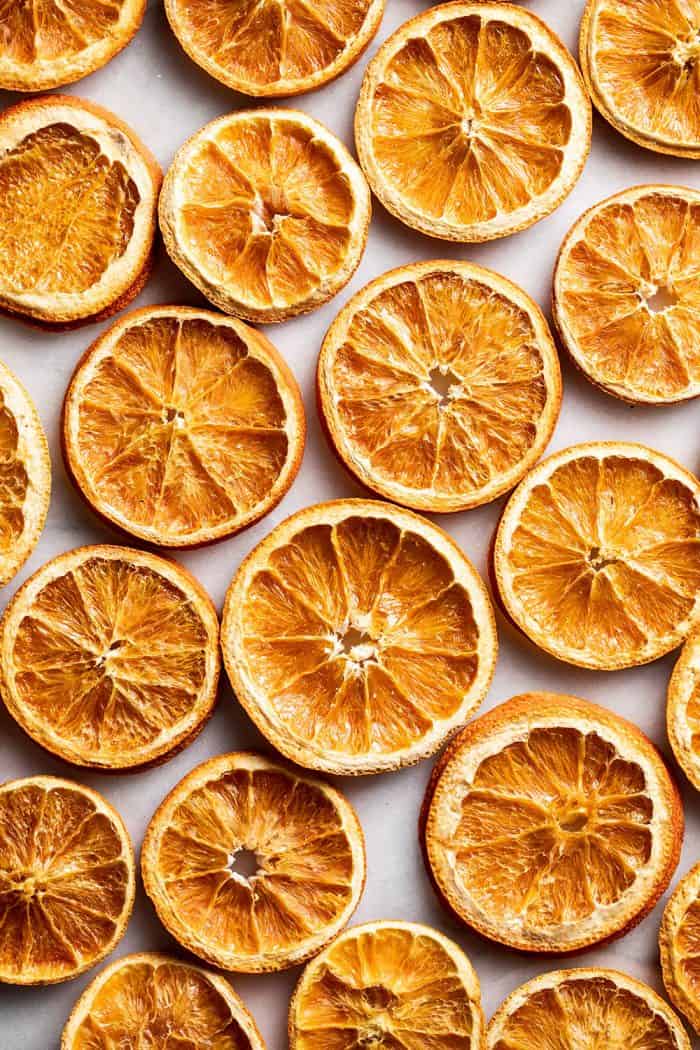 This holiday version is filled with all of the ingredients that make me think of Christmas the most:
Oranges
Cranberries
Rosemary
Cinnamon sticks
Star anise pods
Ginger
Cloves
Simmering this potpourri on my stove made my whole house smell like all of the best parts of the holidays. It made me want to hunker down with a batch of popcorn balls, peppermint hot chocolate, and a cozy movie.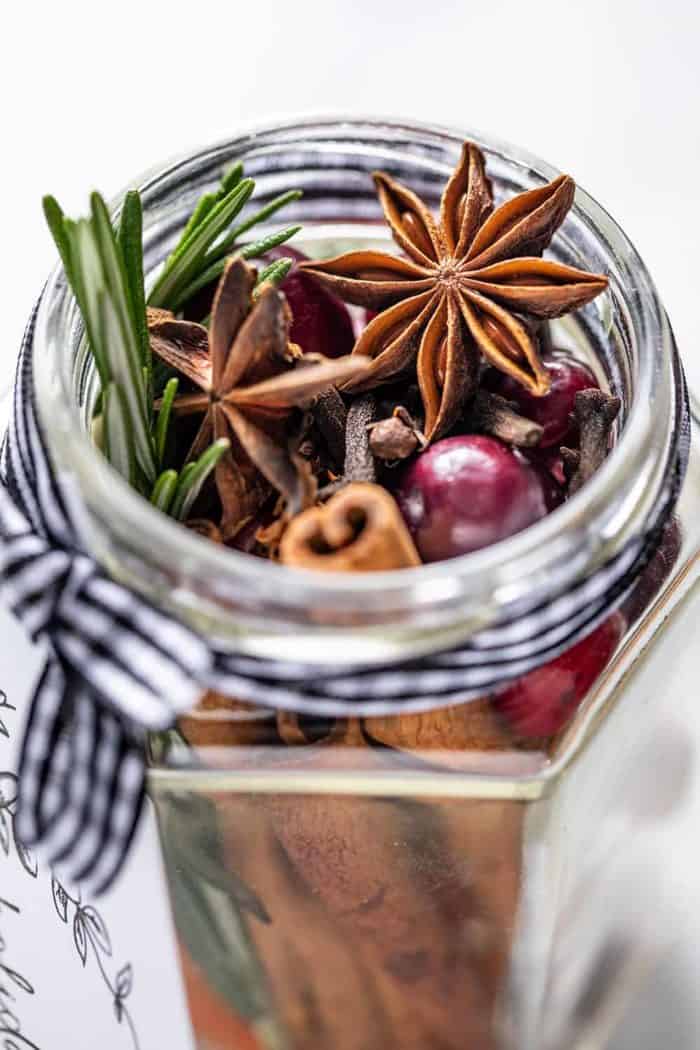 This would be perfect to simmer on the stove or heat in the slow cooker during a holiday party, but there's no reason you can't use it even if you aren't having anyone over!
After all, we all deserve to be surrounded by our favorite nostalgic, cozy scents during the holidays.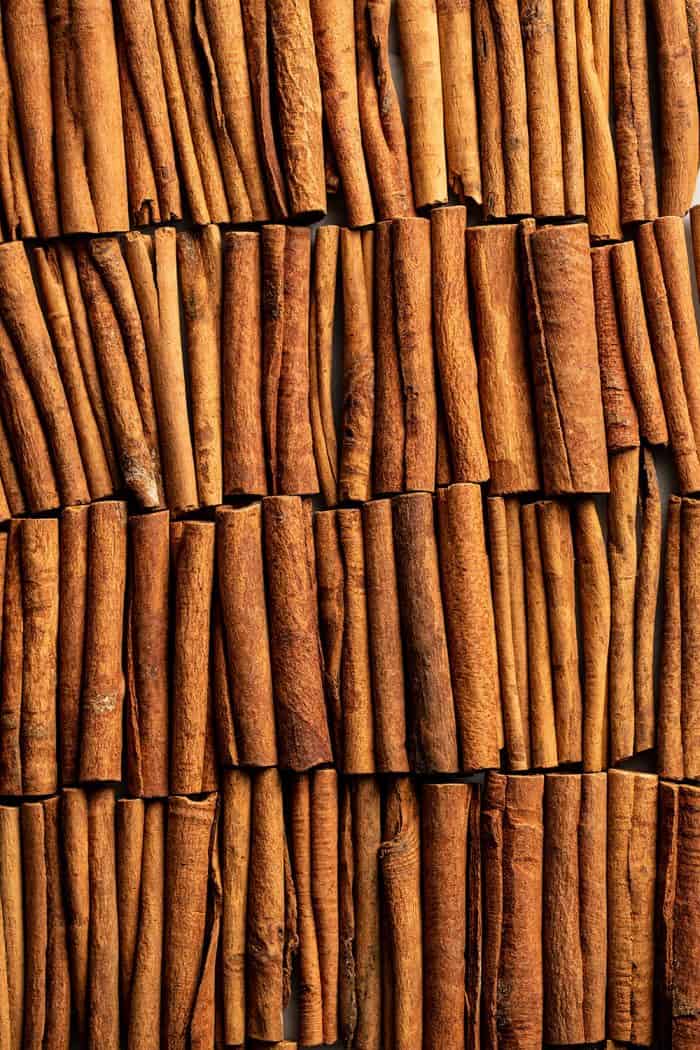 HOW TO MAKE STOVETOP CHRISTMAS POTPOURRI
If you want to make this holiday potpourri for yourself, simply add all of the ingredients to a medium pot with about 6 cups of water.
Bring the water to a boil and then reduce the heat to low. Let all of the ingredients simmer as long as you'd like.
If you prefer, you could add everything to a small slow cooker instead and leave on low to medium heat.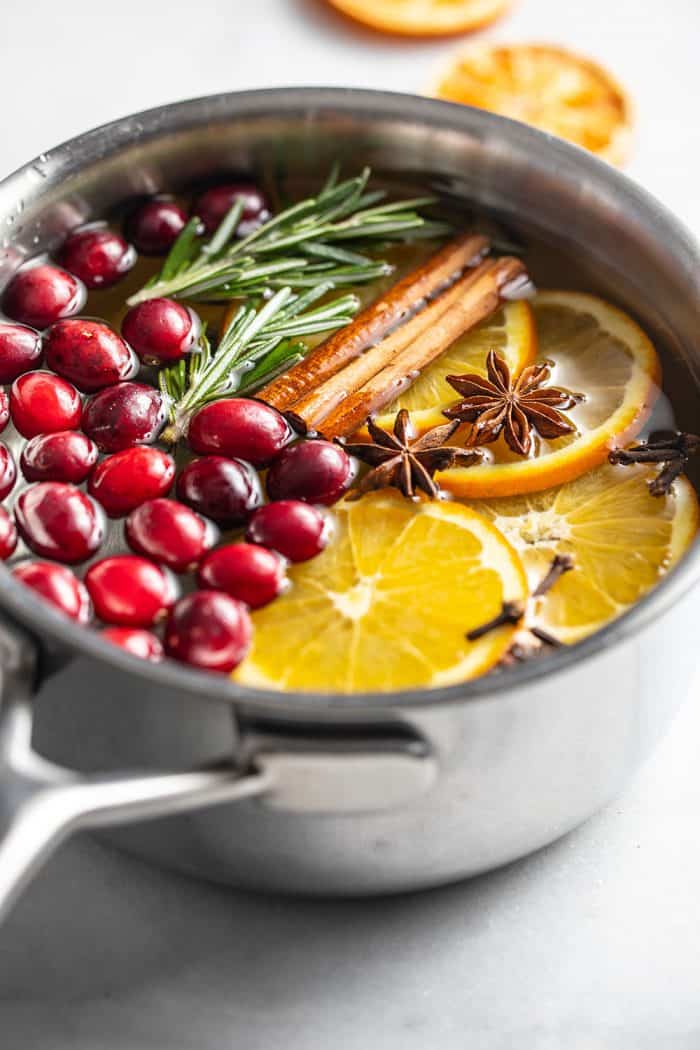 Just make sure that you don't let all of the water evaporate! Otherwise you'll risk everything burning and ruining the bottom of your pot.
Simply add more water as needed throughout the day.
And of course, don't leave the simmering potpourri unattended!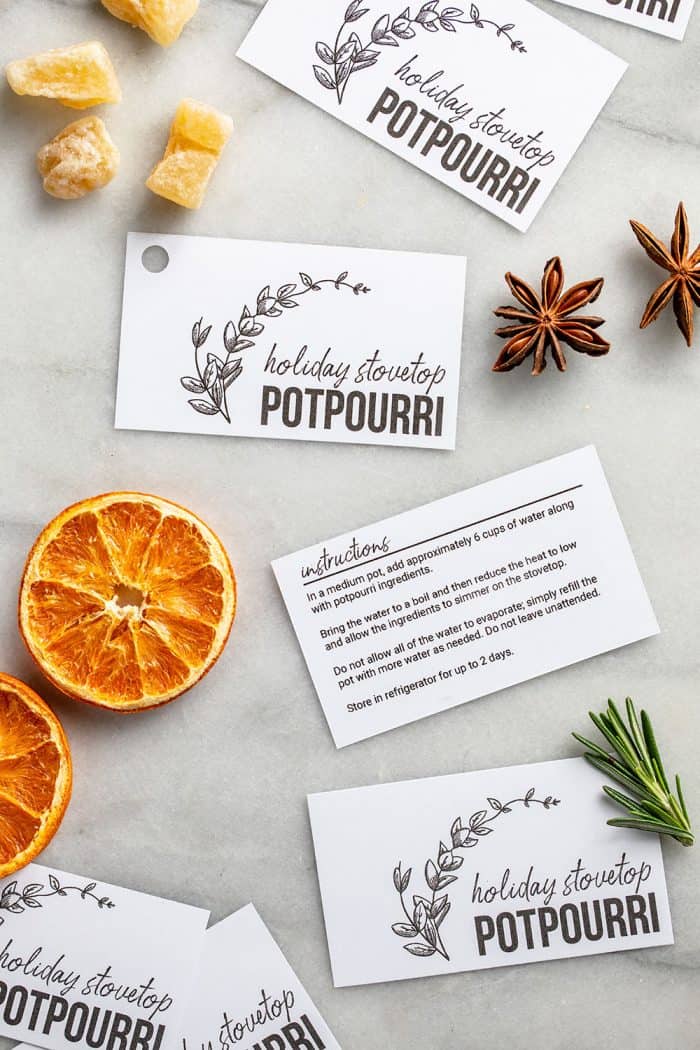 GIFTING THIS POTPOURRI
If you'd rather package the Stovetop Potpourri up to gift to friends, neighbors, or teachers, you can do that, too.
If you are going to gift this potpourri, make sure you use dried oranges and crystallized ginger instead of fresh oranges and ginger.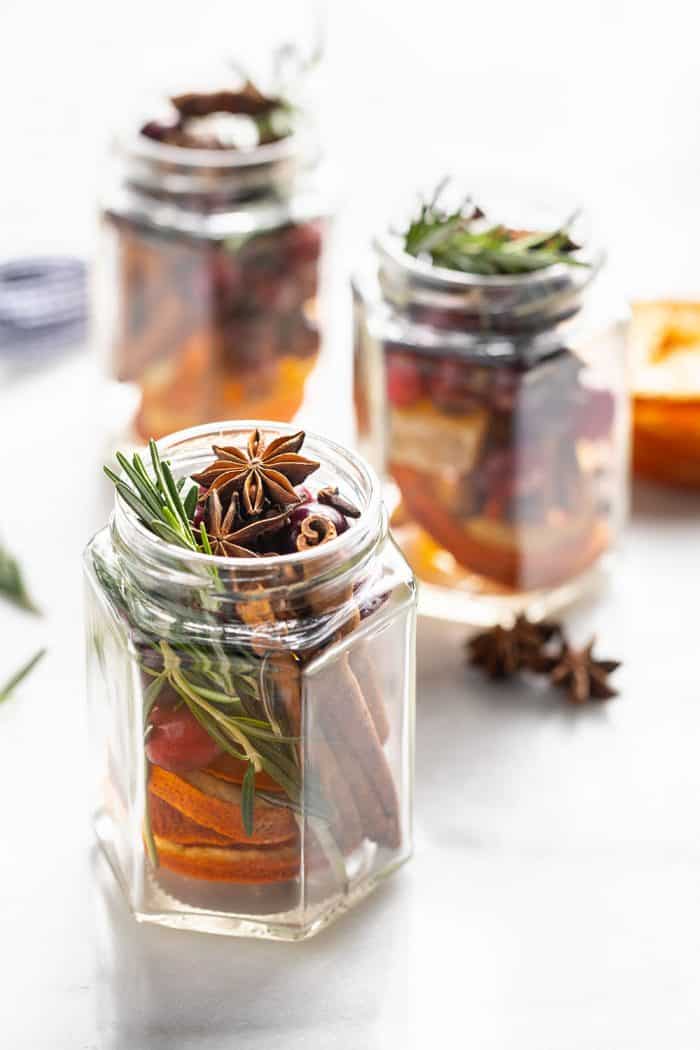 Add everything to a cute jar or bag and add a gift tag with instructions for how to use it. If you want to print the tags I used, you can get the free printable below!
Since the cranberries and rosemary are still fresh, keep the Holiday Stovetop Potpourri refrigerated before gifting and recommend the recipient use it within 2 days.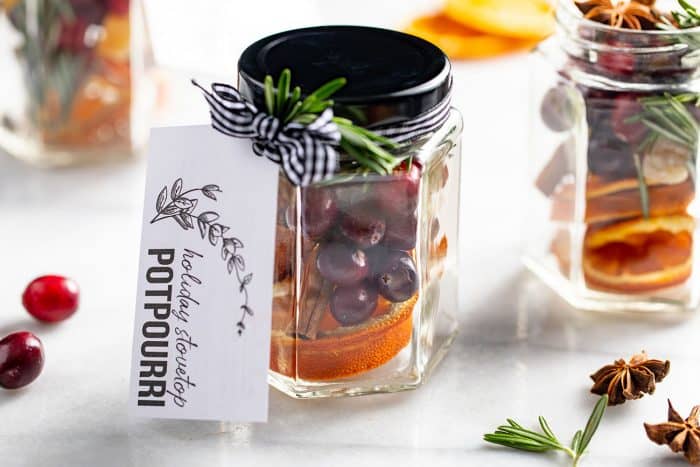 If you're looking for an easy gift this holiday season or simply want to fill your house with the scents of Christmas, make a batch of this Holiday Stovetop Potpourri!
For other fun DIY food gifts, try making a batch of homemade marshmallows or turtle cookie balls!