Pineapple vodka is easy to make at home and is a great addition to so many cocktails!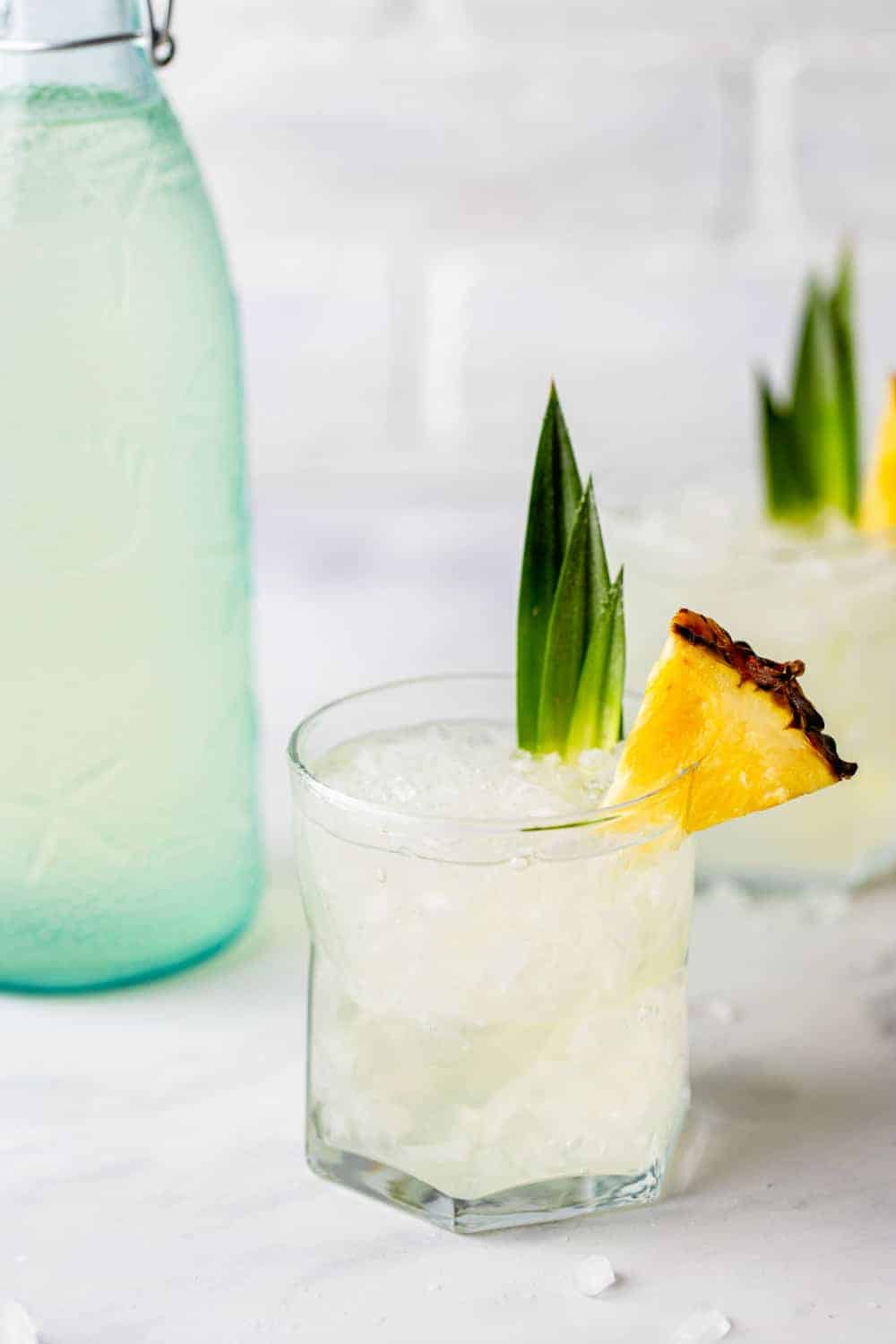 It's no secret that I am not much of a drinker. But while I might not love a lot of alcoholic drinks, I do enjoy making infused vodkas as holiday gifts for friends.
A few years ago, during my first dining experience at The Capital Grille, I tried their signature cocktail, the Stoli Doli. And suddenly the world of infused vodka opened up for me.
This drink is basically Stolichnaya vodka that is poured over sliced, fresh Dole pineapple – hence the Stoli Doli name.
After sweet-talking our server that night, my friend and I got him to spill the beans about how they make the pineapple vodka for the drink. Of course, I had to come home and give it a try myself!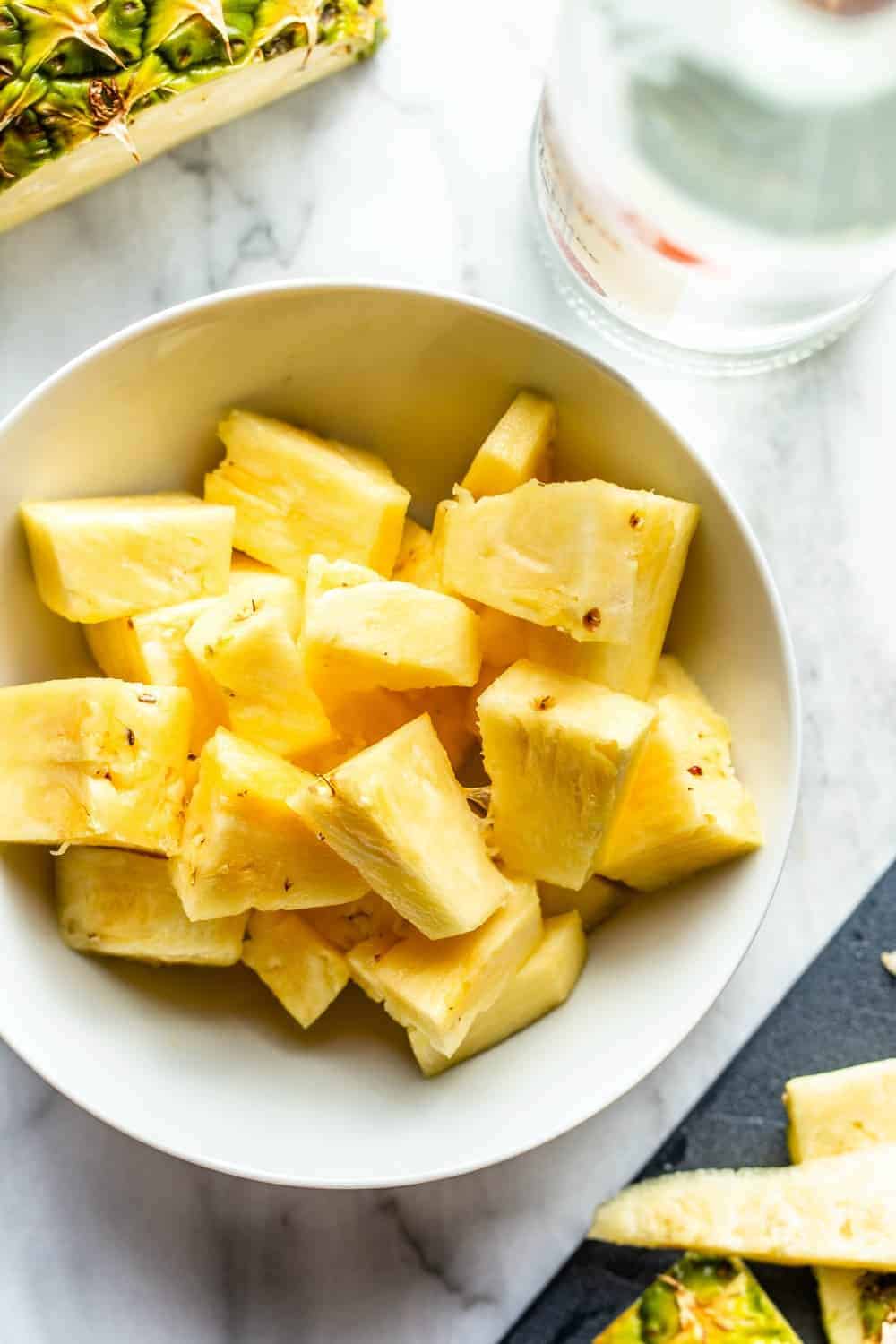 HOW TO MAKE PINEAPPLE-INFUSED VODKA
It might be borderline dangerous that pineapple vodka is every bit as easy to make as it is easy to drink.
I definitely recommend making your vodka with the best fresh pineapple you can find. Using a super sweet pineapple will make all the difference for the final flavor.
Infusing the vodka in a container with a spigot, such as a large drink dispenser, will also make it easier to transfer the finished vodka to bottles later.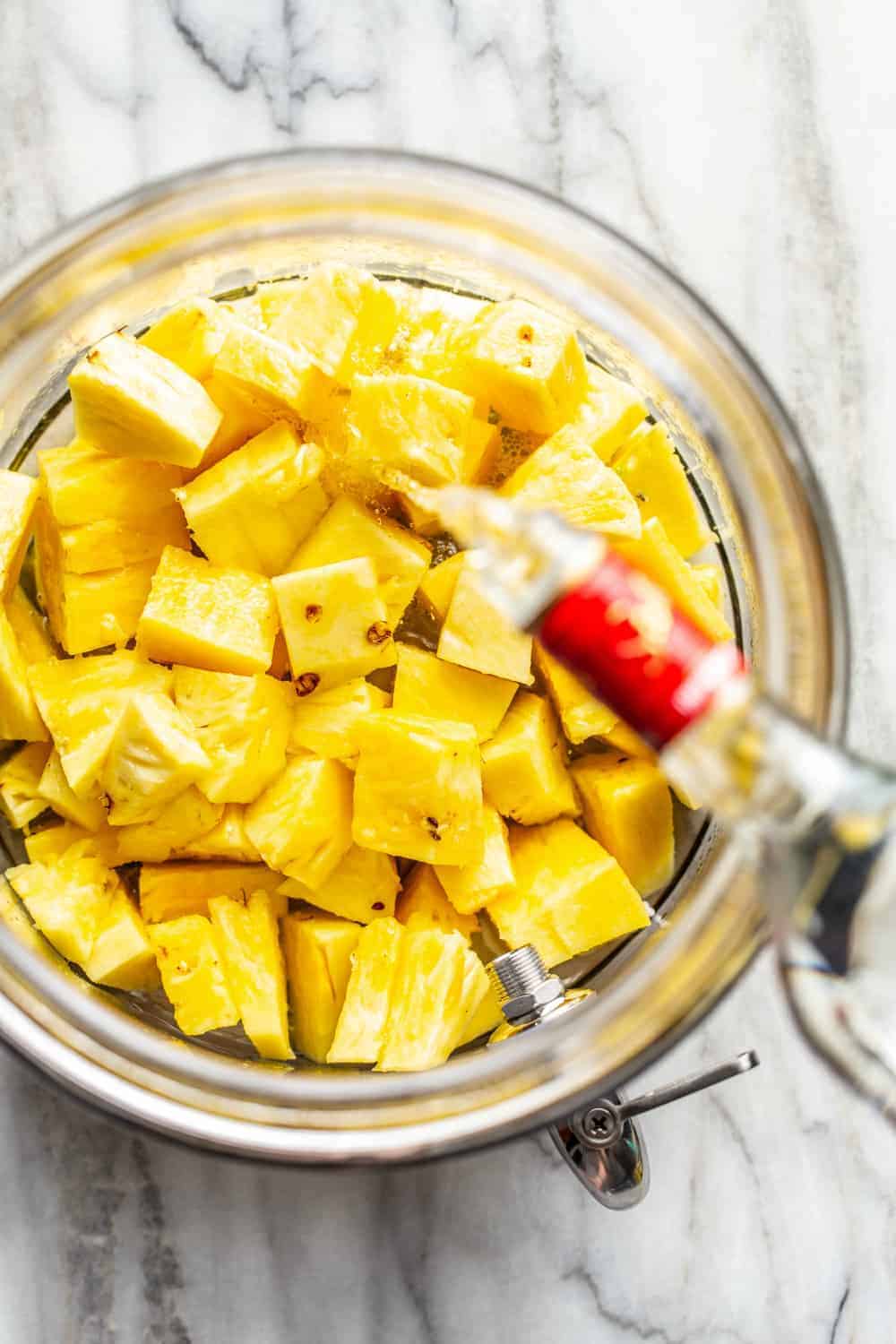 Pro-tip: Save the original vodka bottles and pour the pineapple vodka back into them for easy storage later.
I've shared infused vodka recipes before, including Pecan Pie Vodka and Mulling Spiced Vodka, but this infused vodka is even easier than the rest.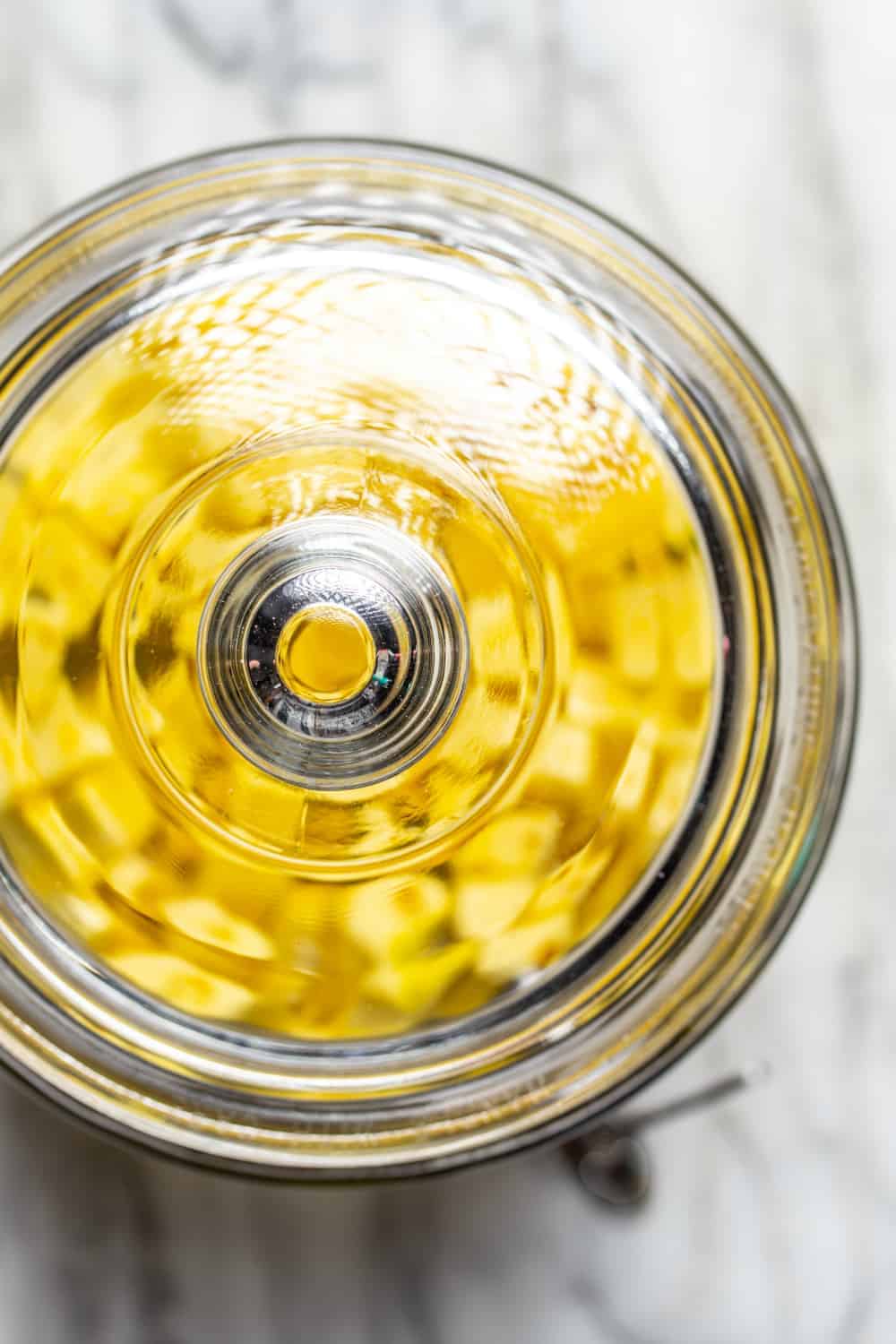 Just cut the fresh pineapple into chunks and pour the vodka over it. The folks at the Capital Grille let it go for 12 days, so I like to let mine infuse at room temperature for 12-14 days before straining it and pouring it into bottles.
Here's another tip from me to you: Don't save the pineapple after infusing. All of the flavor is gone, so just discard it. Trust me here; it's not something you'll want to eat.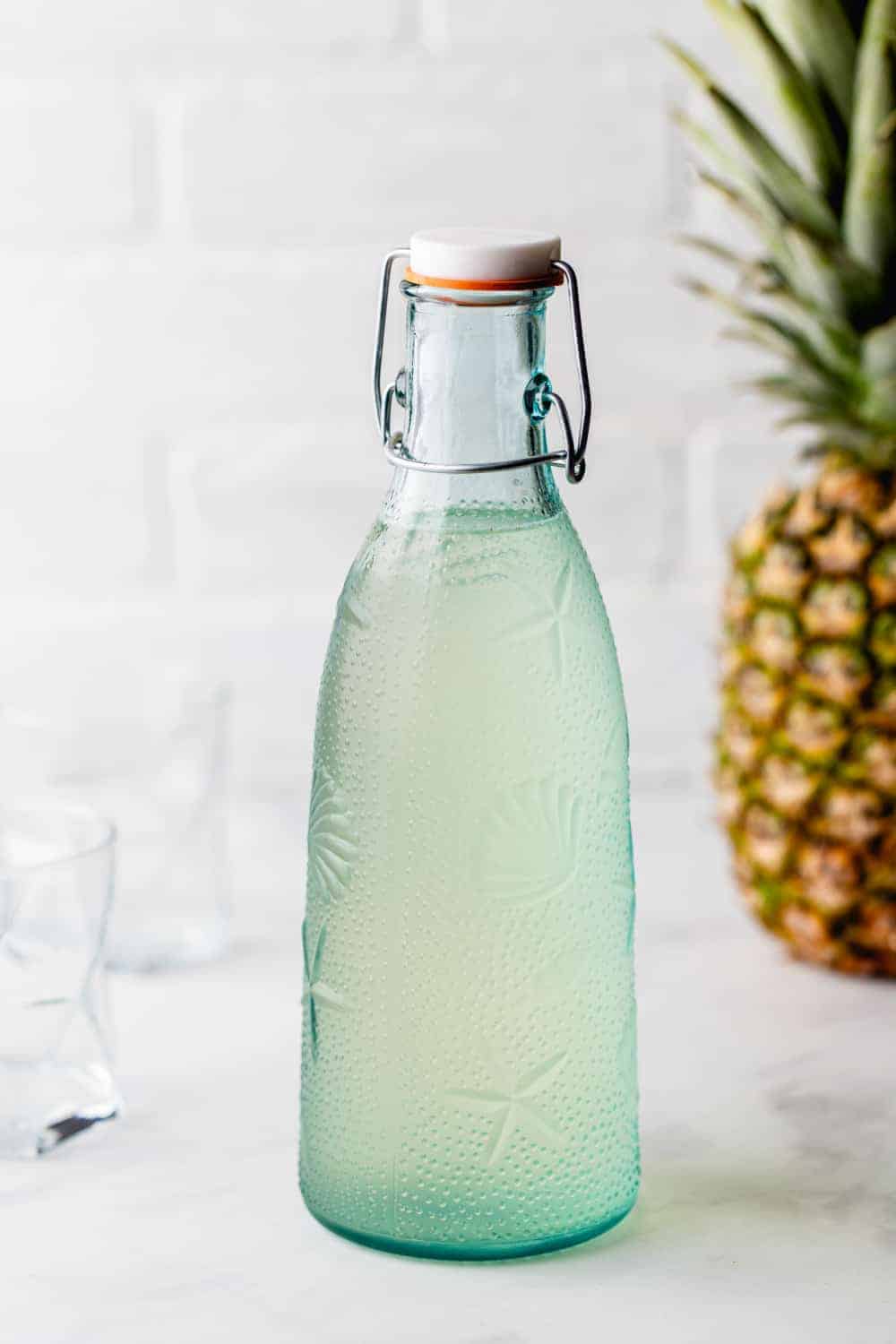 HOW CAN YOU SERVE INFUSED VODKA?
While The Capital Grille serves their pineapple vodka straight up in a martini glass, that can also be a bit strong. You can temper it with a splash of pineapple juice or add it into a summery cocktail!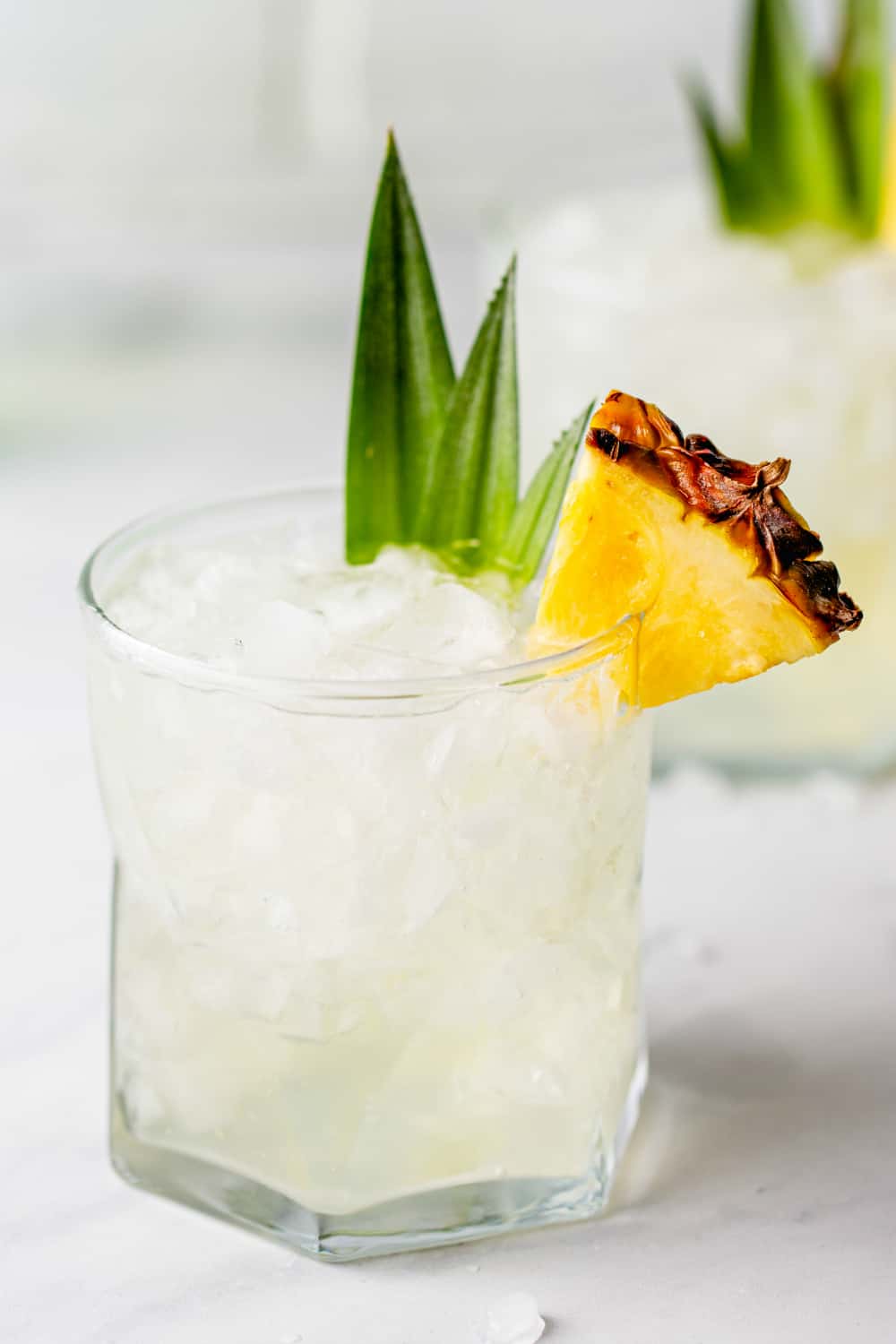 Try using pineapple vodka in any drink where you might normally use plain vodka for an extra splash of tropical flavor. Pineapple pairs well with banana, coconut, ginger, lime, mango, orange, rosemary, strawberry and more, so feel free to get creative.
Whether you're looking for a refreshing vodka add to summer cocktails or you've been nominated to bring a flavorful punch to your next cookout, I know you'll love this recipe!