As the weather cools down, warm spices and pumpkin galore begin to appear. Here are 10 pumpkin dessert recipes that use pumpkin puree in a variety of ways. Take a break from the traditional pumpkin pie and try one of these exciting pumpkin treats!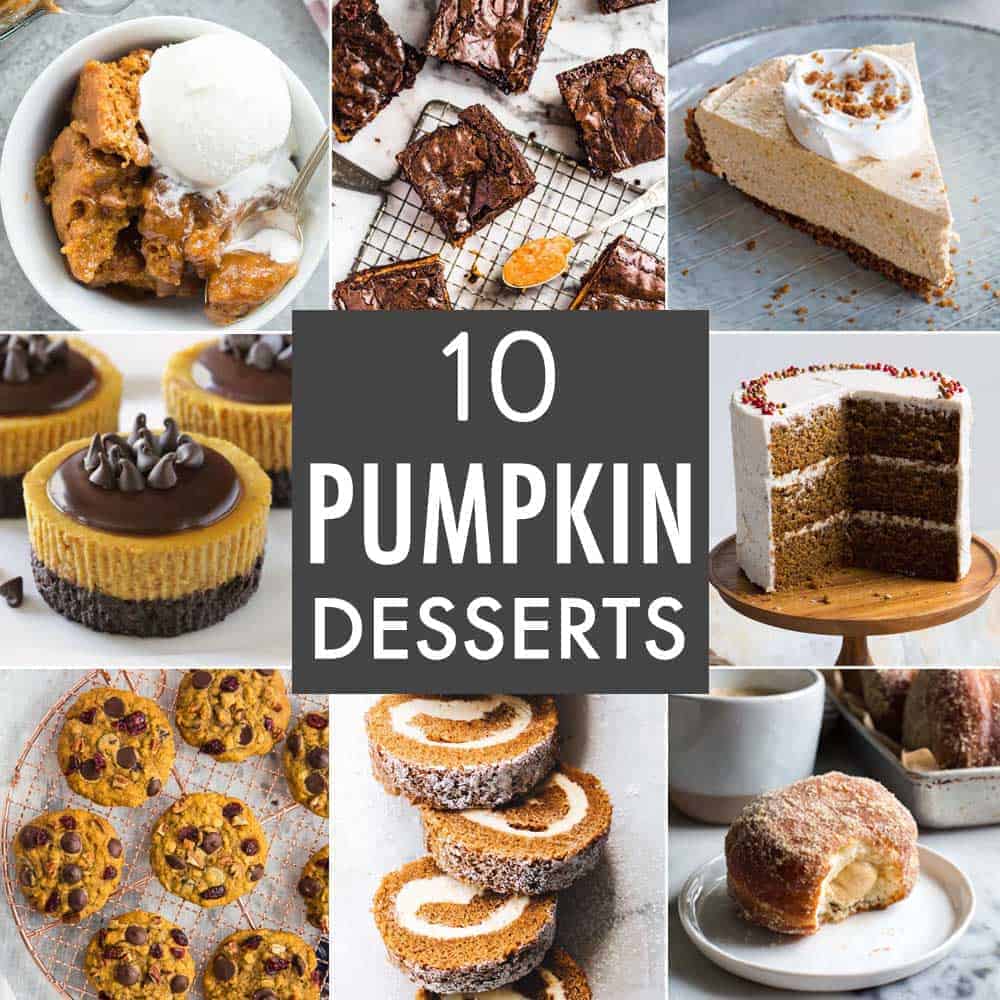 1. Pumpkin Roll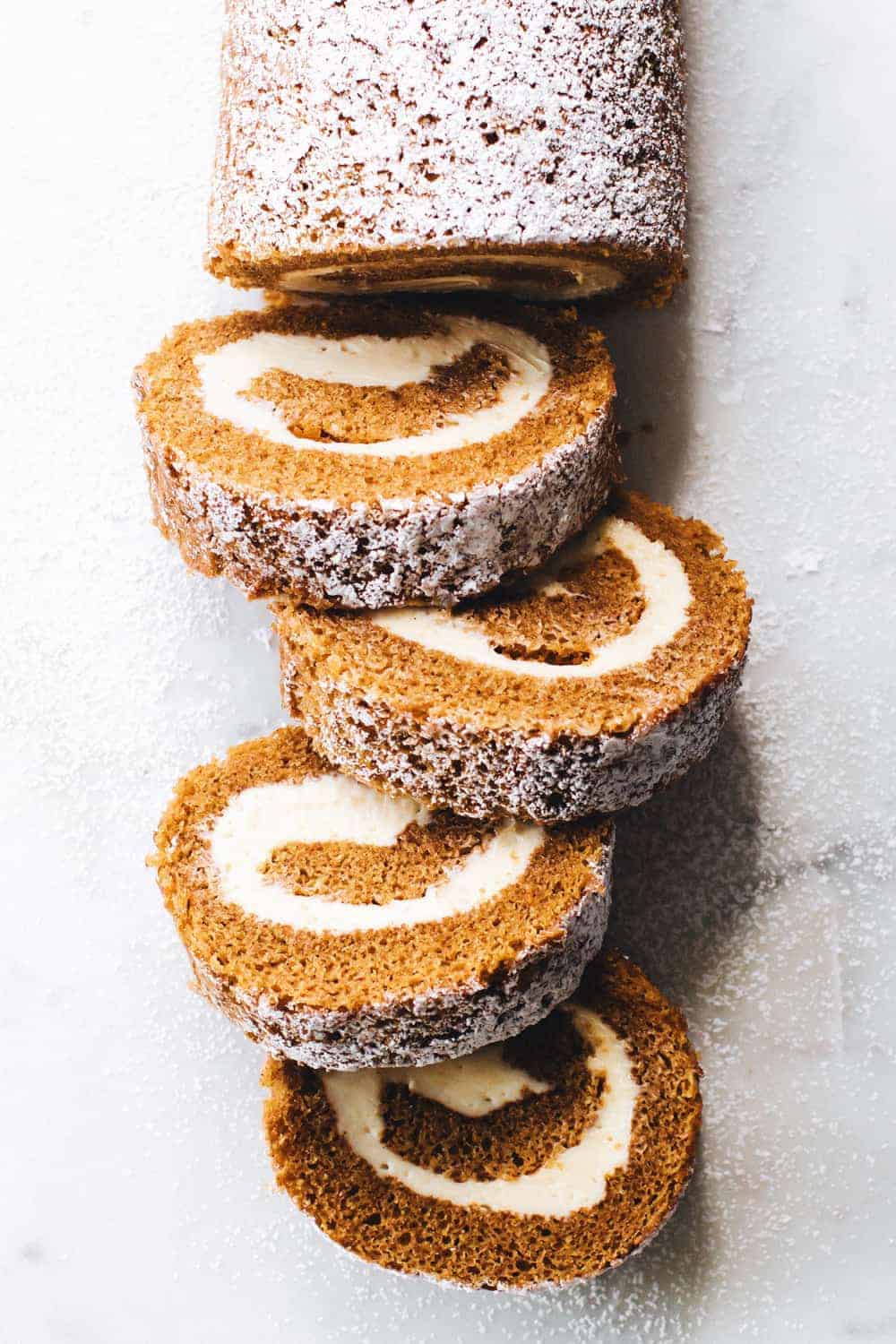 Don't be intimated by the swirl. You CAN make this Pumpkin Roll cake. Best of all, you can make these pumpkin rolls ahead of time because they freeze beautifully!
2. Pumpkin Marshmallow Pie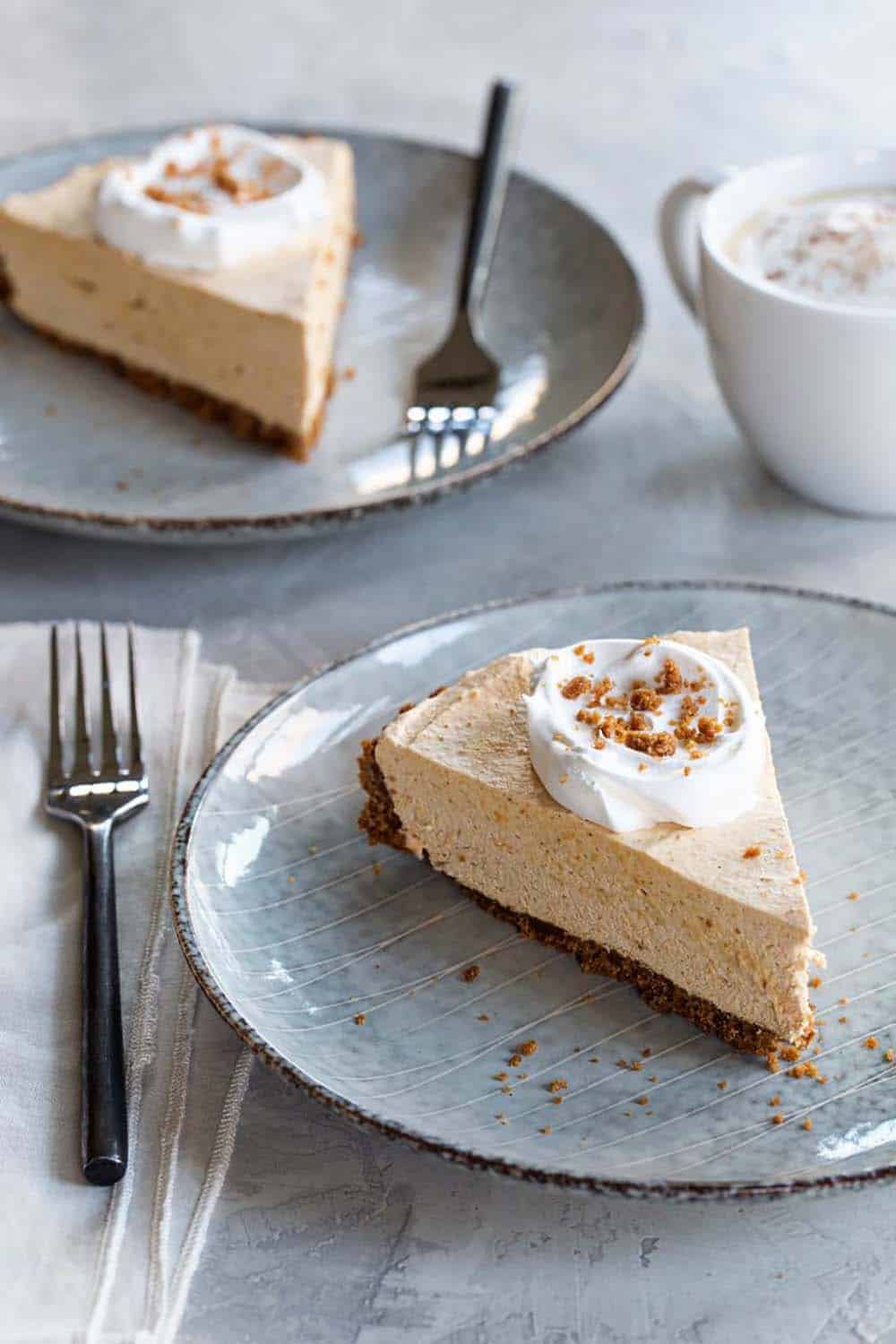 A twist on a classic favorite, this Marshmallow Pumpkin Pie has a creamy and fluffy filling and a tasty gingersnap crust.
3. Pumpkin Dark Chocolate Cranberry Cookies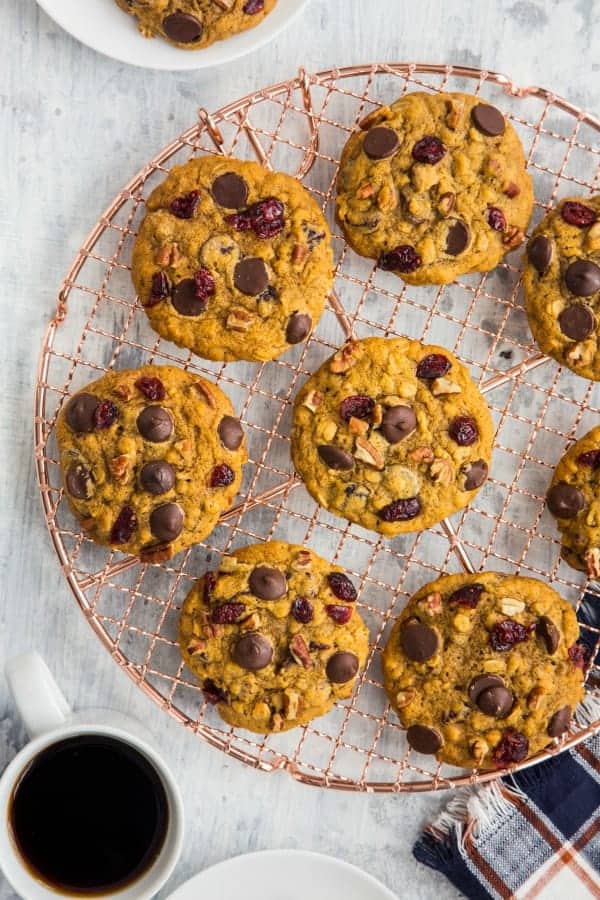 These Pumpkin Dark Chocolate Cranberry Cookies combine sweet, tart, nutty, and chocolatey flavors into one bite! It's a chewy cookie you'll want to have around during autumn and the holiday season.
4. Brown Butter Pumpkin Cake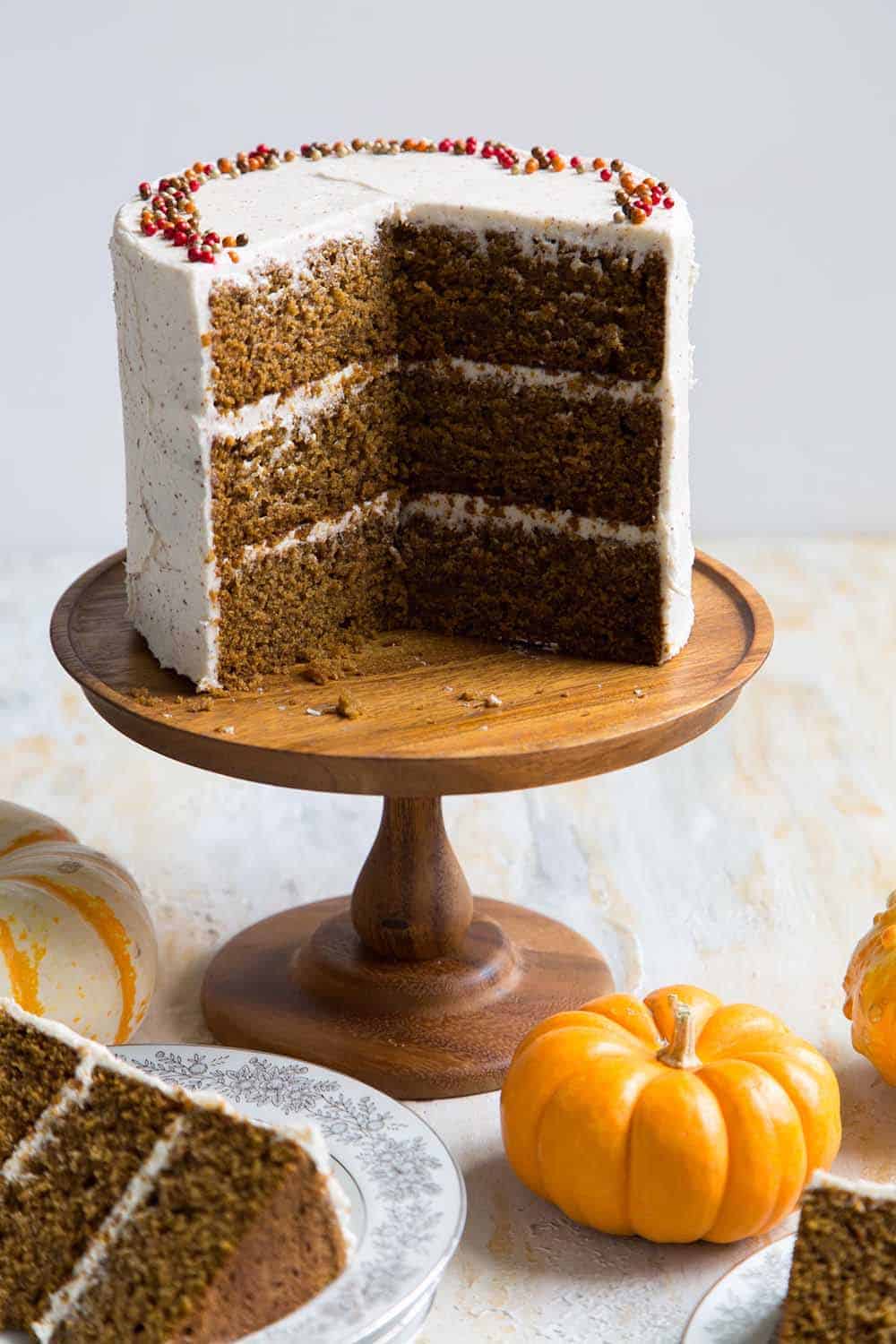 Brown butter adds warm, nutty flavor to baked goods and savory dishes. The flavors of Brown Butter Pumpkin Cake is intensified with a delicious brown butter buttercream!
5. Mini Pumpkin Cheesecakes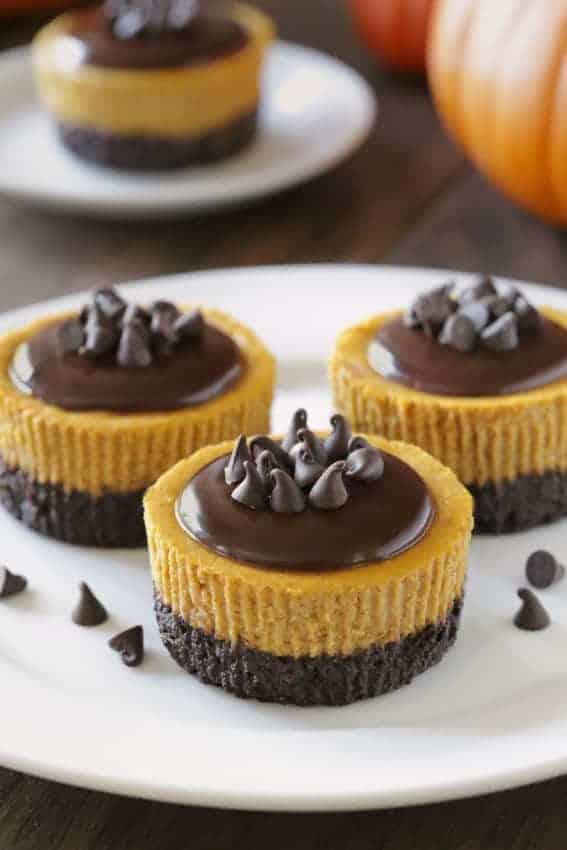 Everything is cuter when it's mini! For extra decadence, these Mini Pumpkin Cheesecakes are topped with a luscious chocolate ganache. These are a great make-ahead dessert that also happen to be gluten-free!
6. Pumpkin Pudding Cake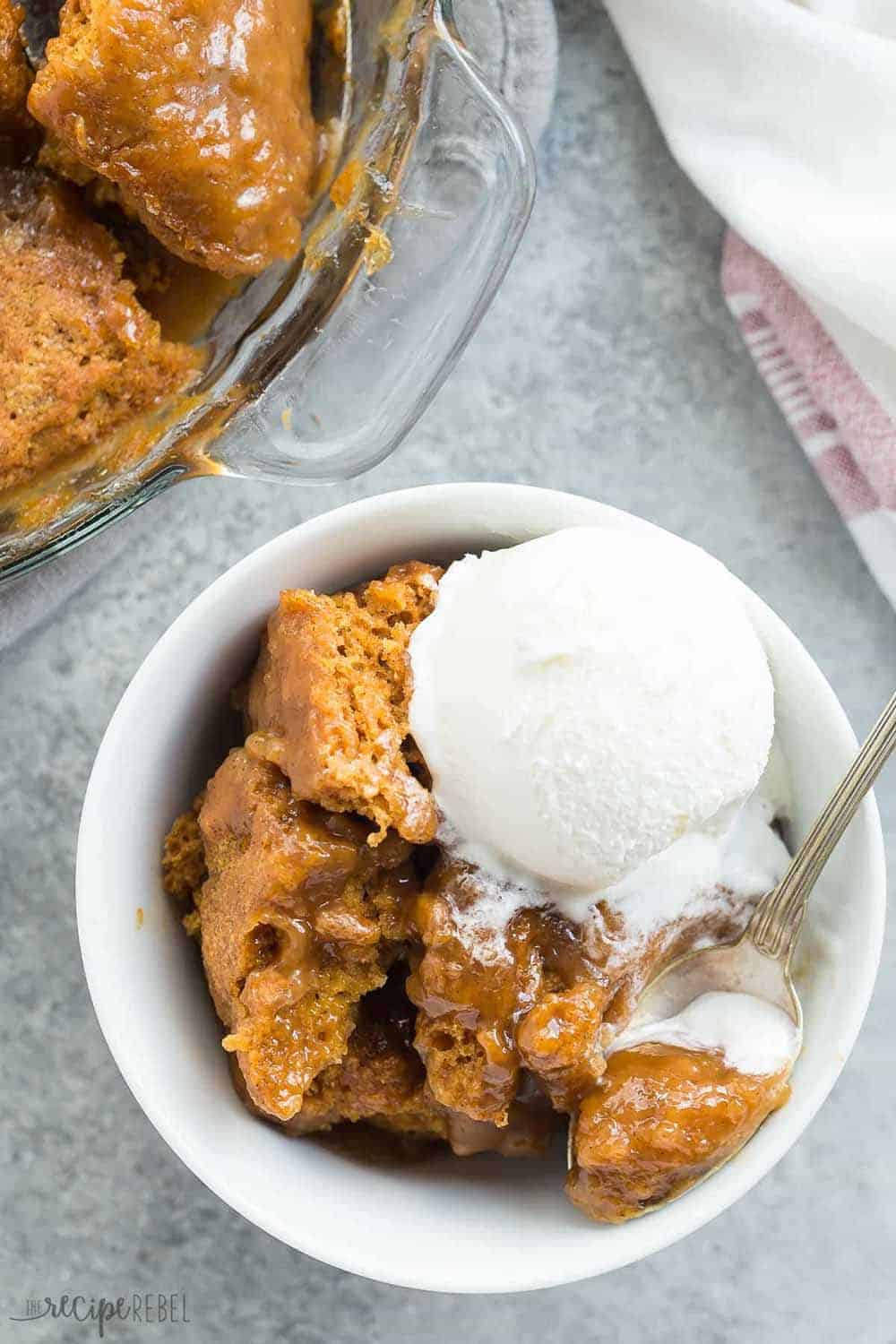 Ten minutes of prep is all you need to make this easy Pumpkin Pudding Cake. Serve it with a scoop of vanilla ice cream for the ultimate dessert experience!
7. Mini Pumpkin Pies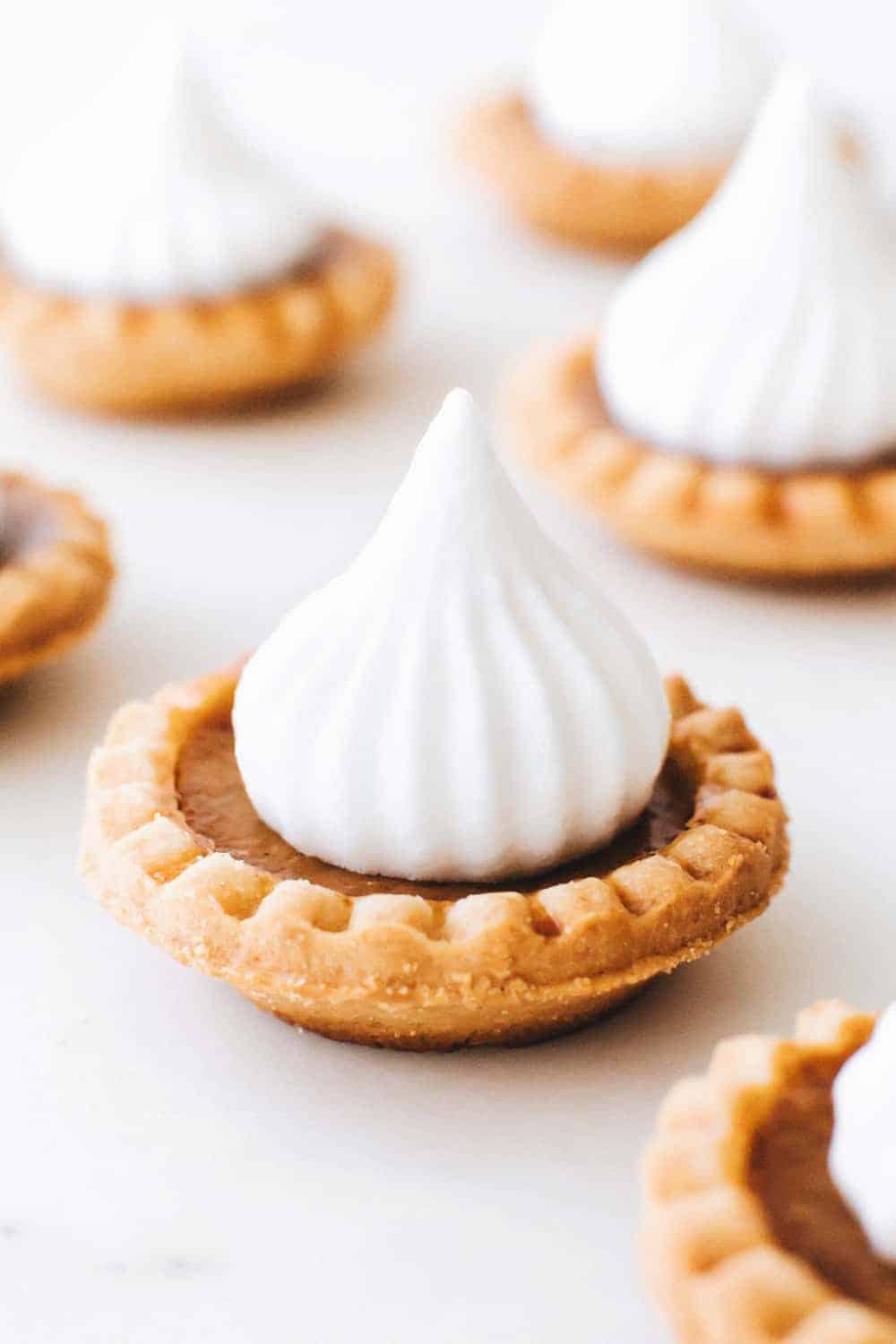 Mini Pumpkin Pies are the only thing better than pumpkin pie – they're an entire pumpkin pie in ONE bite! Simple and so delicious!
8. Pumpkin Crunch Cake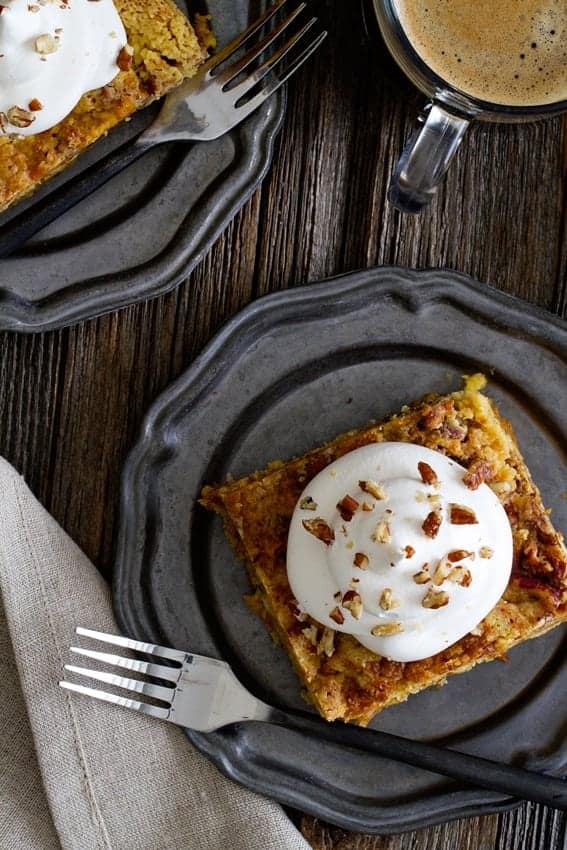 This Pumpkin Crunch Cake is perfect for Thanksgiving. It requires minimal effort and just a handful of ingredients! (The secret is yellow cake mix!)
9. Pumpkin Cheesecake Doughnuts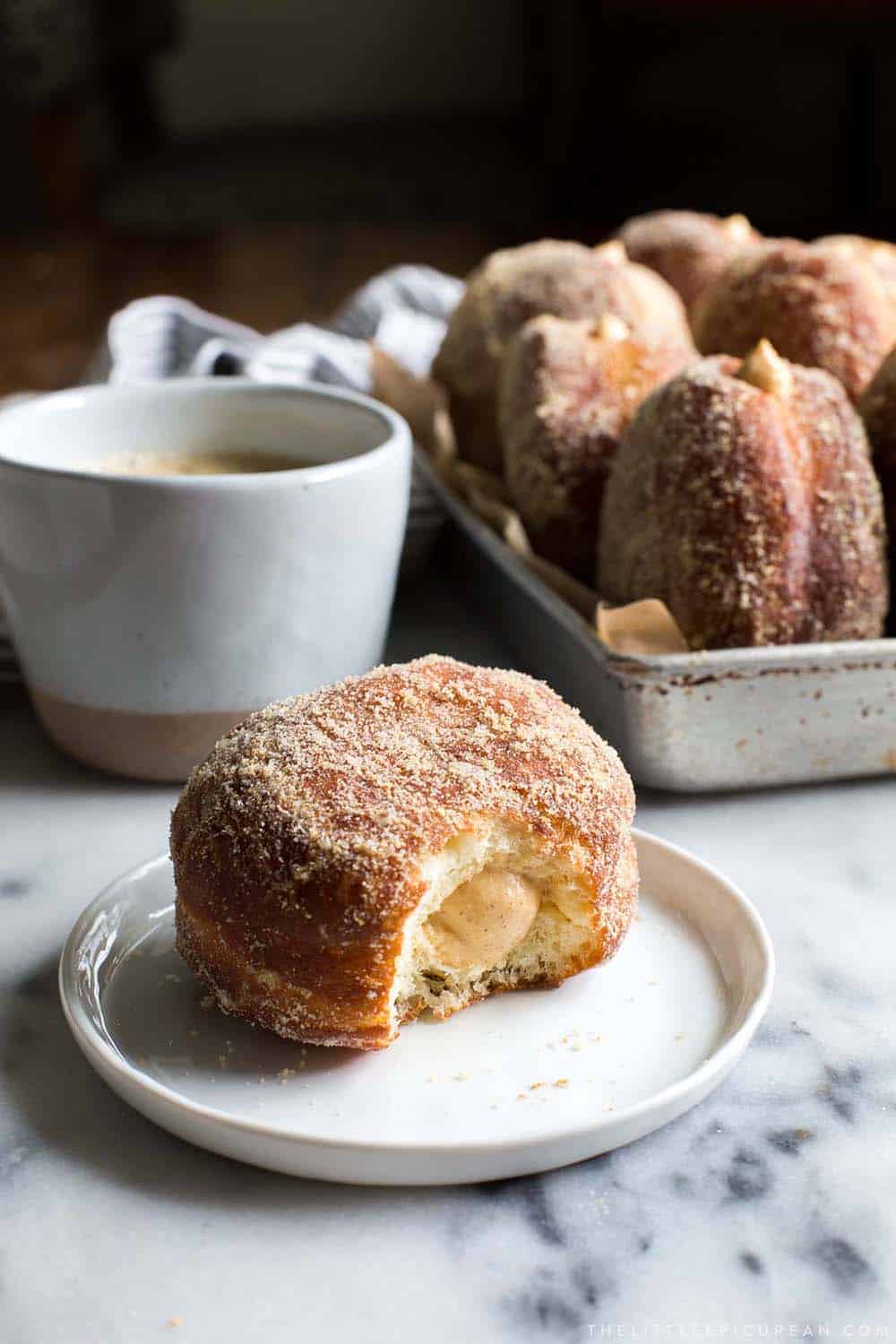 These Pumpkin Cheesecake Doughnuts are brioche doughnuts filled with pumpkin cheesecake and coated in ground graham cracker sugar. Grab a cup of coffee and savor this decadent treat!
10. Pumpkin Pie Brownies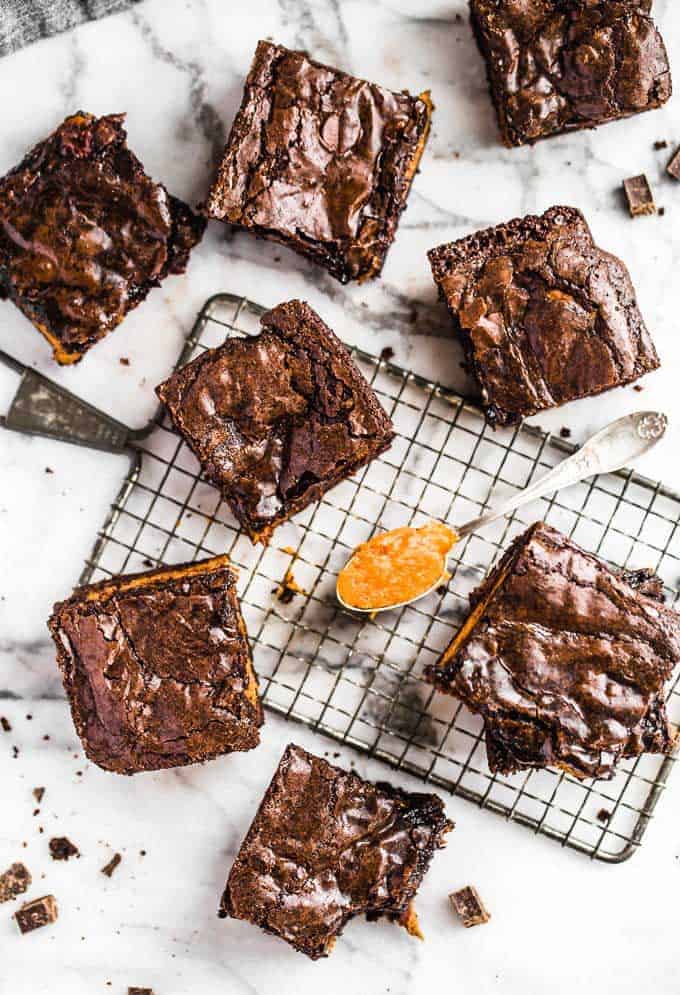 Can't decide between brownies or pumpkin pie? Have both with these Pumpkin Pie Brownies. This recipe transforms boxed mix brownies into something unforgettable!
If you enjoyed these 10 pumpkin dessert recipes, follow My Baking Addiction on Facebook, Instagram and Pinterest for more sweets and treats.