Microwave Lemon Curd couldn't be easier, or more delicious. It's perfect for topping yogurt, ice cream, cheesecake and so much more!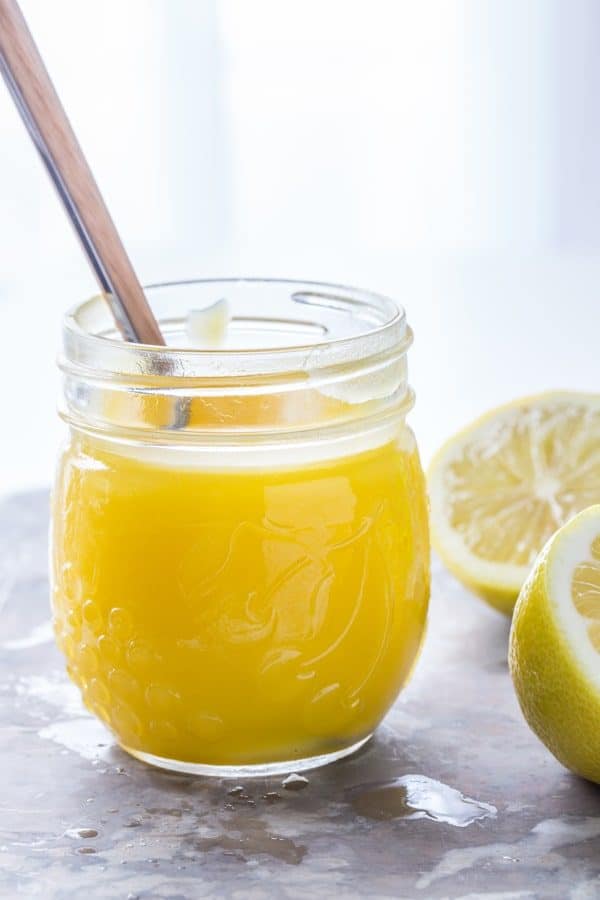 If you've been following my blog for any length of time, you are well aware of the fact that I am a sucker for lemon desserts.
From lemon lime cupcakes and glazed lemon blueberry bread to this microwave lemon curd, I'm all about lemons – all summer long.
If you're a lemon lover and have never made homemade lemon curd, print this recipe, head to the store, grab yourself a bunch of lemons, and get to making this microwave lemon curd.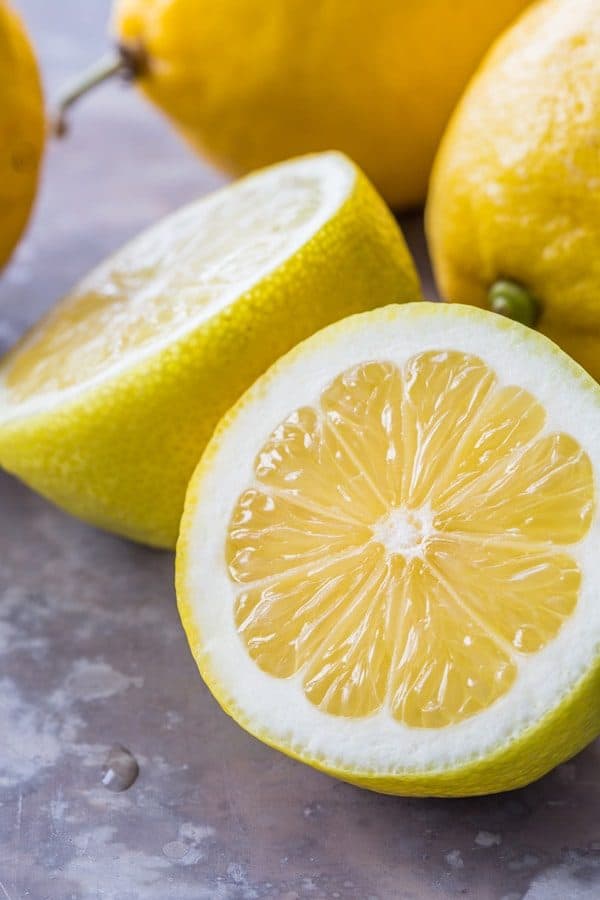 While you're at the store, be sure to also grab some vanilla bean ice cream, a cheesecake AND mini tart shells because you're going to eating this sweet and tart spread on ALLTHETHINGS.
If you have never made lemon curd before, it's a very basic process of heating eggs, butter, sugar, lemon juice and zest.
This combination of ingredients creates a thick, tart lemon spread that you'll want to eat with a spoon. No shame here, I'm totally guilty of eating spoonfuls of the stuff with a little spray of whipped cream.
There are numerous methods for making lemon curd, but my absolute favorite way is in the microwave.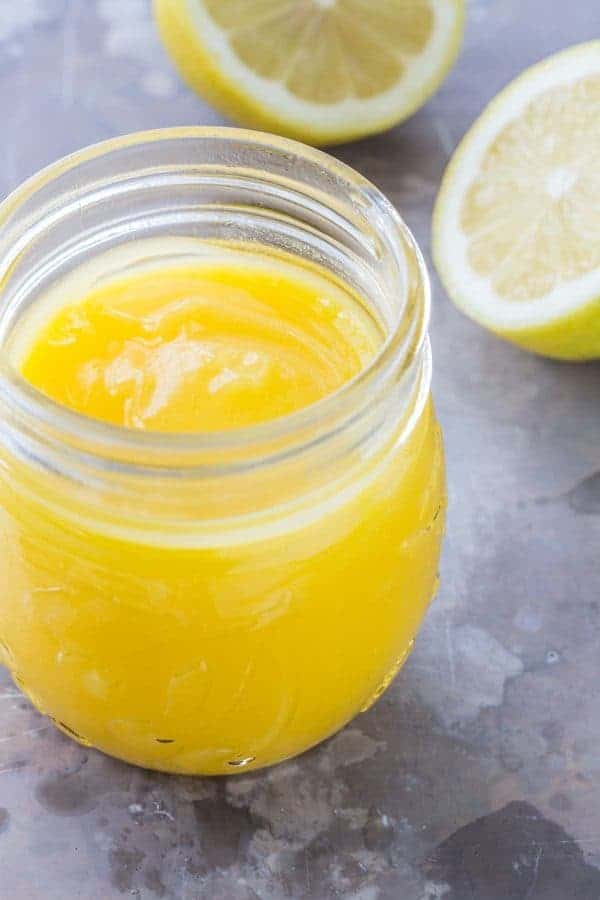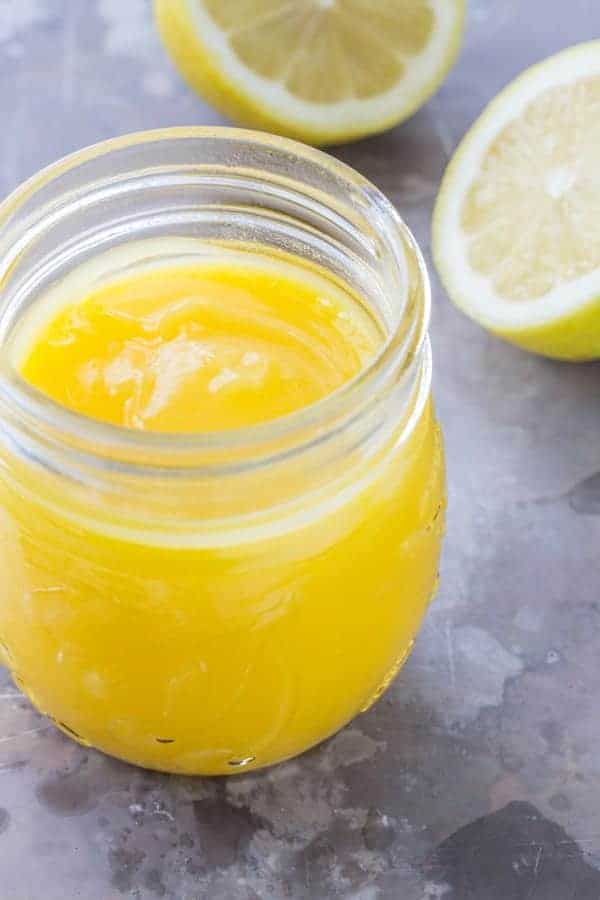 WHY I LIKE TO MAKE MICROWAVE LEMON CURD
Yes, the microwave.
Now before you tell me it's easier to make lemon curd on the stove, I hear what you're saying. And while I agree that making it on the stovetop is pretty simple as well, I find that cooking it in the microwave is just easier.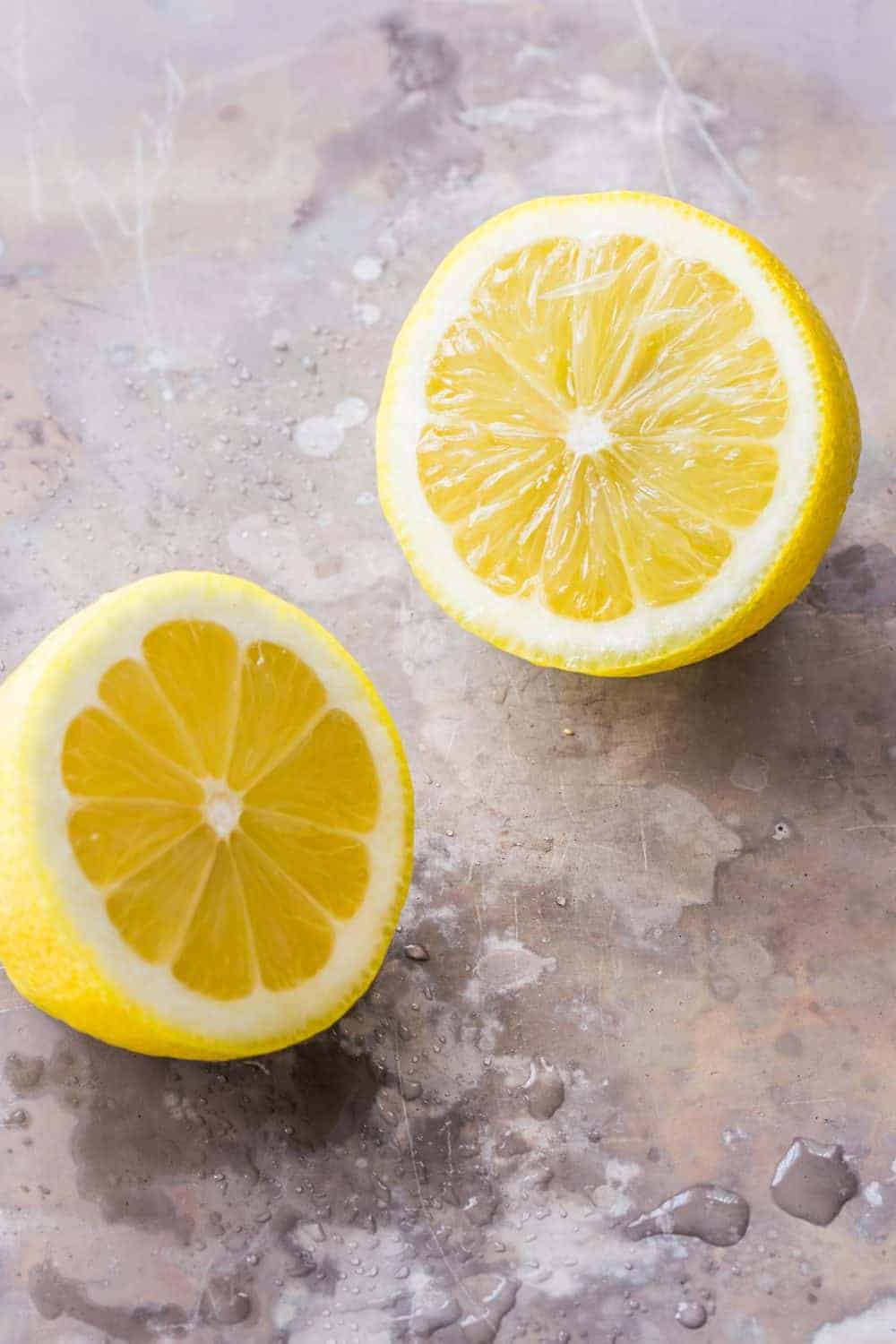 With this microwave method, you don't have to mess with a double boiler, or really worry about cooking the eggs too much and ending up with little specks of scrambled eggs in your curd.
You may kind of feel like you're cheating a bit and possibly become lemon curd obsessed since you can whip up a batch in about 5 minutes!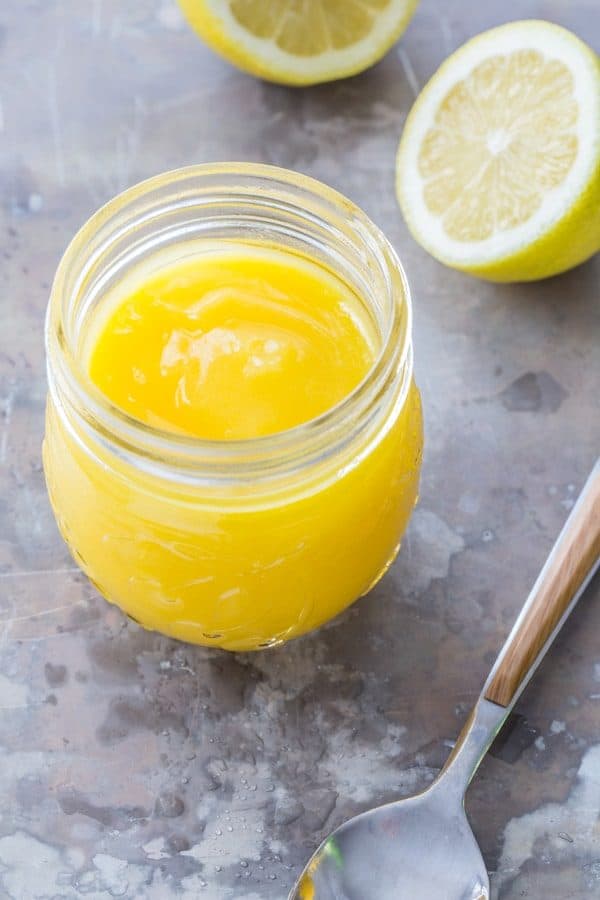 HOW TO MAKE LEMON CURD IN THE MICROWAVE
To make lemon curd in the microwave, start by whisking together all of the ingredients in a microwave-safe bowl.
Then cook the curd on full power in 1-minute intervals, stirring after each minute. After about 3-5 minutes (depending on your microwave), the curd will have thickened so it coats the back of a metal spoon.
At this point, I like to run it through a fine metal sieve, just to remove any bits of egg that may have scrambled during cooking.
After the lemon curd cools, pop it into the refrigerator for about 2 weeks. It will continue to thicken as it cools, making that thick, luscious lemon curd that we all love so much.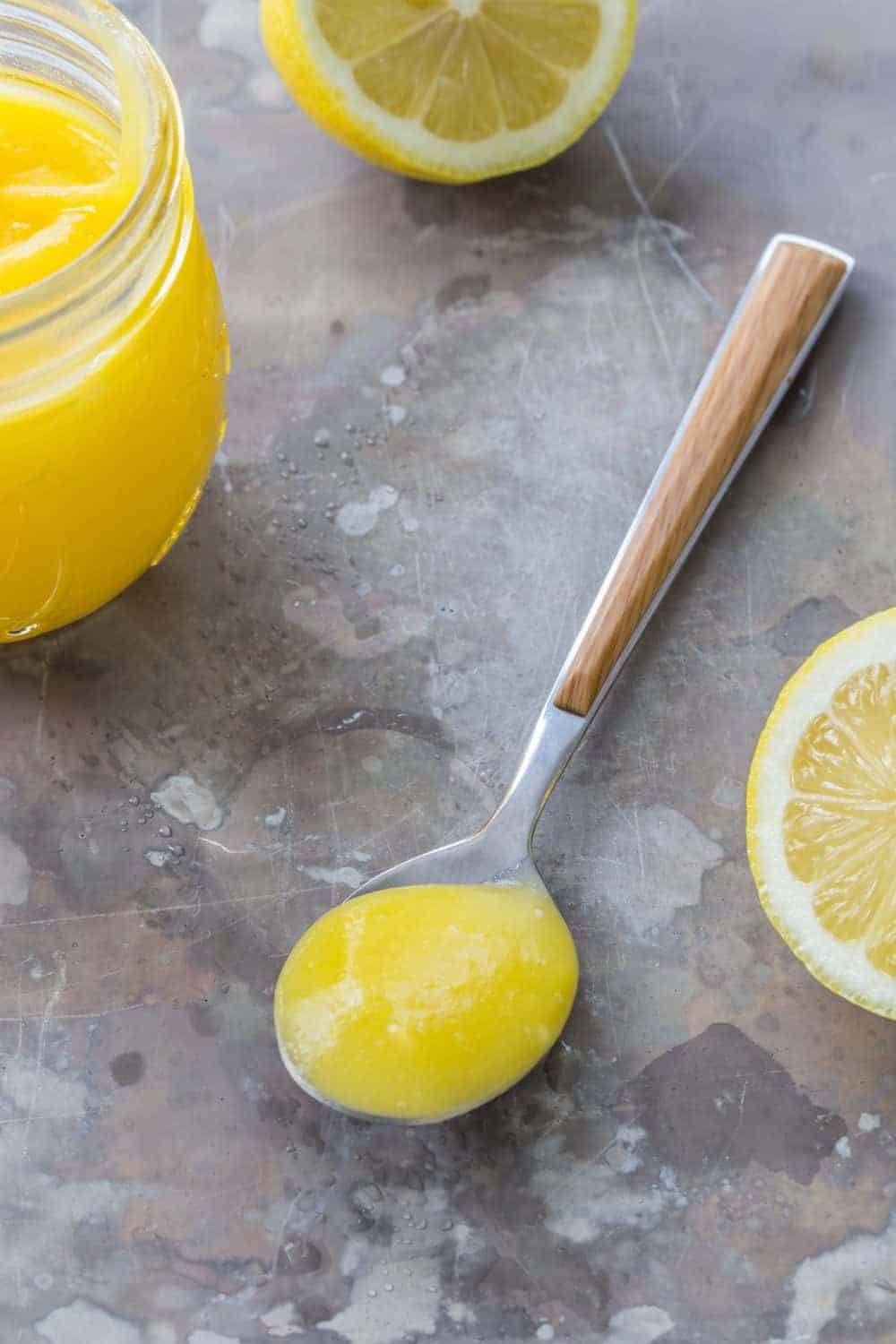 HOW DO I SERVE LEMON CURD? ON EVERYTHING
Once you taste this easy lemon curd, you'll be digging through your pantry and fridge just searching for something to slather it on. Whether you spread it on scones, waffles, or mascarpone pancakes, or spoon it over your favorite angel food cake, this lemon curd is sure to become one of your new favorites!
If you need some ideas to use up your microwave lemon curd, I love to use it in baking recipes, too! I've added it to No-Baked Layered Lemon Pie, Roasted Berry Napoleons, Mini Lemon Cheesecakes and Lemon Cheesecake in a Jar, just to name a few.