Never run out of packets of store-bought chili seasoning when you can make your own at home! This homemade chili seasoning is versatile and an absolute must for your pantry.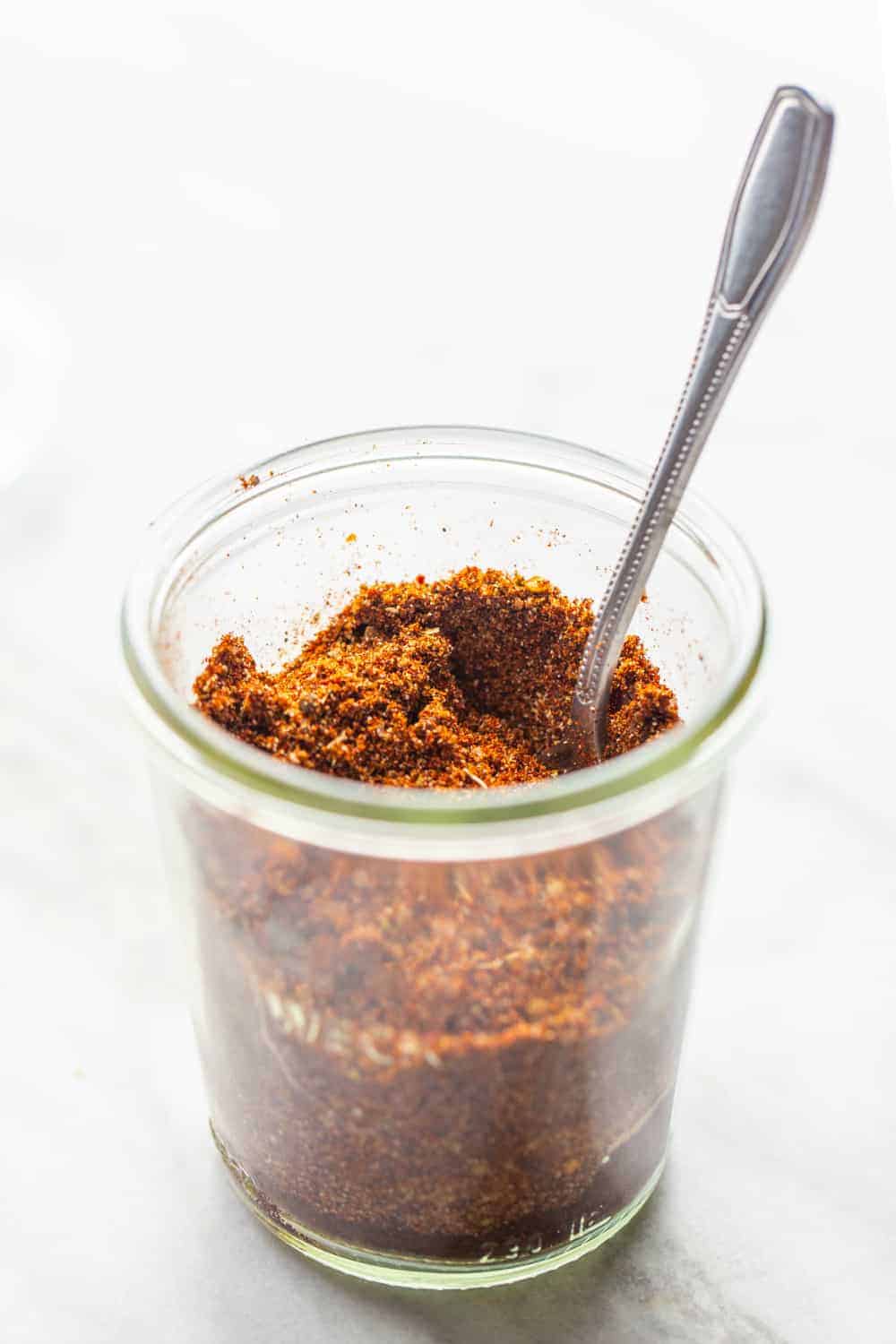 Do you ever find yourself in the middle of cooking dinner and realize that you're out of a key ingredient?
This happened to me about three years ago when I was in the middle of making a huge pot of chili. After searching my pantry for a nonexistent envelope of chili seasoning, I had to improvise.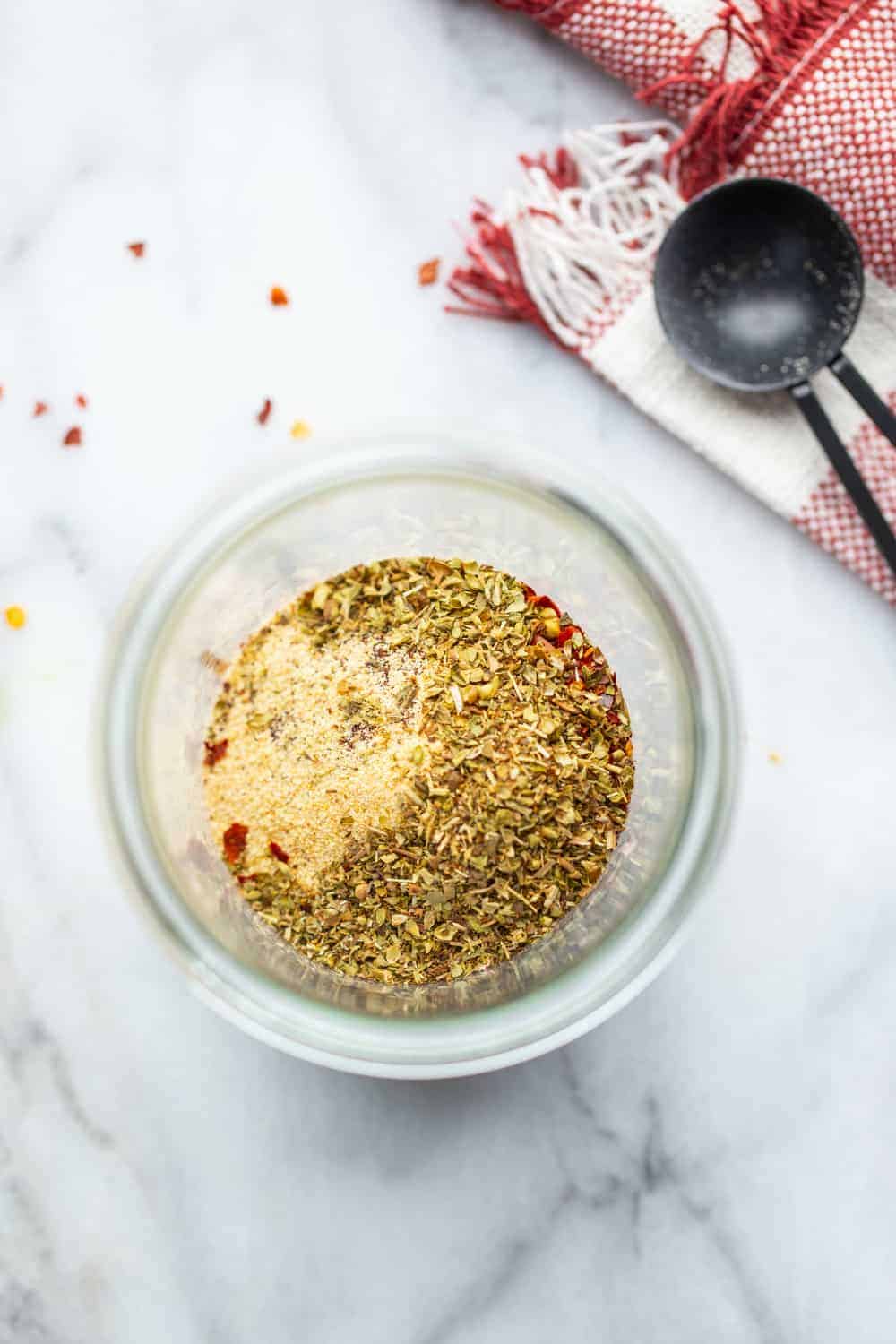 Turns out this moment of annoyance created a spice cabinet must-have.
These moments of pantry inconvenience have resulted in a number of my favorite recipes, including my favorite pumpkin pie spice, apple pie spice and chai spice blend. I knew there had to be a way to DIY this chili situation, too.
After a quick visit to Google, I realized that I could make my own chili seasoning and it worked out beautifully. I was able to control the level of heat and the salt content from making my own spice mix and my chili wound up being incredibly flavorful.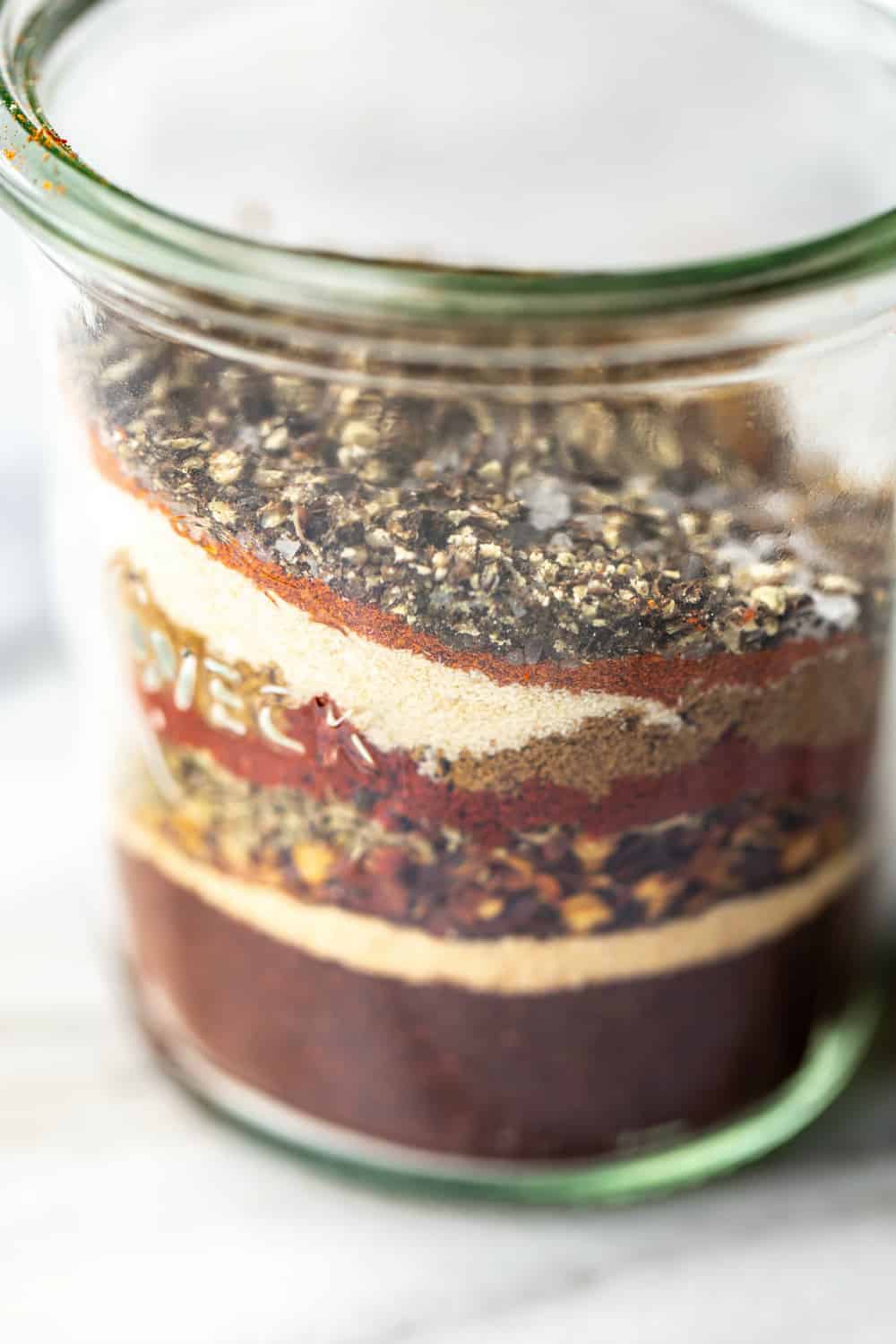 This homemade chili seasoning recipe wound up being so good, I ended up making a large batch of it and storing it in my spice cabinet and it is one of the things that I reach for again and again.
All you really need in order to make your own homemade chili seasoning is a handful of common spices. I bet you already have most, if not all, of these in your pantry right now!
The best part is that you can adjust the mix based on your own tastes.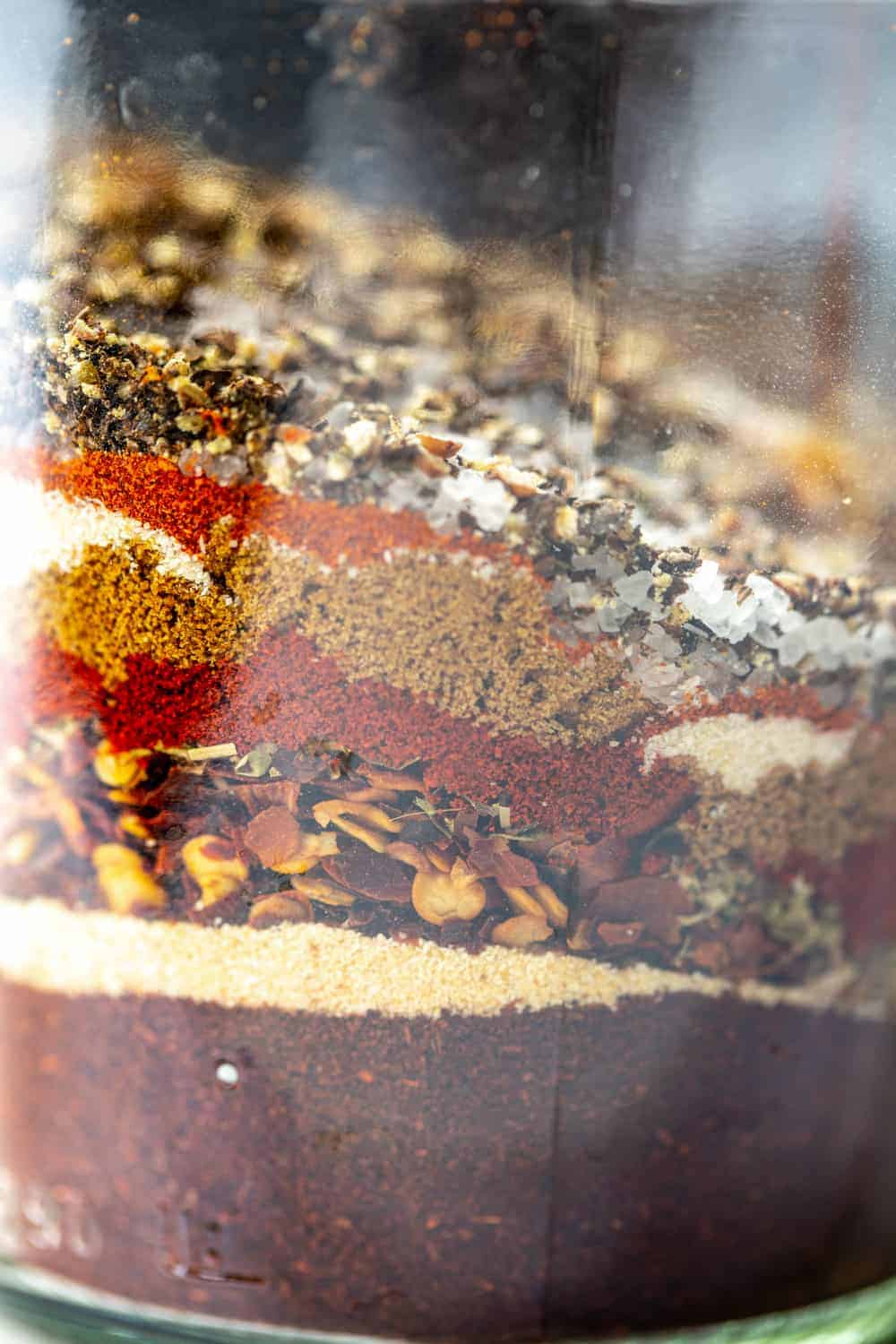 Want it spicy? Add more cayenne. Can't handle garlic? Simply use less or leave it out entirely. It's far more versatile than anything you can buy at the store!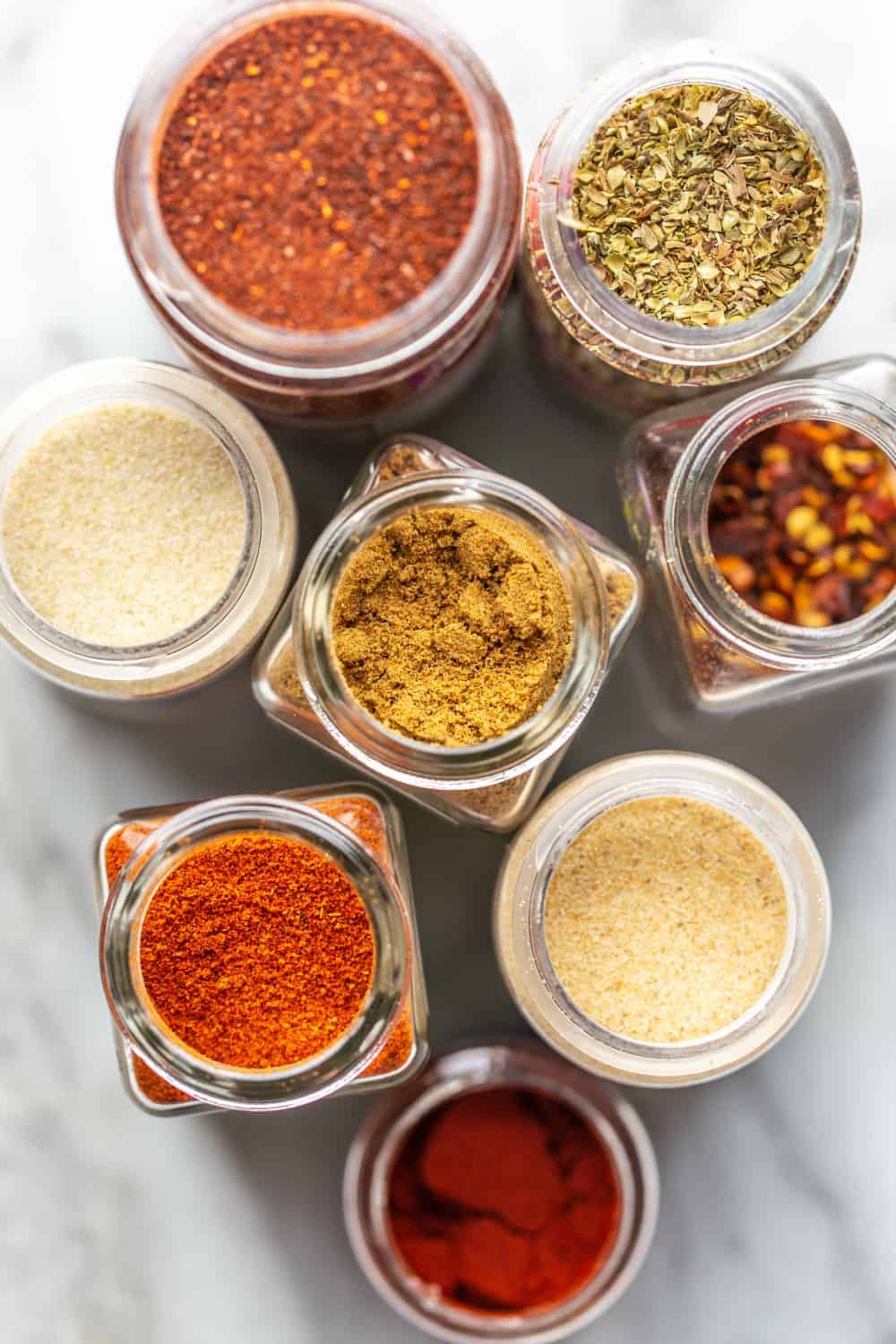 HOW CAN YOU USE CHILI SEASONING?
This simple chili seasoning mix has turned into a multipurpose spice blend that now flavors most of my Mexican-inspired dishes.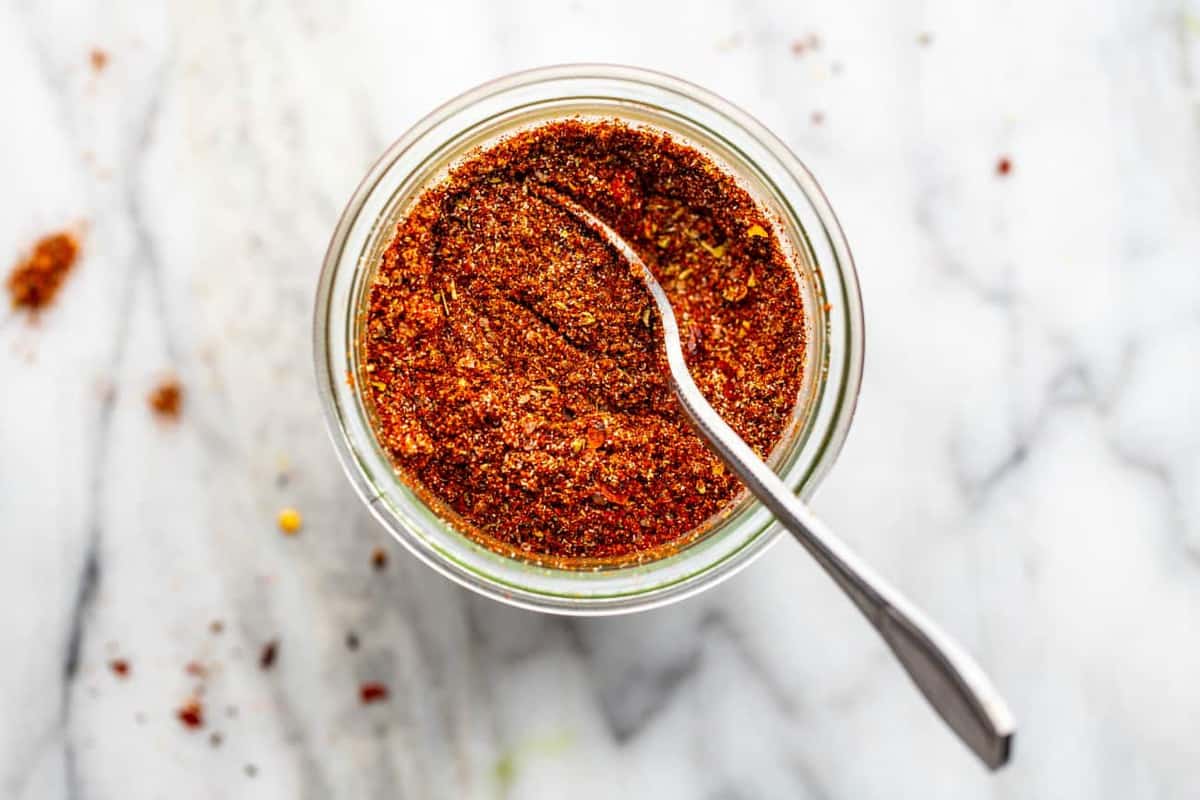 Yes, that's right. I like to use my chili seasoning as homemade taco seasoning as well.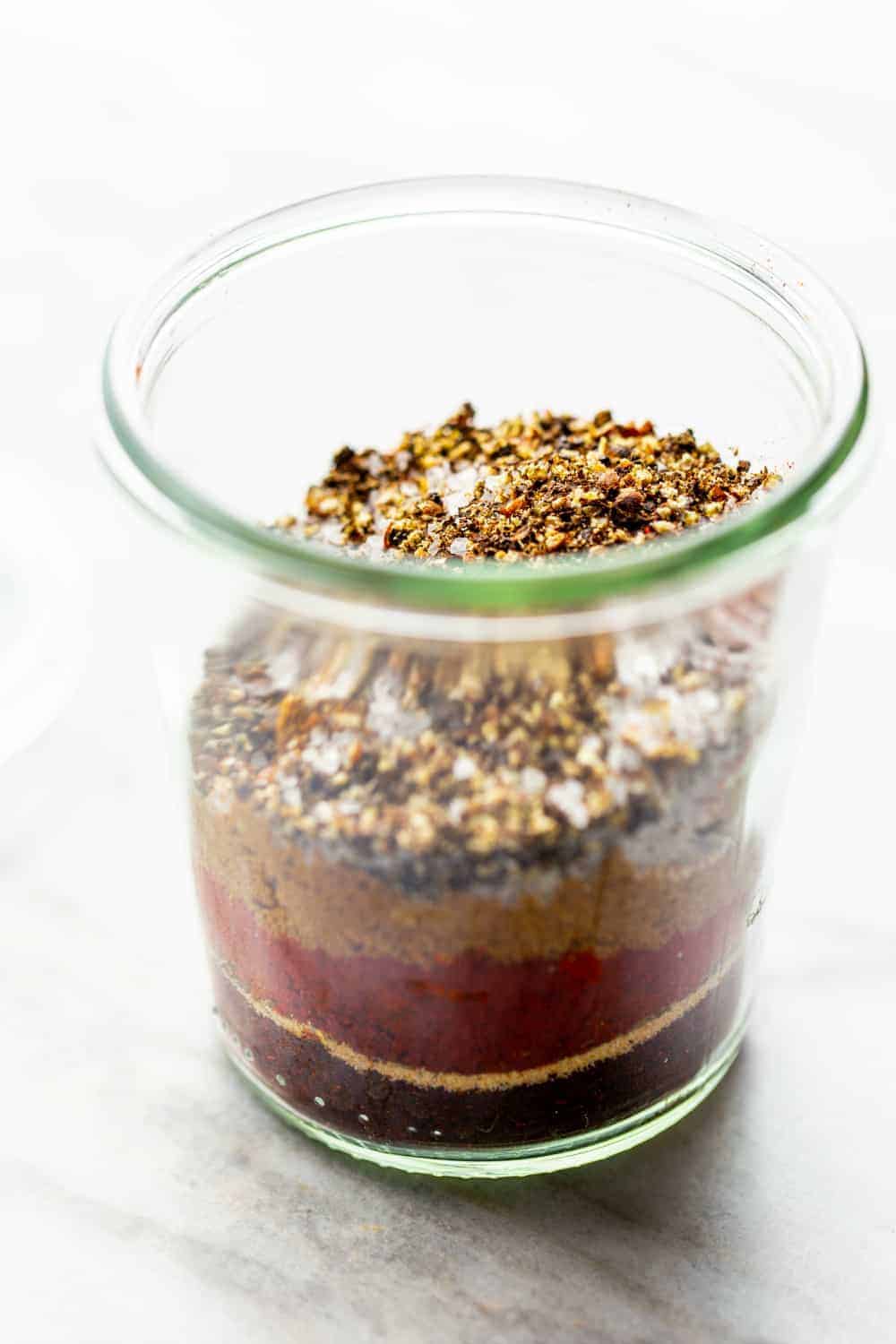 I find that taco mixes and chili mixes are typically so similar in flavor that it made sense to consolidate them in my pantry and use this mix as a two-in-one!
Of course this blend is perfect for making hearty chili. But everything from homemade tacos to roasted potatoes and spicy taco cheese ball to 7-layer dip can be enhanced with this easy-to-make homemade seasoning blend.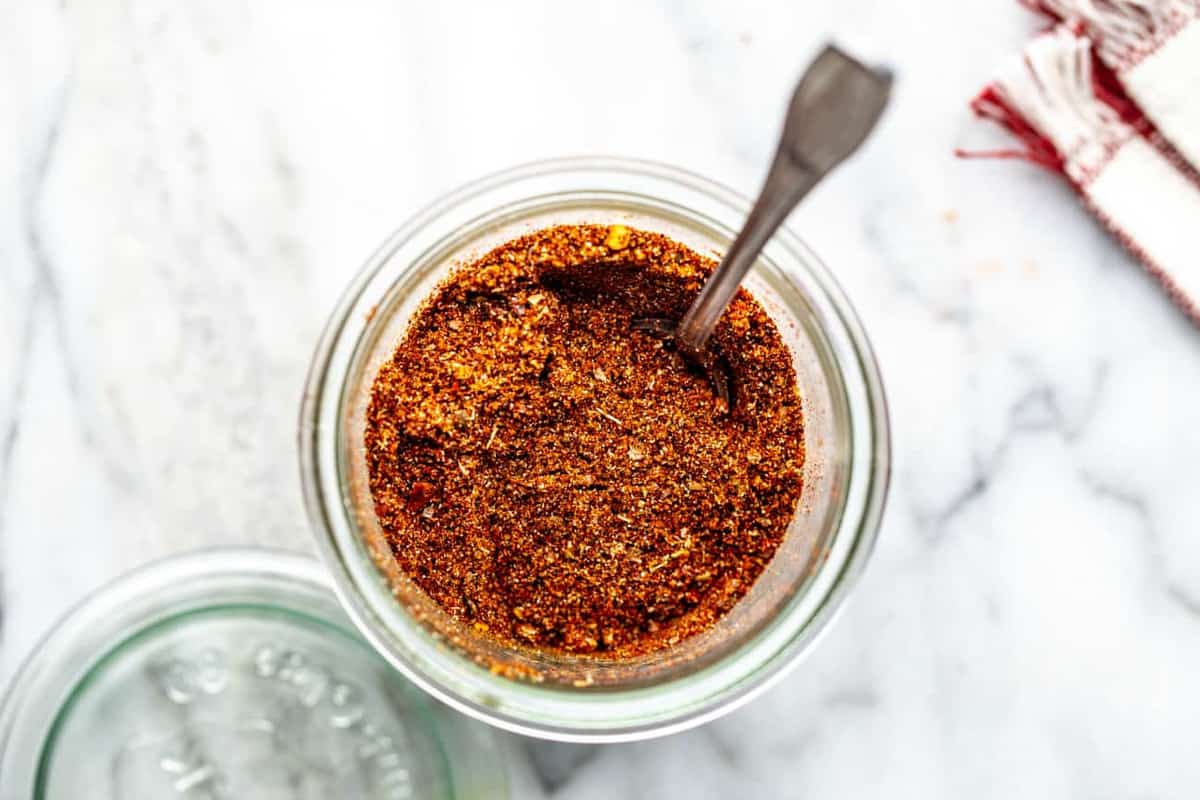 As a bonus, this mix is naturally gluten free, which is surprisingly hard to find from the packets at the store.
Moral of the story? Sometimes a kitchen conundrum can turn into something quite splendid.