Zucchinis are super versatile. You can grill it, puree it, or eat it raw. Best of all, you can toss shredded zucchini to all sorts of desserts to boost moisture and nutrients. These 10 zucchini desserts add a pop of goodness to classic baked goods.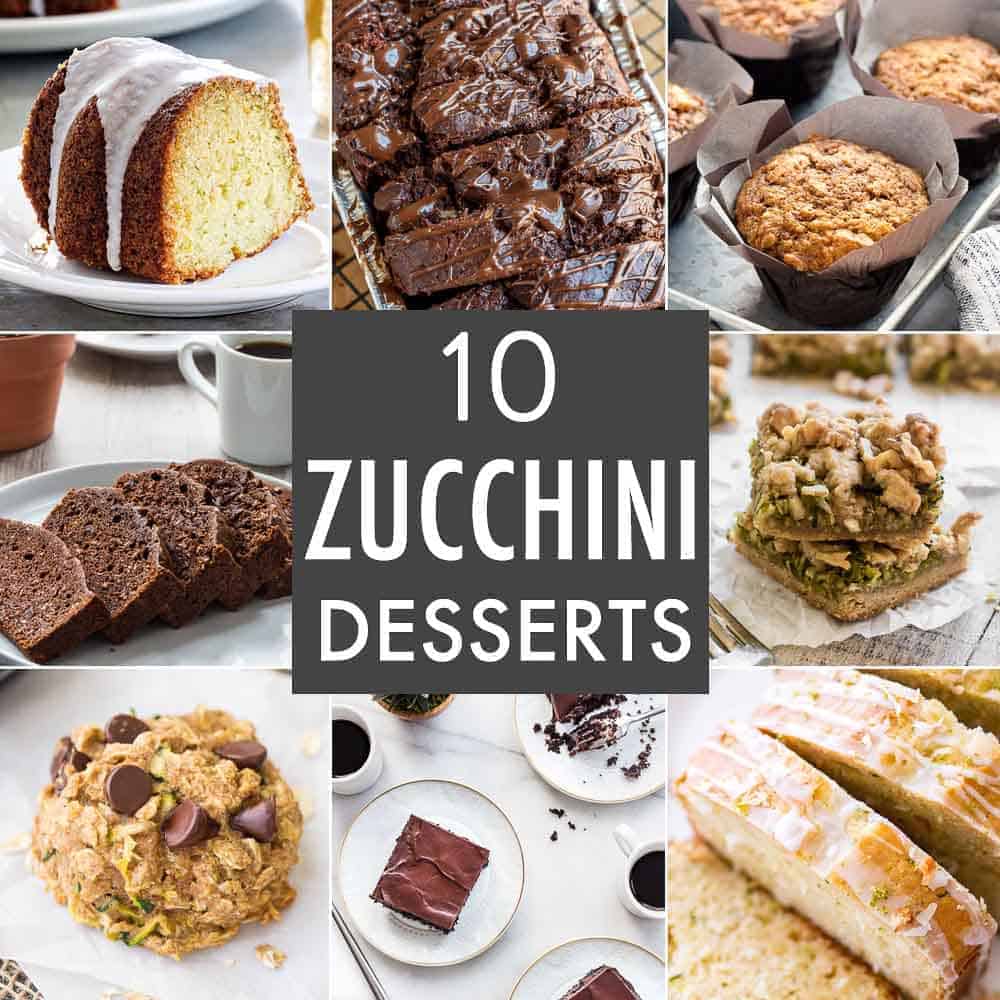 1. Chocolate Zucchini Cake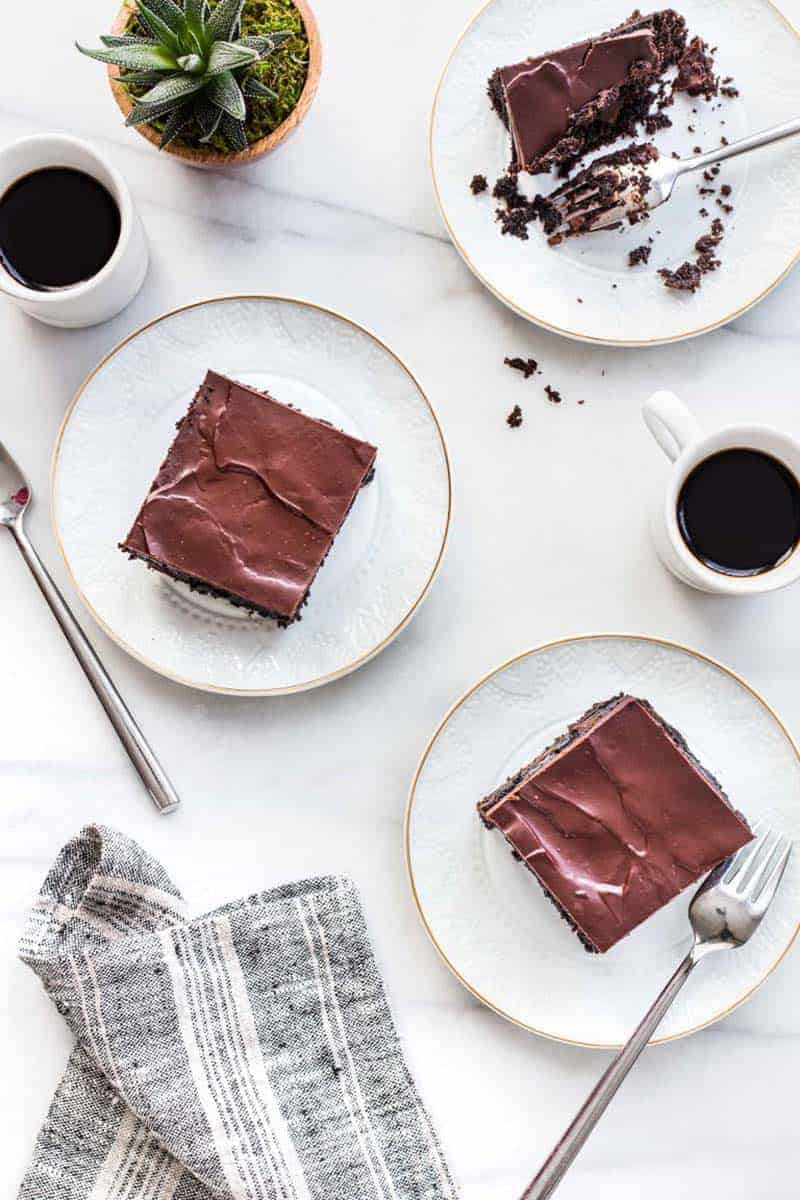 So rich, moist, and full of chocolate flavor! You'd never guess that a veggie was mixed into this Chocolate Zucchini Cake.
2. Lemon Zucchini Cake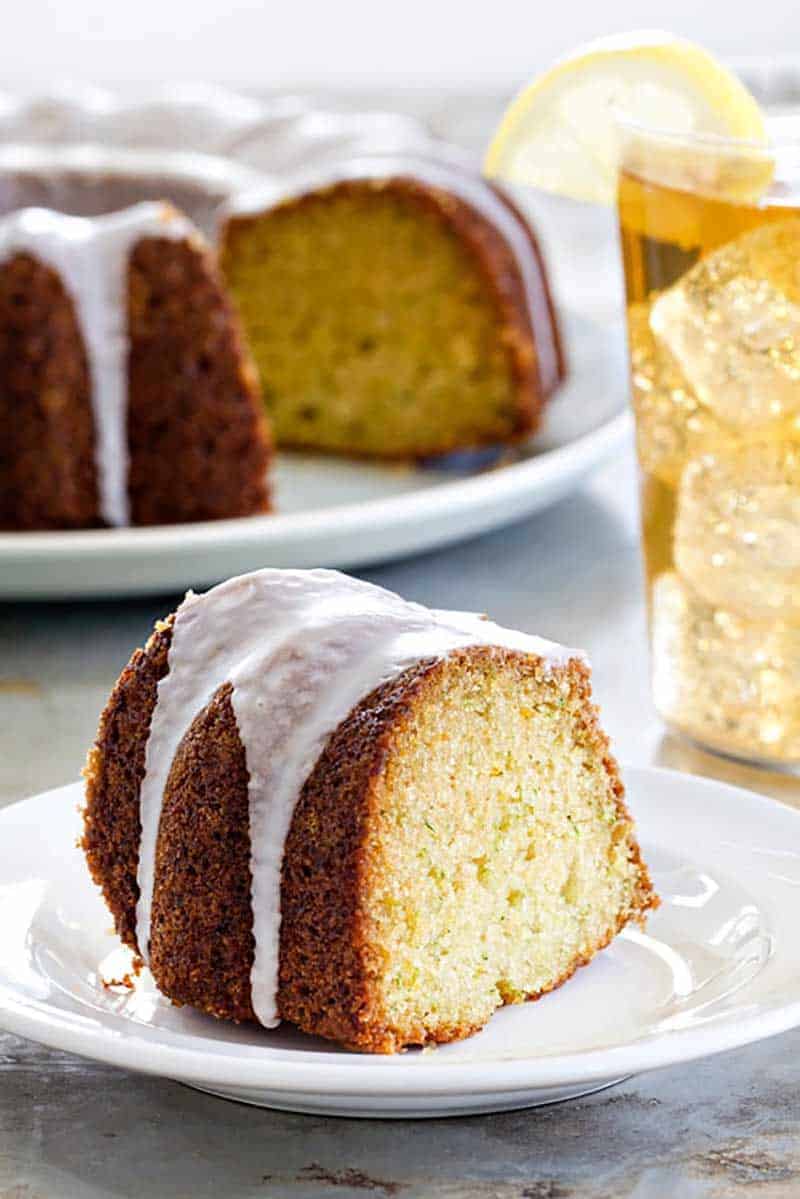 This Lemon Zucchini Cake is a bright and flavorful companion to your daily cup of tea.
3. Morning Glory Muffins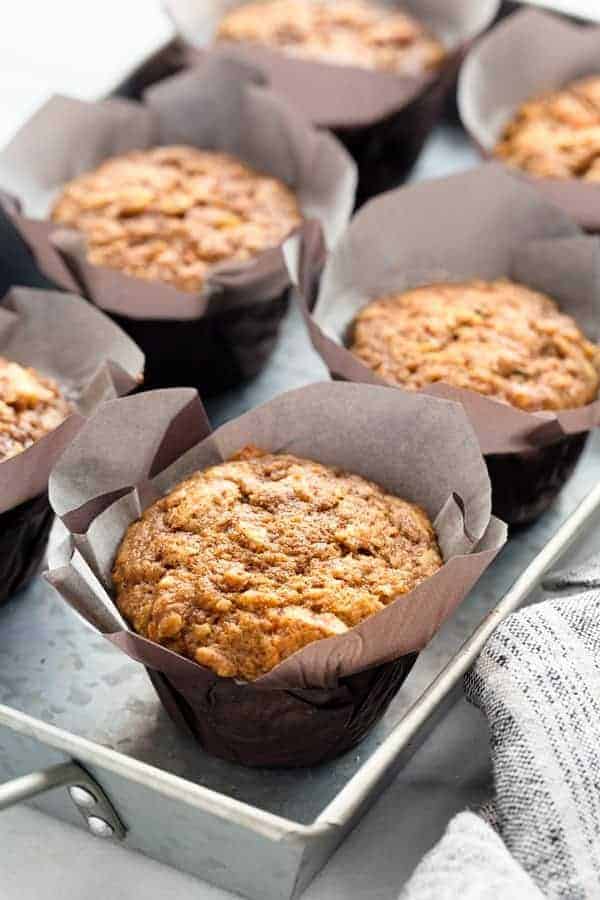 These Morning Glory Muffins are packed with zucchini, carrot, apple, pineapple, coconut, and pecans. They're great for breakfast for on the go!
4. Zucchini Walnut Crumble Bars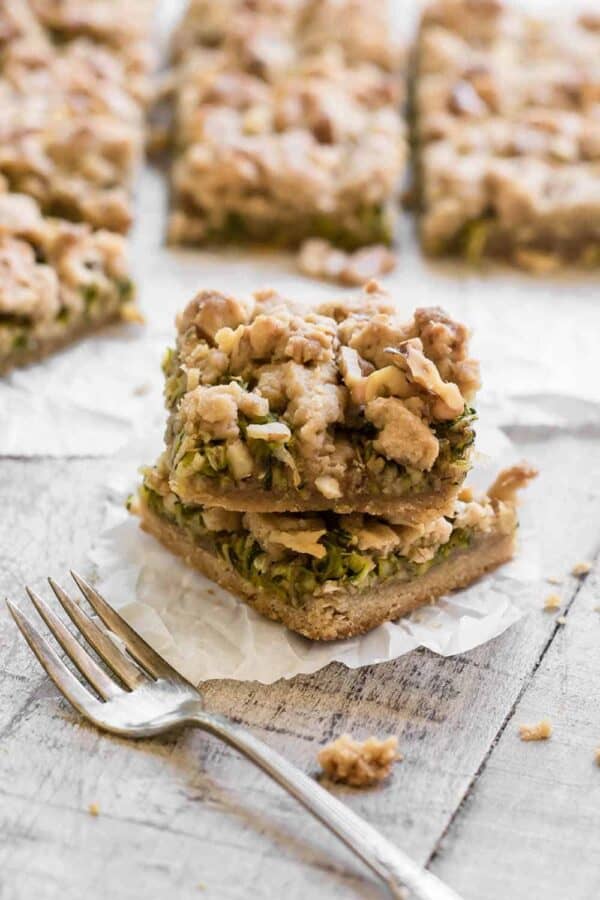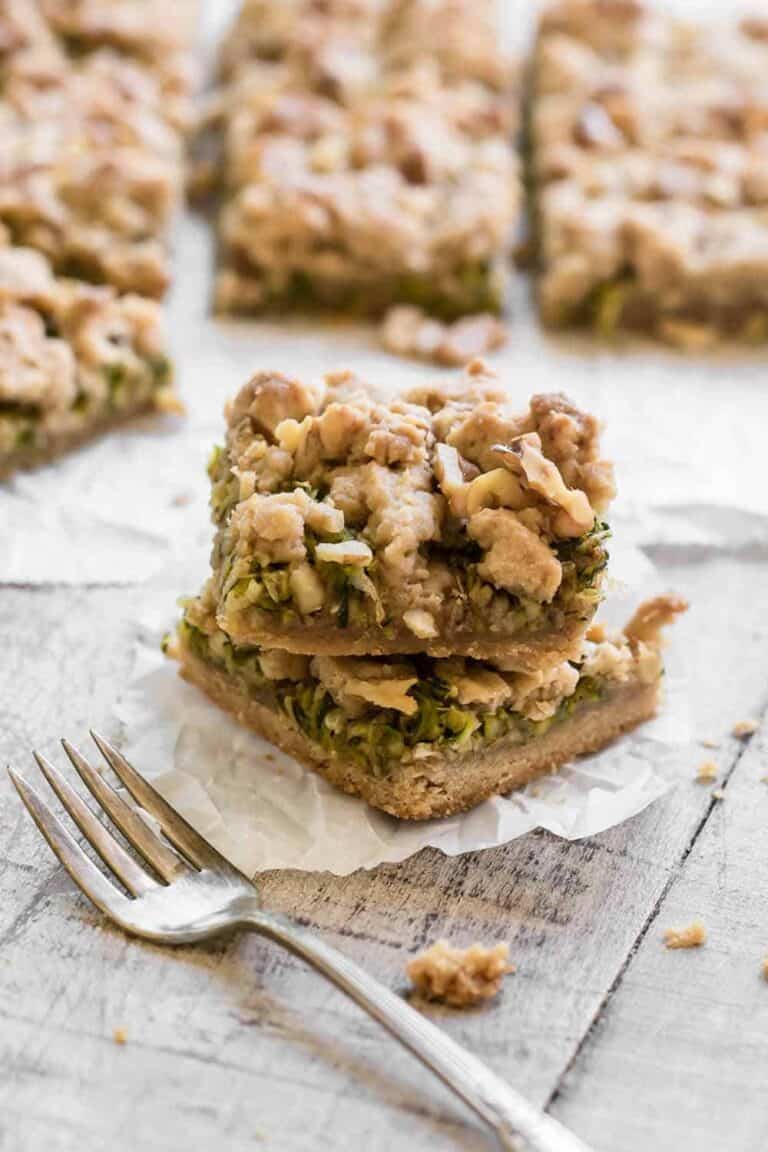 Zucchini bread meets apple crumble in these Zucchini Walnut Crumble Bars from A View From Great Island. It starts with a shortbread cookie bottom, a layer of spiced zucchini, and it's topped with a nutty crumble topping.
5. Lemon Zucchini Bread
The classic quick bread gets a pop of bright citrus flavor in this Lemon Zucchini Bread. For the finishing touch, it is topped with a sweet and tangy lemon glaze.
6. Chocolate Zucchini Muffins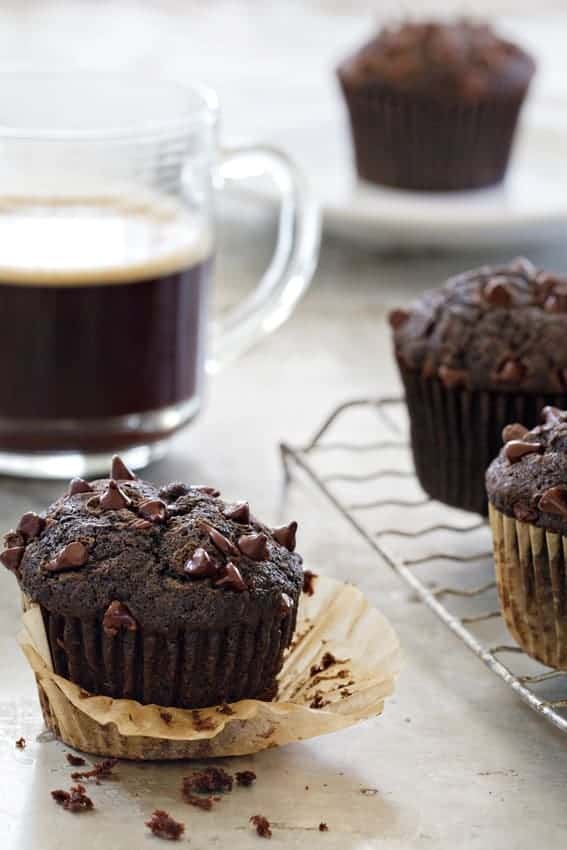 Mornings are better with chocolate! These Chocolate Zucchini Muffins are made using cocoa powder and two types of chocolate chips to create the perfect chocolate balance.
7. Chocolate Coconut Zucchini Bread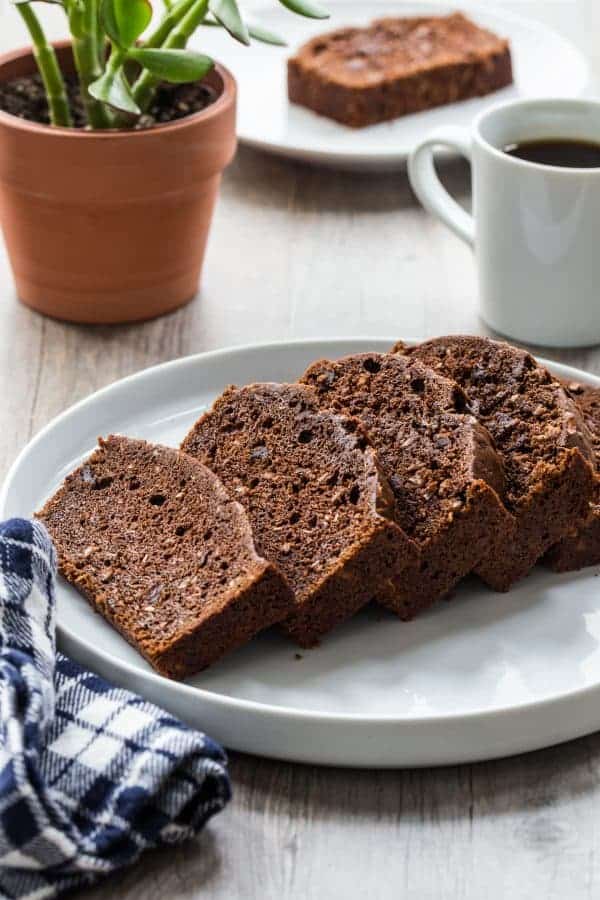 Shredded zucchini, sweet coconut, and chocolate chips harmoniously come together in this Chocolate Coconut Zucchini Bread.
8. Triple Chocolate Banana Zucchini Bread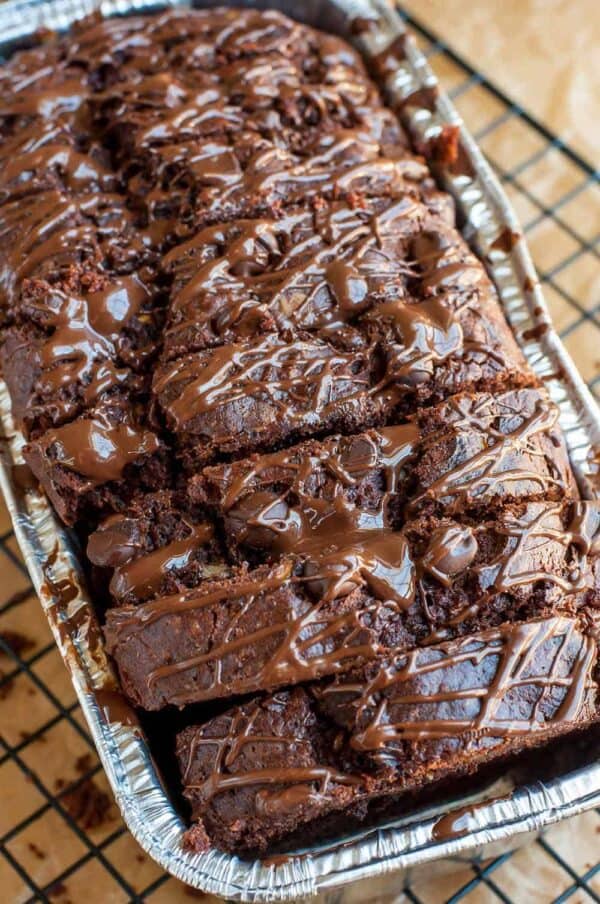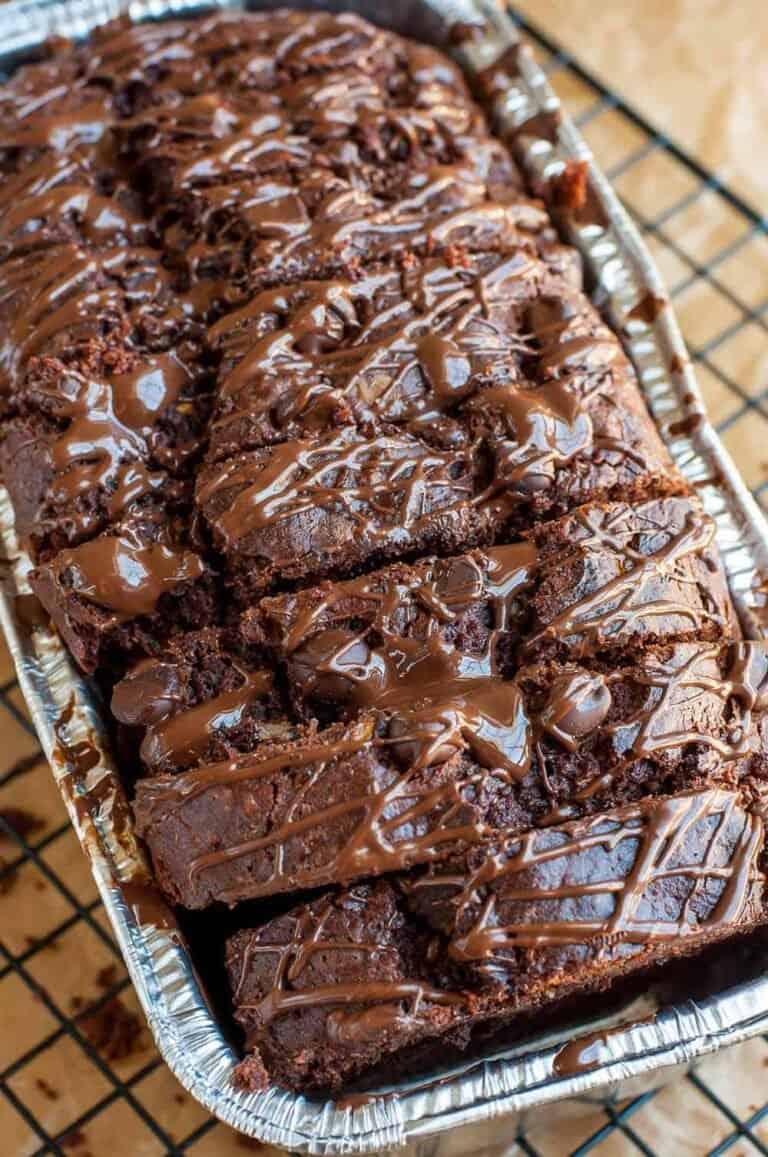 Peas and Crayons' Triple Chocolate Banana Zucchini Bread is made with cocoa powder and chocolate chips and topped with a decadent chocolate drizzle. It's chocolate on chocolate on chocolate!
9. Chocolate Chip Zucchini Bread Breakfast Cookies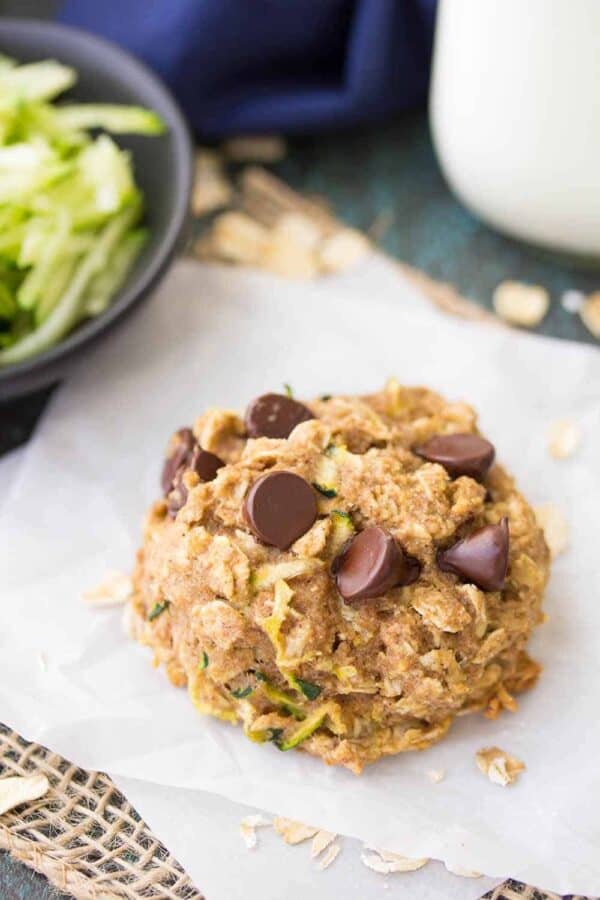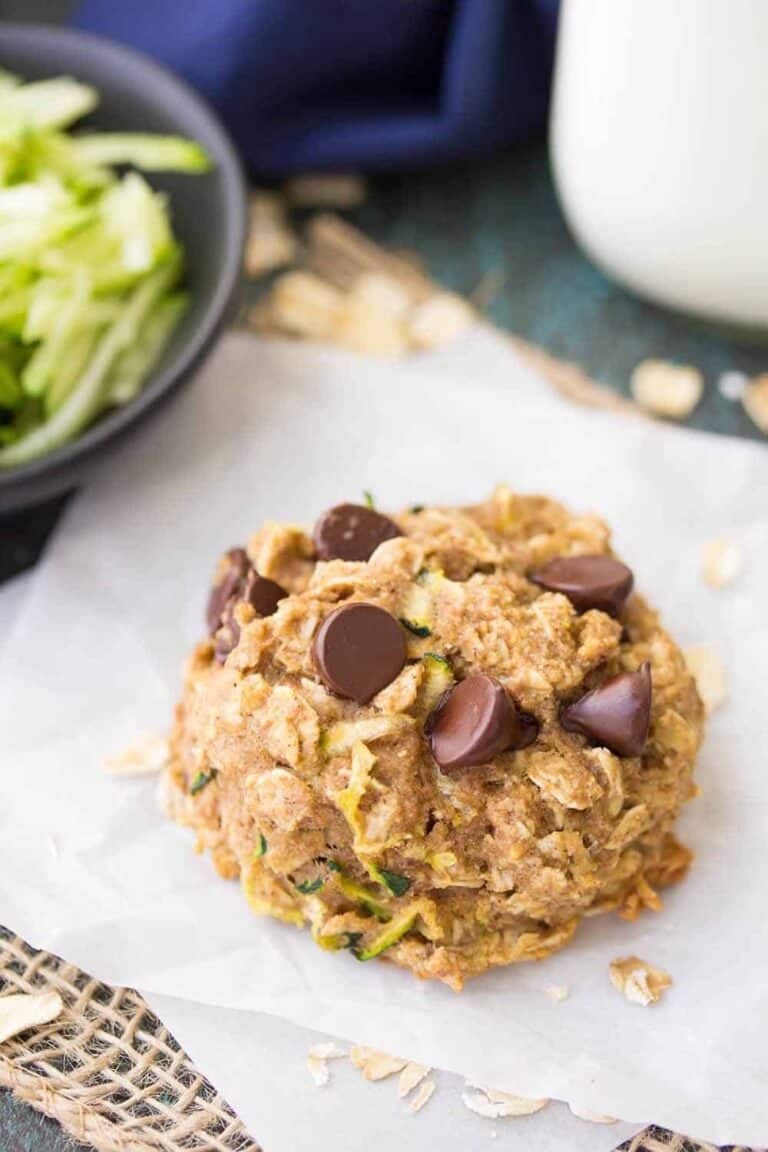 A cookie for breakfast? Yes, you can! These Chocolate Chip Zucchini Bread Breakfast Cookies by Kristine's Kitchen are loaded with good for you ingredients like old-fashioned oats and ground flaxseed.
10. Lime Coconut Zucchini Bread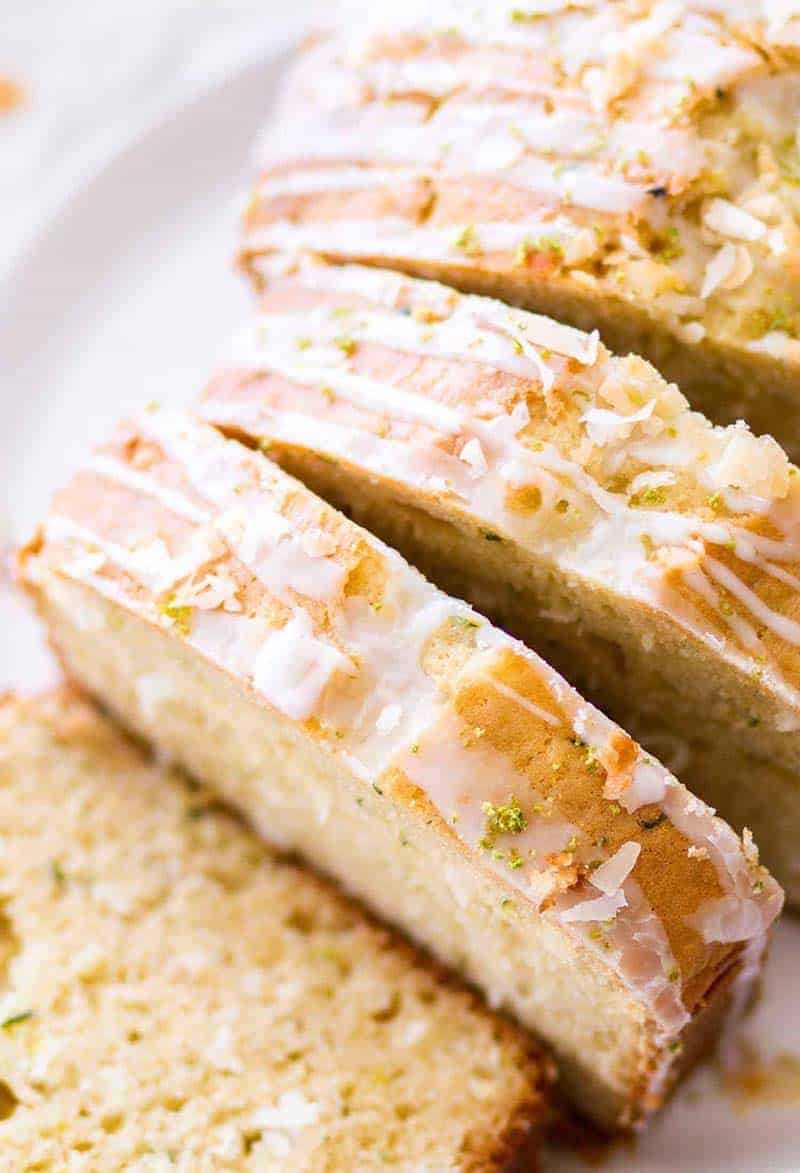 Zucchini bread gets a tropical twist in this Lime Coconut Zucchini Bread recipe from A Latte Food. Think of it as zucchini bread on a summer beach vacation!
If you enjoyed these 10 no-bake dessert recipes, follow My Baking Addiction on Facebook, Instagram and Pinterest for more no-bake desserts and treats.