15 Christmas Cookies You Need to Make for the Holidays!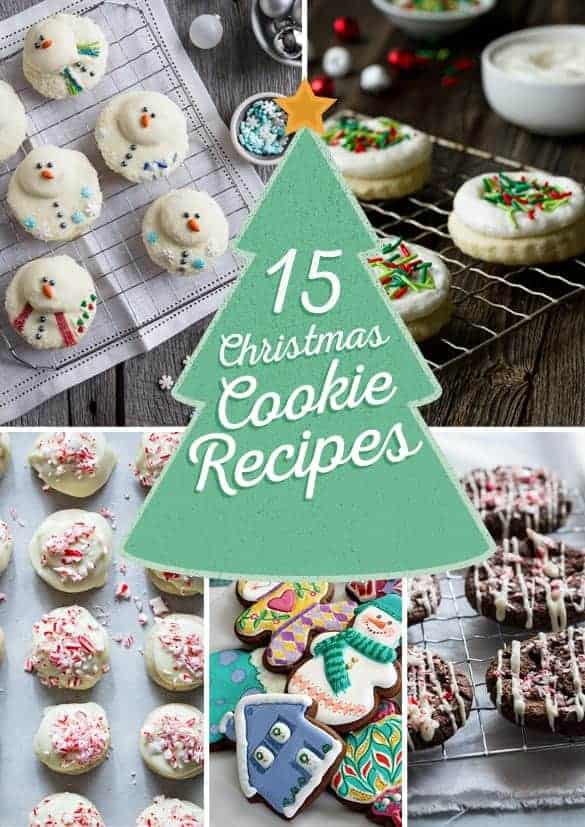 15 Christmas cookies that are sure to make your holiday a little more delicious! So many festive options!
I barely close the door on Thanksgiving before I start baking ALL THE COOKIES. There's something so warm and cozy about a warm house with cookie smells coming from the oven.
Making cookies every holiday season brings so much joy, not only because I love what I'm doing, but I can give them away the bounty as gifts and have an amazing time trying new recipes like my current fave – Cherry Cheesecake Cookies!
We all have the staples from our childhoods and families that we treasure, but the holidays mean sampling some new things and finding new ideas. I hope one of these recipes inspires you to start a new holiday cookie tradition!
This post may contain affiliate links. We are a participant in the Amazon Services LLC Associates Program, an affiliate advertising program designed to provide a means for us to earn fees by linking to Amazon.com and affiliated sites.