If you're looking for a quick and easy crowd-pleasing dessert, this Banana Cream Pie Eclair Cake is for you! Layers of graham crackers, pudding, and sliced bananas make this icebox cake taste just like your favorite banana pudding.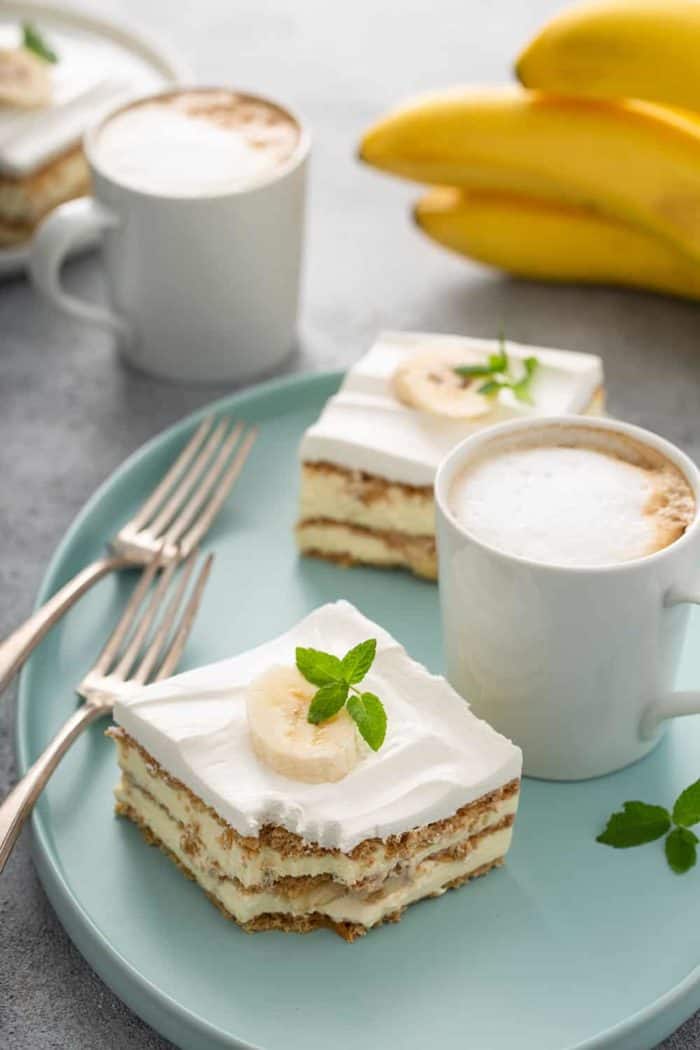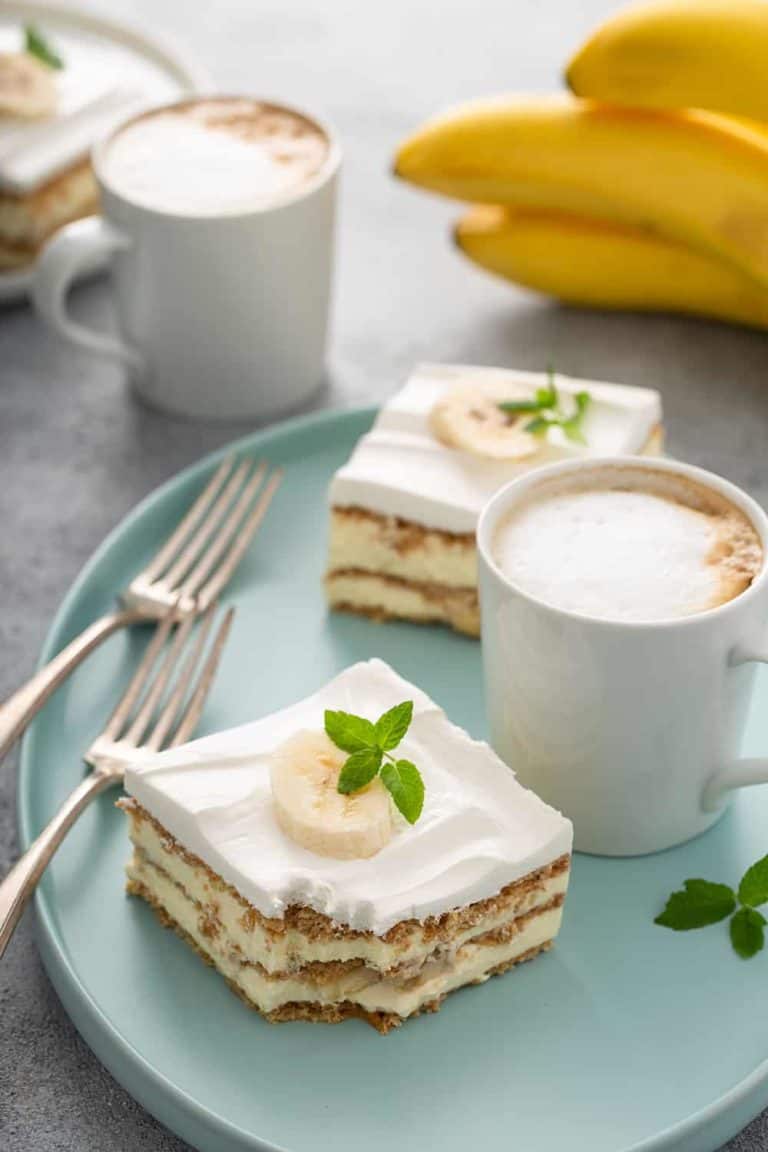 I know it's technically fall, but I've been in a serious banana mood lately.
In fact, I keep adding bananas to my weekly grocery shopping list just to use them in a loaf of my favorite recipe for banana bread. If you haven't tried this one, you definitely need to give it a go!
Want to know else bananas are great in? Banana Cream Pie Eclair Cake.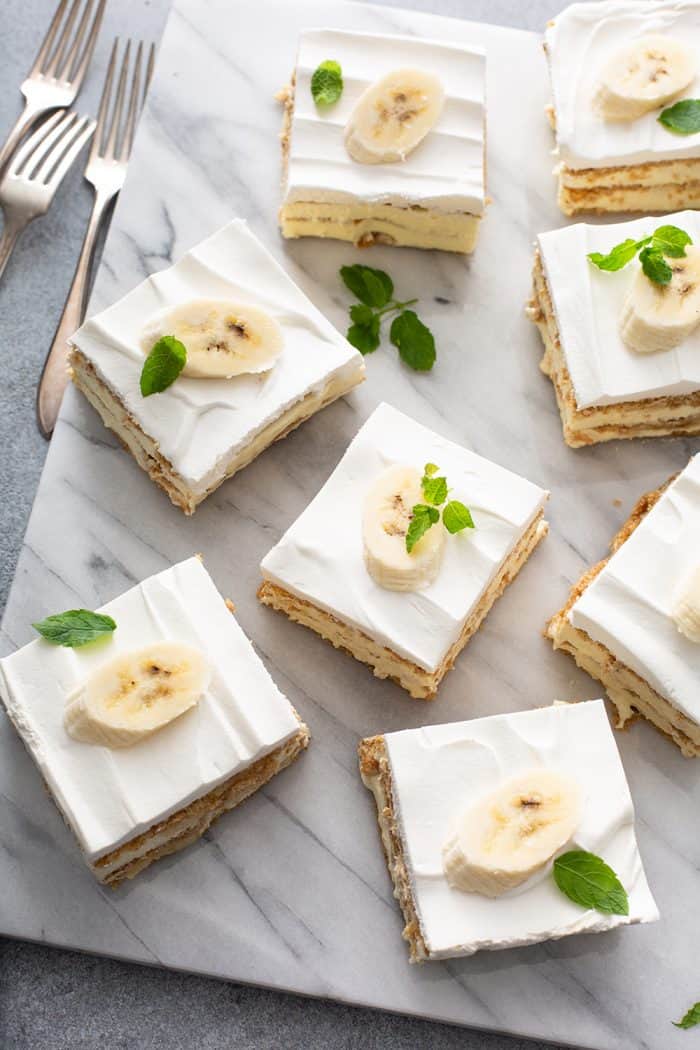 BANANA CREAM PIE ECLAIR CAKE FOR A CROWD
Remember how I'm obsessed with Eclair Cake right now?
I made you the classic version followed by a No-Bake Cheesecake Eclair Cake. And I just can't stop. This banana version might just be my favorite so far and I couldn't wait to share it with you.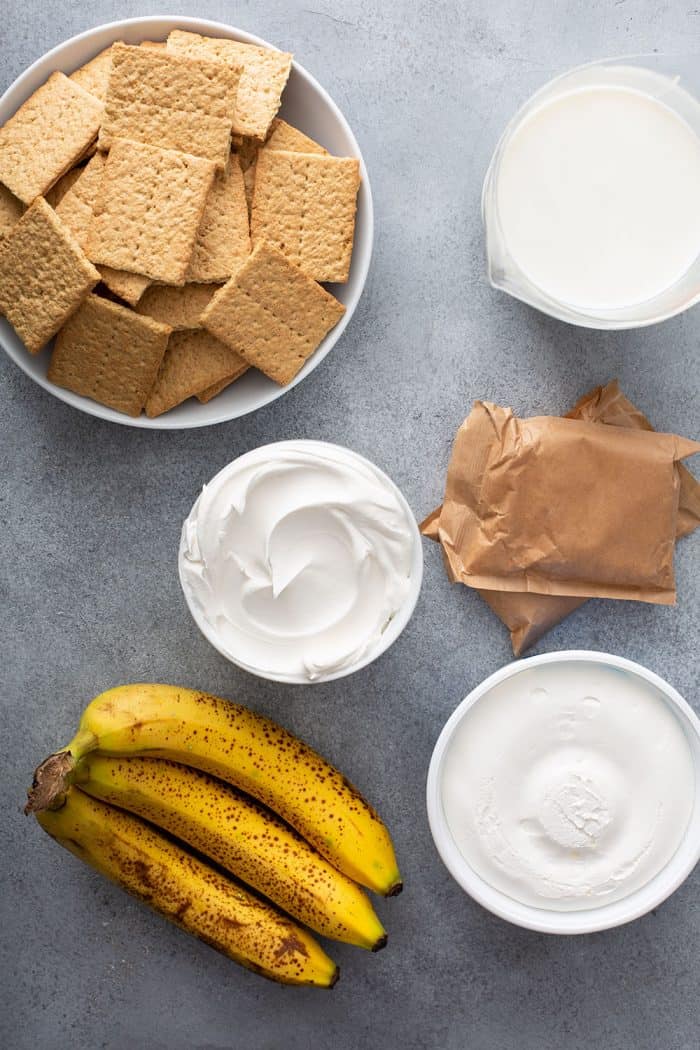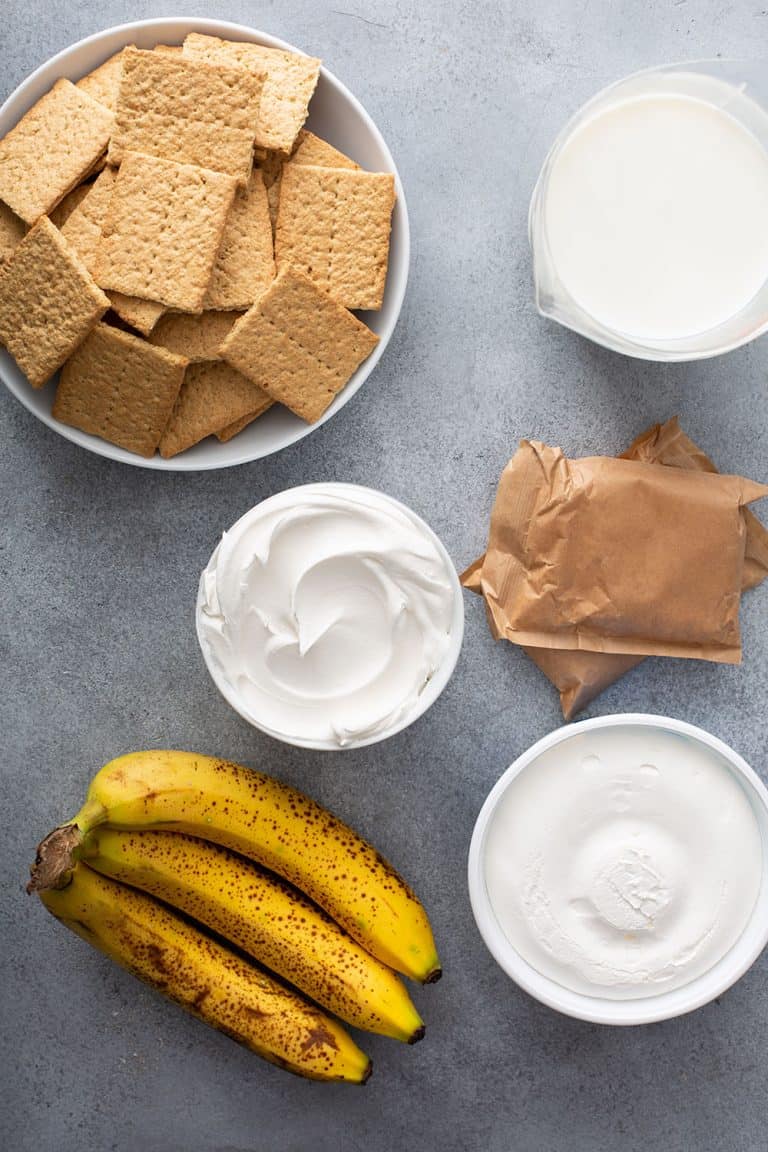 Does anyone else really love banana pudding, with its layers of creamy pudding, sliced bananas, vanilla wafer cookies, and whipped cream?
Banana Cream Pie Eclair Cake tastes just like banana pudding. But it can be sliced like a cake, making it a little easier to serve up for a group.
This eclair cake might not be the fanciest dessert on the planet, but it is honestly such a crowd pleaser. After whipping it up, I shared plates of it with my neighbors and they devoured it in no time.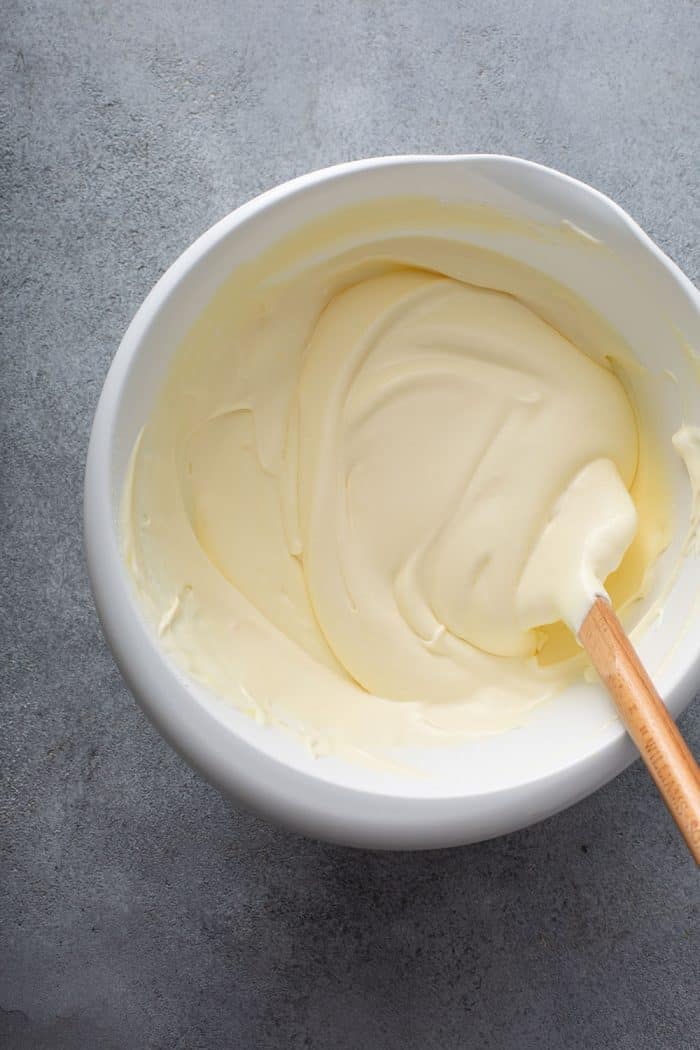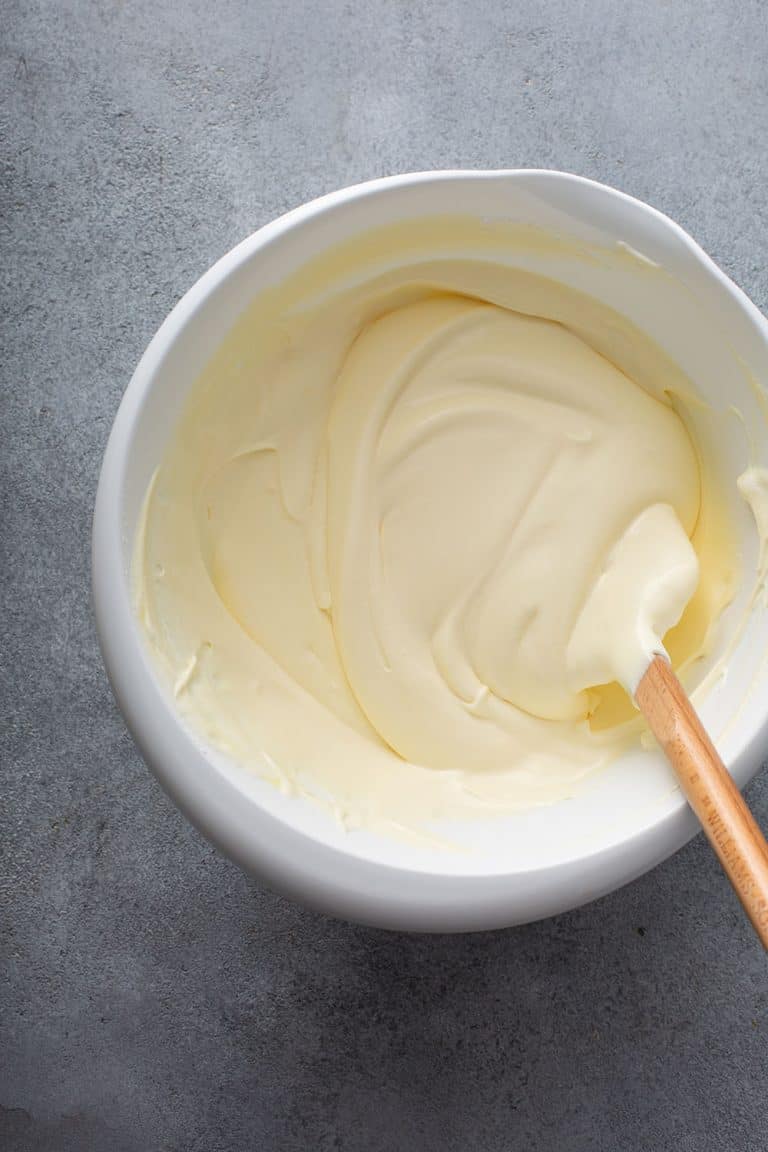 HOW TO MAKE BANANA ECLAIR CAKE
Like my other eclair cake recipes, this banana version uses just a handful of ingredients that you may even already have on hand:
Instant banana cream pudding mix
Frozen whipped topping
Milk
Graham crackers
Bananas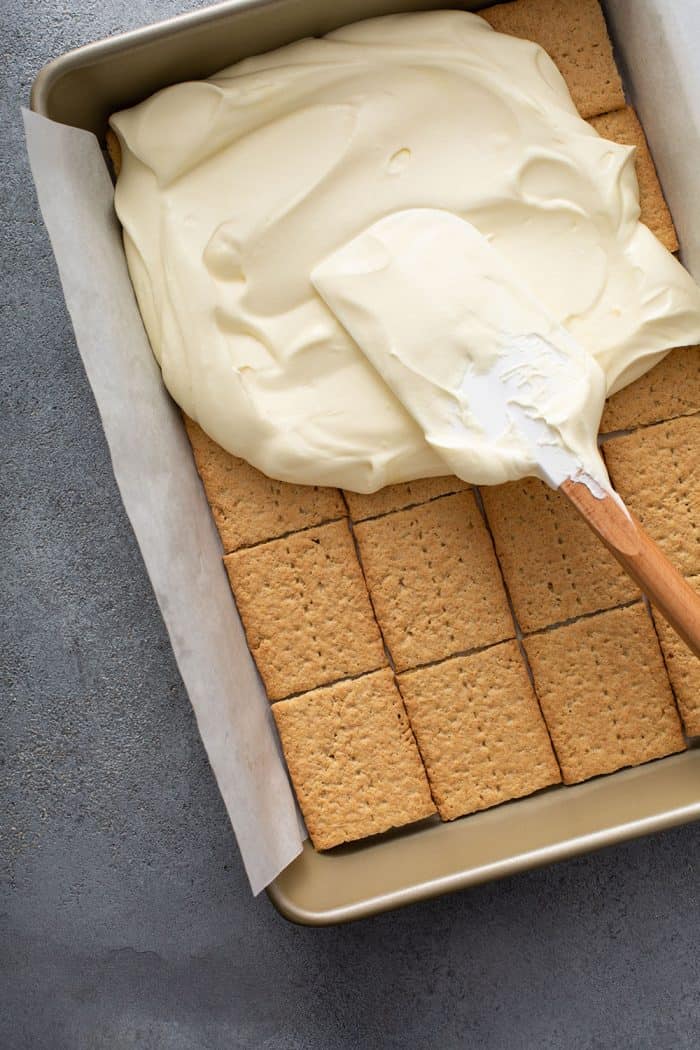 This is what I would call an "emergency dessert" because it's one of those recipes you could throw together with ingredients you likely already have if you needed a dessert last-minute.
Whisk together the milk, pudding mix, and thawed whipped topping. Unlike homemade whipped cream, whipped topping isn't too fussy so you don't have to worry about folding it in gently. Just whisk it until combined!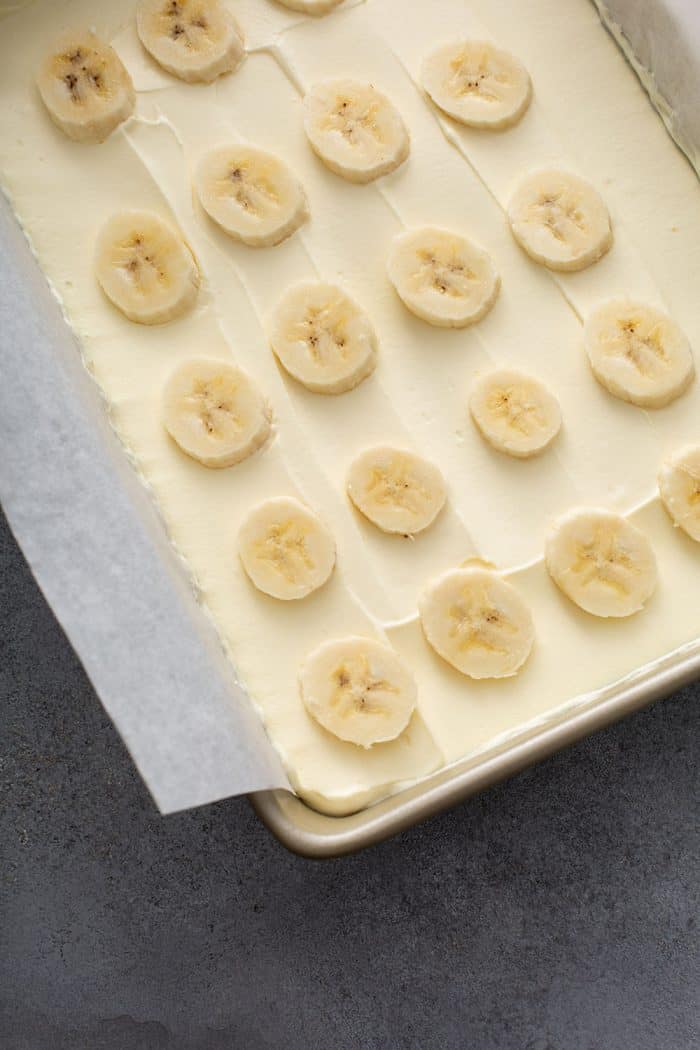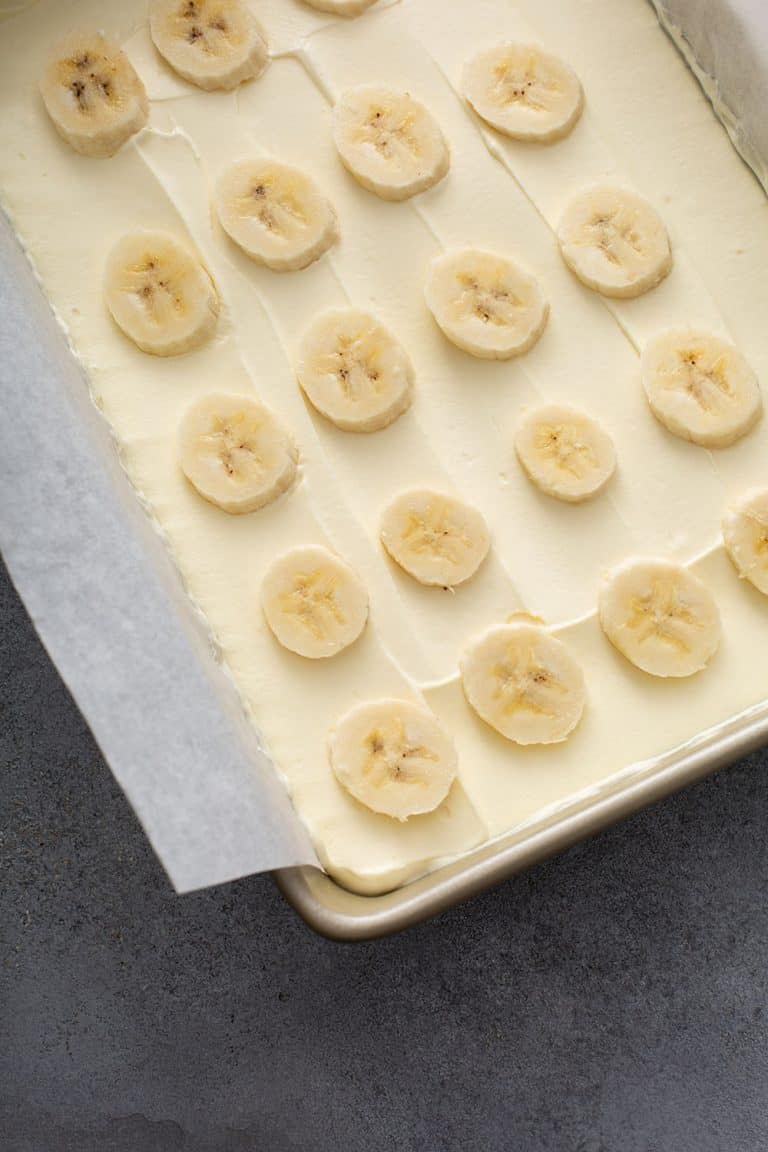 Line the bottom of a 13×9-inch dish with a layer of graham crackers. Top with half of the filling, a layer of bananas, and another layer of graham crackers. Repeat the layers, ending with the last of the graham crackers.
Top with a layer of whipped topping before covering and chilling for at least 4 hours.
Just before you're ready to serve, top with more sliced bananas. I recommend waiting until you're about to serve the eclair cake to add these bananas since bananas do oxidize and turn brown once they're cut.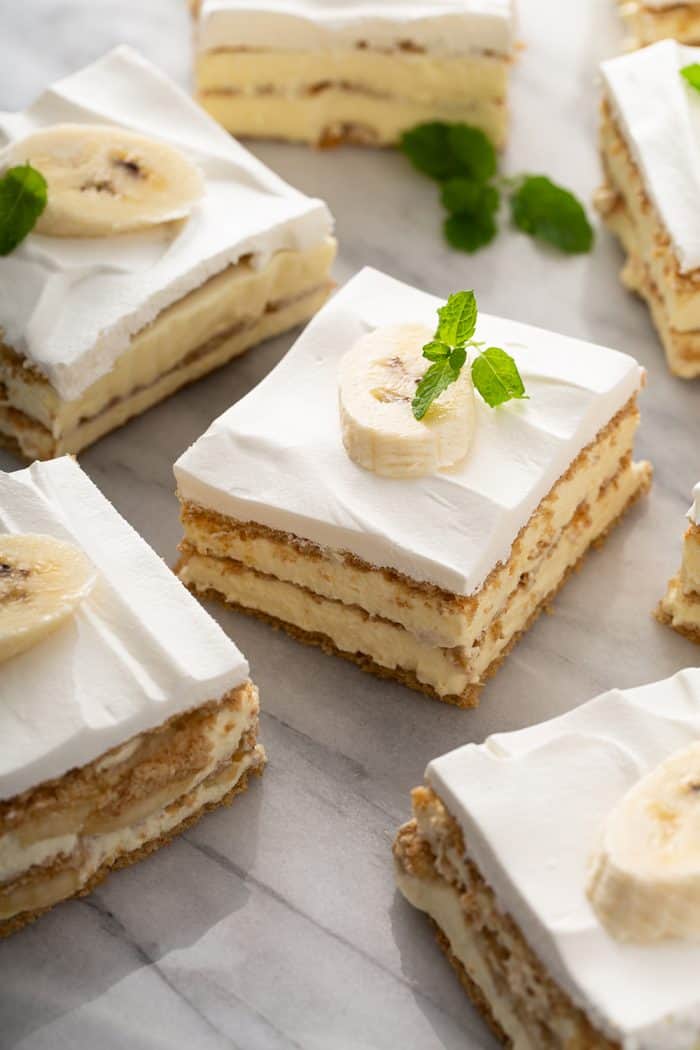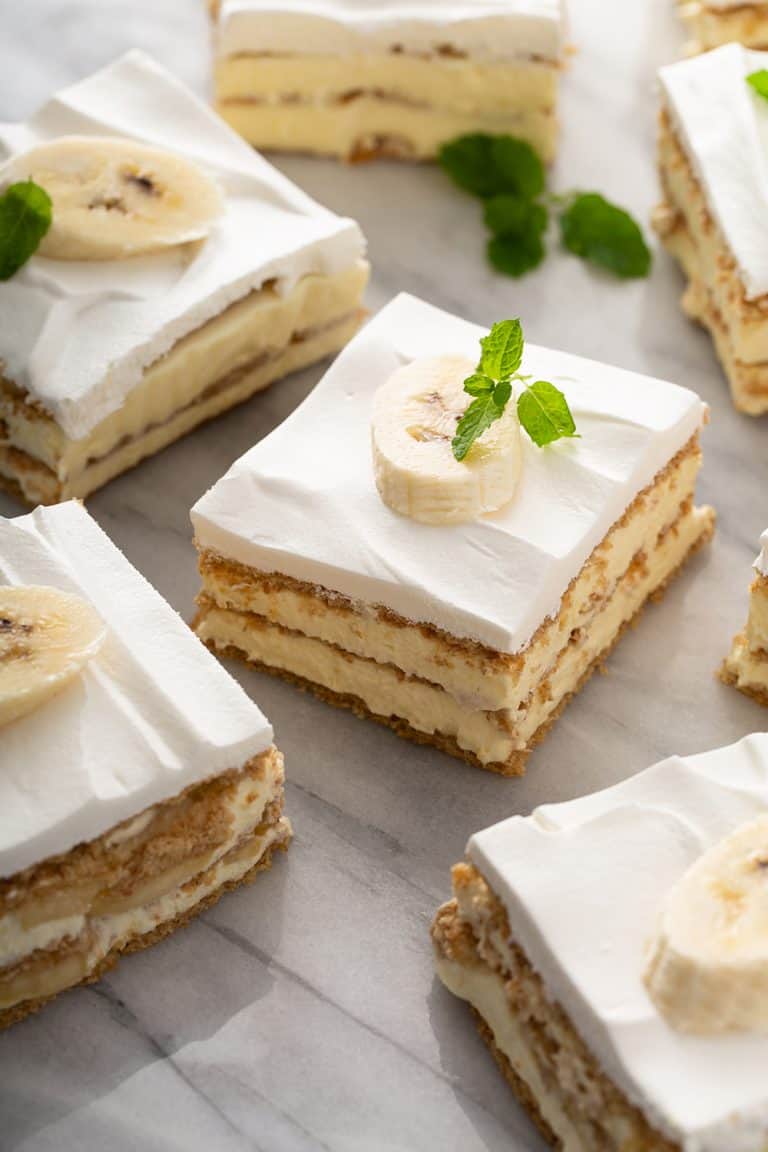 CAN YOU USE WHIPPED CREAM INSTEAD OF WHIPPED TOPPING?
I know someone will probably wonder if you can use whipped cream instead of frozen whipped topping in this Banana Cream Pie Eclair Cake recipe.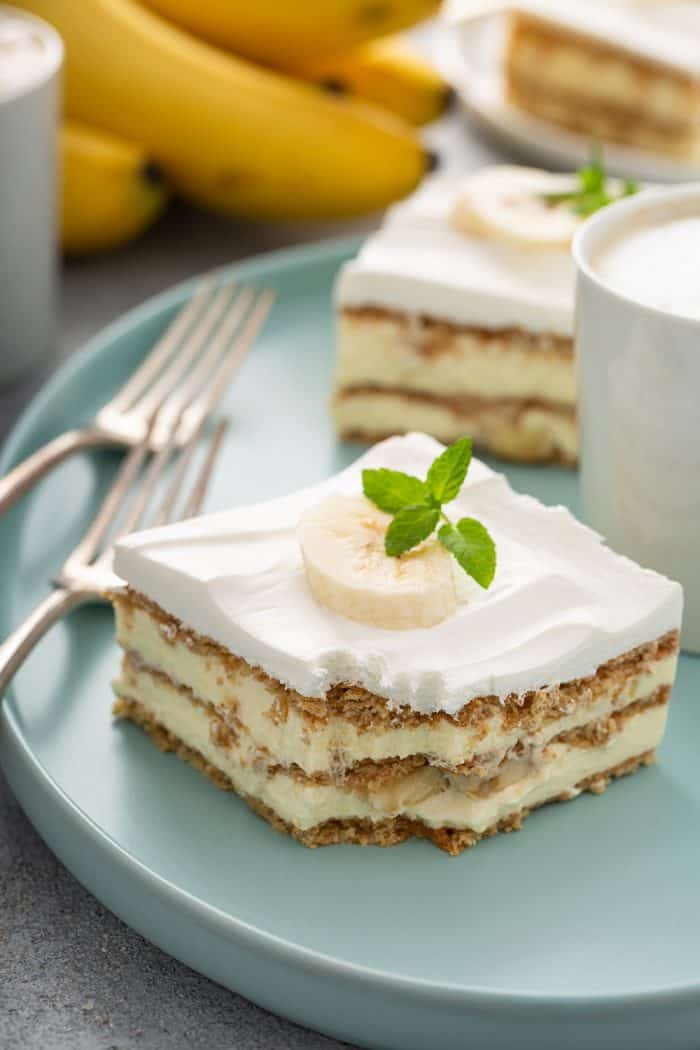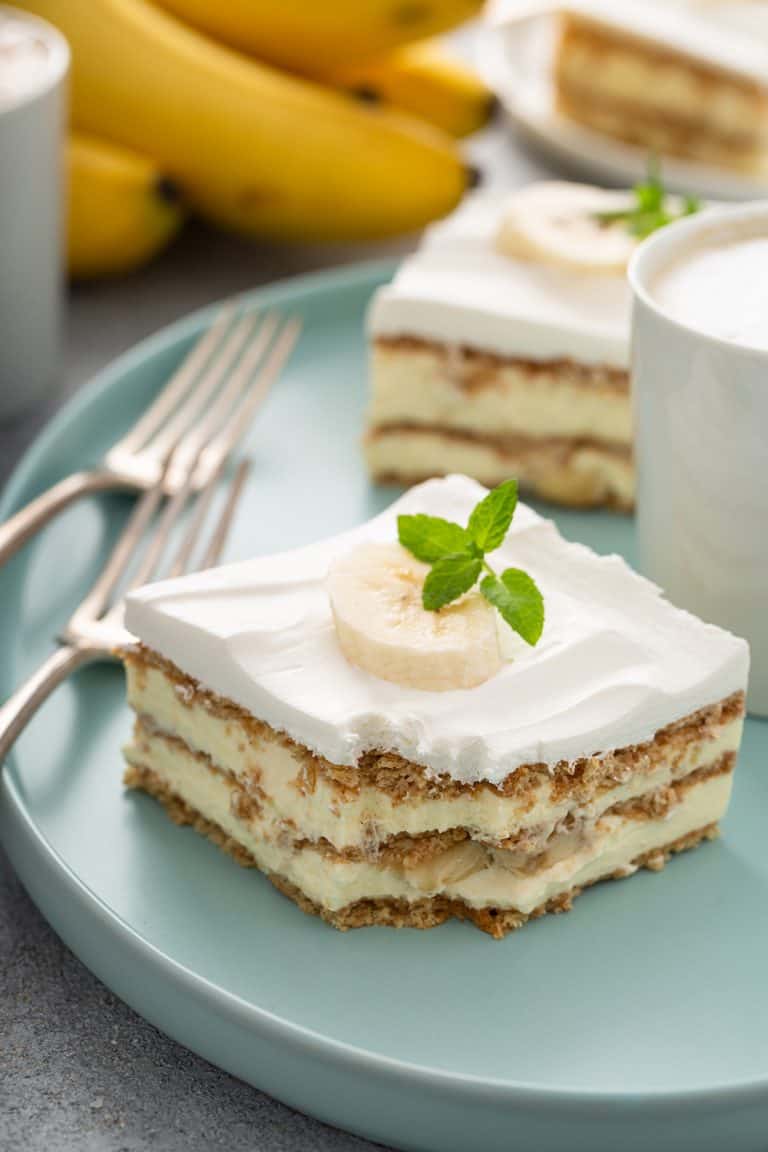 Because whipped topping has stabilizers in it, it holds up better when stirred into fillings or folded into recipes like Banana Cream Pie Fluff.
Since homemade whipped cream does not have these same stabilizers, I can't promise that it will hold up as well in the recipe.There are some methods for making stabilized whipped cream (or copycat Cool Whip) at home. I have not used the homemade stuff in any of my eclair cake recipes, so I don't know how well it would work here.