Butternut Squash Bread is full of autumnal flavors that only get more complex with time. This moist and delicious quick bread may just become your new favorite fall treat.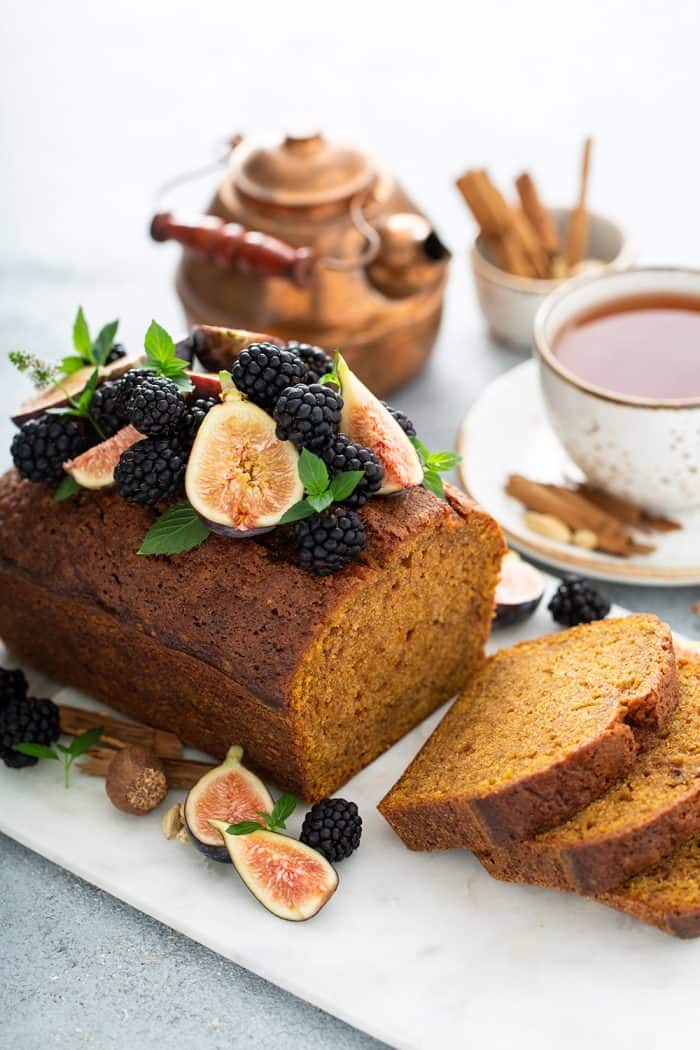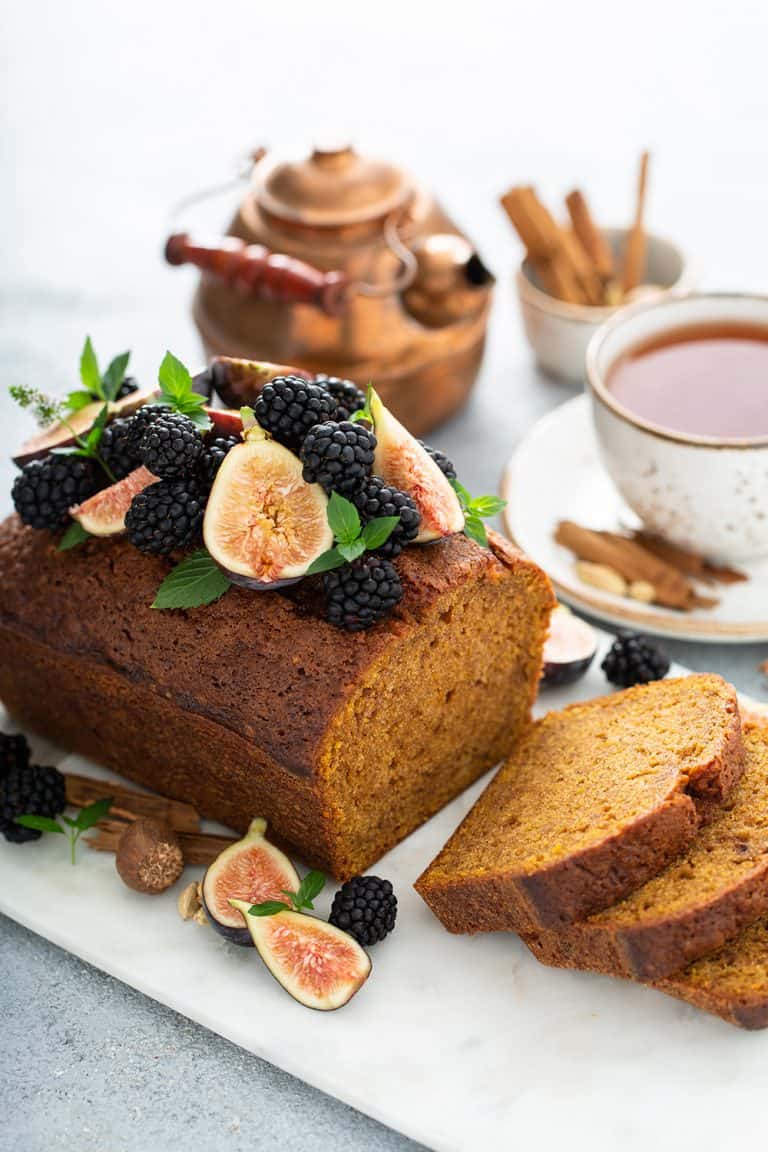 If you happened to catch my post last week for Apple Cinnamon Muffins, you may remember me coming up empty handed in my search for canned pumpkin puree. Well, many of you came to my rescue and a couple of you even emailed offering to ship me cans. Thanks for having your girl's back!
However, several of you emailed me to say that Aldi shelves were pretty stocked with pumpkin puree. I'm not a regular Aldi shopper, but my friend Erin is and she just so happened upon a pumpkin jackpot at Aldi this past weekend and graciously dropped 6 cans onto my front porch.
If you can't find it in your area, Aldi just might be the place to go to score a few cans. In the meantime, I think you should whip up this Butternut Squash Bread. It's light, sweet and perfect for fall!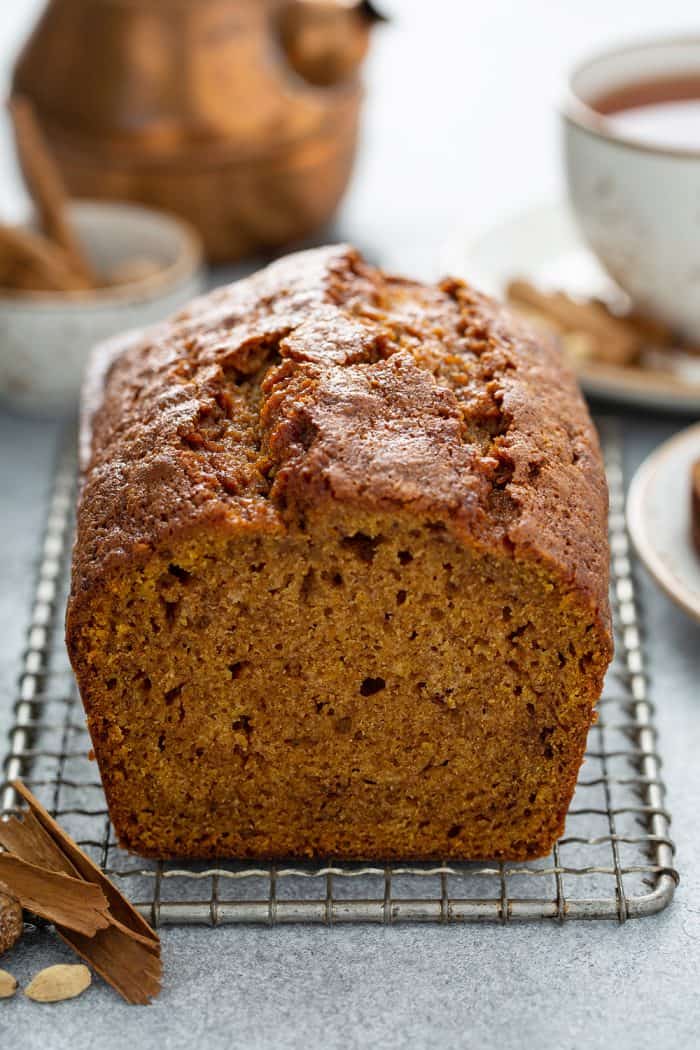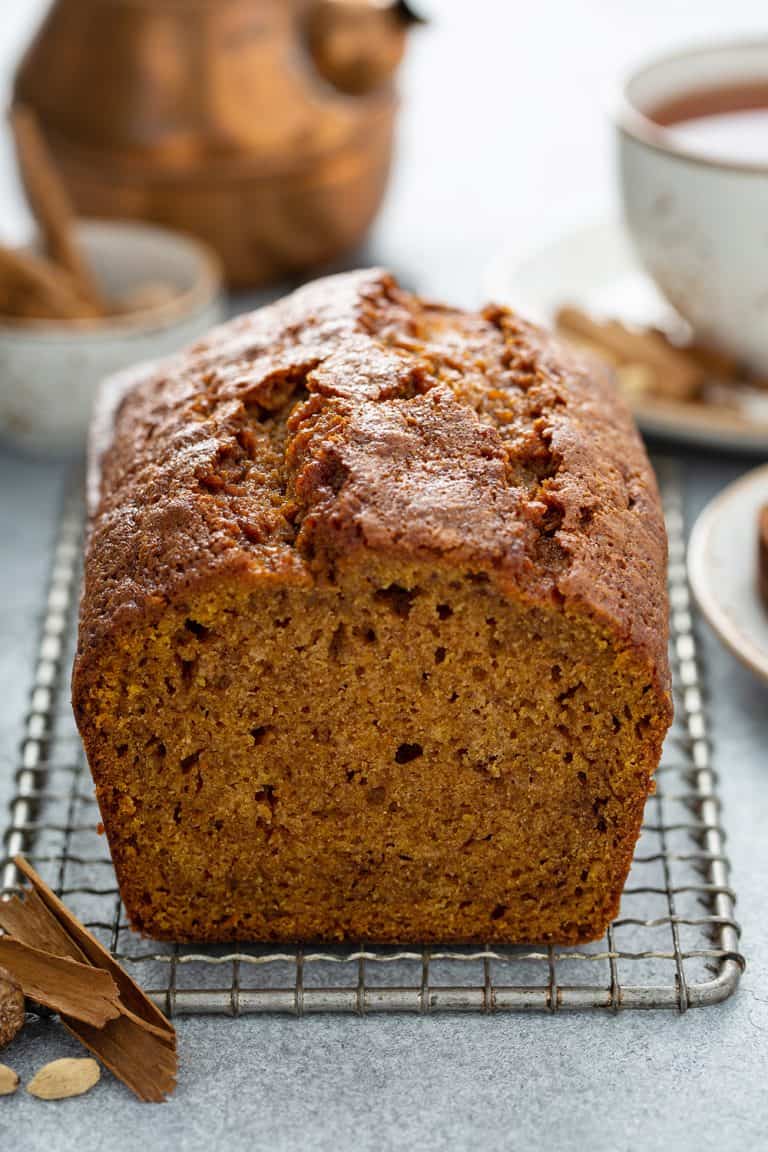 THE PERFECT BUTTERNUT SQUASH BREAD RECIPE
I have issues with perfection. I am always searching for it: the perfect recipe, the perfect pair of shoes, the perfect arch in my brows.
Obviously perfection is relative and varies from person to person, but for me, the search is endless and sometimes exhausting.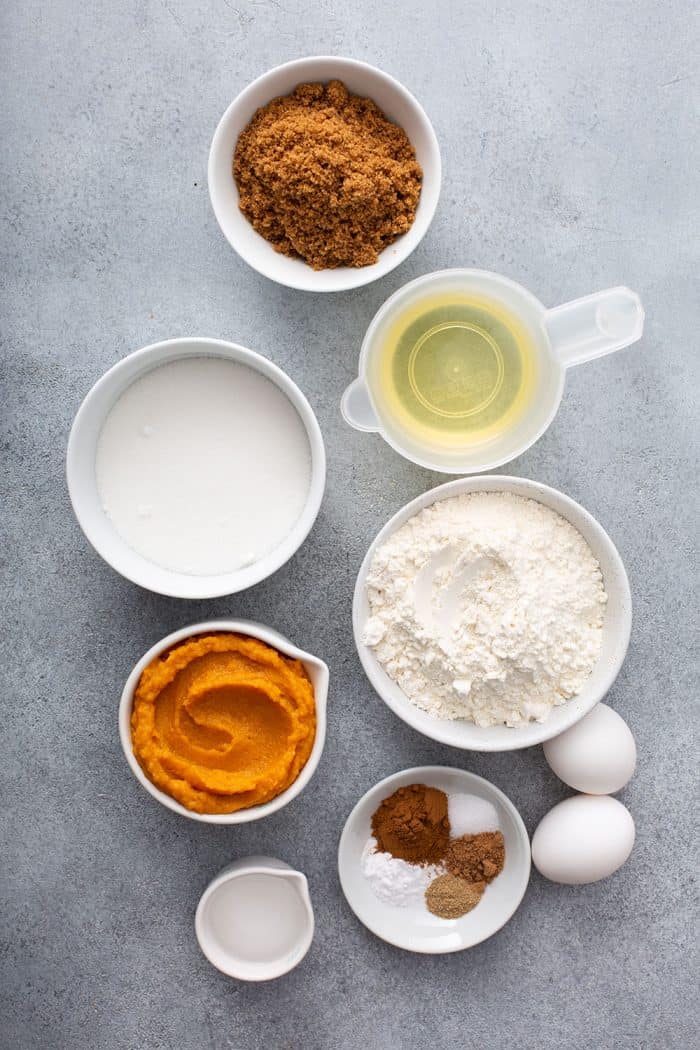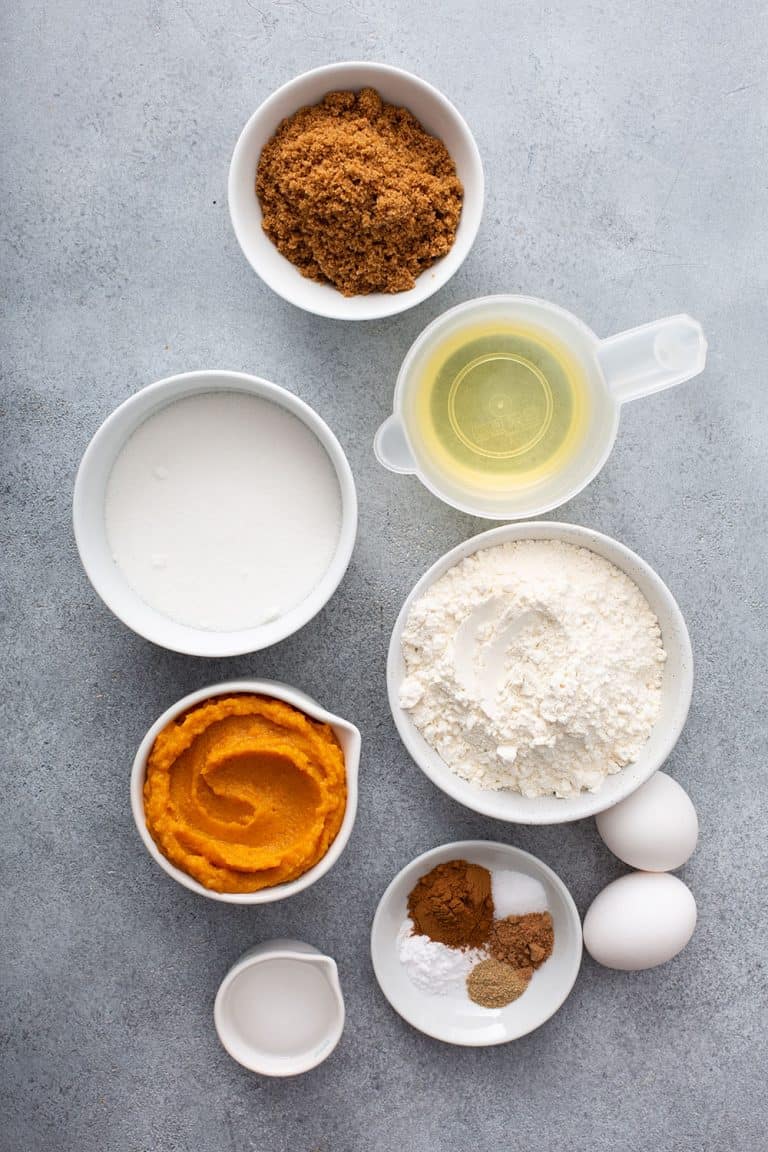 Rarely do I claim that a recipe is perfection. Why? Well, because I am always tweaking and fiddling with things to make them…well, closer to my version of perfect.
However, this recipe for Butternut Squash Bread may just define perfection for me (at least in my warped sense of the word).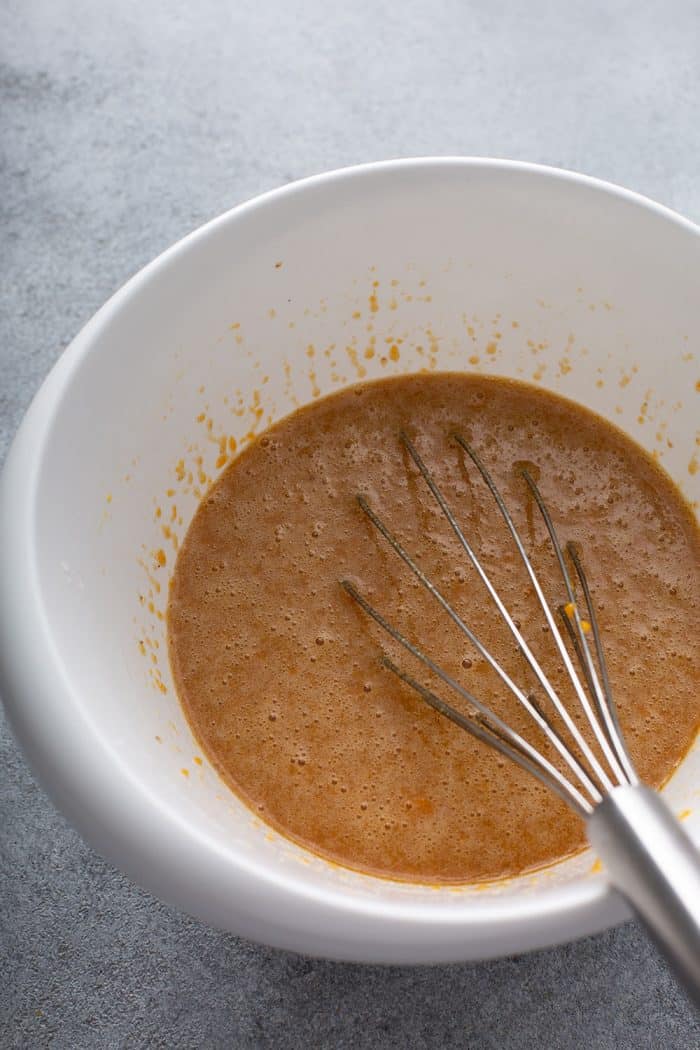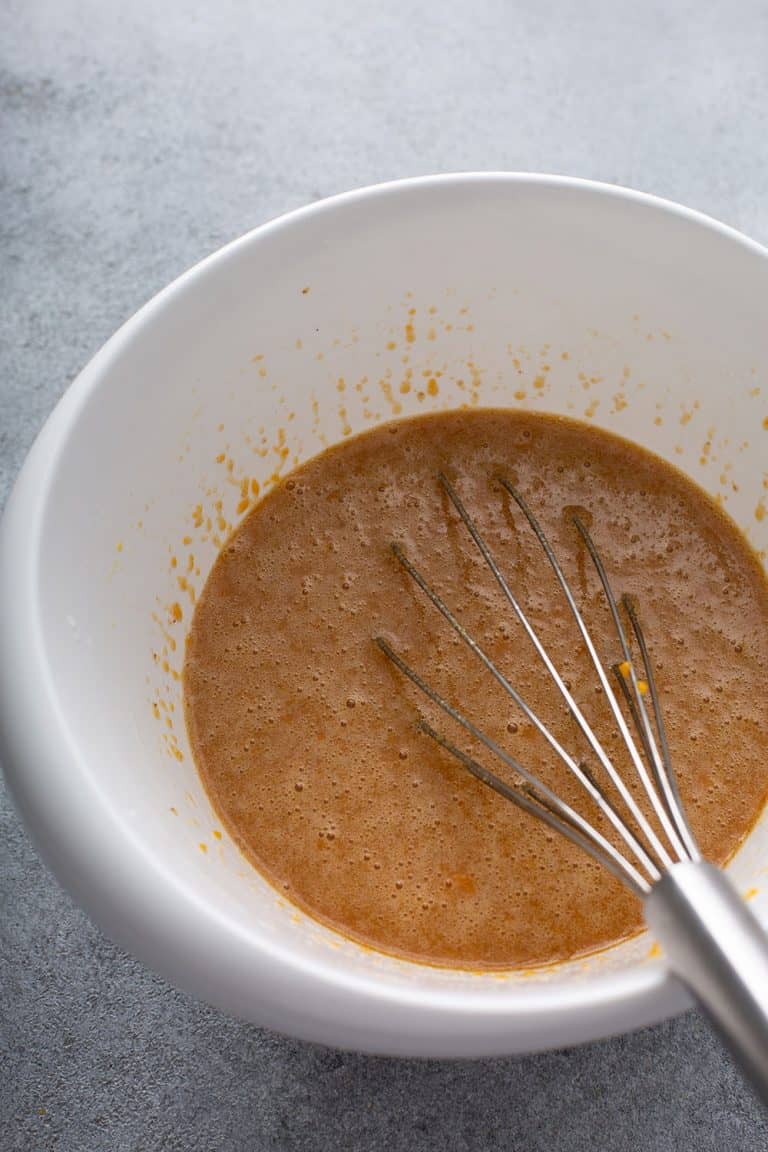 The combination of flavors and the texture of this bread is truly amazing, and it only seems to get better over time. It's delicious on day one, but by day two it transforms into a lovely moist bread full of rich, autumnal flavors.
It is very similar to my favorite Pumpkin Bread but with a slightly lighter texture.
I love this Butternut Squash Bread paired with a cup of hot chai or a London fog for breakfast or with a smear of butter for a late night snack.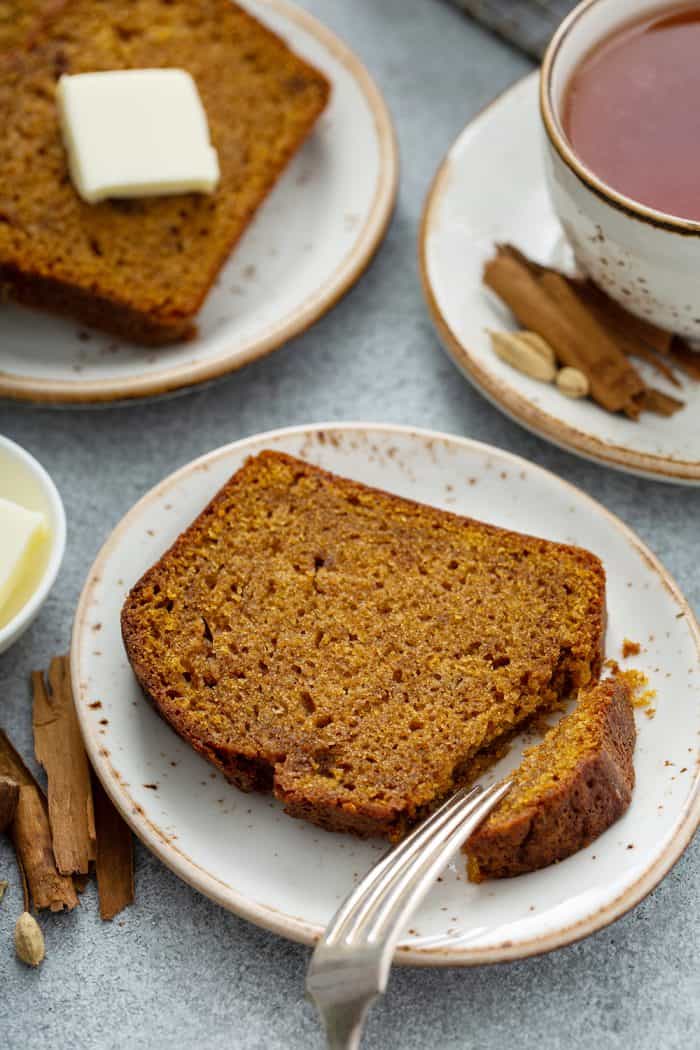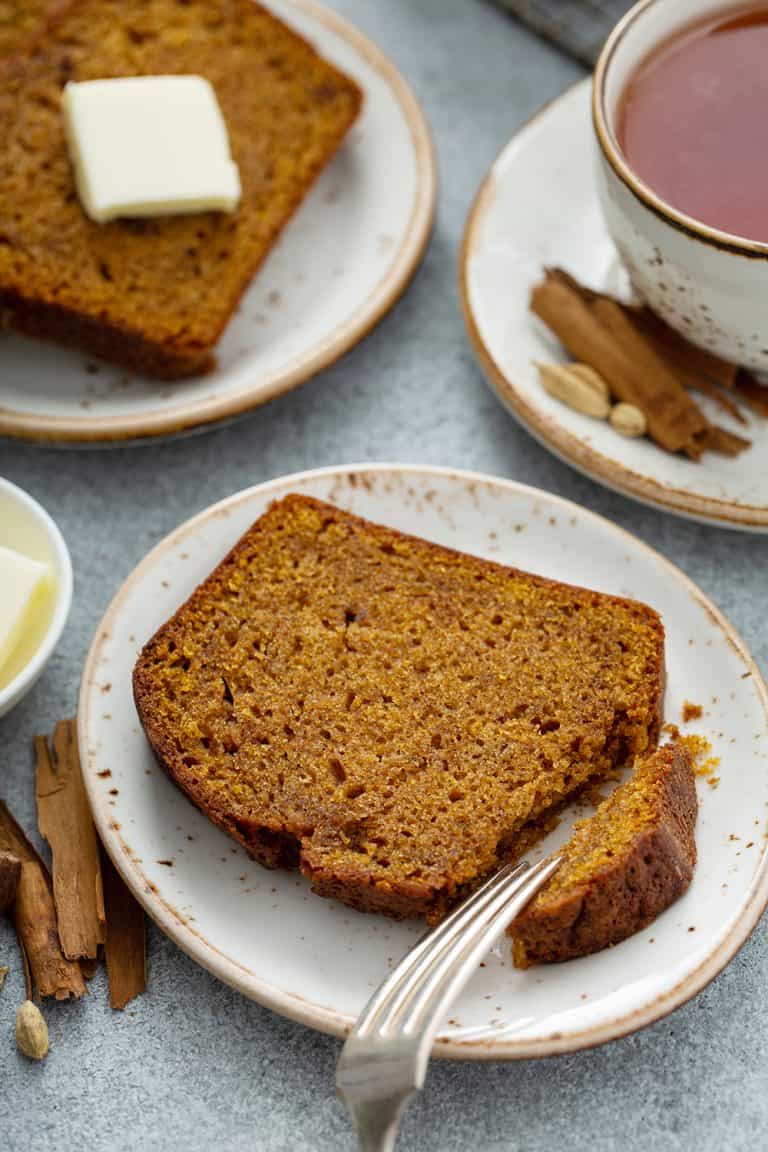 HOW TO MAKE BUTTERNUT SQUASH BREAD
Remember the Butternut Squash Puree from earlier this week? I told you that you'd want to save some for making some Butternut Squash Bread!
To make this bread, start by grabbing your puree, either freshly made or thawed from the freezer if you made some ahead of time.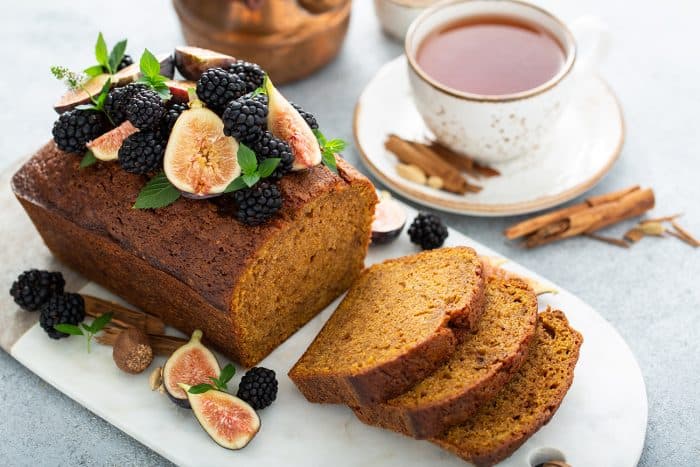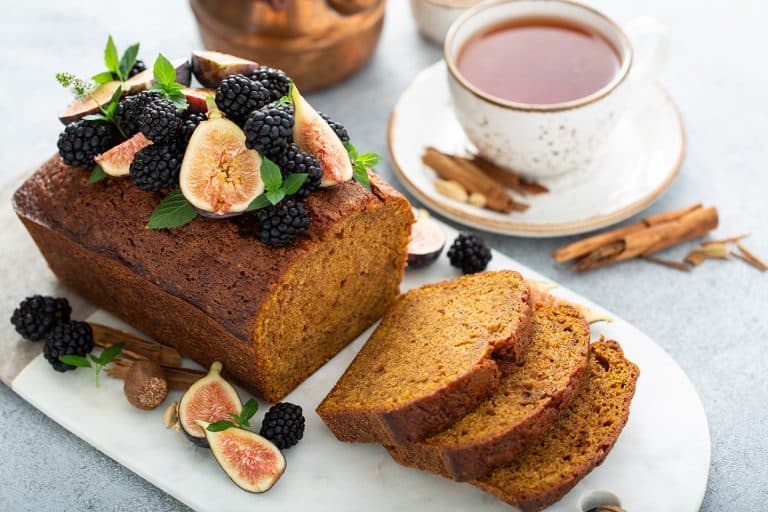 Whisk together the squash puree with eggs, oil, water, and both white and brown sugars.
(Psst! Ever wondered about the differences between the types of sugar? My handy guide lays it all out!)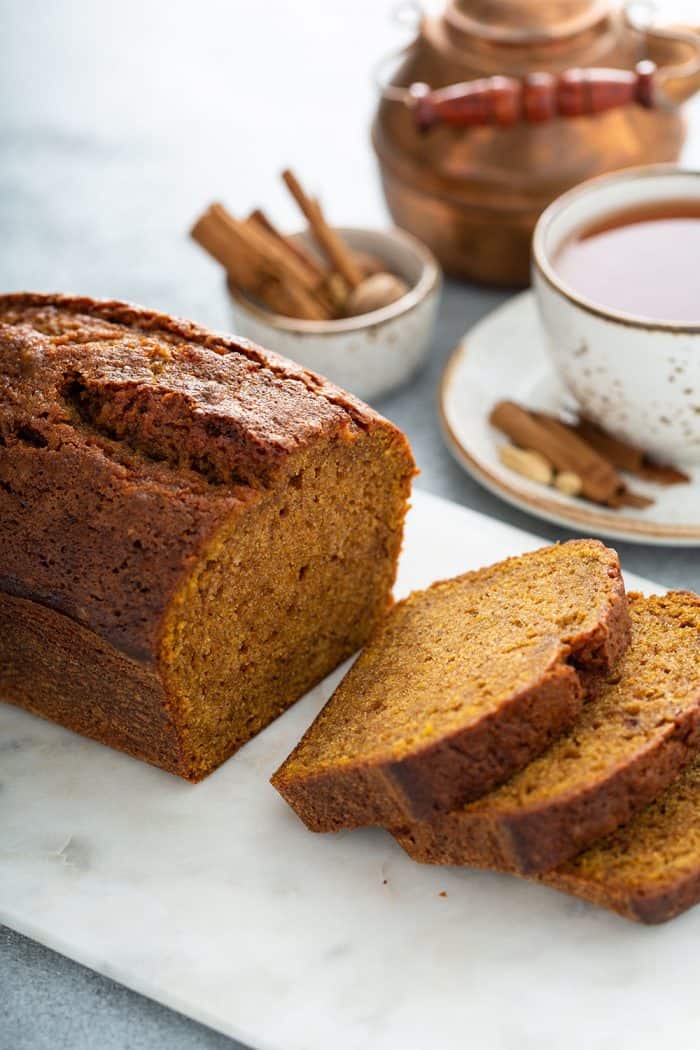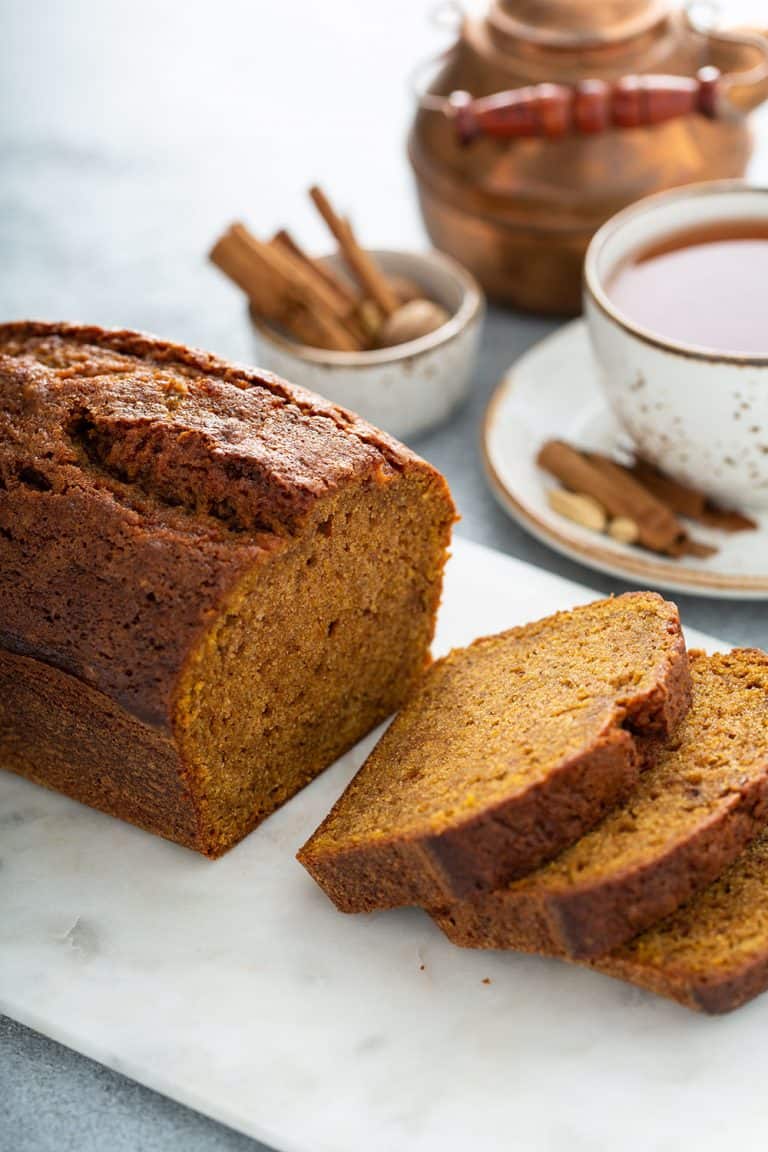 Separately, whisk together the dry ingredients, including cinnamon, nutmeg, and cardamom. Stir the dry ingredients into the squash mixture, pour it into your loaf pan, and bake.
Pretty simple, right?? Like most quick bread recipes, this one is pretty straightforward, making it easy to whip up by yourself or great to make with kids.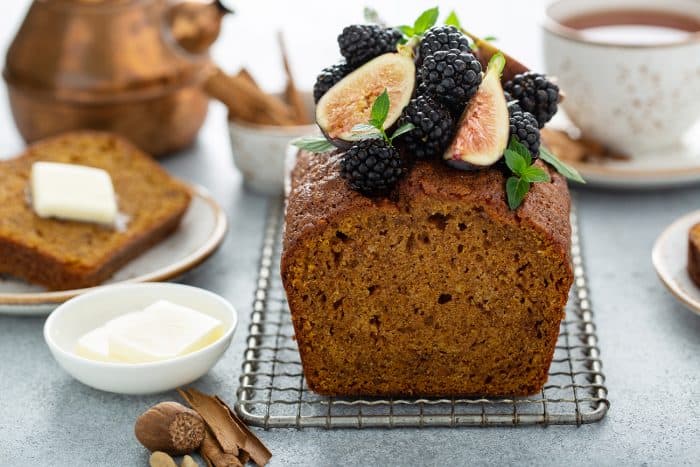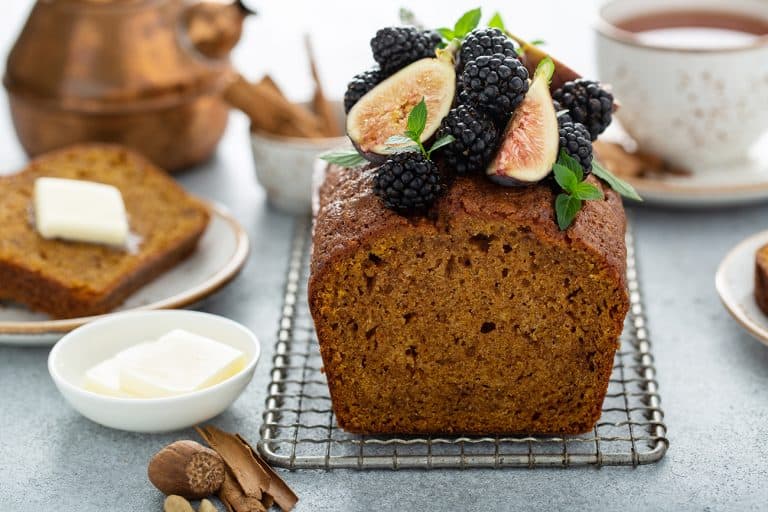 SUGGESTED MIX-INS FOR THIS BREAD
Butternut Squash Bread is amazing as-is, but you can also get creative and make this recipe your own if you'd like.
You can try adding semi-sweet chocolate chips, white chocolate chips, chopped nuts, or even some dried cranberries to the batter before baking.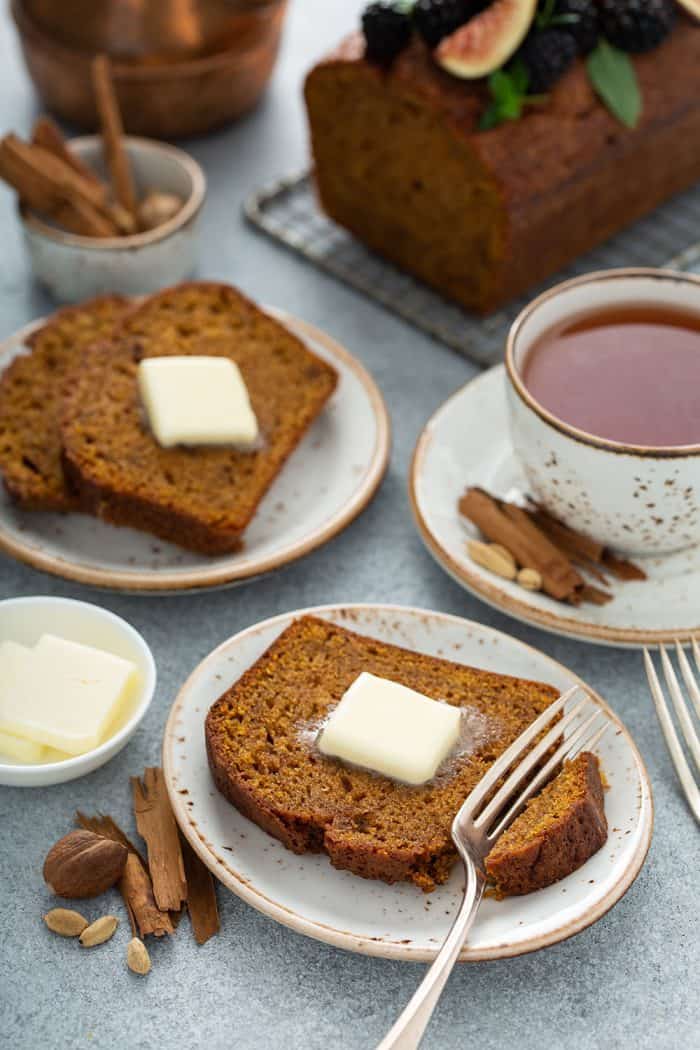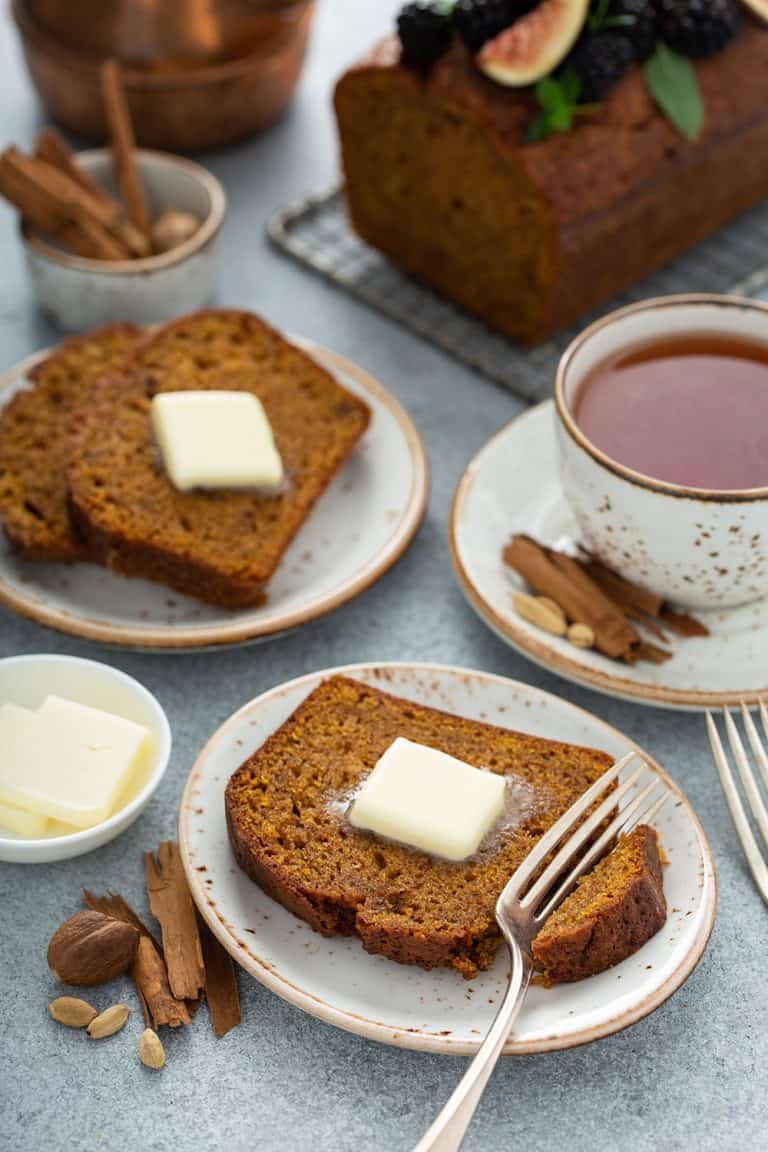 You could even mix up some cinnamon-sugar and sprinkle it on top of the batter before you bake the bread to give the bread a bit of a crunchy topping, similar to what I do with Dominique Ansel's Banana Bread.
Whether you make it as written or decide to toss in some mix-ins, I know you'll love this bread as much as we do!