This copycat version of J. Alexander's Carrot Cake is every bit as perfect as the original: full of carrots, pineapple and coconut, and soaked with a buttermilk syrup for a melt-in-your-mouth slice of cake.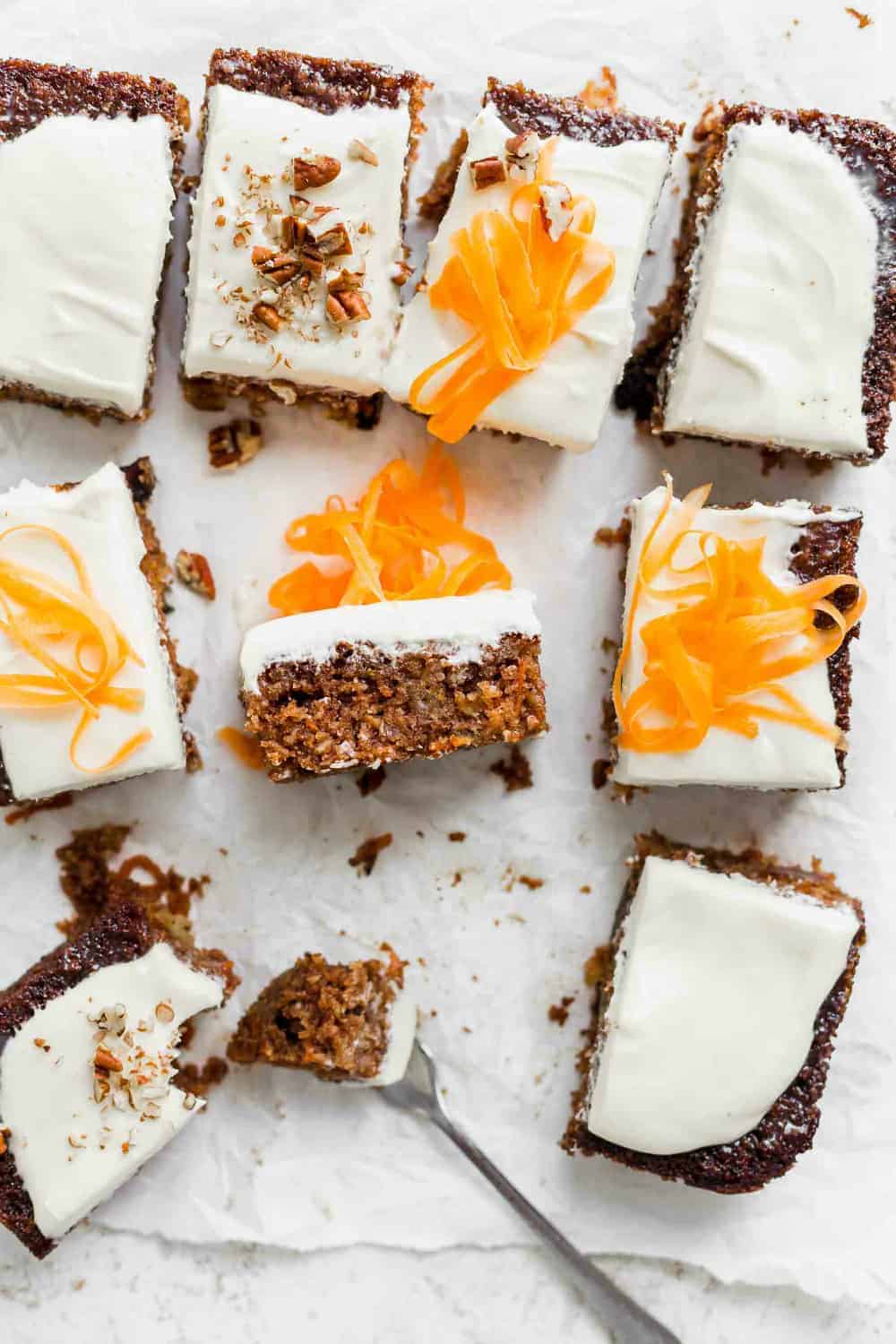 I don't throw out the word "best" in front of many of my recipe titles, but I almost did for this carrot cake.
I've been obsessed with the carrot cake from J. Alexander's for no less than 10 years. In my opinion, it is carrot cake perfection.
I would get a piece to go almost every time I ate there and nibble on it every night for dessert throughout the week.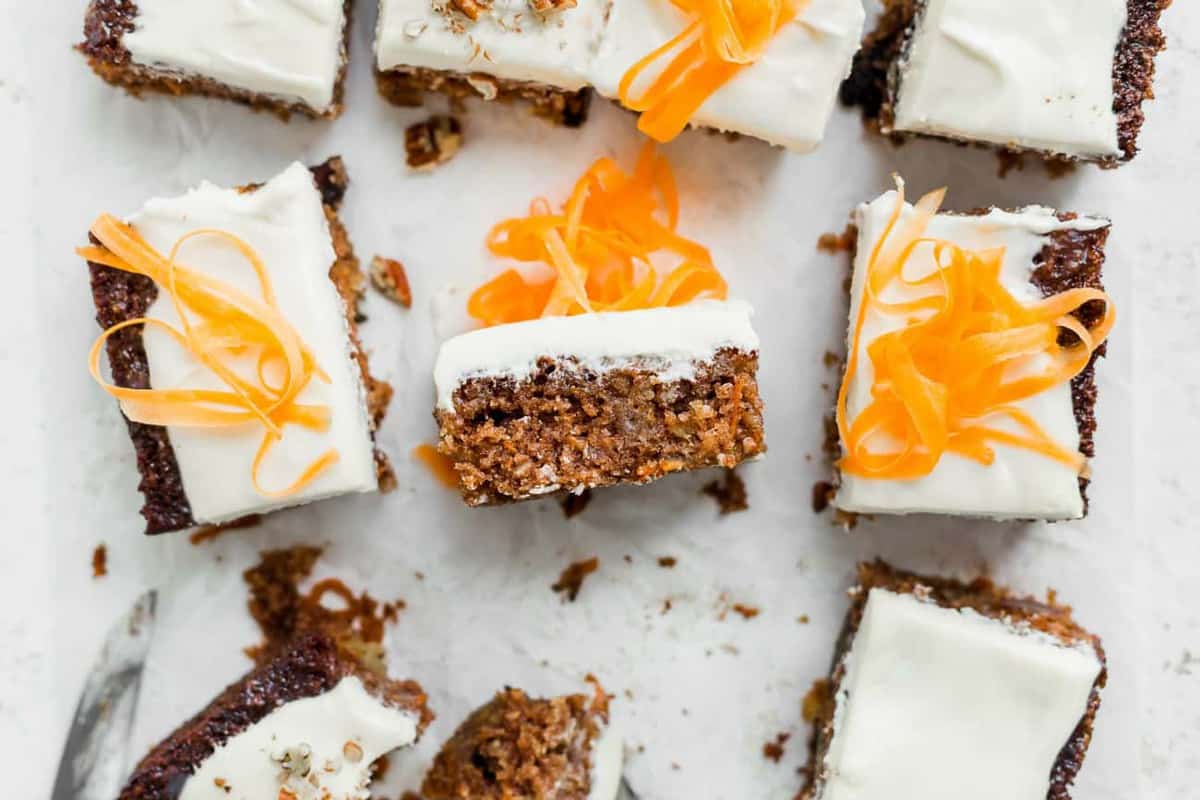 When we moved to Cleveland from Toledo, my love affair with J.'s kind of ended because the closest one is now almost an hour away. :(
Last Easter I decided to search for a copycat recipe for the cake and stumbled upon one from the Sun-Sentinel. You guys, it is pretty much an exact dupe.
I have no idea why I forgot to share the recipe with you last year, but I knew I couldn't let another spring go by without introducing you to this carrot cake. It's hearty, moist, perfectly sweet and the frosting – it's seriously eat-it-with-a-spoon good.
If you're looking for a last-minute dessert for your Easter dessert table or just one seriously delicious cake recipe, I promise you, this carrot cake will quickly become your new fave!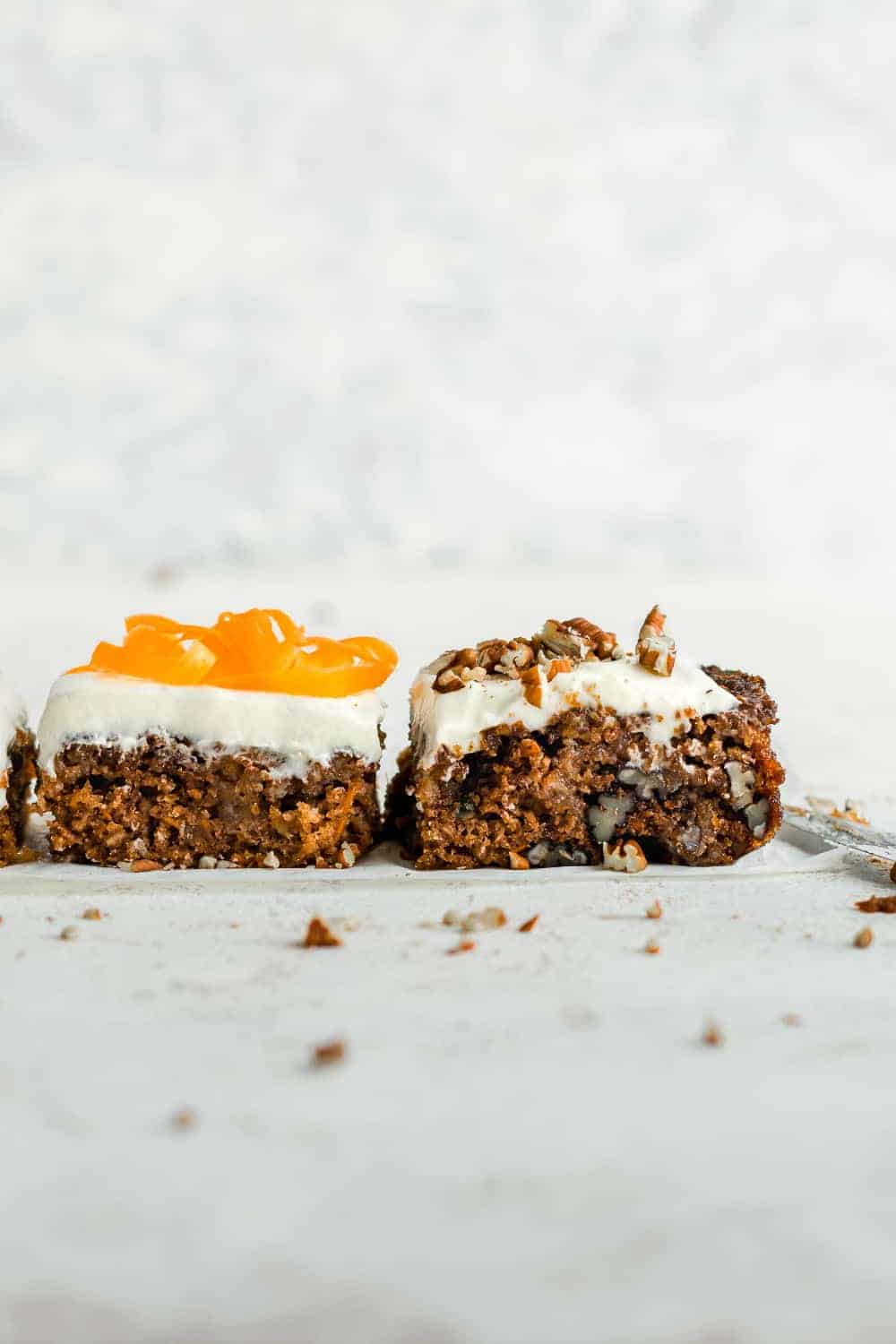 J. ALEXANDER'S CARROT CAKE RECIPE
Even as someone with a self-proclaimed baking addiction, it's not all that often that I recommend a restaurant based solely on one dessert. But J. Alexander's Carrot Cake is everything you could want.
The thing that I think makes J. Alexander's Carrot Cake special and different from other carrot cake recipes is the cake syrup.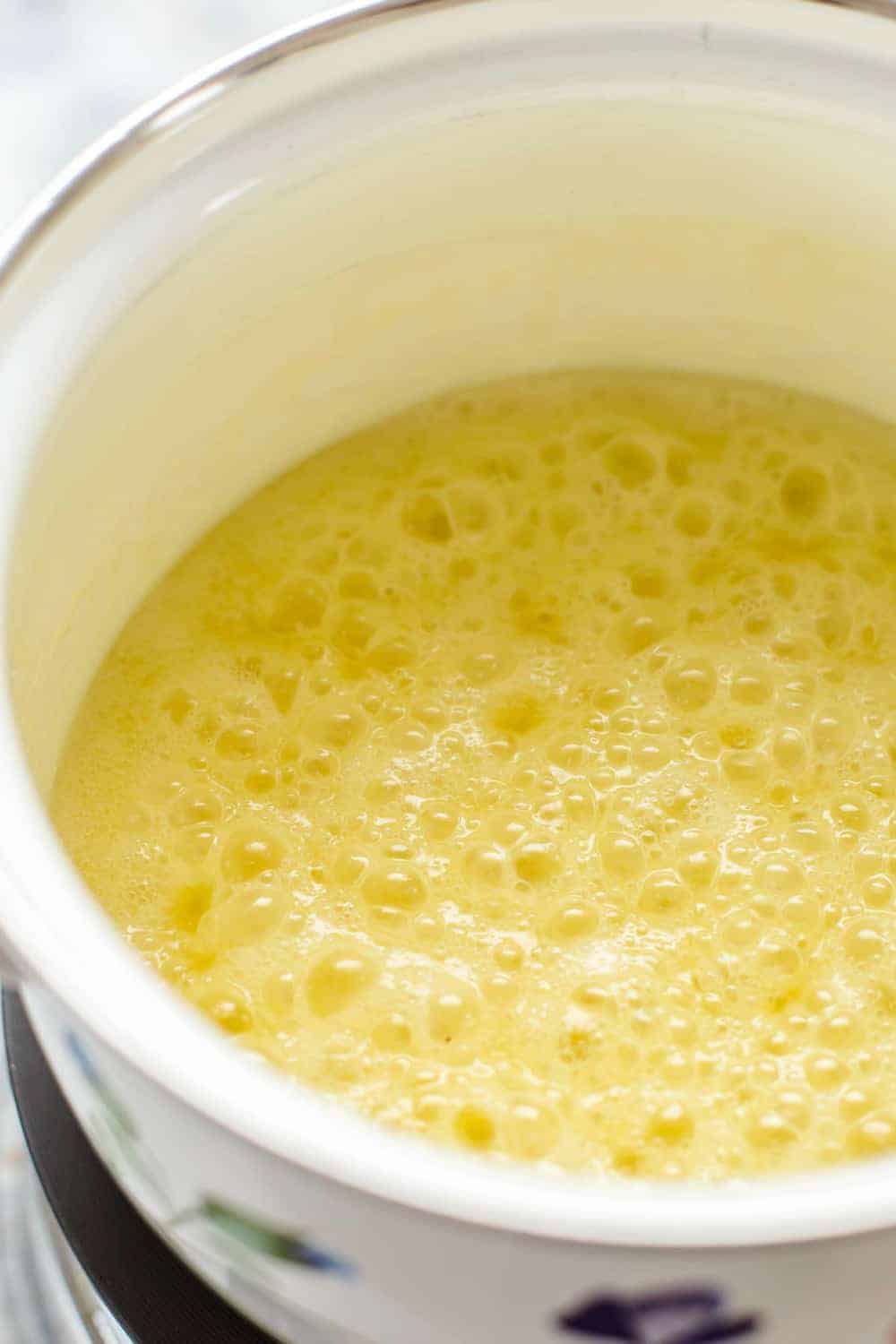 Most carrot cake recipes have a yummy cake base and a tangy cream cheese icing. But J. Alexander's Carrot Cake is soaked in a sweet buttermilk syrup before it is frosted.
The result is a carrot cake that never dries out and almost melts in your mouth.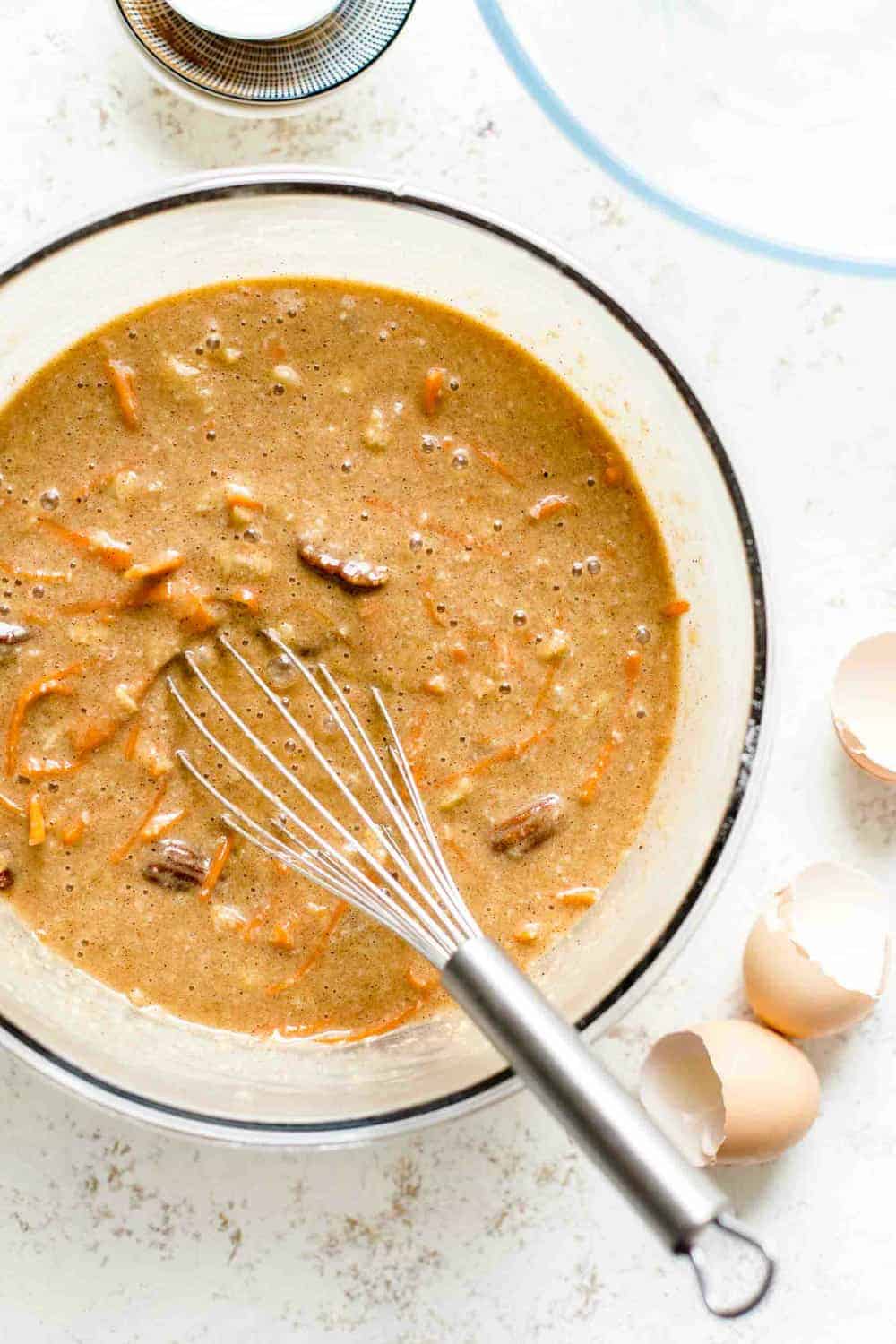 CARROT CAKE WITH PINEAPPLE AND COCONUT
One of the other things I love about J. Alexander's Carrot Cake recipe is the inclusion of pineapple, coconut and chopped pecans.
If you love Hummingbird Cupcakes, you'll love pineapple in your carrot cake. The bright, almost tart pineapple and the sweet coconut are a great match for the carrots in this cake.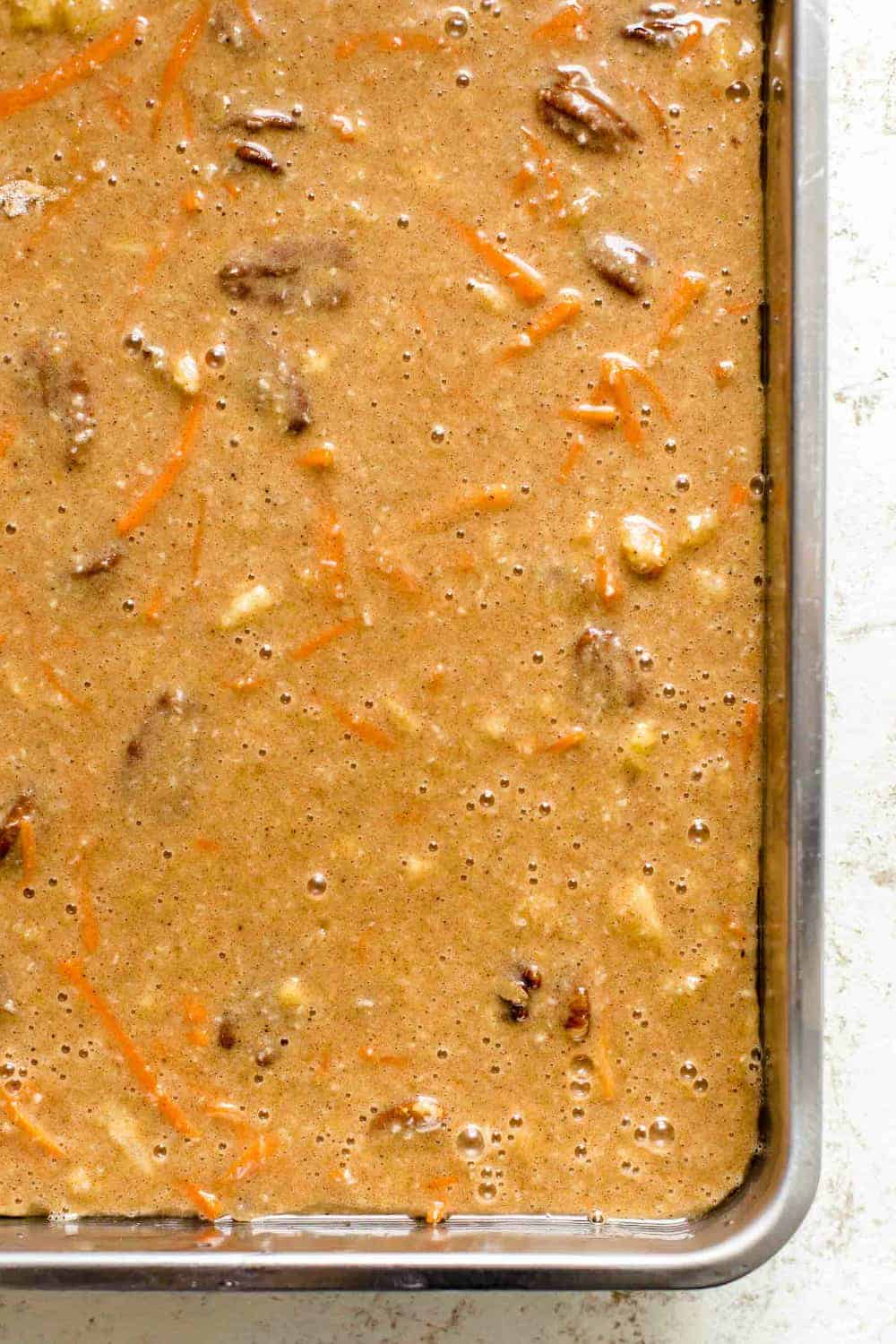 Make sure you grab the canned, crushed pineapple for this copycat J. Alexander's Carrot Cake. There's a time and a place for fresh pineapple, but for baking recipes like carrot cake, morning glory muffins or pineapple fluff, canned is the way to go.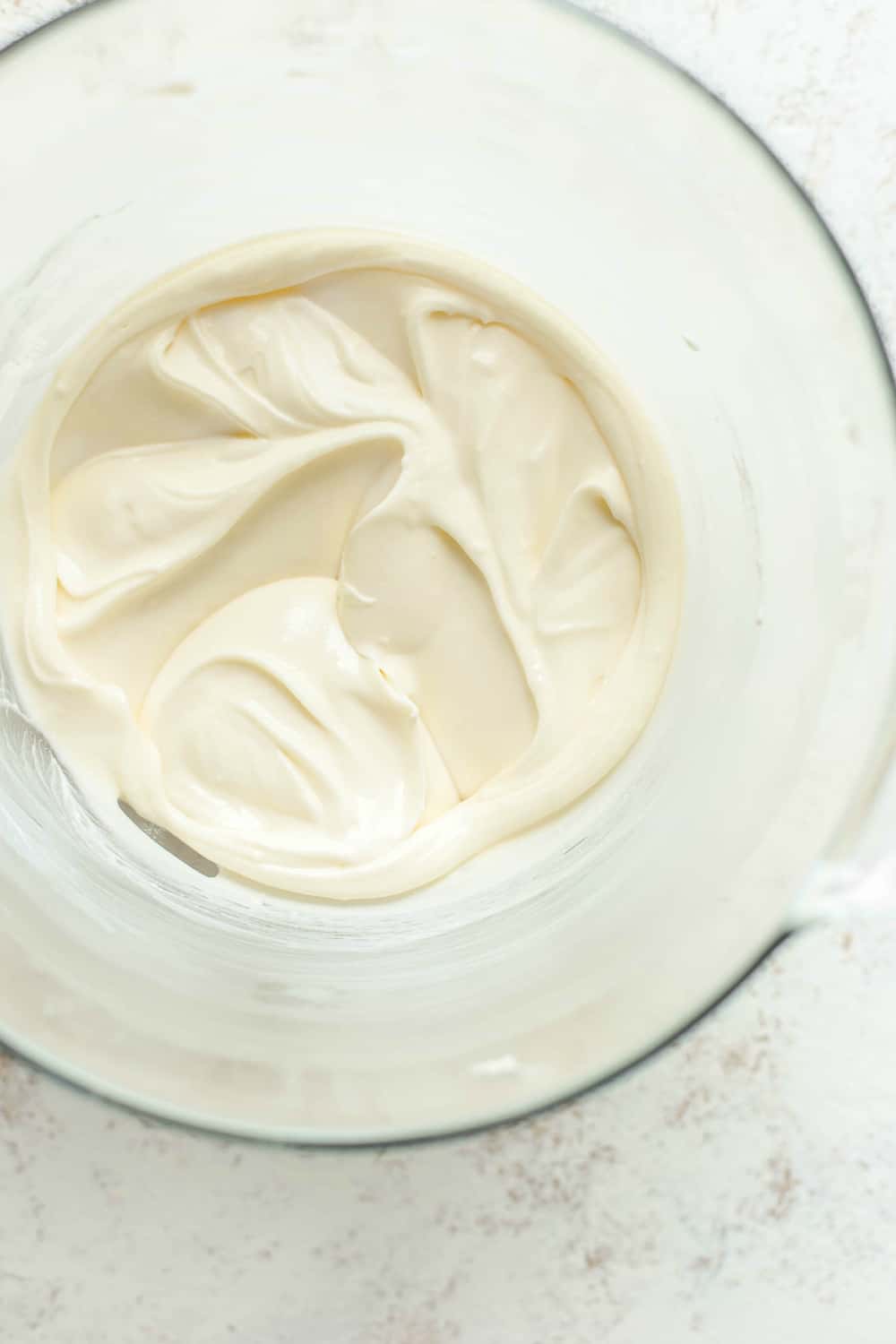 CREAM CHEESE FROSTING FOR CARROT CAKE
Cream cheese frosting is traditional for carrot cake, and J. Alexander's Carrot Cake is no different.
There's just something about tangy cream cheese frosting paired with the sweetness of the carrot cake. The texture of the frosting is also soft and pillowy and so perfect with a moist carrot cake.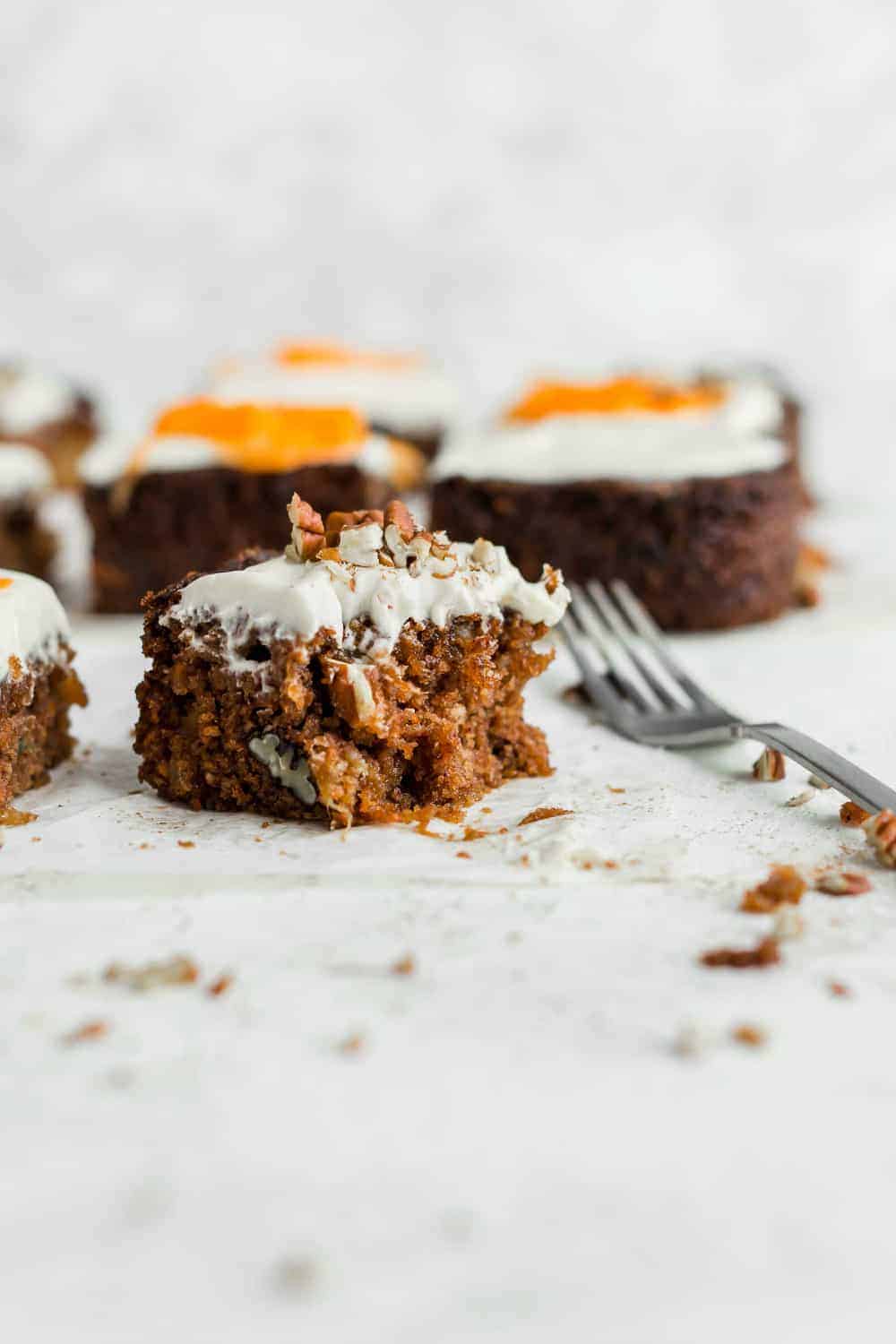 The frosting for this copycat J. Alexander's Carrot Cake is actually super simple: just butter, cream cheese and powdered sugar. The cake is so flavorful, especially after soaking with the cake syrup, that the frosting doesn't need to be anything fancy.
This year, enjoy your Easter brunch with plenty of ham, hash brown casserole and amish ham and pea salad, but make sure to leave lots of room for a big ol' slice of this J. Alexander's Carrot Cake. You'll be glad you did.