Rich, chocolatey brownies with a pumpkin cream cheese swirl make for the most wonderful Pumpkin Brownies. Top them with chocolate ganache for a truly indulgent treat!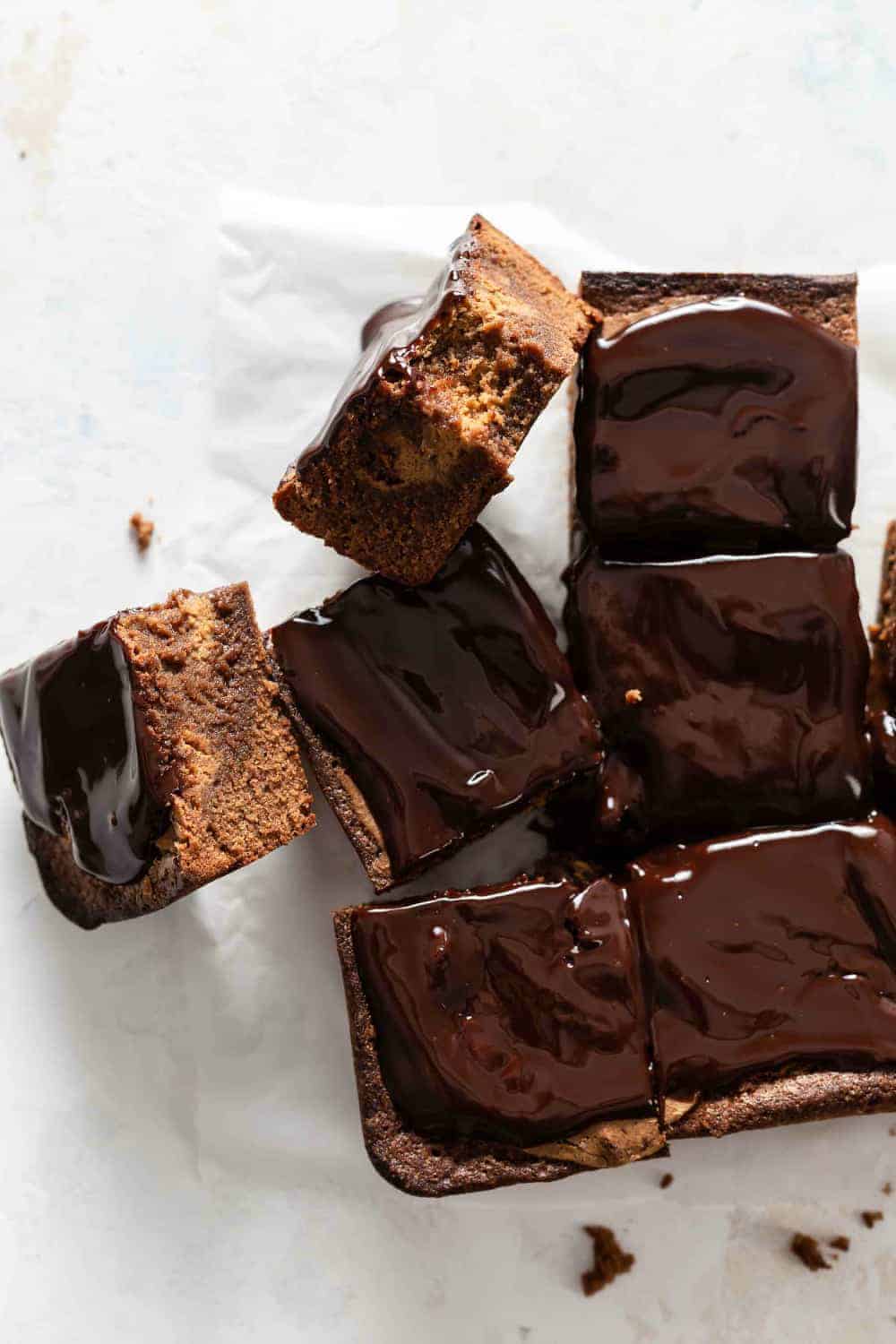 INTRO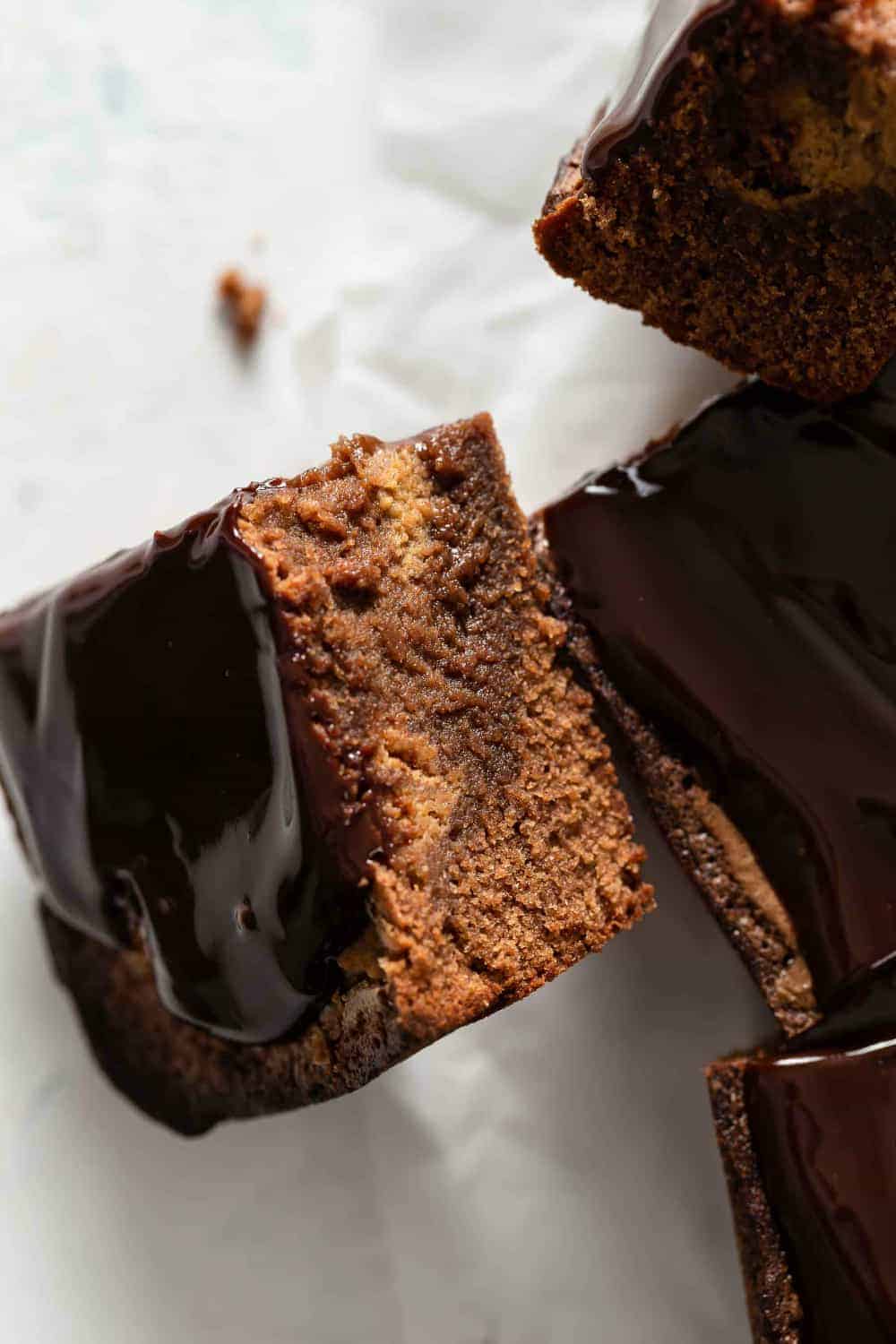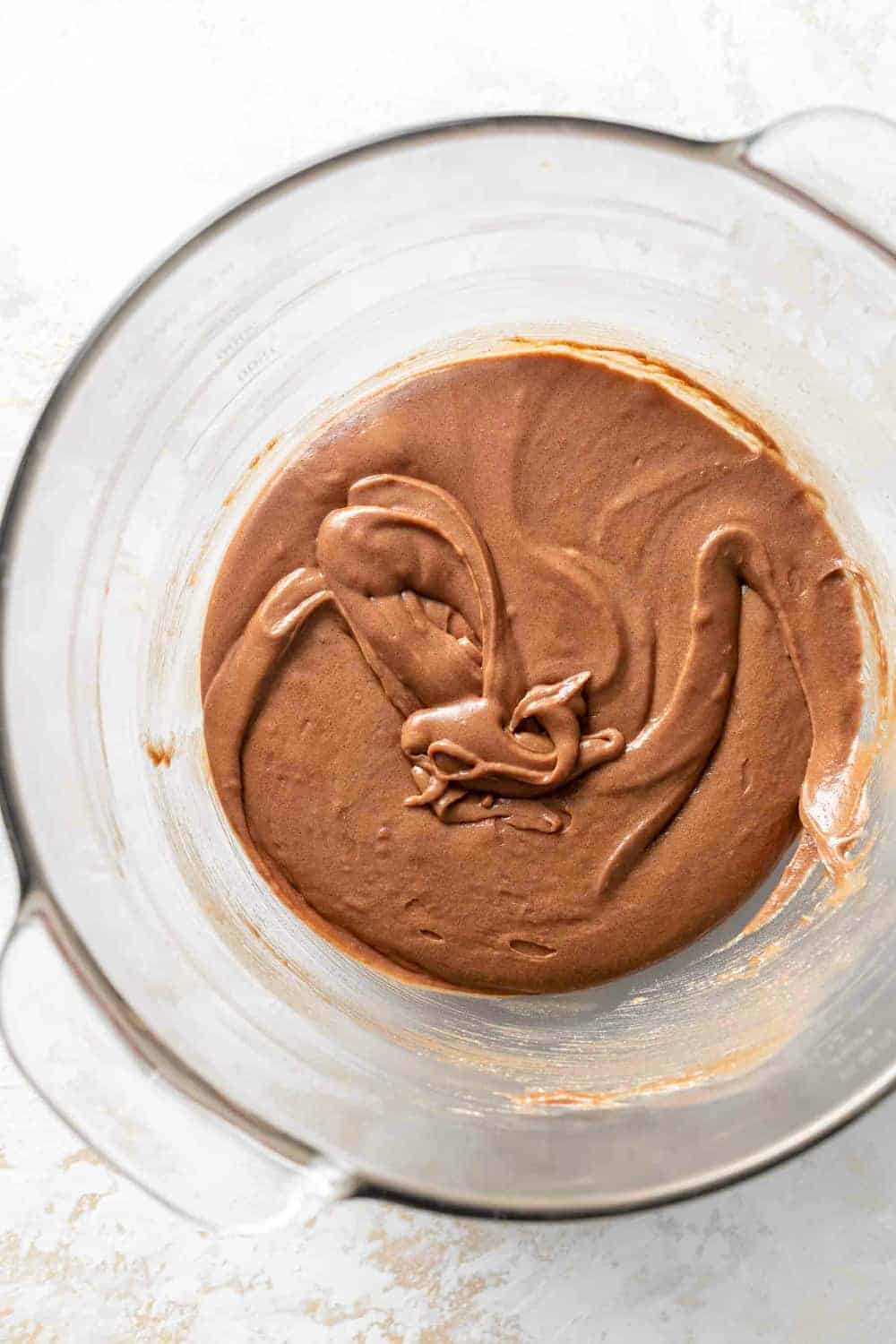 MAKING PUMPKIN SHINE IN BROWNIES
Here's the thing. Pumpkin and chocolate seems to be a combination that people either love or hate.
Personally, I'm kind of a fan. Although, if you haven't noticed, I'm pretty much a self-proclaimed pumpkin addict – if nothing else, this girl is self-aware.
I mean, I think that my pumpkin chocolate chip bread and mini pumpkin cheesecakes should serve as proof that the two things belong together.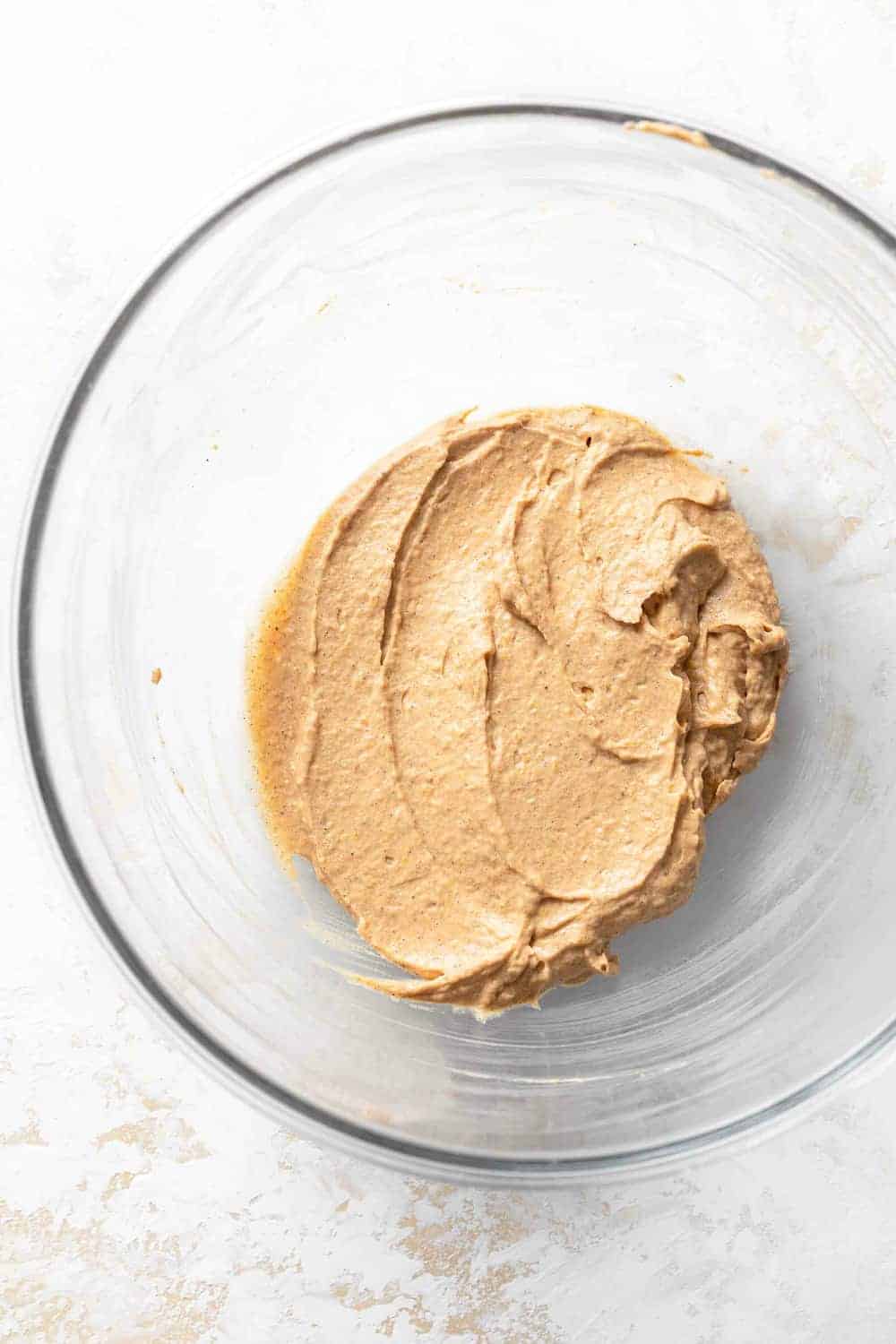 But I also know that chocolate can also easily overpower the delicate flavor of pumpkin.
As I mentioned when I shared my pumpkin blondies, I think you have to use some special tricks to keep pumpkin from completely disappearing in a brownie.
You didn't think I wasn't going to share my tricks, did you??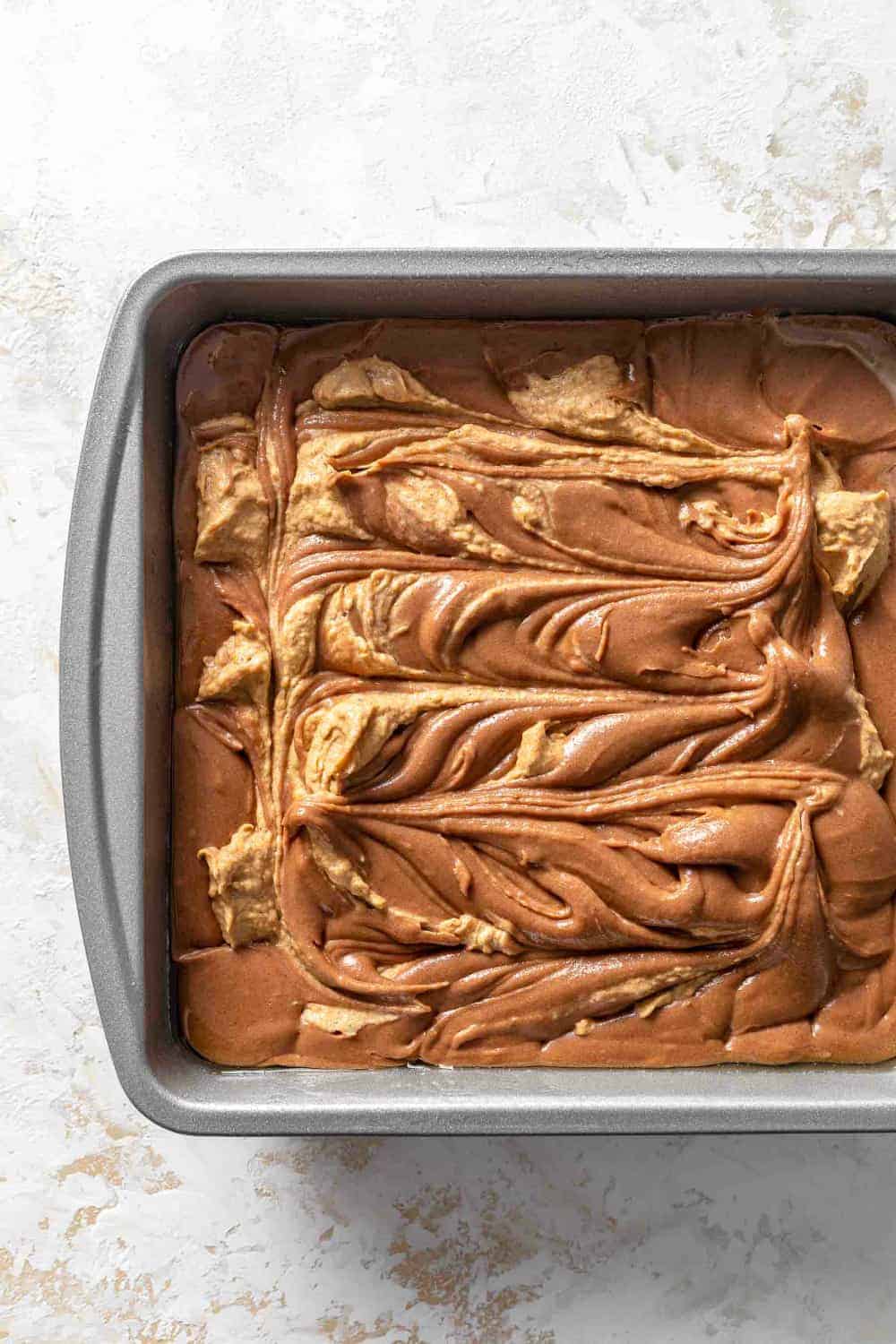 For me, the answer is: pumpkin cream cheese swirl.
That's right! Making a pumpkin swirl adds flavor and texture to brownies and helps the pumpkin to stand out from the rich, fudgey chocolate.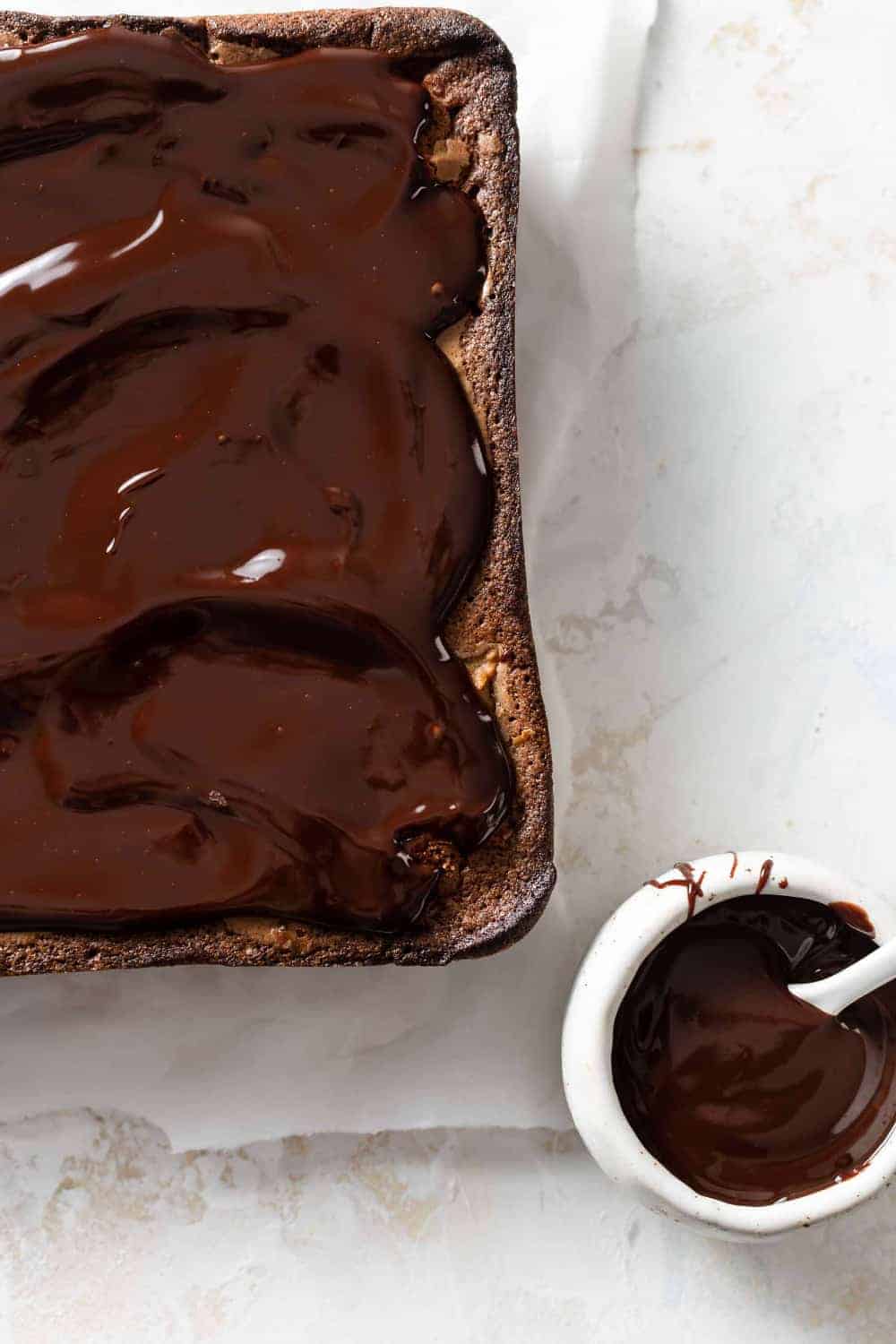 MY PUMPKIN BROWNIE RECIPE
All things considered, these Pumpkin Brownies are pretty easy to make.
Sure, they require you to dirty up a couple of bowls. But can you really complain when you get Pumpkin Brownies at the end?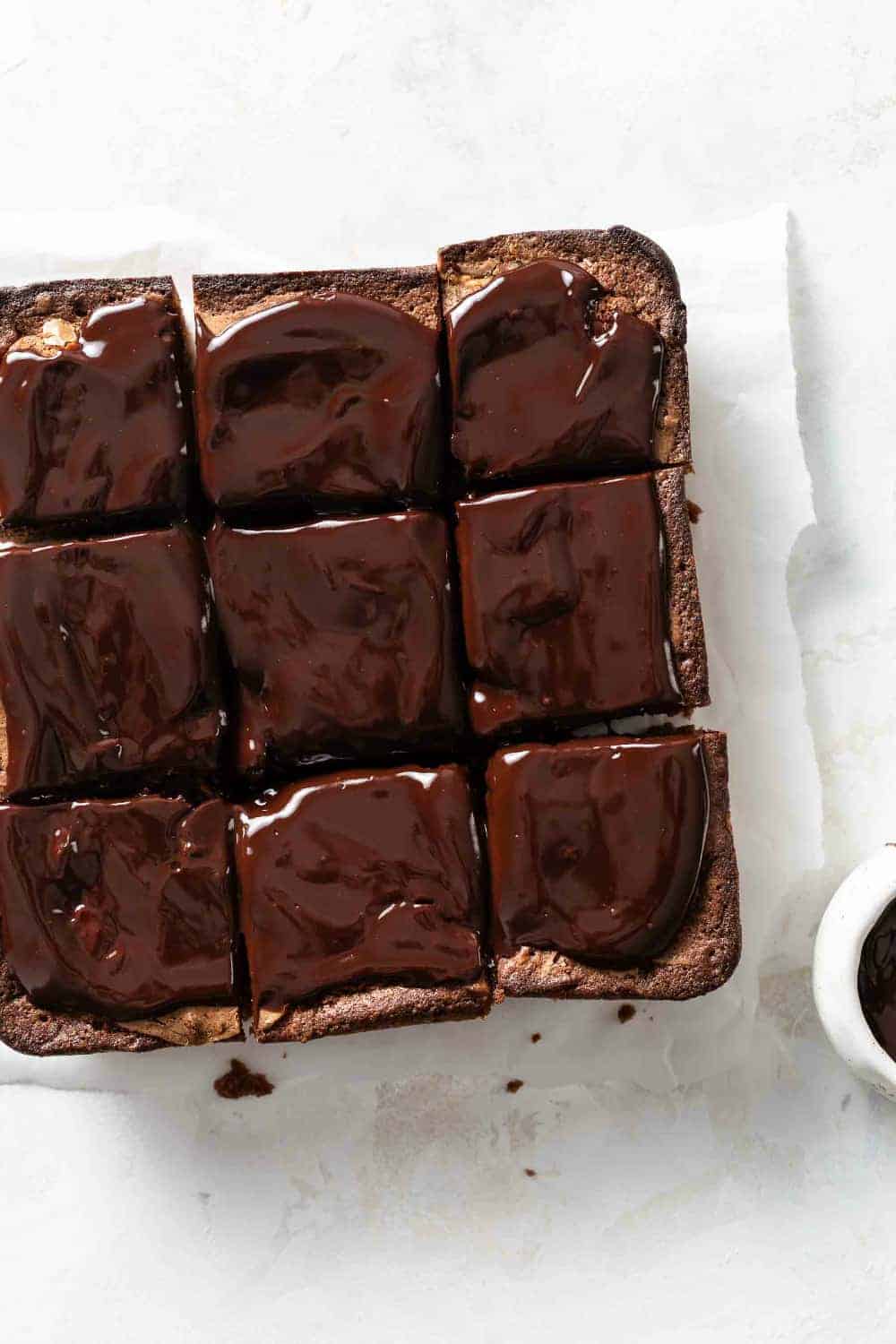 I like to start melting the chocolate and butter for the brownies while I mix together the pumpkin cream cheese swirl. Then it's really easy to whisk in the other brownie batter ingredients.
To make the swirl, spread about ¾ of the brownie batter into the prepared pan. Spoon the pumpkin cream cheese mixture in tablespoonfuls evenly over the batter, followed by the remaining brownie batter.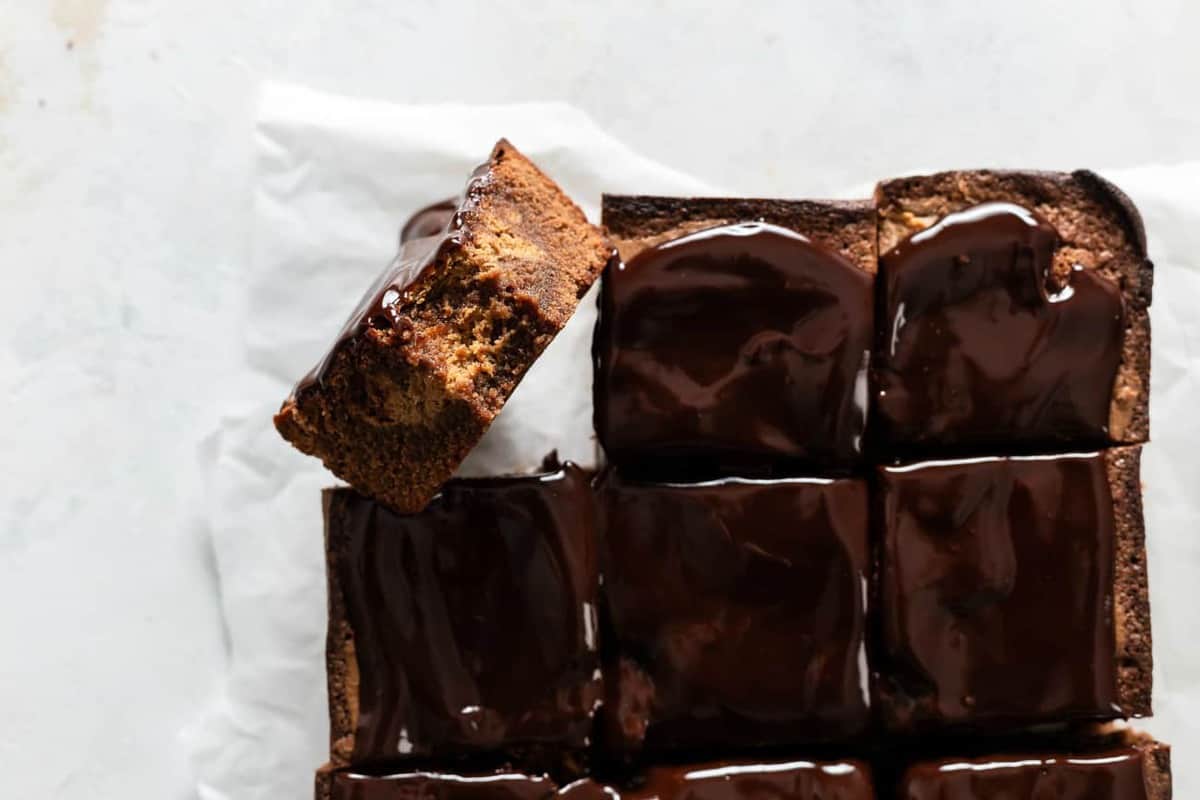 Pull a knife or wooden skewer through the batter several times in different directions to make a swirl pattern. Then bake!
Before you serve these Pumpkin Brownies, make sure to top them with the chocolate ganache. It is the perfect final step to make them truly indulgent.