Valentine's Day Sweets & Crafts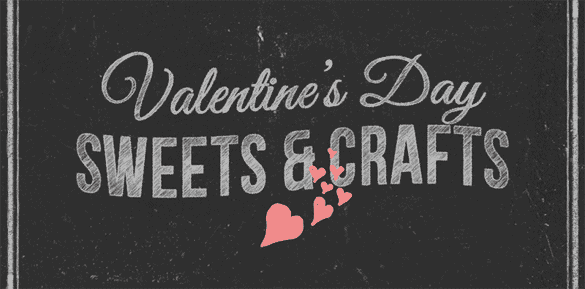 This year, skip the box of candy from the drugstore and while you're at it, put those cartoon kid's valentines back too. Homemade sweets and valentines are easy, inexpensive, and much more creative than anything you can buy. So, lets make something from the heart to show your loved ones how special they are.
Here is a roundup of a few of my favorite valentine treats and crafts from MBA, and some of our friends for a little v-day inspiration!
more from around the web
This post may contain affiliate links. We are a participant in the Amazon Services LLC Associates Program, an affiliate advertising program designed to provide a means for us to earn fees by linking to Amazon.com and affiliated sites.