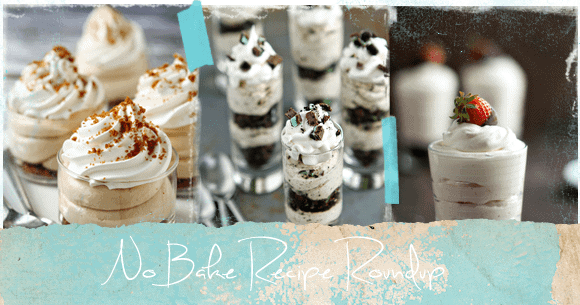 Who doesn't love a good no-bake recipe? Especially right now, when you may not want to turn on the oven (or honestly even step foot in the kitchen). It's the dog days of summer, but your sweet tooth doesn't know what the temperature is. Here are some deliciously refreshing no-bake desserts that will satisfy your taste buds and keep you cool.
more from around the web
If you enjoyed this recipe, you may like...