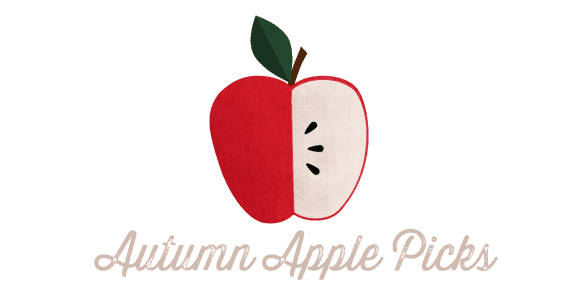 Eric and I have been stalking the fruit section of our organic delivery service, Door to Door Organics, for Honeycrisp apples and they're finally in. I've been on quite the apple binge lately because Honeycrisps are just as delicious as I remember them. Honestly, I think they're the best fresh-eating apple ever and they're pretty awesome in homemade apple recipes too!
I went a little overboard (shocking, I know) the last two weeks with our online order which resulted in a bit of an apple surplus. And since I'm just starting to get my baking mo-jo back, I used the surplus as an excuse to dive into all things apple. From Homemade Apple Butter to Apple Peanut Butter Cookies – I'm mildly obsessed.
Some like them sweet, some like them tart, but one thing we can agree on is this versatile fruit makes delicious desserts. With so many mouth-watering recipes to choose from, you'll be finding excuses to have more than an "apple-a-day"!