Doctored Cake Mix is an easy way to make a cake mix extra special. Don't let anyone tell you that you can't get from-scratch flavor from a boxed mix!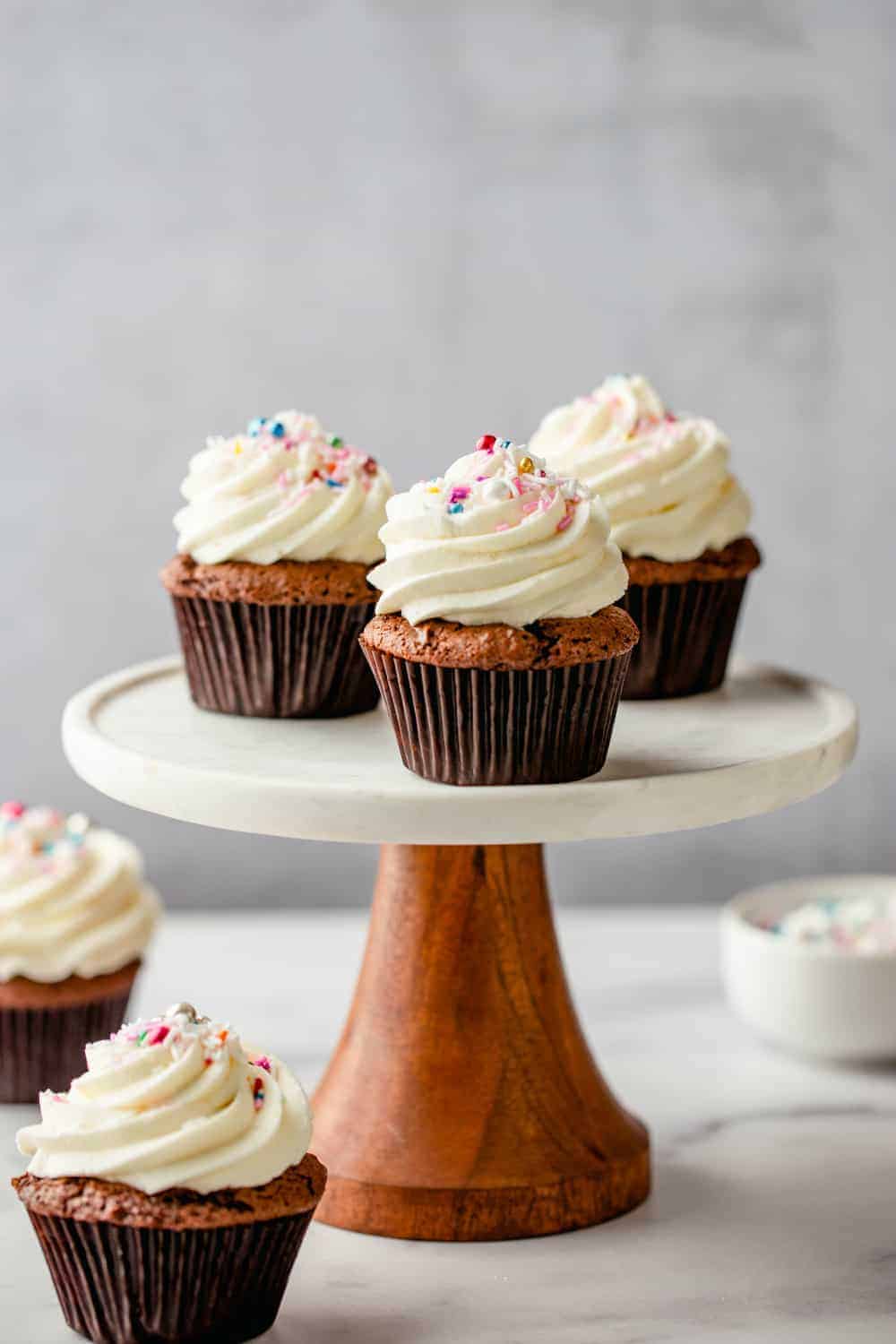 I don't know what the weather is like in your neck of the woods, but I'm officially over winter and wind.
My hands are chapped to the point that I purchased cotton gloves to wear while I sleep. This is merely an effort to keep the ridiculous amount of hand cream that I slather on each night to actually stay on my hands and not on the sheets.
And let me tell ya about the crazy wind gusts that propelled the pillows off my front porch yesterday morning and had them blowing around the neighborhood like tumbleweeds.
I totally panicked because I love those pillows. Eric happened to leave his Nike sandals by the door, so I threw 'em on – mind you he wears a size 15 – and ran out the front door sans bra (thank goodness for thick sweatshirts) and attempted to run after them.
This is obviously no easy task when you're wearing sandals the size of small boats.
I eventually chased one into my neighbor's backyard, which I had to just let go because it blew into the creek. And I'm pretty sure they were having family over for an early breakfast, so I just tried not to look at their windows while spewing swear words and tripping over those dang sandals.
In case you're wondering, I eventually caught up with the other three pillows.
After that start to Daylight Savings Time Sunday, I needed a cupcake, or three. Plus, I promised Elle we'd bake something she could add sprinkles to.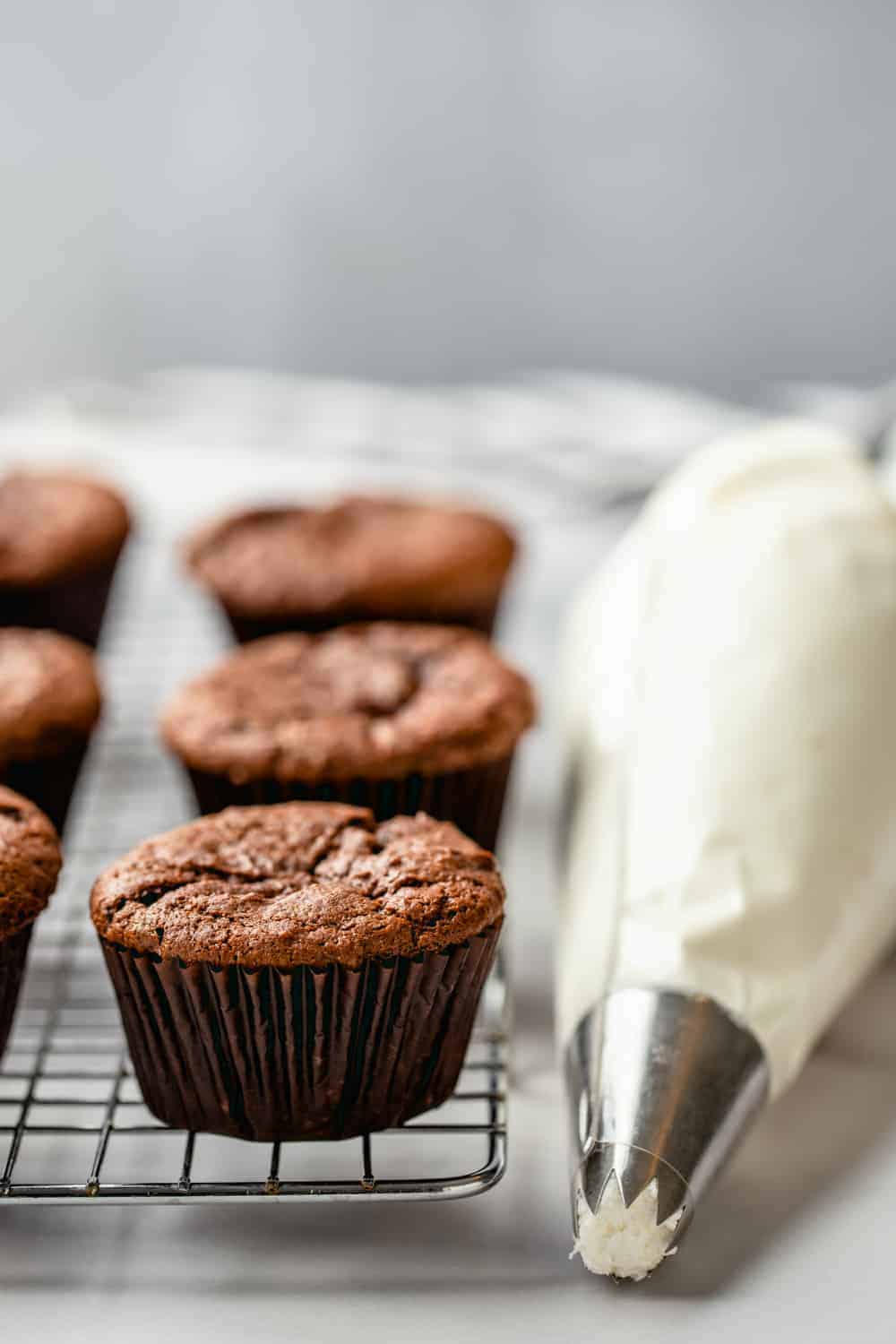 DOCTORED CAKE MIX RECIPE
So here's the thing: one of my favorite cake recipes starts with a boxed cake mix.
Gasp!
I'll be the first to tell you that baking a cake from scratch can be an incredibly fun and cathartic experience. But I also think we should use the tools and ingredients that give you the results you want.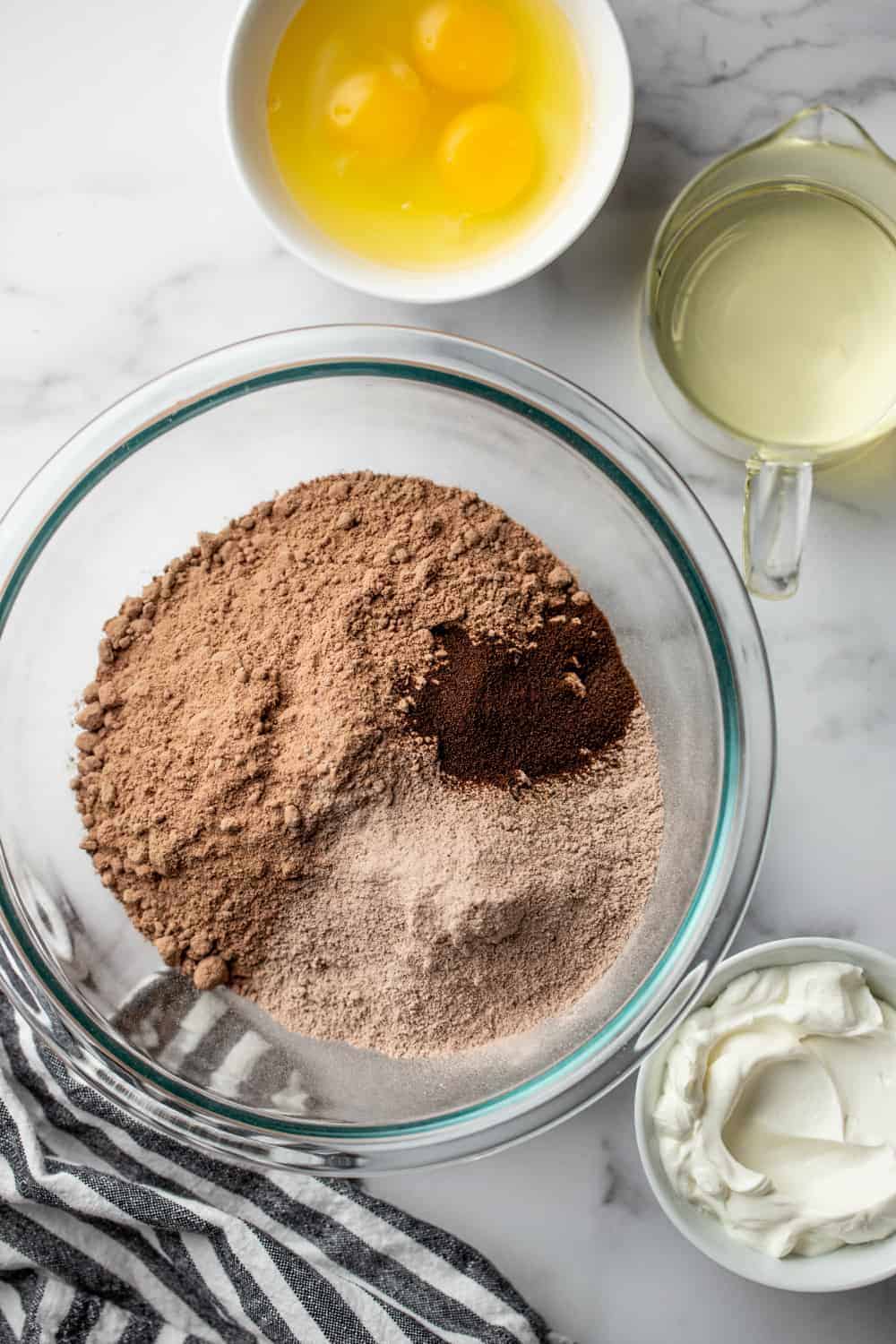 I've yet to be able to recreate the perfection of this Doctored Cake Mix on my own (not that I don't keep trying). If that means a fabulous cupcake in less time, then give yourself a break and go for it.
Another reason that Doctored Up Cake Mix is one of my go-to recipes is because it's pretty much foolproof.
Toss everything into a large mixing bowl, mix until it's combined and it comes out perfect every single time. This makes Doctored Cake Mix a great recipe for baking newbies and kids alike.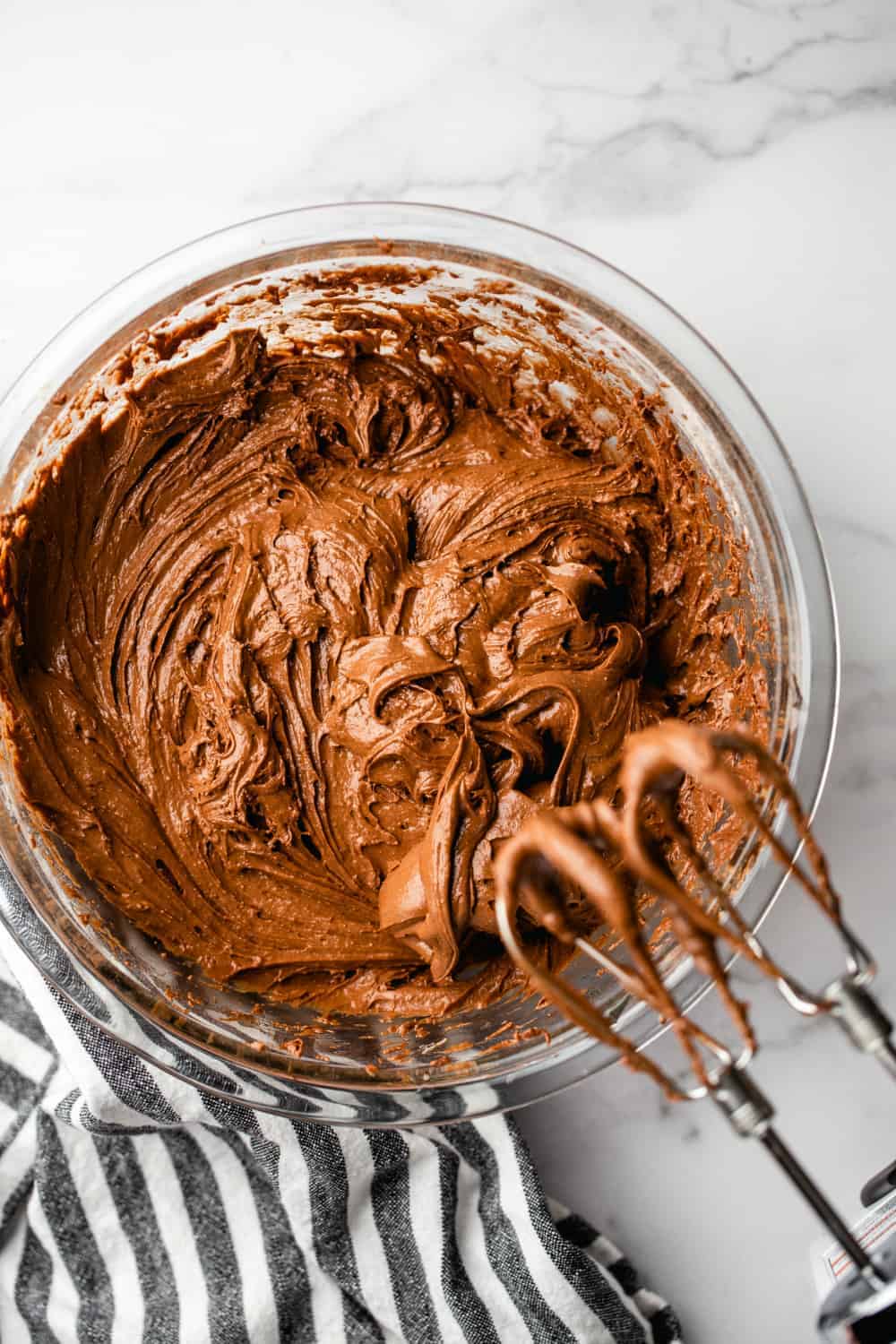 ADDING PUDDING TO CAKE MIX
There are many reasons to adore this Doctored Cake Mix and number one on that list is that it's super moist.
I love using this recipe when I have to make cupcakes a day or so in advance because I know that they'll still taste perfectly fresh – even after being stored for 24 hours.
Two ingredients make Doctored Cake Mix super moist: pudding mix and sour cream.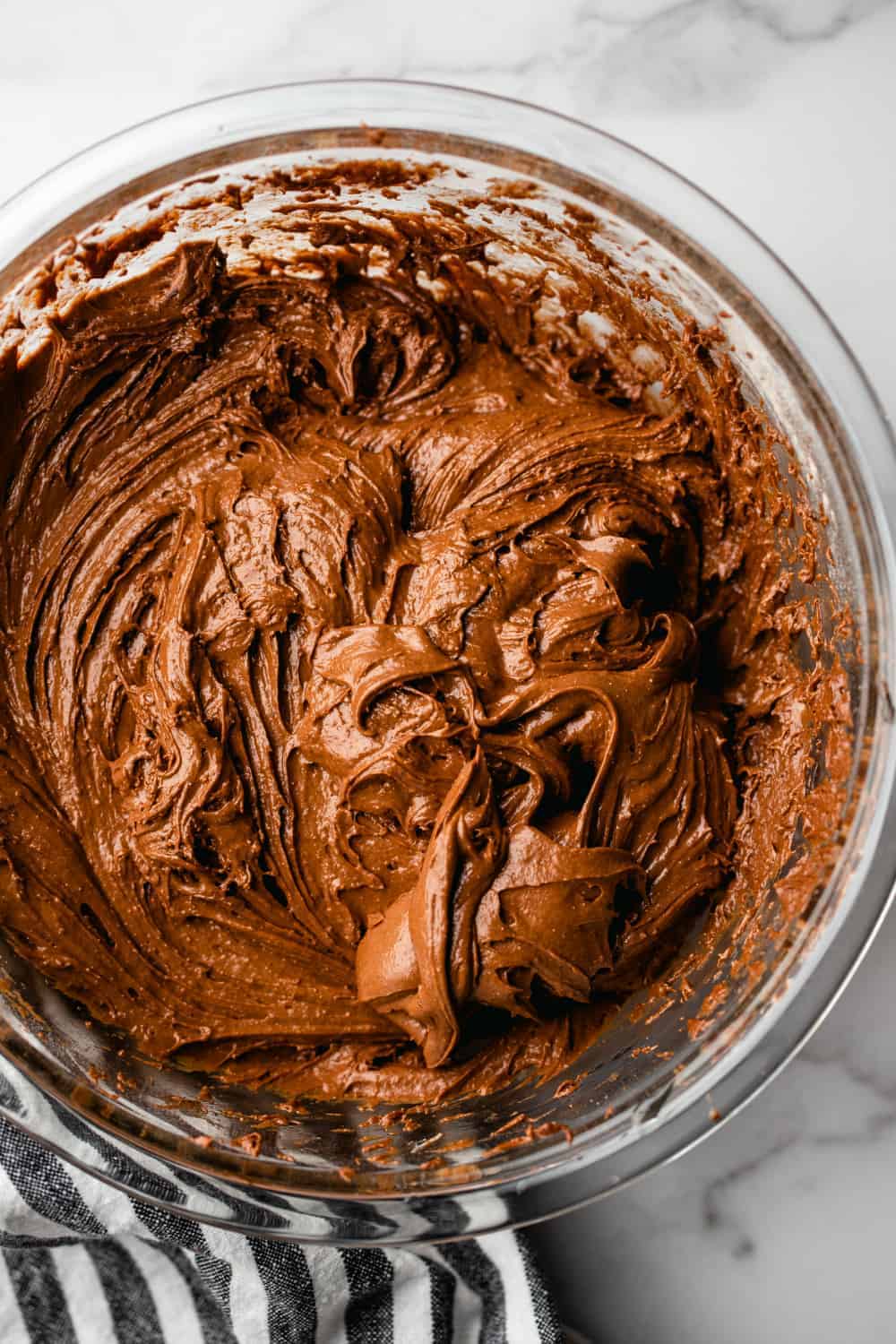 Adding pudding to cake mix is always a great way to make your cake – or any baked goods – stay soft. It's the secret to my Chocolate Chip Pudding Cookies, for example.
Sour cream also keeps the Doctored Cake Mix moist and lends a little bit of "tang" to the recipe. It's similar to using buttermilk in a recipe!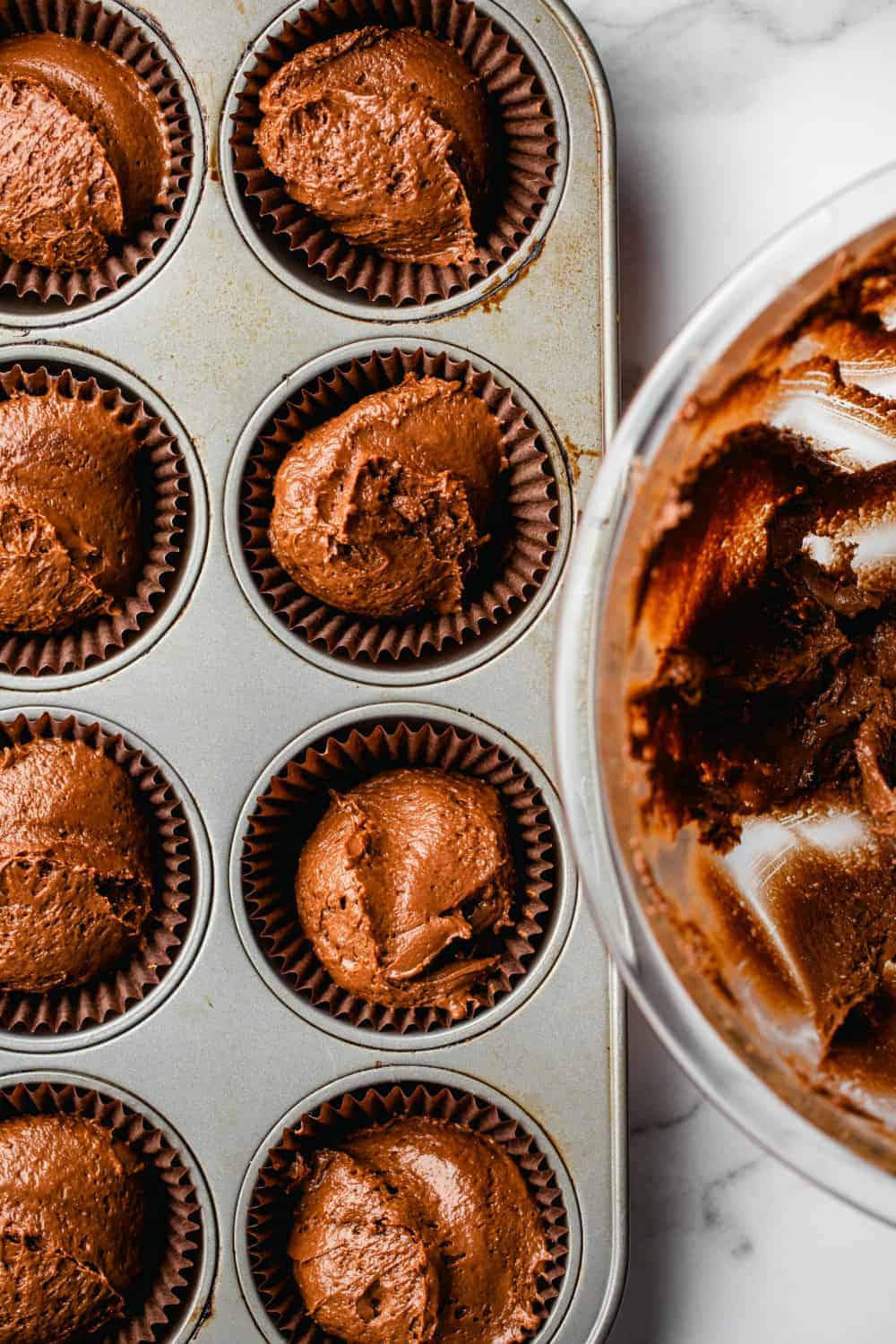 DOCTORED CHOCOLATE CAKE MIX
I think my favorite version of Doctored Cake Mix is for chocolate cake mix. Specifically for devil's food cake mix.
I like to add instant espresso dissolved in water to help deepen the chocolate flavor. But if you aren't into coffee, you can always use plain water instead.
The batter for Doctored Cake Mix is really thick, so it's a great consistency for suspending little surprises inside cupcakes. You already know I'm kind of obsessed with nestling candy into my cupcakes, and this ultra thick batter is ideal for that technique.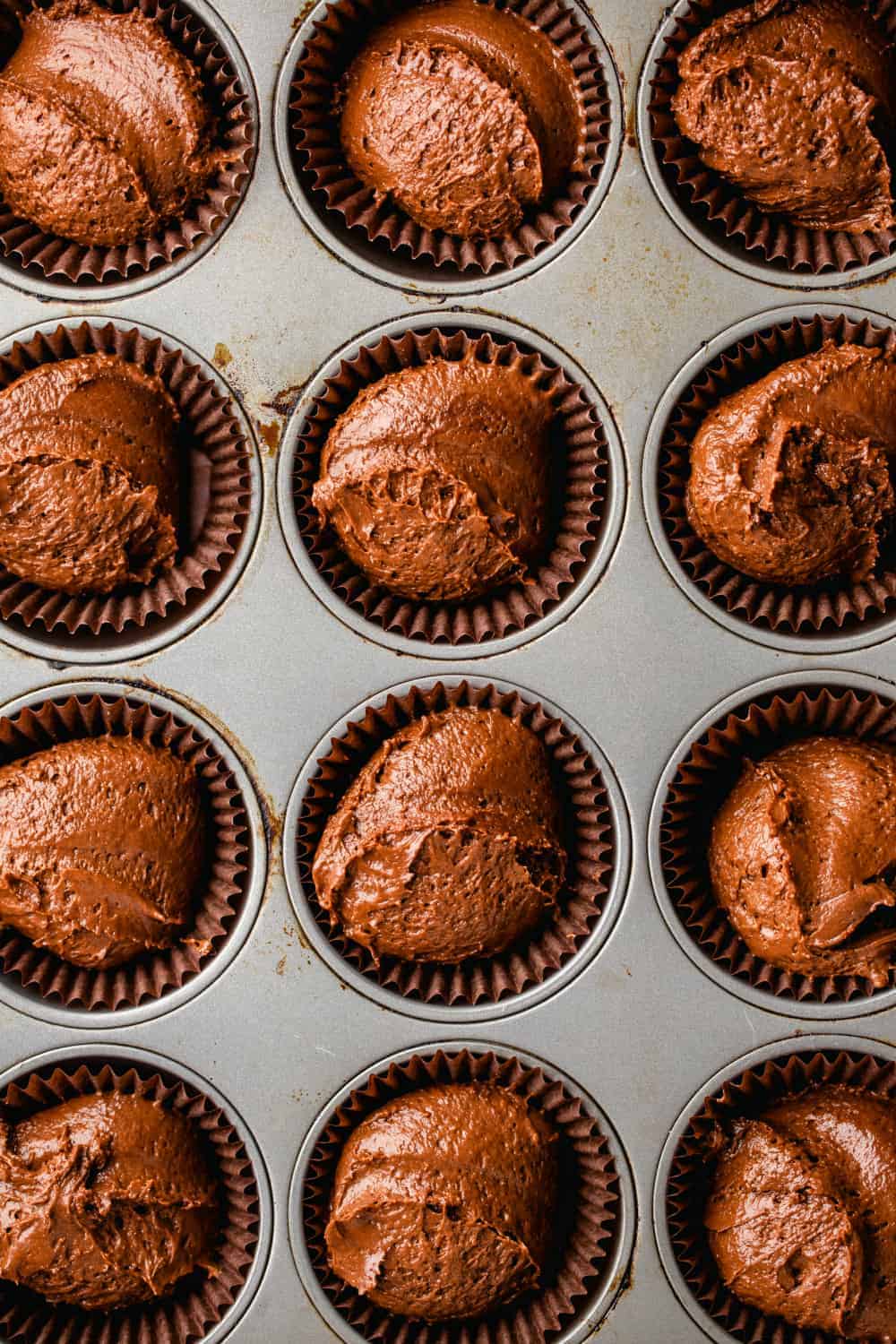 Just imagine adding little peanut butter cups to the center of your chocolate cupcakes and topping them with peanut butter buttercream.
If you want to use this Doctored Cake Mix recipe for a vanilla or other flavor of cake mix, you definitely can! Just use an appropriate pudding mix flavor and omit the espresso granules, just using plain water.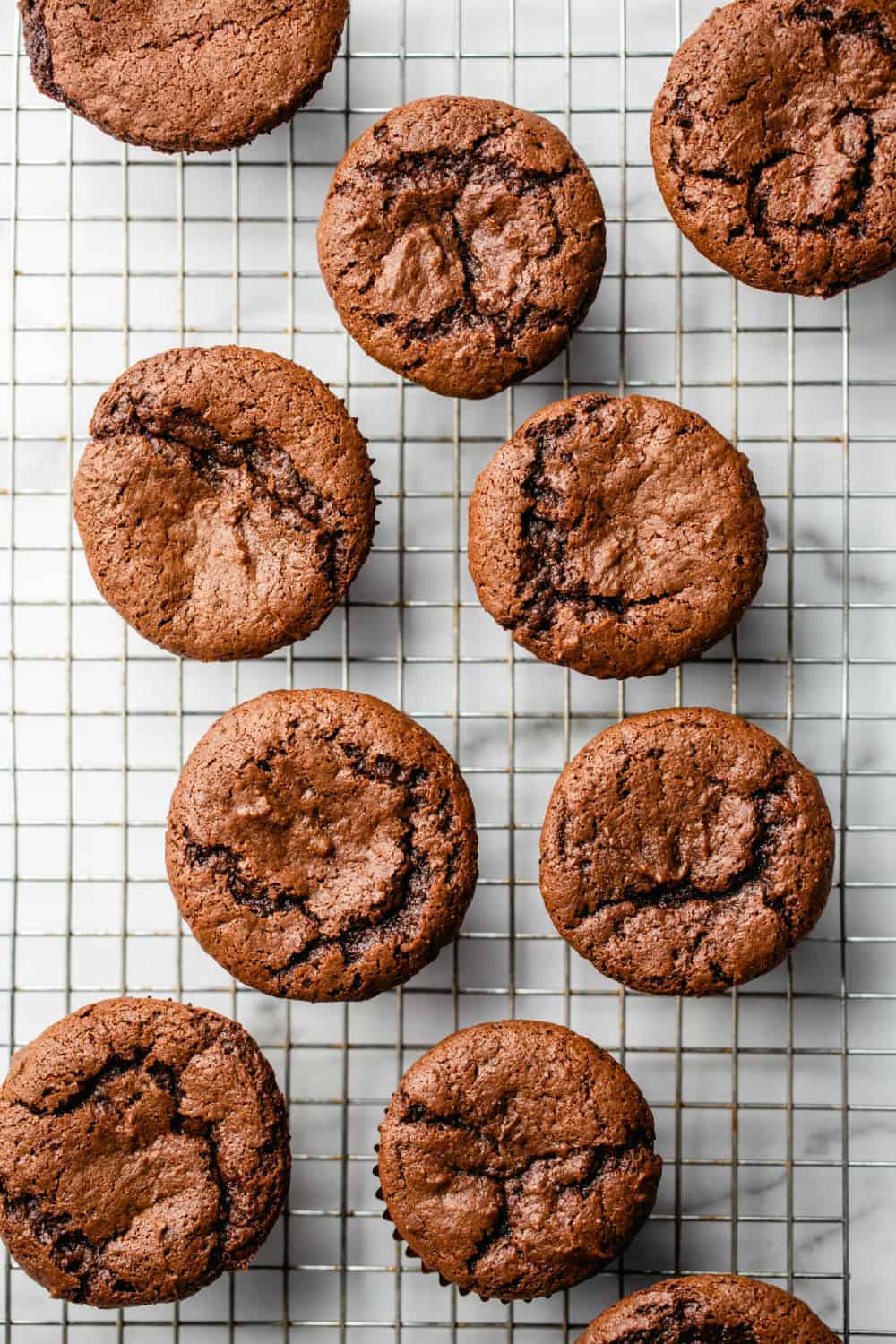 HOW TO USE DOCTORED CAKE MIX
I love using Doctored Cake Mix to make lots of different types of recipes. You really can get creative with all kinds of flavors and mix-ins!
I most often use my Doctored Cake Mix trick with chocolate cake mix, but it works great for making Coconut Cupcakes from a vanilla cake mix.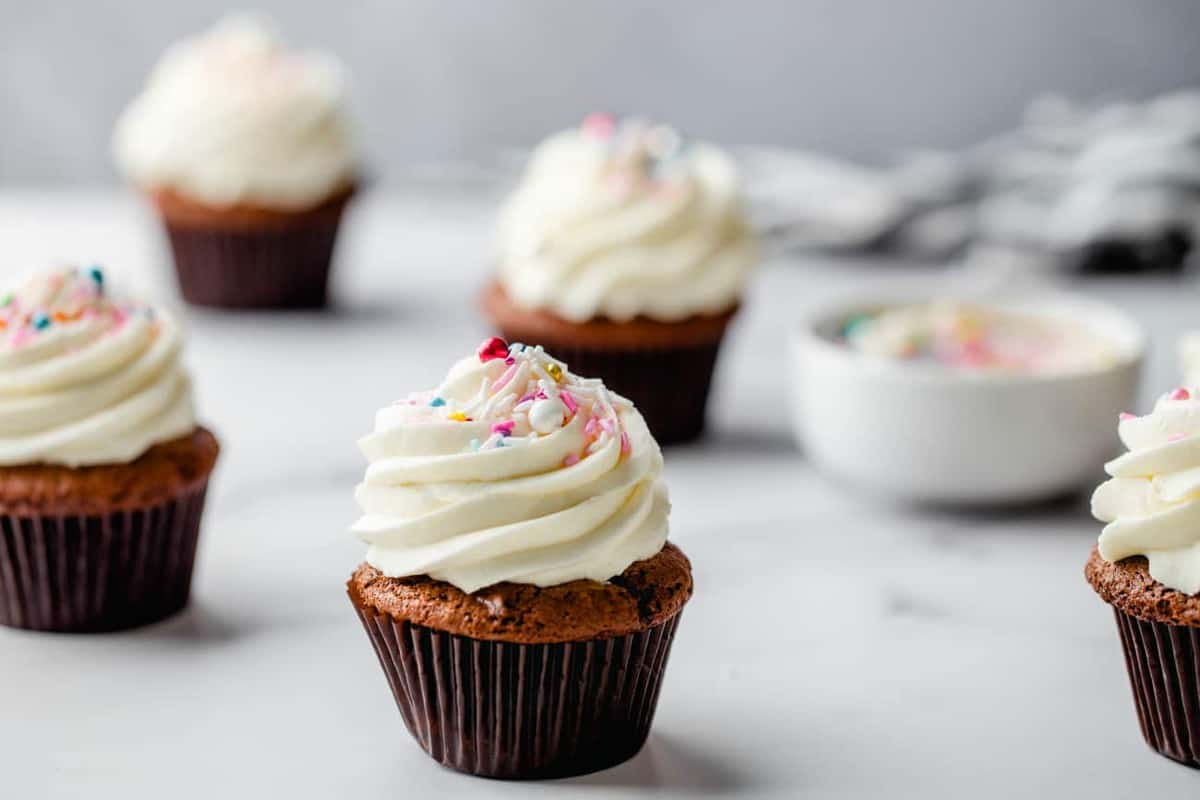 This method is also great for incorporating your favorite candy bars or seasonal candy. Check out Take 5 Cupcakes, Cadbury Creme Egg Cupcakes, Heath Bar Cupcakes, or Mint Chocolate Chip Cupcakes.
And lest you think that you can only use Doctored Cake Mix to make cupcakes, I also love using it to make layer cakes! My Oreo Cake is a great example.
I can promise that Doctored Cake Mix will become your new favorite trick for baking up perfect cakes every time. The fact that they started with a mix will be our little secret.