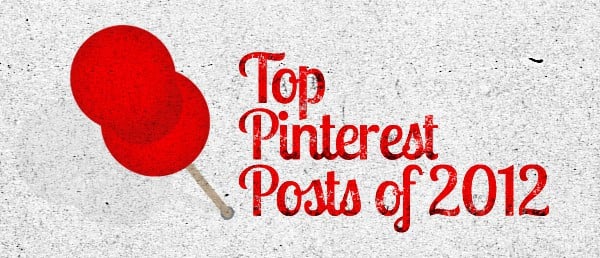 Looking back at 2012, it's kind of awe-inspiring to take in how much support and love My Baking Addiction received from other sites like Pinterest.
I thought an awesome way to do a "Year-in-Review" would be to have a round-up of the Top Pinterest Posts of 2012. Some are from last year, some are from a year or two before, but I must agree with the "Pinners" that these posts are some of my favorites.
Without further ado, here are the top Pinterest posts from MBA over 2012. Do you have a favorite?