Valentine's Day Sweets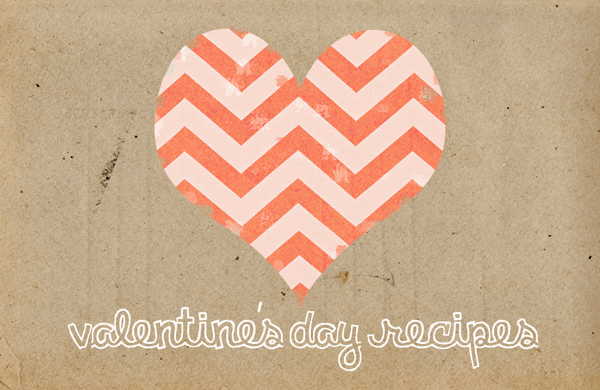 Tomorrow is February 1st – already? Seriously, I feel like it was just yesterday that I was taking down my tree – probably because it was almost yesterday. And since we're friends, I'll totally admit to the fact that I still have Christmas-y decor on my front porch.
Christmas decoration slacking aside, I'm more than ready for chocolates, conversation hearts, and roses. They're what makes Valentine's Day worth it for me. And sure, all those things are great on their own, but what about taking it up a notch, and showing your love through homemade deliciousness?
No matter who your Valentine happens to be, the way to ANYONE'S heart is through their stomach! So, with that in mind… I present to you a round-up of my favorite Valentine's Day sweets for your sweetie.
Do you have a favorite way to spoil your Valentine?
more from around the web
This post may contain affiliate links. We are a participant in the Amazon Services LLC Associates Program, an affiliate advertising program designed to provide a means for us to earn fees by linking to Amazon.com and affiliated sites.